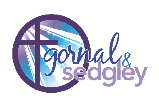 Welcome to the Gornal and Sedgley Team Ministry website.
Our parish includes All Saints' Church in Sedgley, St Andrew's in The Straits and St Peter's in Upper Gornal.
We've been a 'team ministry' since 2005 - team-working allows us to provide spiritual and pastoral care to a wide area including Upper Gornal, the Straits and Sedgley.
If you need to talk to someone, and/or request them to pray for you, here is our team - please call or email them: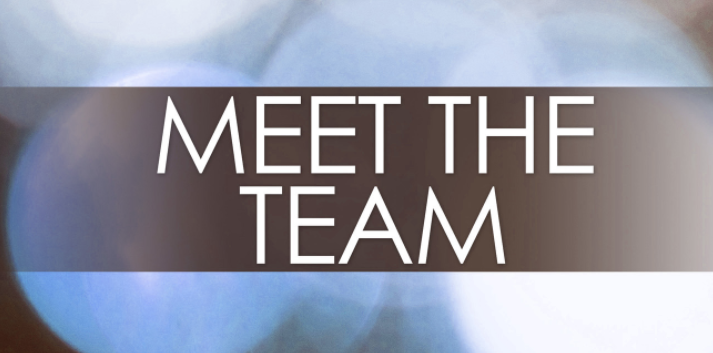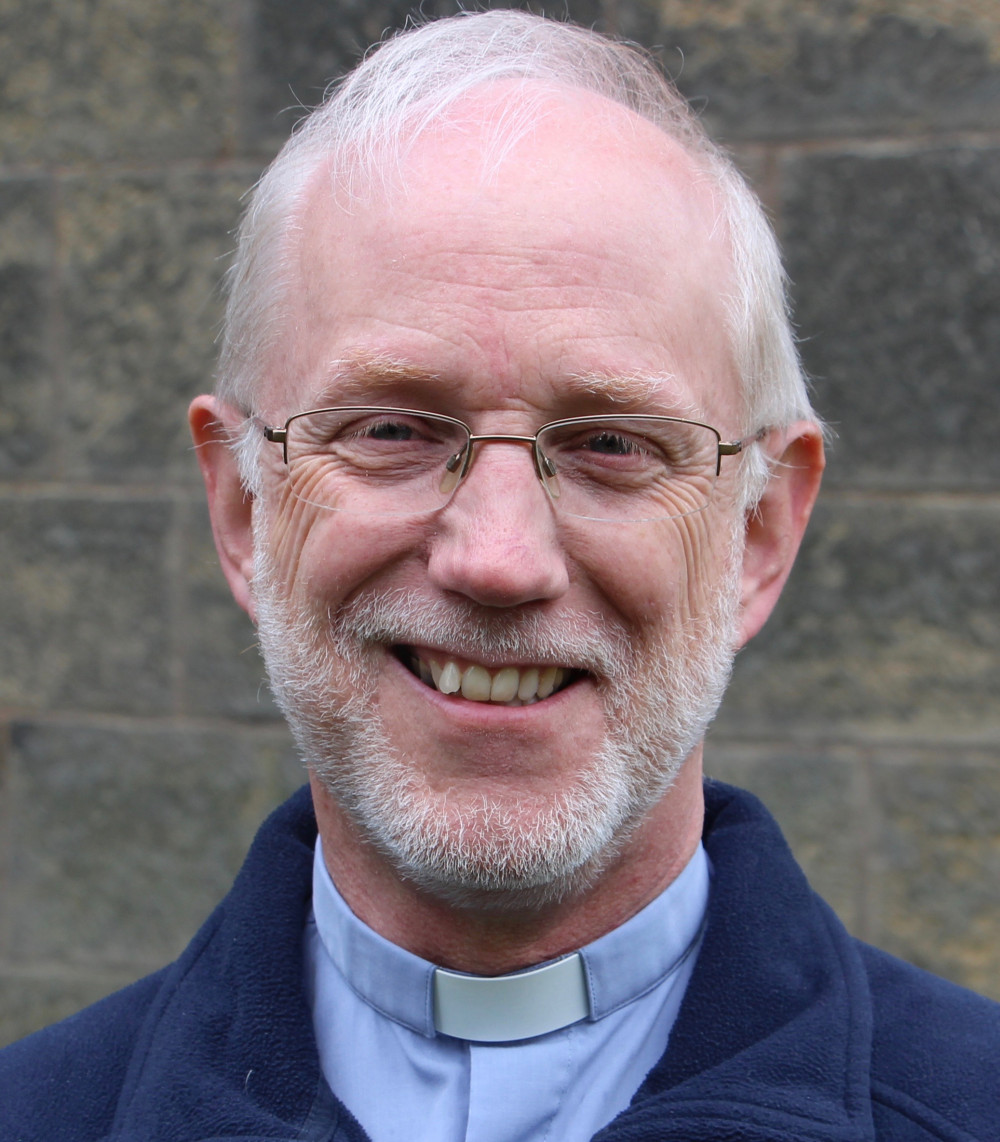 Revd Guy Hewlett, Team Rector
Phone: 01902 295164
email: rectorgornalandsedgley@allsaintssedgley.co.uk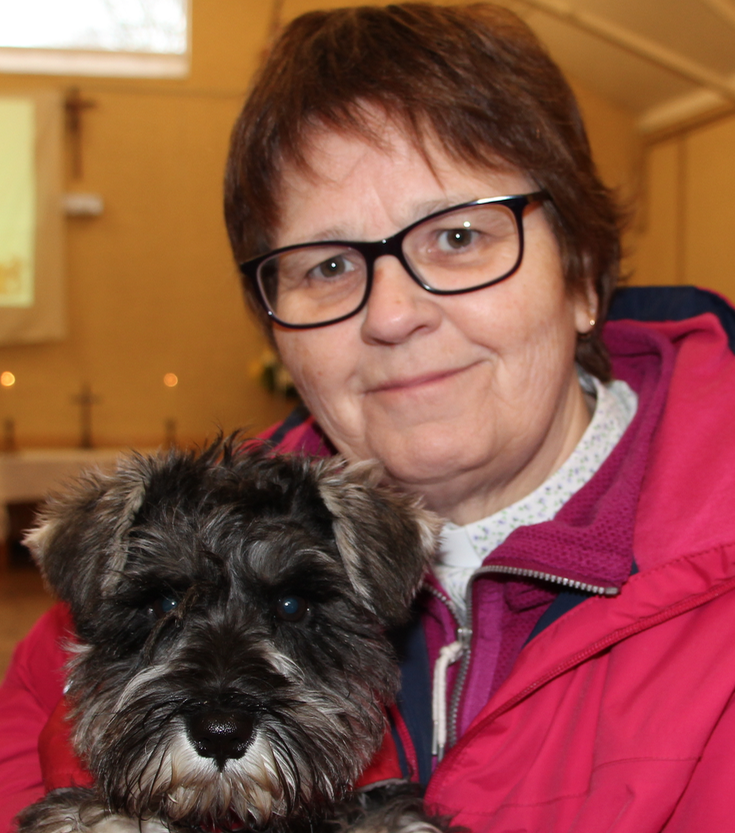 Revd Catherine Mitchell - Team Vicar
Tel 01902 677897
vicargornalandsedgley@allsaintssedgley.co.uk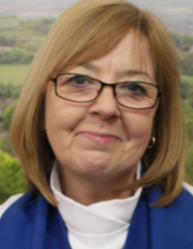 Canon Jan Humphries, Licensed Lay Minister
Tel: 01902 661275
Mobile: 07954 314102

BEACON MAGAZINE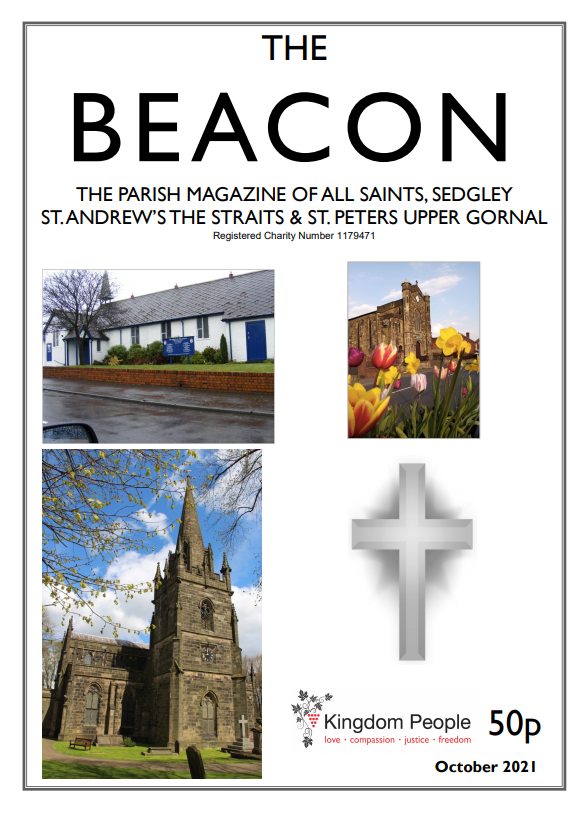 REMEMBRANCE 2021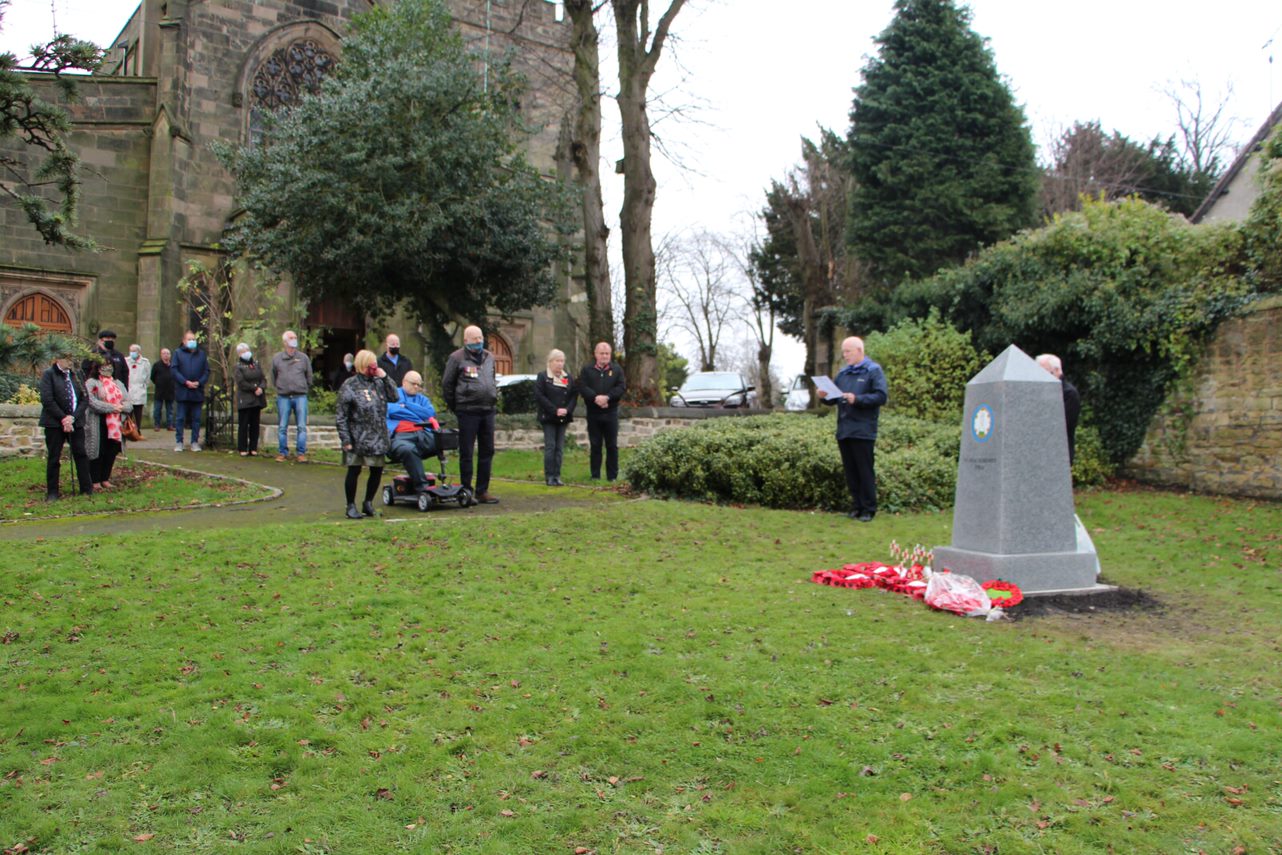 There is a morning service outside by the war memorial on Thursday 11th November 2021, starting at 10.50am, with 2 minutes' silence at 11am. There is then a Remembrance Sunday service at 10.30am on Sunday 14th November 2021 at All Saints' Church, but there will be no parade of uniformed organisations beforehand because with distancing there wouldn't be enough room to seat everyone in church. Instead each organisation is being asked to designate a limited number of representatives to attend the service.
DES ROUND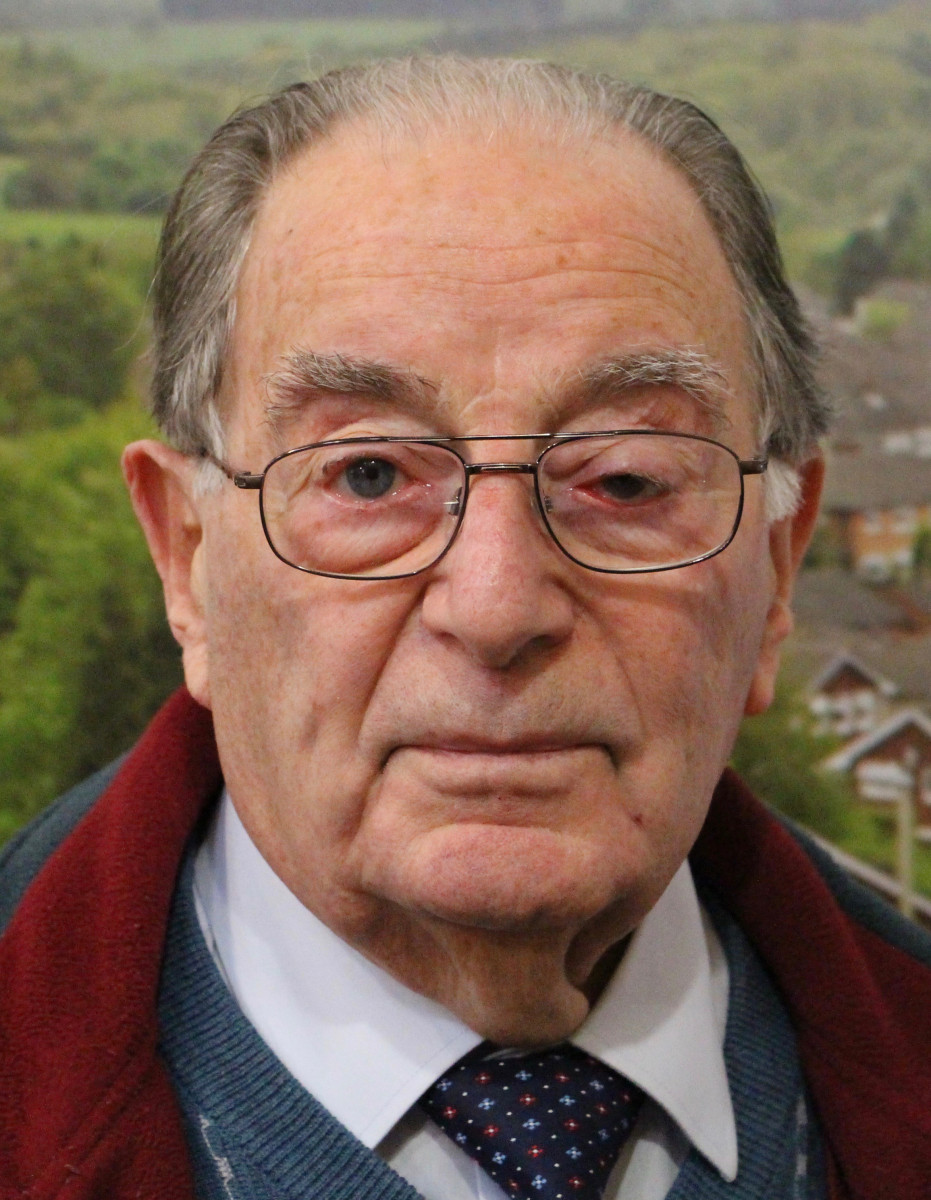 Des Round's funeral will take place on Monday 18th October at 1.30pm at Gornal Wood Crematorium. Des devoted decades of his life to All Saints' Church - he was an especially devoted and much valued member of the Choir.
We have started a tribute page in his memory on this website and would welcome any more reminiscences (they don't have to be long or detailed) - about Des, and his life in the church and village. Please email these to Martin our web editor at: mmjones29@blueyonder.co.uk
Thank you! (Recent Facebook comments have already been added.)
https://gornalandsedgley.org.uk/des-round-tribute-page/
FRIDAY MORNING COFFEE CLUB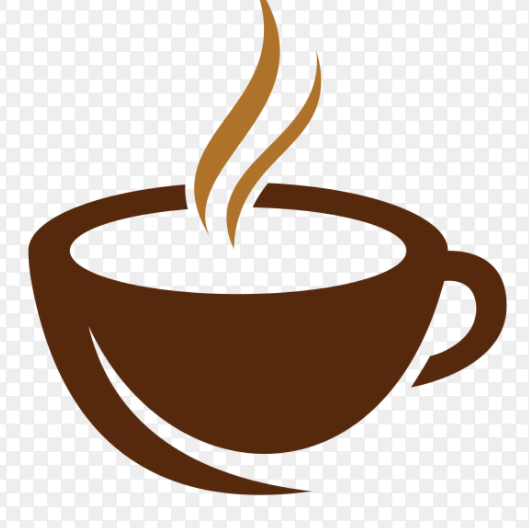 We are starting our Friday Coffee Mornings again on the first Friday of each month.
The next one will be on Friday 5th November, opening 10.30am to 12.30pm.
Hope to see you there - Liz Williams.
PS Thank you to all who supported the Macmillan Coffee Morning event.
We raised £292-50 for this very worthy cause.
THANK YOU TO CANON JAN AND ALL HARVEST HELPERS
Thank you Canon Jan for leading our Harvest Festival Shared Worship at 10.30am at All Saints' (3/10/21). Thanks to everyone for the harvest fruit, veg and groceries for the Food Bank. The church looked beautiful too - thanks to our flower ladies.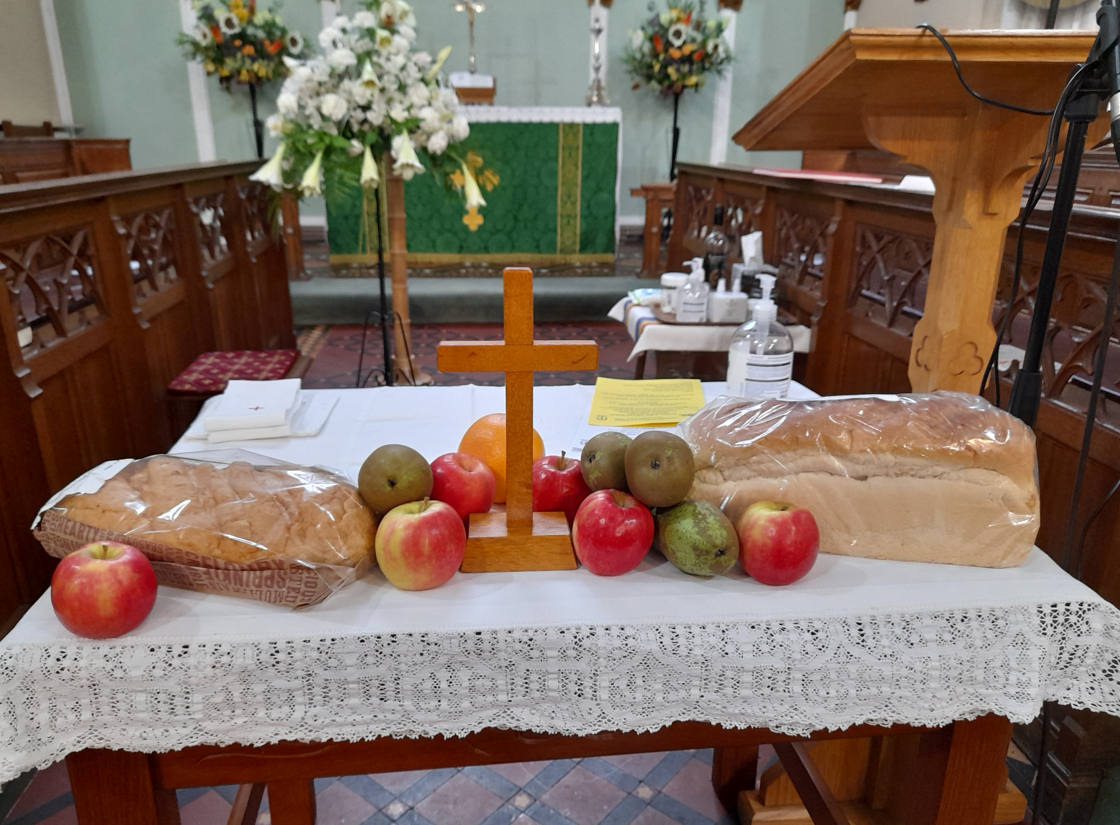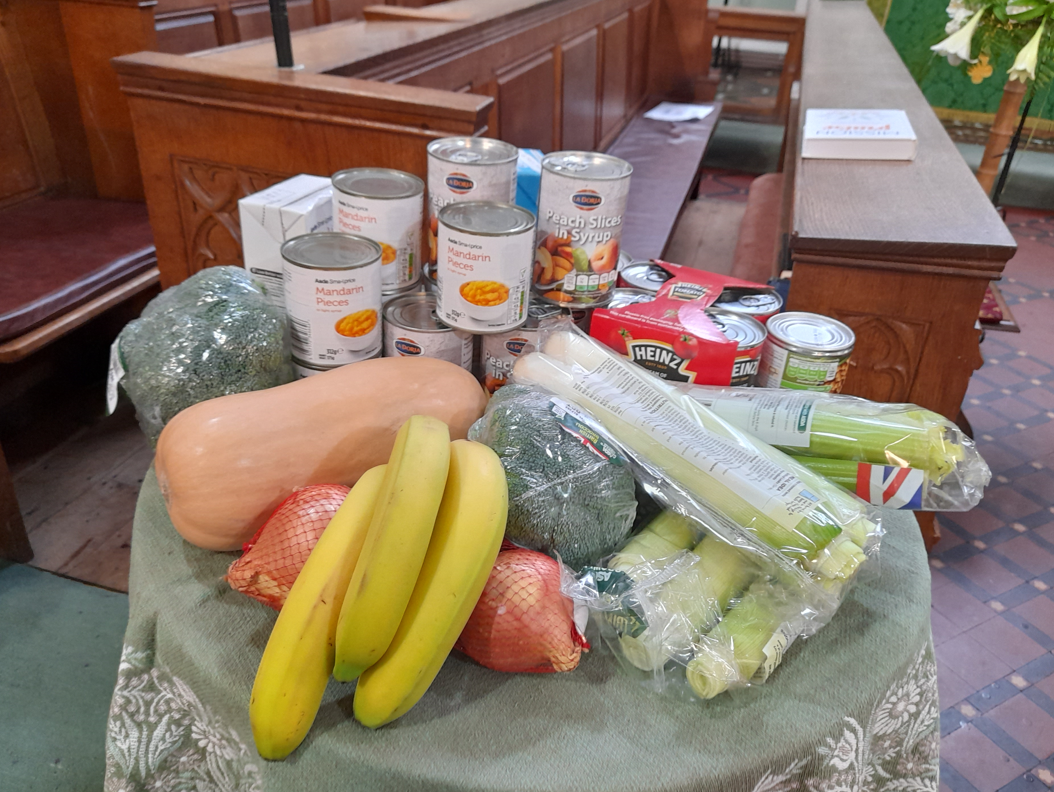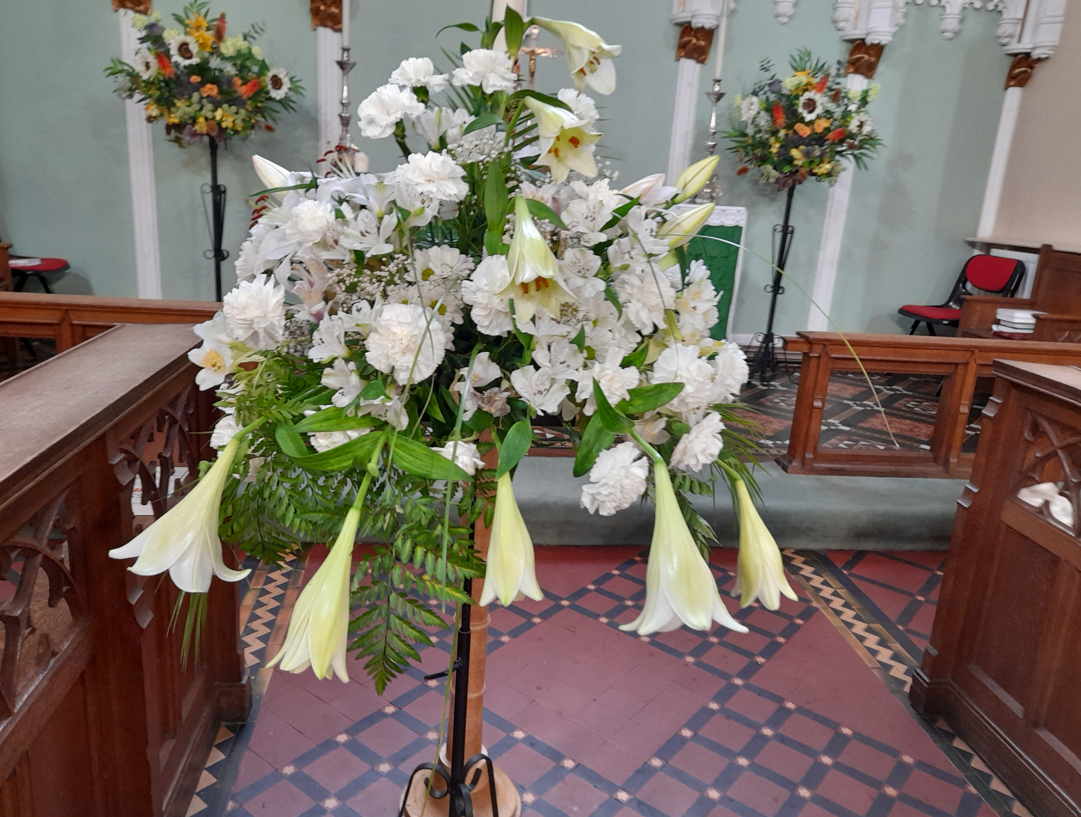 MARGARET CASTLE'S FUNERAL
On Thursday 23rd September 2021 a church filled with relatives and friends said a last goodbye to Margaret Castle, a member of All Saints' for 62 years.
The service, led by Revd Guy Hewlett, was beautiful, featuring readings and hymns chosen by Margaret herself.
It was really wonderful to see so many of the friends Margaret made during her long association with All Saints' in attendance.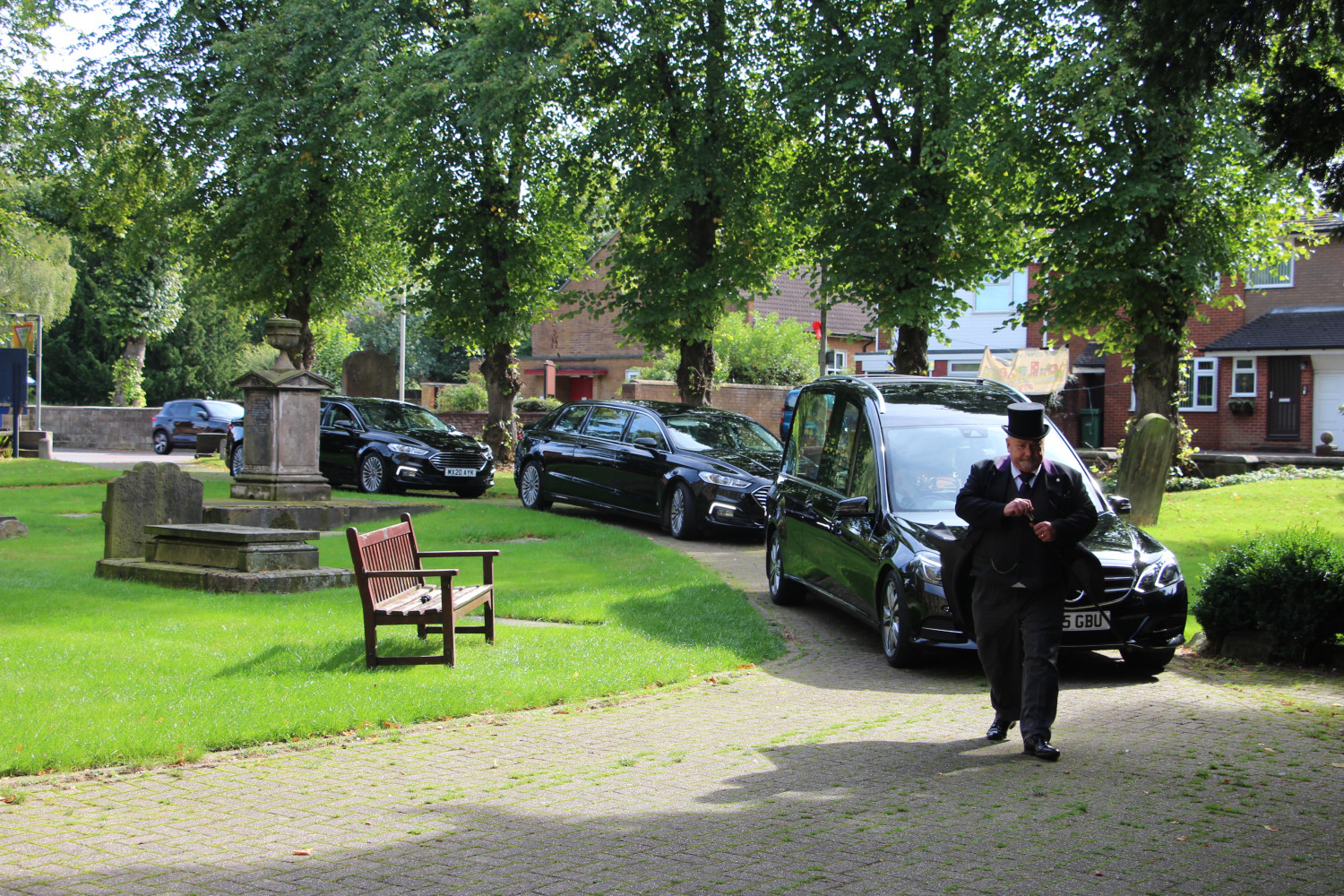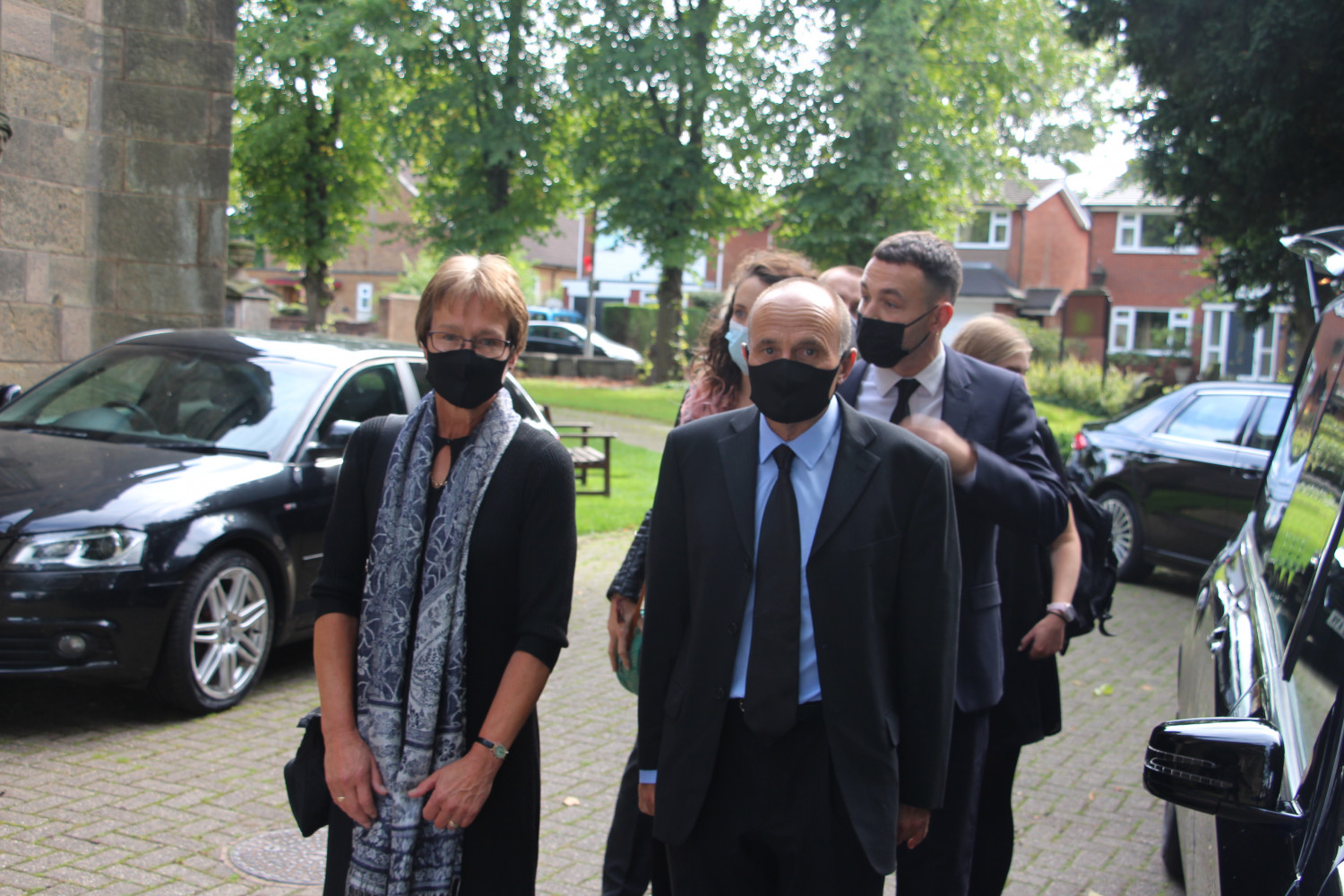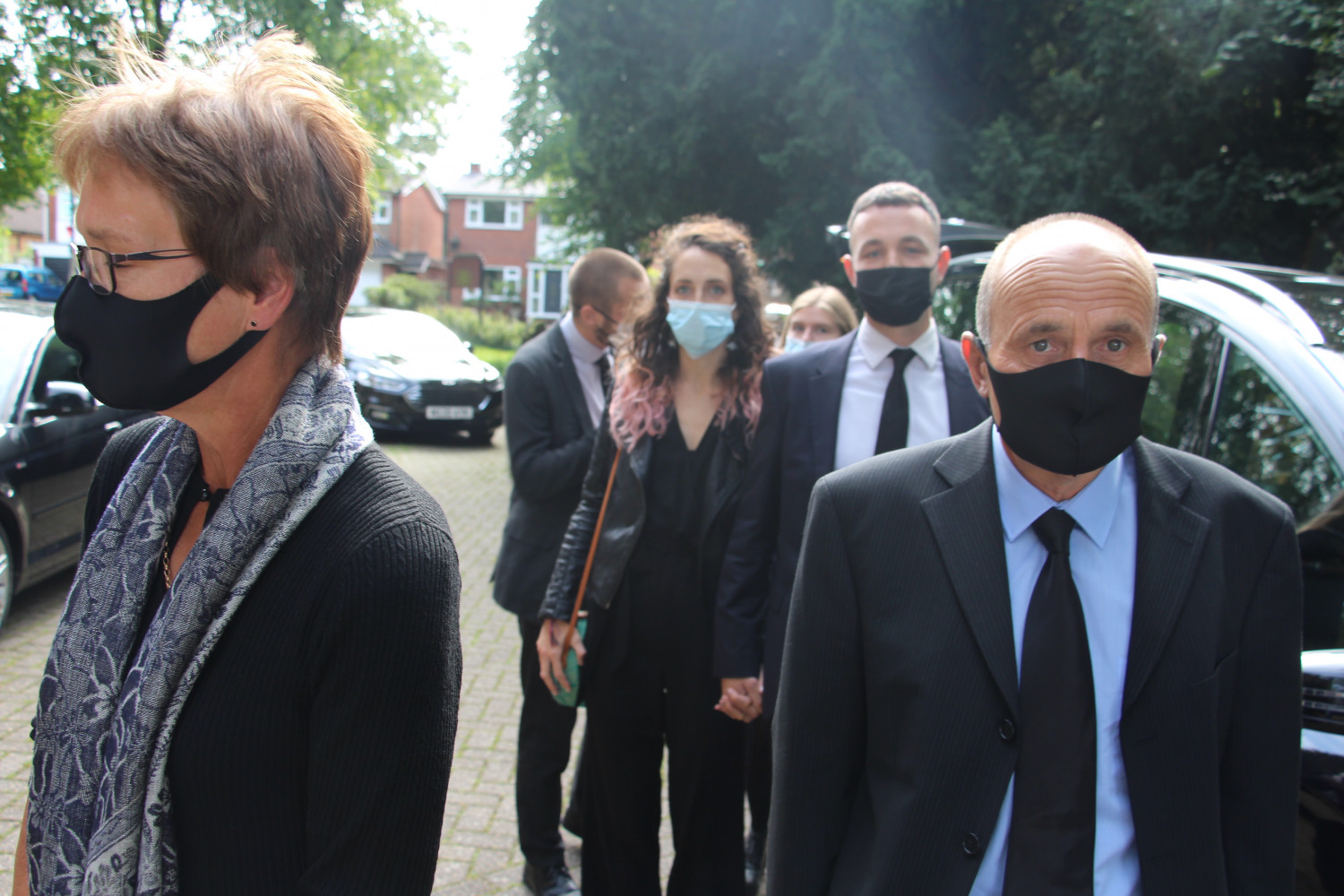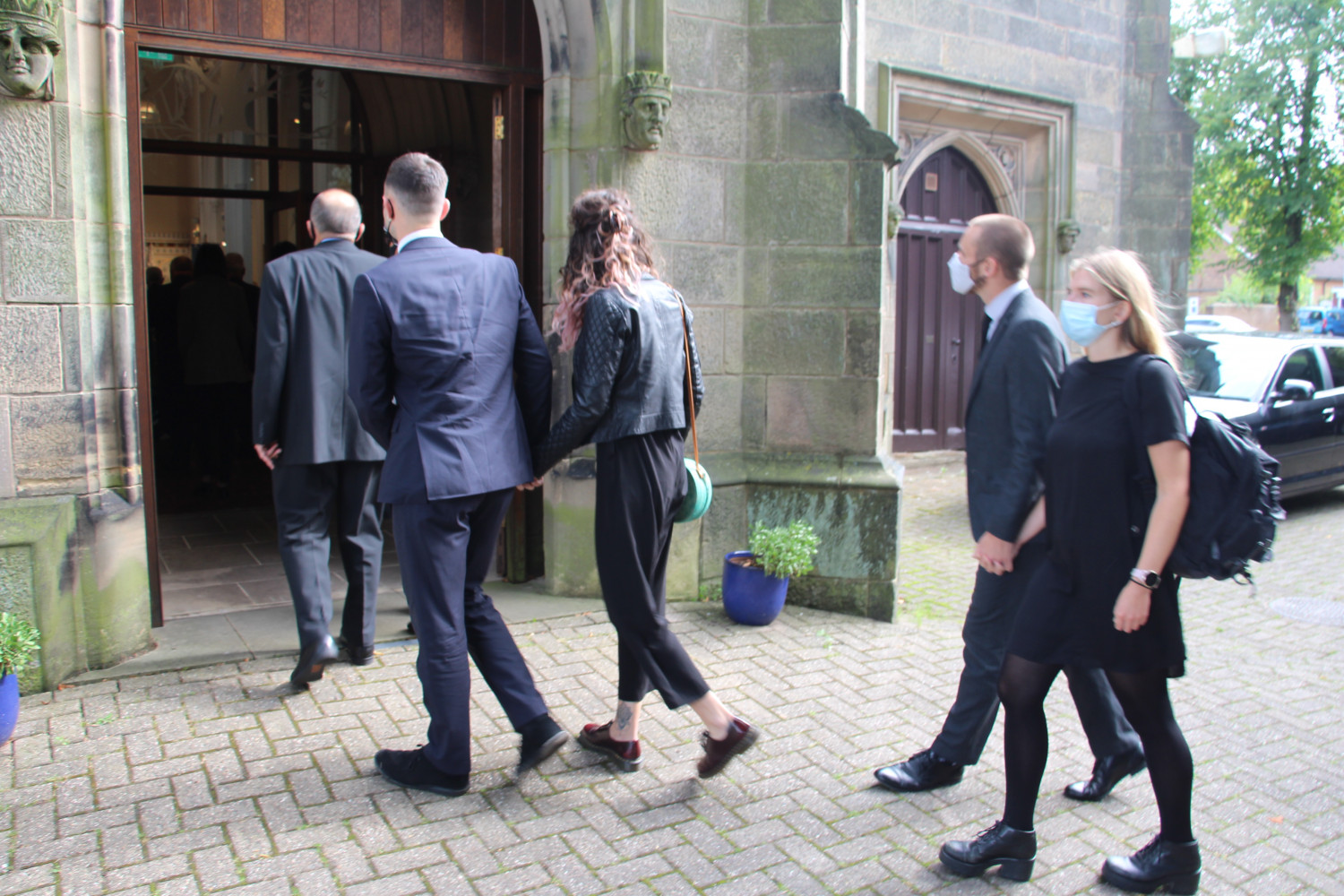 Margaret's family arrive at church to bid her farewell.
MACMILLAN COFFEE MORNING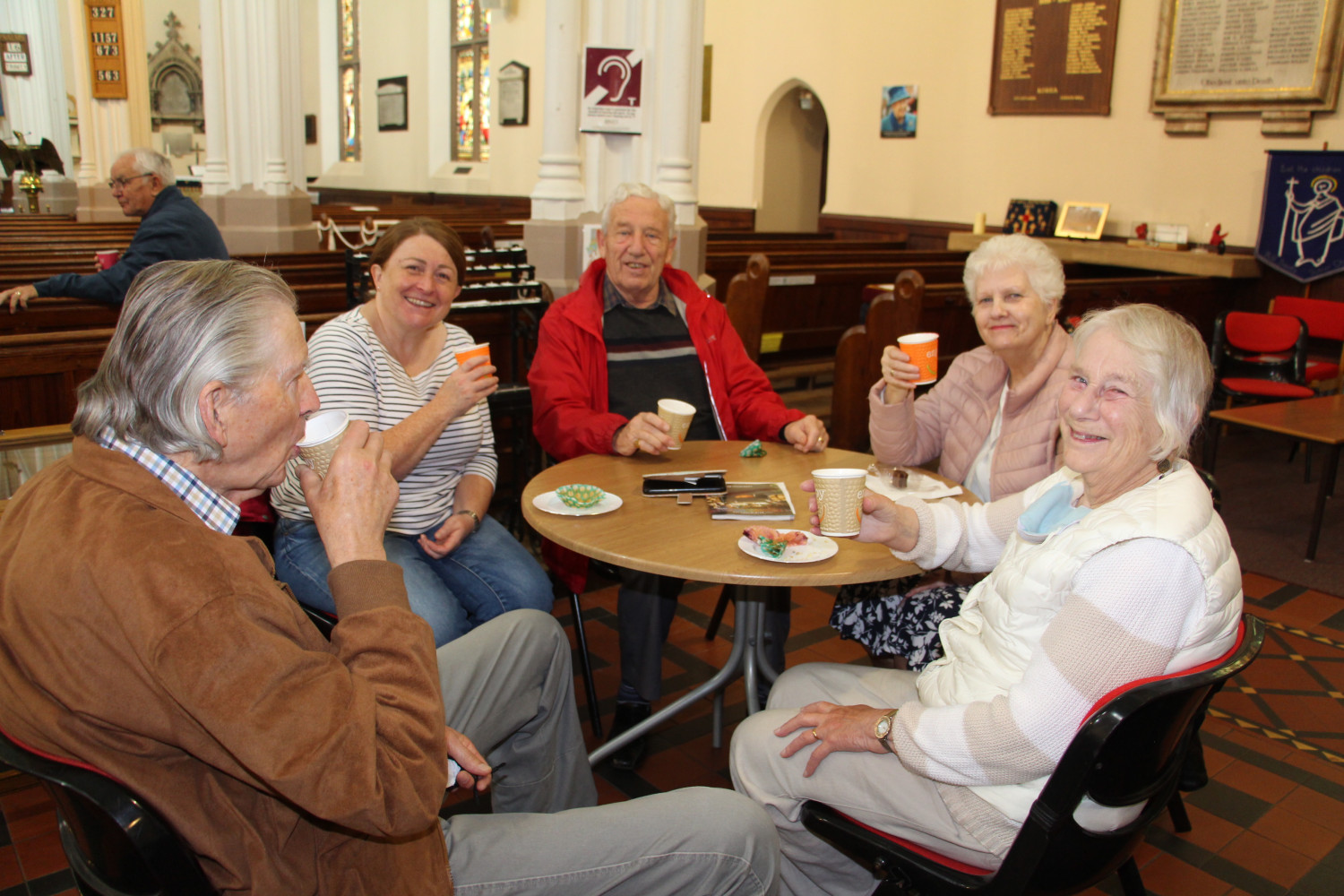 Thank you to everyone who came along to All Saints' for the Macmillan Coffee Morning 24/9/21!
It was great to be back in church for a social event after so long - and also to be there supporting a very good cause.
As stated above - thank you to all who supported this event.
We raised £292-50 for this very worthy cause.
JUNIOR CHURCH RESTARTS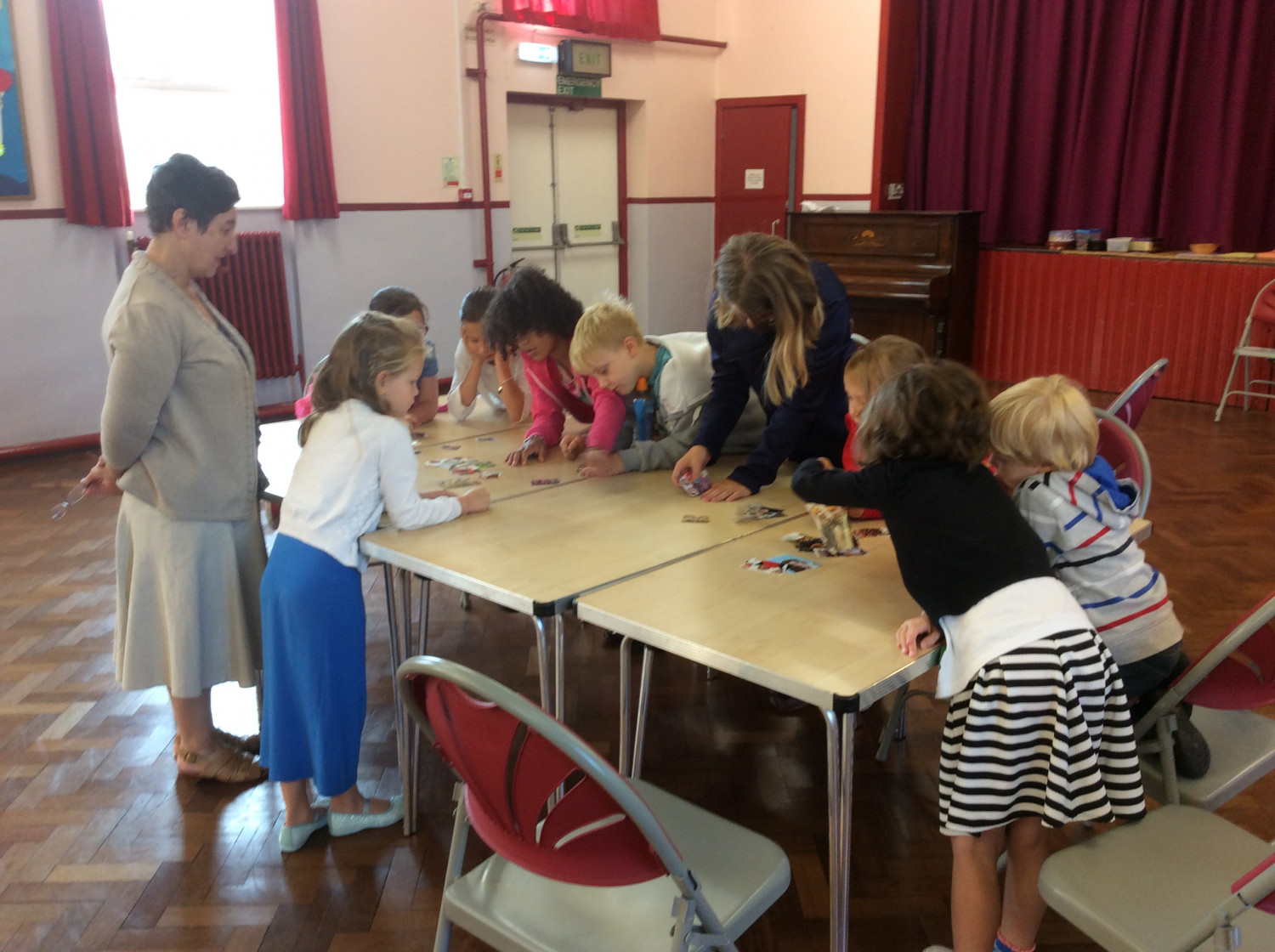 Junior Church restarted on Sunday 12th September 2021.
They will be meeting in the Hall (only) from 10.30 am to 11.45 am for the Sundays in term time.
ALL SAINTS' CHURCH ORGAN REFURBISHED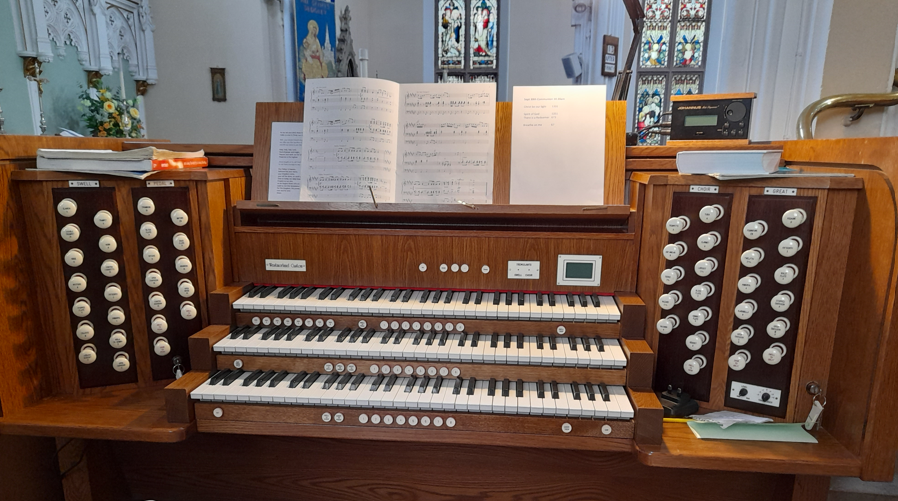 Thanks to a very generous anonymous donor, All Saints' church organ has been refurbished.
The original casing remains, but inside, the maze of wiring has been replaced with a solid state installation.
The keyboard and pedals are also new.
Guy's Retirement in 2022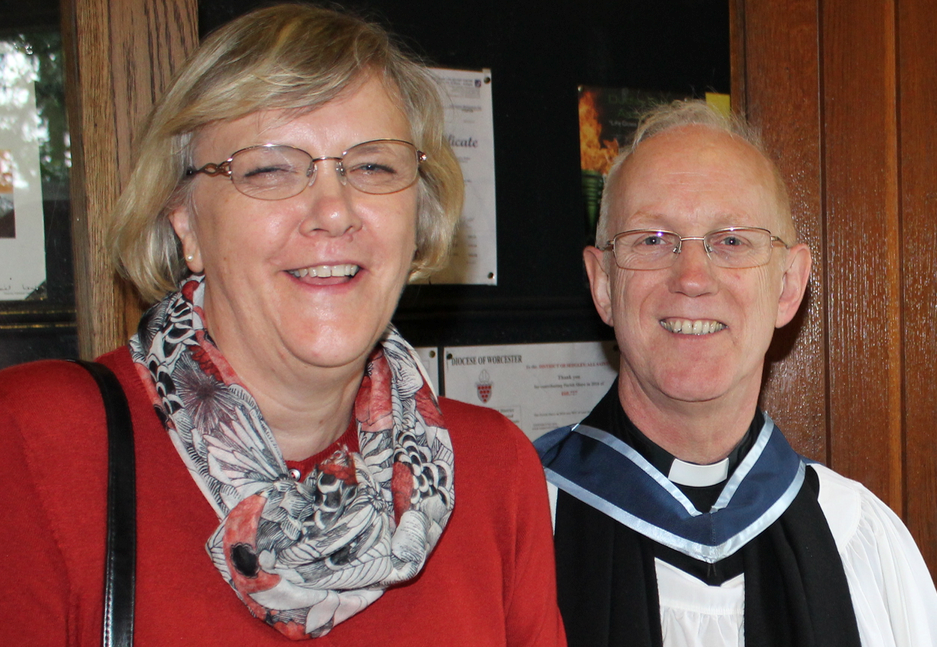 Guy sent this message to the Parish 21/7/21:
'After more than 25 years of ordained ministry and after a period of prayer and discernment I have decided, with Jackie, that next year is the right time to retire from stipendiary ministry.
I have discussed this with the Archdeacon and the Bishop and my last Sunday in the Parish of Gornal and Sedgley as Team Rector will be the 27th of February 2022.
I know that this is nearly 9 months away but as we begin to look to next year in our parish planning it felt right to let you, as the Parochial Church Council, know now.
With my love in Christ,
Guy'
We will be very sad to see Guy and Jackie leave. We we wish them all the very best in the future, and thank them for their wonderful contribution to the life of the Parish.
The situation has now eased and if you are thinking of arranging a baptism, please contact one of the Team Ministry, whose pictures are at the top of the page, or email parish secretary Chris Williams
chriswilliams550@btinternet.com
who will advise you on what to do.
Discussing and/or booking a Wedding
SAFE SPACES
An independent service supporting survivors of church-related abuse.
Launched in September 2020, this service offers support to survivors of church-related abuse, whether or not a report has been made.
This independent service is run by the charity Victim Support and funded by the Church of England, the Catholic Church in England and the Church of Wales.
It is free to access via telephone, email or web-chat
Tel: 0300 303 1056 (answerphone is available)
email: safespaces@victimsupport.org.uk
Web-chat is available via the Safe Spaces website: https://www.safespacesenglandandwales.org.uk/s
In addition:
SAFEGUARDING
The Parish of Gornal and Sedgley takes the issue of safeguarding very seriously, ensuring that children and young people as well as adults are kept safe whilst in our care is an integral part of our church life.
If you or someone you know feels unsafe, a list of people who can help is available on this link:
People to contact if you feel unsafe
Our Facebook site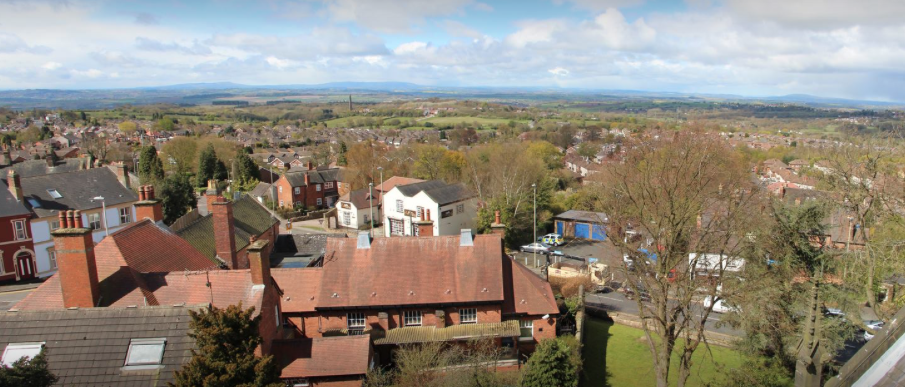 Our Facebook site provides an added facility for communicating with other members of our church community and with our Team Ministry.
PARISH OFFICE
Address:
All Saints' Parish Office
Ladies Walk
Dudley
DY3 3UA
Phone number: 01902 540289
Our Administration Assistant is Gail Griffiths.
Other contact email addresses:
Keith Tomlinson, Churchwarden:
churchwardenkeith@allsaintssedgley.co.uk
John Anderson, Treasurer and Churchwarden:
treasurer@allsaintssedgley.co.uk
Jenny Lavender, Assistant Treasurer:
asstreasurer@allsaintssedgley.co.uk
Our website
If you'd like to contribute any information about forthcoming church events, write an article, or correct anything on the site, please send your information to Martin our website editor.