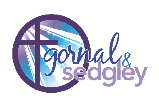 Welcome to the Gornal and Sedgley Team Ministry website.
Our parish includes All Saints' Church in Sedgley, St Andrew's in The Straits and St Peter's in Upper Gornal.
We've been a 'team ministry' since 2005 - team-working allows us to provide spiritual and pastoral care to a wide area including Upper Gornal, the Straits and Sedgley.
If you need to talk to someone, and/or request them to pray for you, here is our team - please call or email them: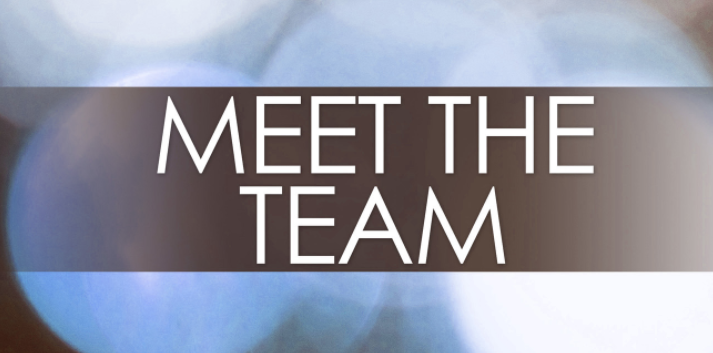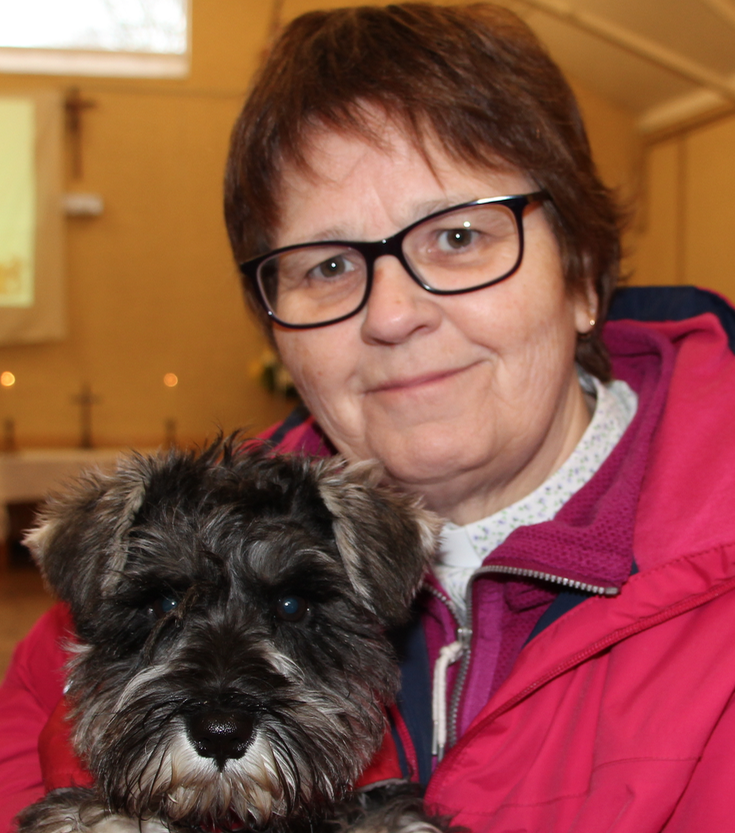 Revd Catherine Mitchell - Team Vicar
Tel 01902 677897
vicargornalandsedgley@allsaintssedgley.co.uk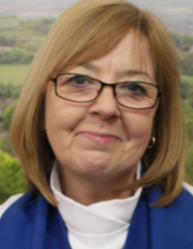 Canon Jan Humphries, Licensed Lay Minister
Tel: 01902 661275
Mobile: 07954 314102
The latest news, events and forthcoming services are included in our weekly notice sheets...
BEACON MAGAZINE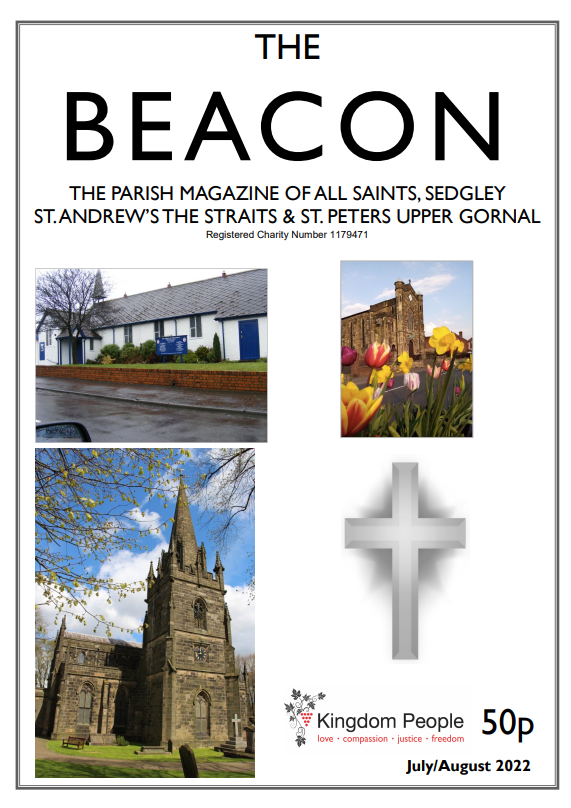 MAINTENANCE OF ALL SAINTS' MEMORIAL GARDEN
We have been writing to those of you who have loved ones buried in the Memorial Garden under the East Window of All Saints' Church. Would those of you who have not received a letter regarding the maintenance of the Memorial Garden, please give your contact details to Gail in our Parish Office, 01902 540289, mentioning the grave with which you are associated. Thank you.
EXCELLENT NEW PARISH INFORMATION LEAFLET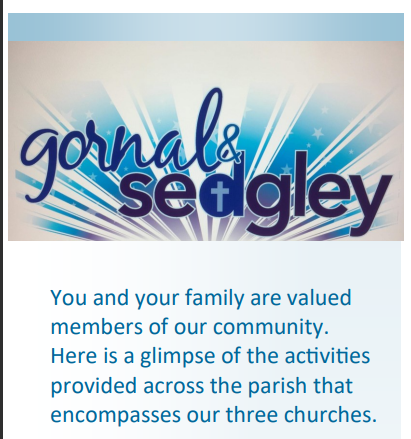 Click here to see leaflet with info about Gornal and Sedgley Team Ministry activities
RECENT EVENTS
NOAH'S ARK - END OF SUMMER TERM PARTY 2022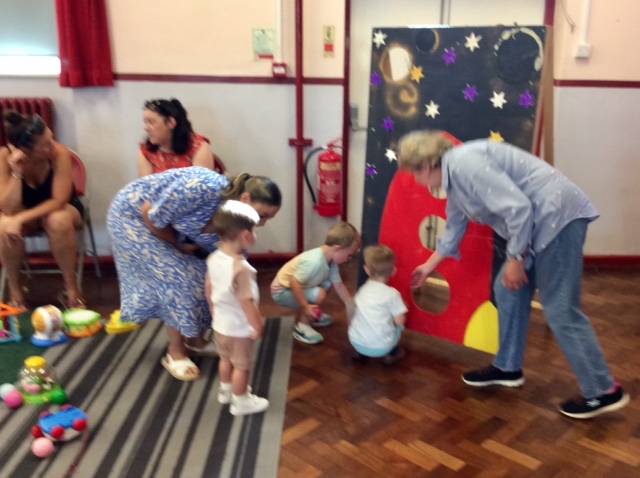 Linda Watkins has kindly sent us these pictures of Noah's Ark End Of Summer Term Party (held July 19th 2022):
Pictures of Noah's Ark End Of Term Party
TEDDY BEARS' PICNIC - ANOTHER HUGE SUCCESS!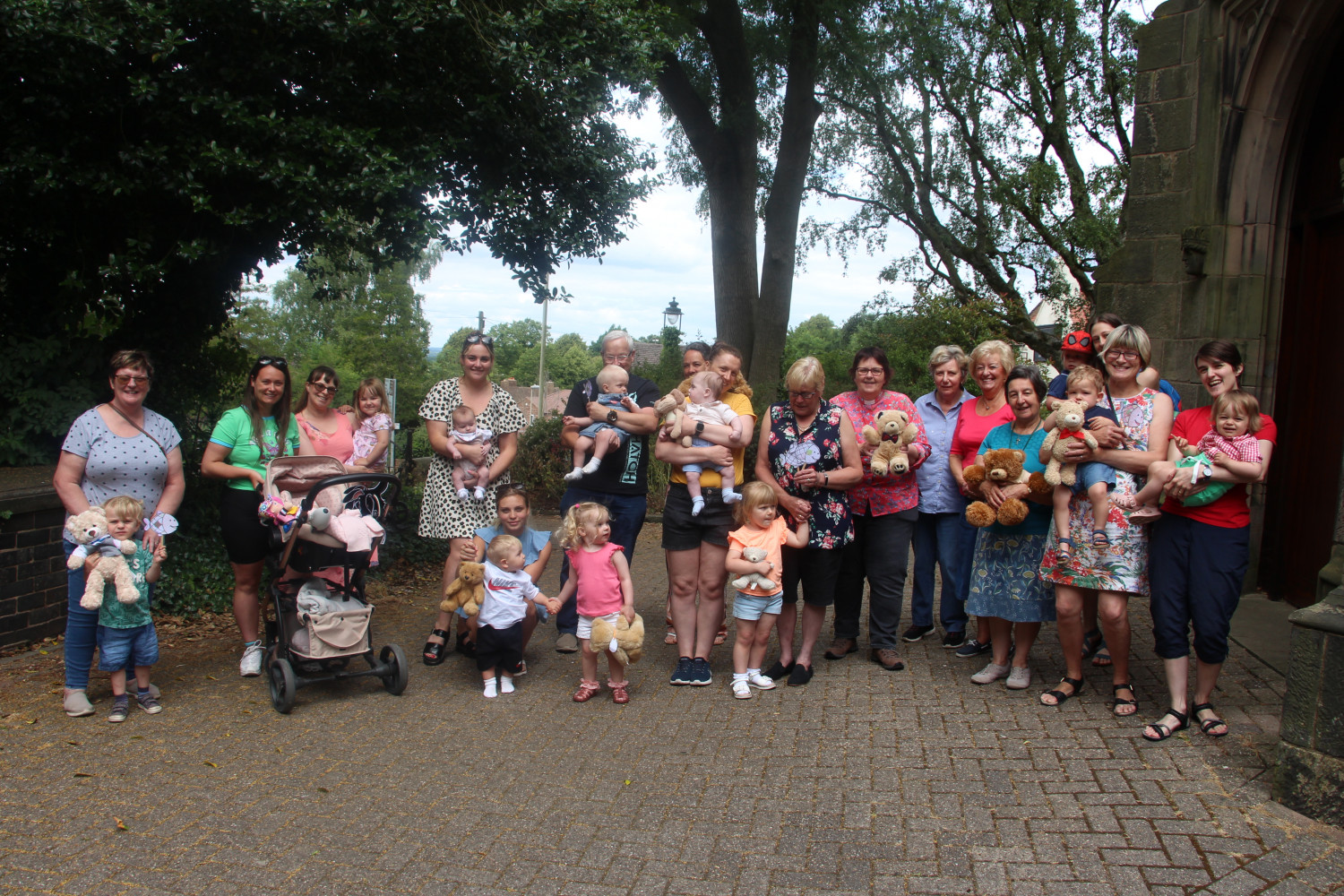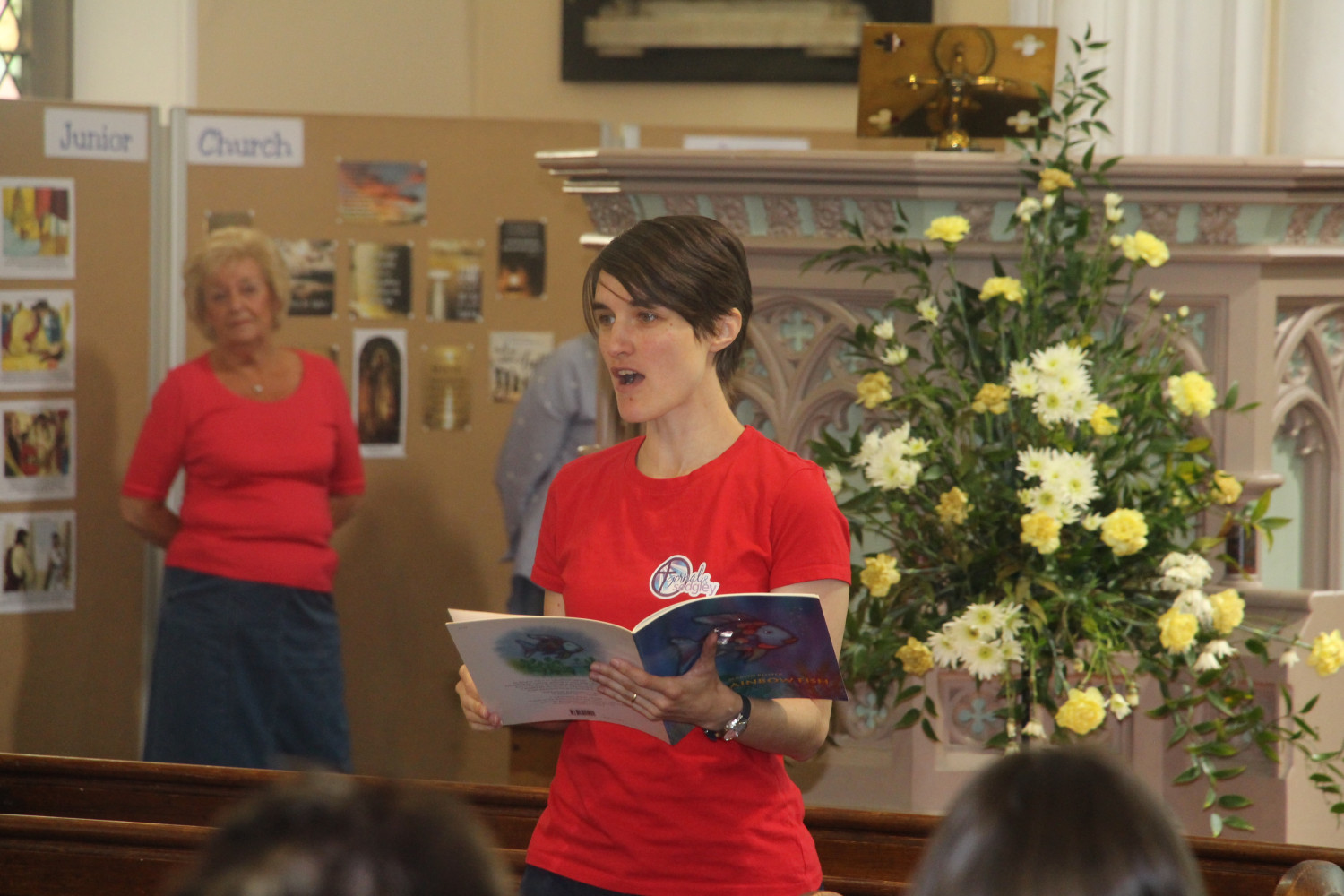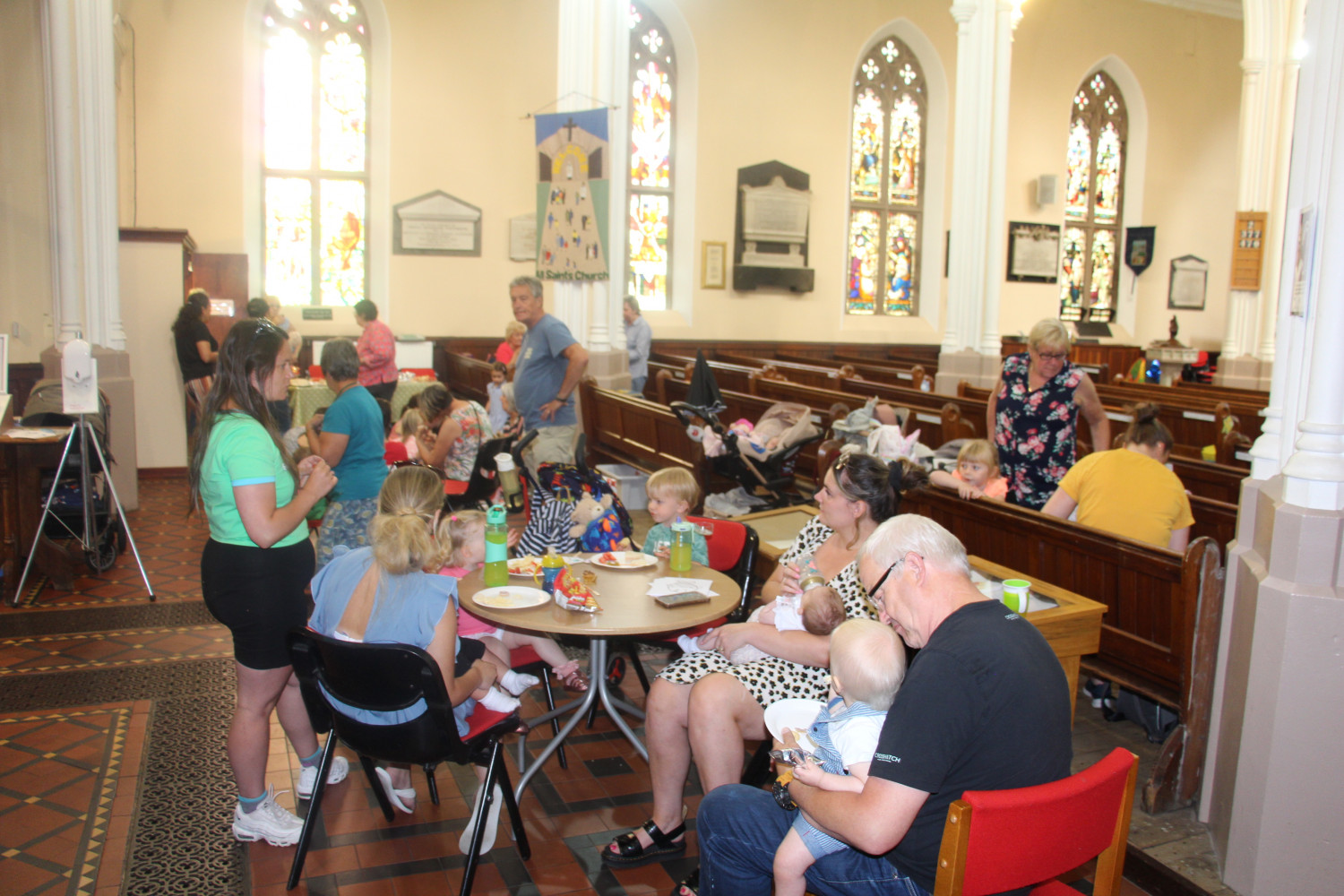 What a wonderful event!...the 'Teddy Bears' Picnic' at All Saints', held on 14th July 2022. A mixture of storytelling, fun play, obstacles, singing, and some beautiful food - all for the fours and under, and their families. Thanks to a great team of dedicated volunteers.
GENERAL INFORMATION
New service pattern from July 2022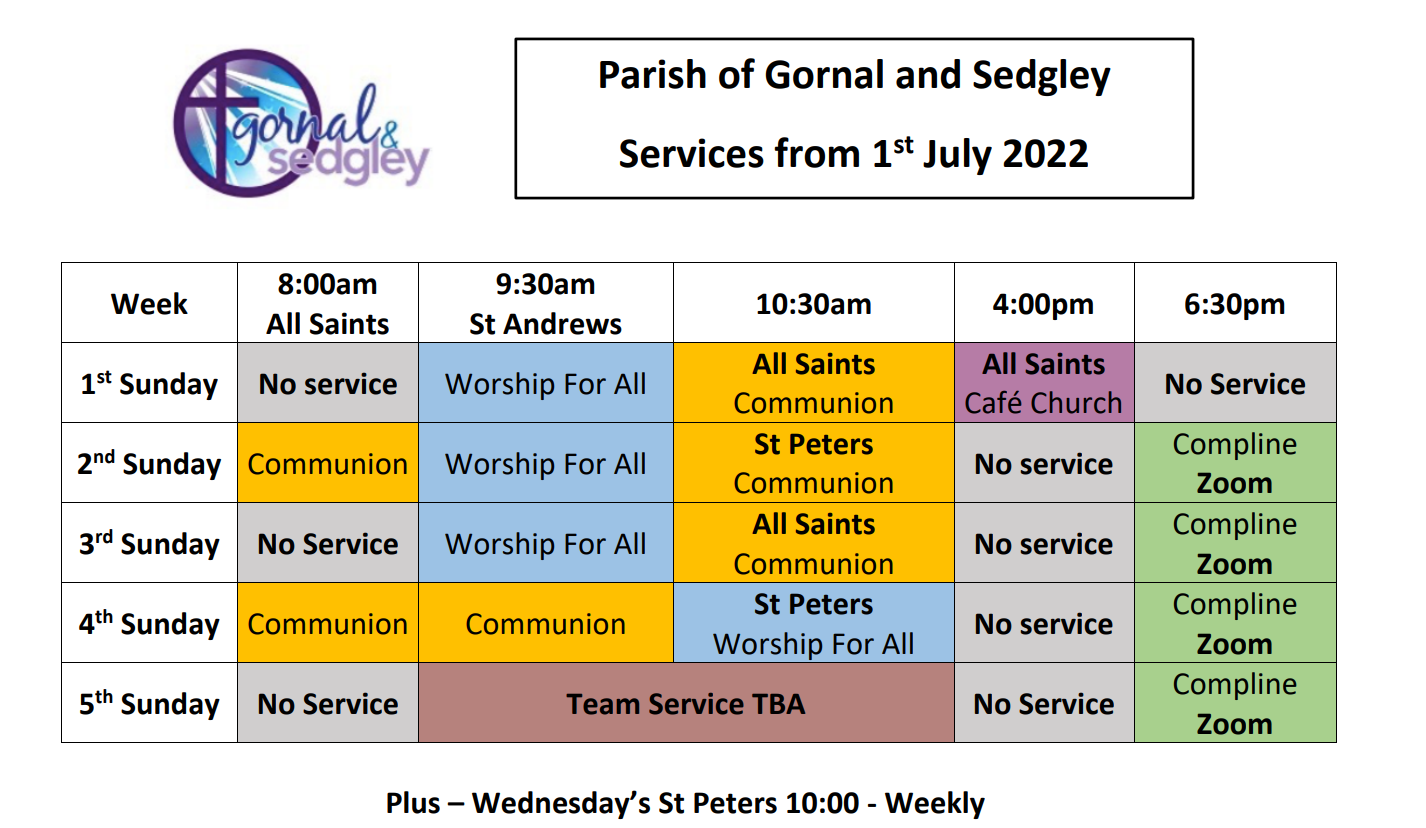 BEREAVEMENT HUB
Gornal & Sedgley Team Ministry are delighted to announce our bereavement hub, held in partnership with Compton Care. We are grateful for the training Compton Care have provided to our volunteers.
The hub meets once a month in the Community Room at the rear of the Church Hall.
If you know someone affected by loss and grief who would appreciate a safe supportive environment to meet others, please encourage them to contact our parish office on 01902 540289 to book a place. We pray this will be a blessing to our community. Everyone in need is welcome!
ARRANGEMENTS FOR BAPTISMS AND WEDDINGS
There have been some recent changes in the information we provide about arrangements regarding Baptisms and Weddings:
BAPTISM BOOKINGS
Thank you for your interest in exploring having your child baptised. Unfortunately, with the current situation regarding Covid continuing, we are still dealing with the effect of the restrictions during 2020 and 2021. We are currently booked for baptisms for all of 2022, so will not be able to take bookings for 2023 until September 2022.
Regrettably therefore, for the foreseeable future, we will have to restrict baptisms to families living in the parish or with a connection (e.g. marriage or baptism) to All Saints, Sedgley, St. Andrews, The Straits or St. Peters, Upper Gornal. Please note we cannot baptise children at St. Peters at present.
Please contact Chris Williams, Vestry Clerk: chriswilliams550@btinternet.com
DISCUSSING OR BOOKING A WEDDING
To discuss the Reading of the Banns, or to make any enquiries about arranging a wedding, please contact the Parish Office, from 10.00am-12.30pm, Monday to Friday:
Phone number: 01902 540289
Please do not contact the Vicar directly.
A typical wedding at All Saints
GIVING TO ALL SAINTS' CHURCH
If you have a smartphone, use your camera to access the 'Give a Little' website, then press the arrow to 'thyg.uk' to choose how much you wish to contribute: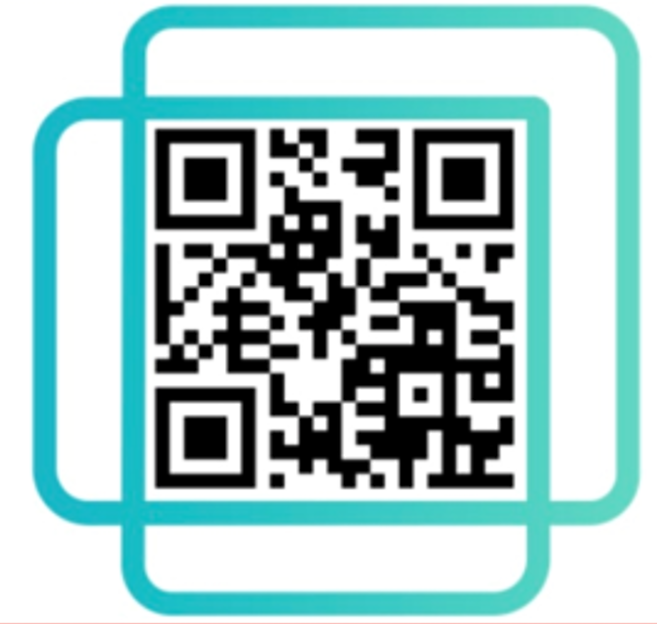 Alternatively you can use this link to the 'Give a Little' website:
tinyurl.com/allsaintsgivealittle
SAFE SPACES
An independent service supporting survivors of church-related abuse.
Launched in September 2020, this service offers support to survivors of church-related abuse, whether or not a report has been made.
This independent service is run by the charity Victim Support and funded by the Church of England, the Catholic Church in England and the Church of Wales.
It is free to access via telephone, email or web-chat
Tel: 0300 303 1056 (answerphone is available)
email: safespaces@victimsupport.org.uk
Web-chat is available via the Safe Spaces website: https://www.safespacesenglandandwales.org.uk/s
In addition:
SAFEGUARDING
The Parish of Gornal and Sedgley takes the issue of safeguarding very seriously, ensuring that children and young people as well as adults are kept safe whilst in our care is an integral part of our church life.
If you or someone you know feels unsafe, a list of people who can help is available on this link:
People to contact if you feel unsafe
Our Facebook site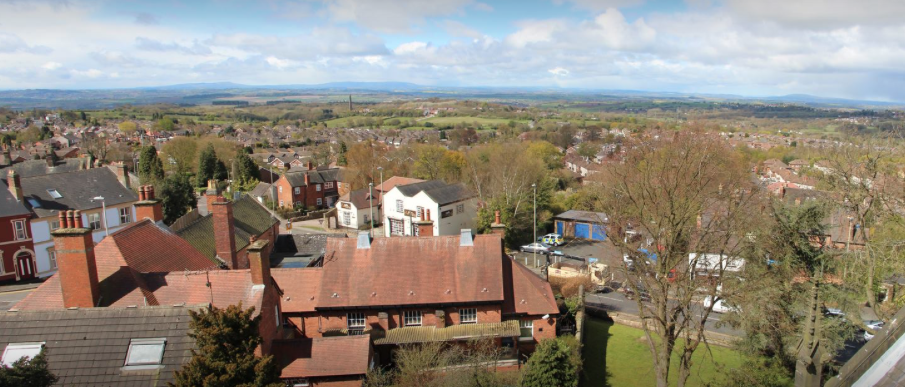 Our Facebook site provides an added facility for communicating with other members of our church community and with our Team Ministry.
PARISH OFFICE
Address:
All Saints' Parish Office
Ladies Walk
Dudley
DY3 3UA
Phone number: 01902 540289
Our Administration Assistant is Gail Griffiths.
Other contact email addresses:
Keith Tomlinson, Churchwarden:
churchwardenkeith@allsaintssedgley.co.uk
John Anderson, Treasurer and Churchwarden:
treasurer@allsaintssedgley.co.uk
Jenny Lavender, Assistant Treasurer:
asstreasurer@allsaintssedgley.co.uk
Our website
If you'd like to contribute any information about forthcoming church events, write an article, or correct anything on the site, please send your information to Martin our website editor:
mmjones29@gmail.com