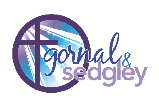 Welcome to the Gornal and Sedgley Team Ministry website.
Our parish includes All Saints' Church in Sedgley, St Andrew's in The Straits and St Peter's in Upper Gornal.
We've been a 'team ministry' since 2005 - team-working allows us to provide spiritual and pastoral care to a wide area including Upper Gornal, the Straits and Sedgley.
If you need to talk to someone, and/or request them to pray for you, here is our team - please call or email them: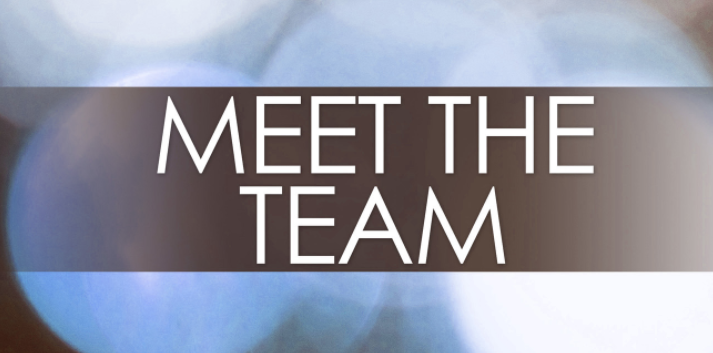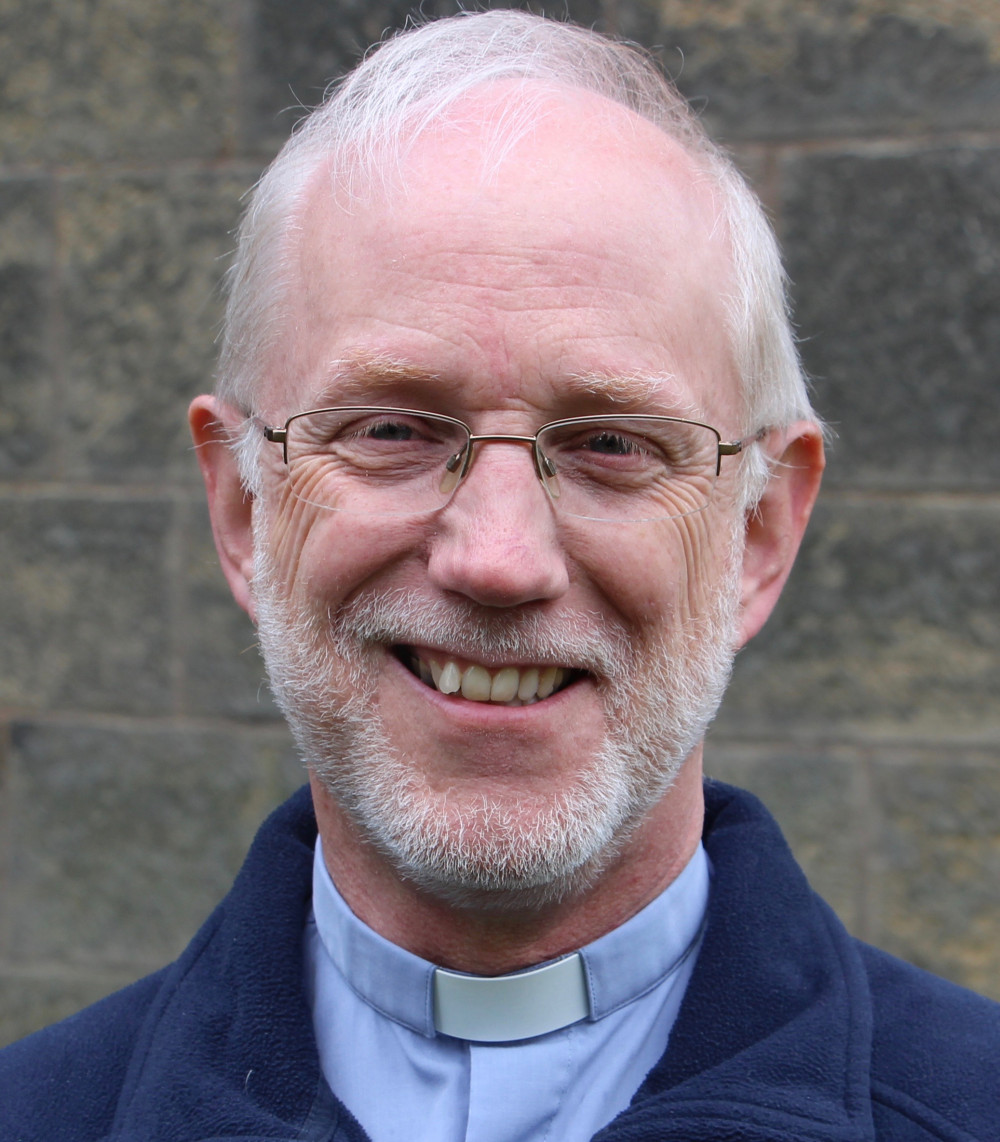 Revd Guy Hewlett, Team Rector
Phone: 01902 295164
email: rectorgornalandsedgley@allsaintssedgley.co.uk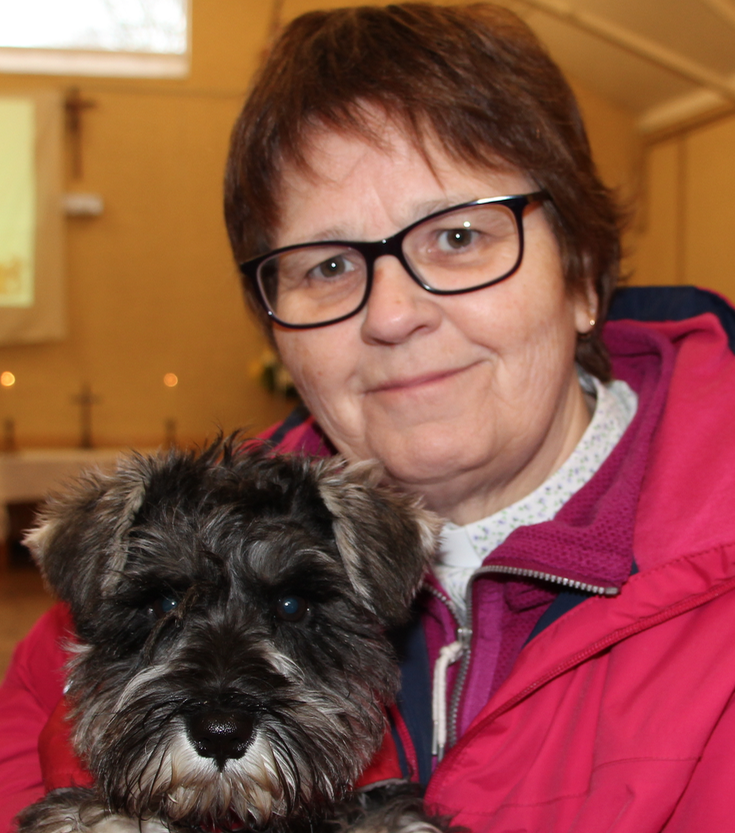 Revd Catherine Mitchell - Team Vicar
Tel 01902 677897
vicargornalandsedgley@allsaintssedgley.co.uk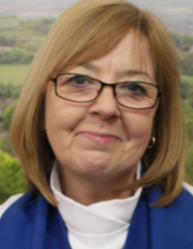 Canon Jan Humphries, Licensed Lay Minister
Tel: 01902 661275
Mobile: 07954 314102
#

Notice Sheet 12th and 19th/9/21
KENNEDY SLATER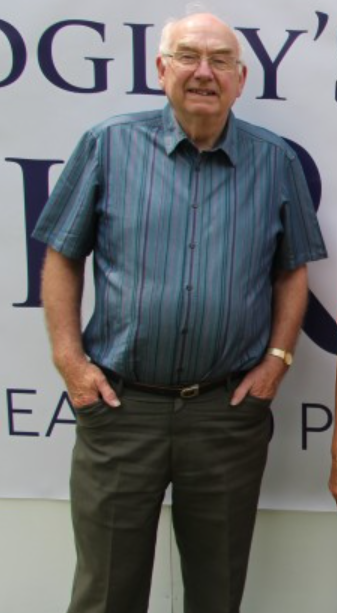 Revd Catherine Mitchell writes, 13/9/21:
"I write with great sadness to let you know that Kennedy Slater passed away today. Kennedy was a much-loved member of All Saints' and had recently moved to Wales with his wife Ivy.
May he rest in peace and rise in glory.
Please keep Ivy and the family in your prayers at this time."
Blessings,
Catherine.
Kennedy Slater was a devoted, hard-working and long-serving member of All Saints'. He was baptised here before the war, attended Sunday School in the war years, and after National Service he was an ever-present choir member. His contribution to the church over the years was immense. He will be greatly missed.
DES ROUND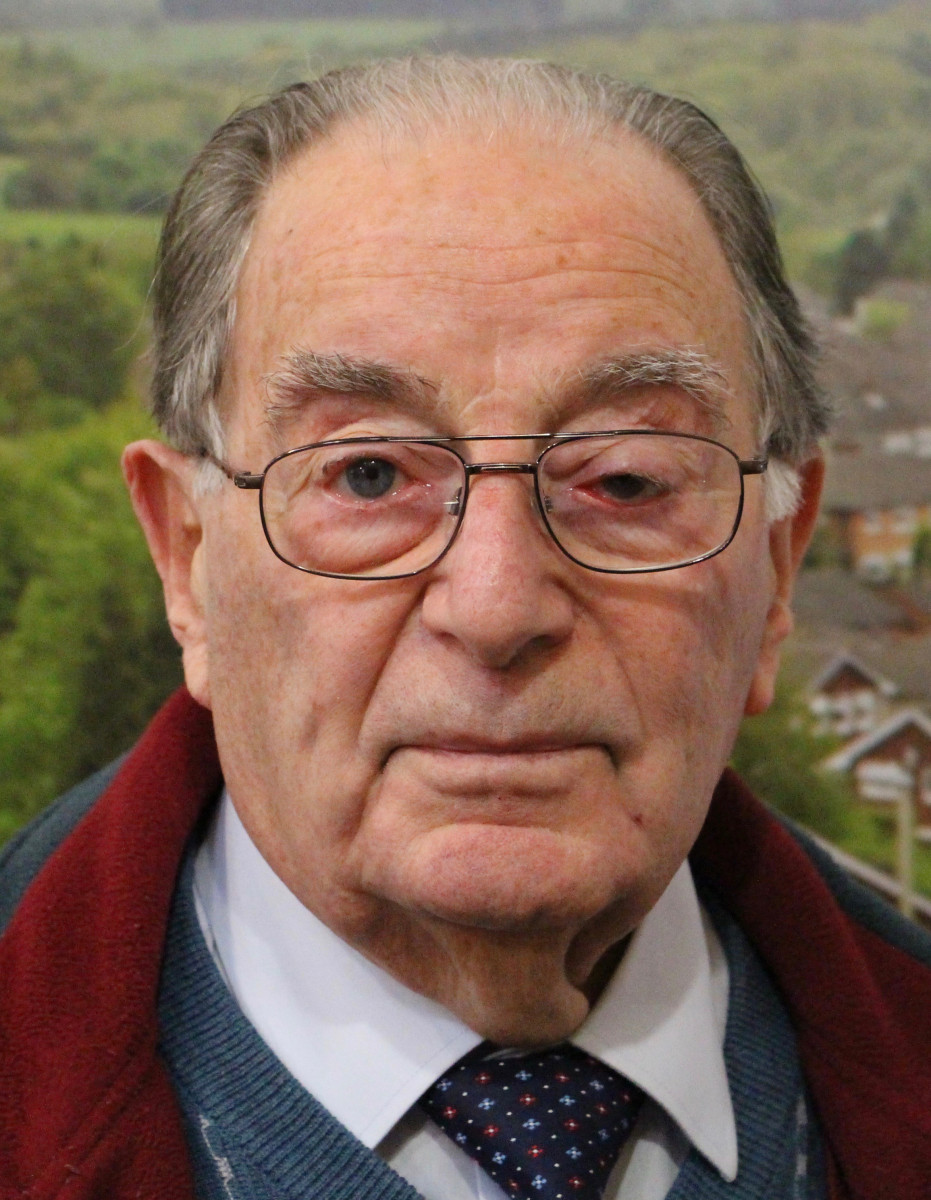 Revd Catherine Michell wrote on 8/9/21:
"It is with great sadness that I am writing with the news that Des Round, from All Saints', and St Peter's Wednesday congregation, passed away peacefully earlier today.....
May he rest in peace and rise in glory.
Please keep Jean and the family in your prayers at this time."
Des was a longstanding and highly valued member of the congregation and choir, and made a vital contribution to the life of our church. I have now set up a special tributes page on our website:
Please email Martin at mmjones29@blueyonder.co.uk if you'd like to add a tribute.
Des wrote an article about his National Service in the 1950s, for All Saints' 2016 EIIR 90 exhibition:
https://d3hgrlq6yacptf.cloudfront.net/5f414b8e8f9bb/content/pages/documents/1339052970.pdf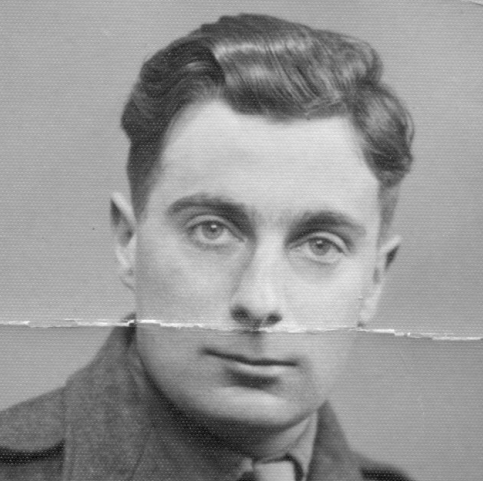 Des in the 1950s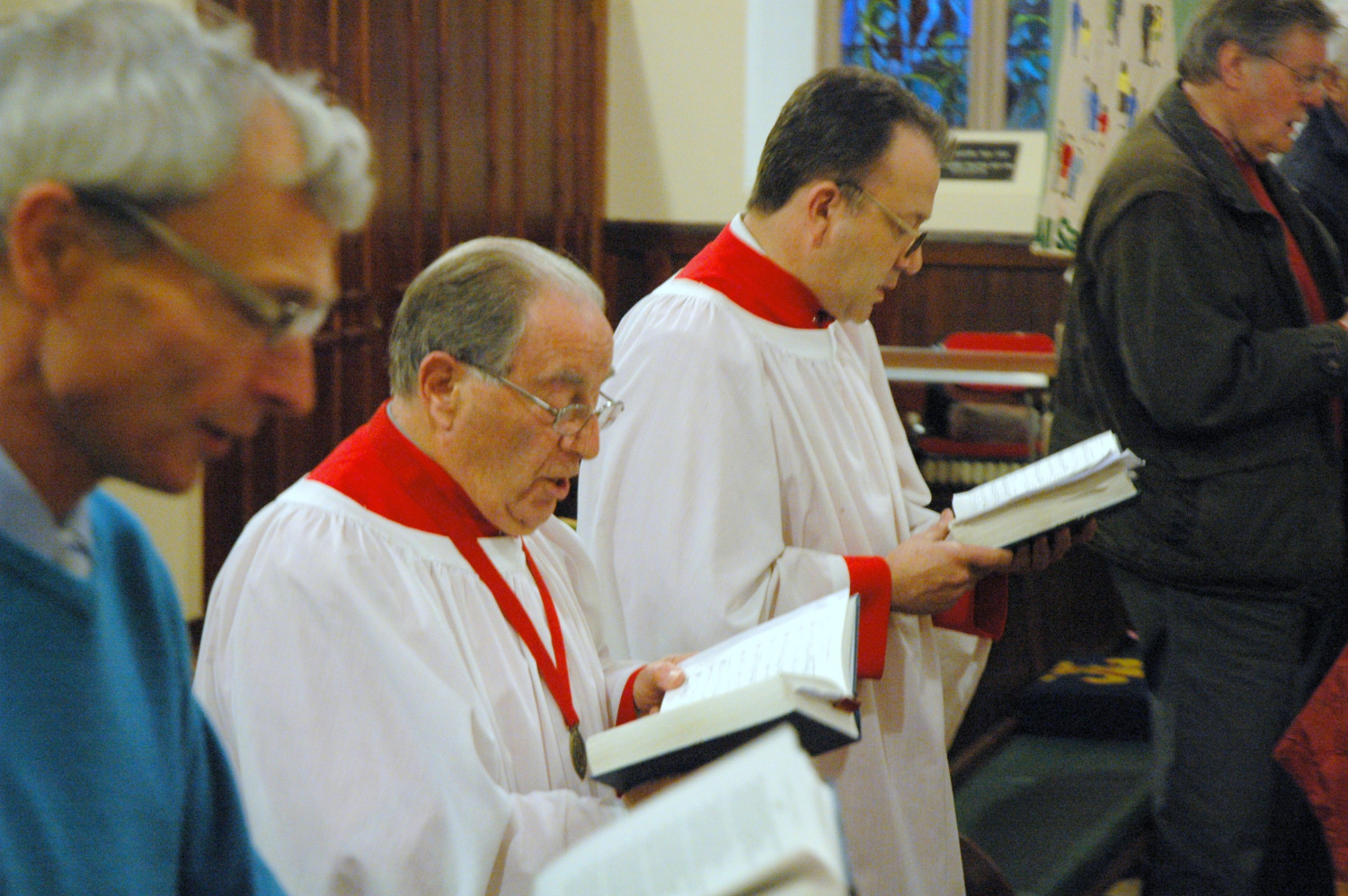 Des singing with All Saints' Choir around 2012.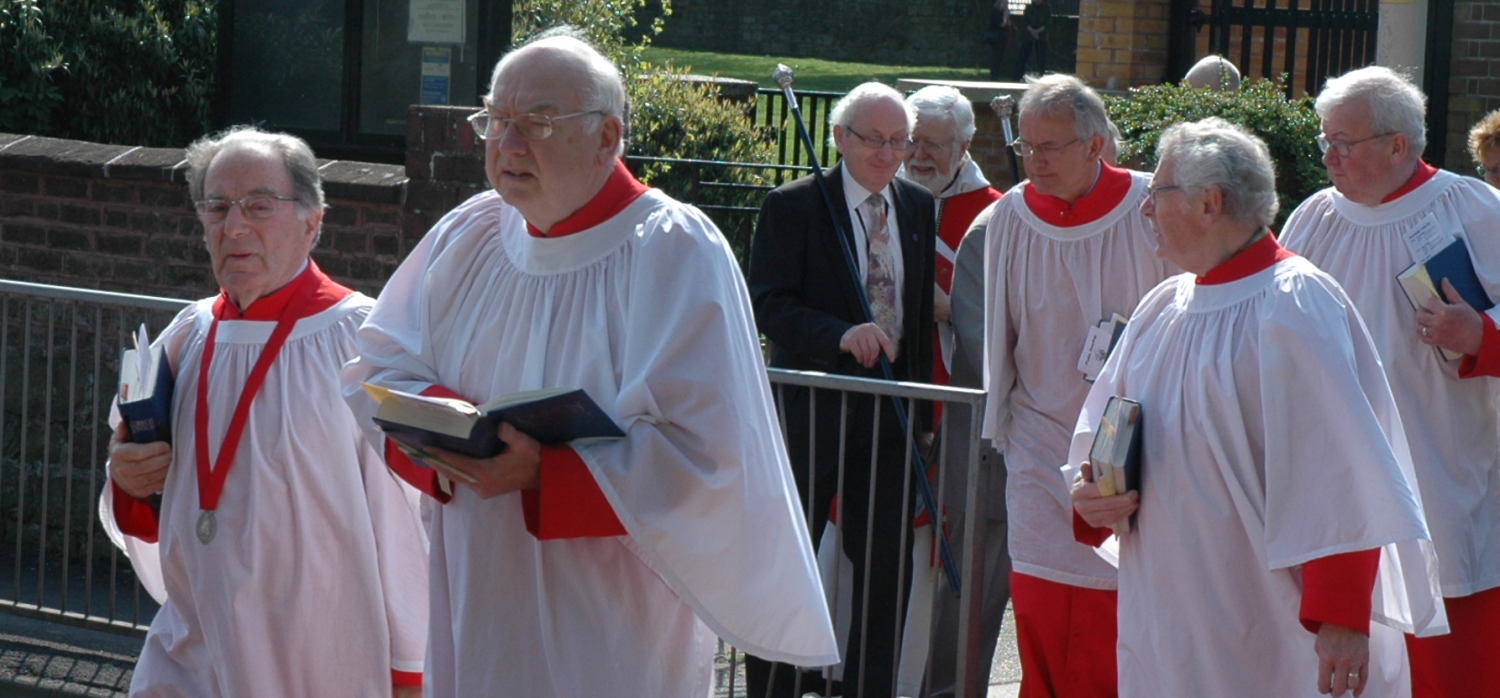 Des with other members of All Saints' Choir on Palm Sunday 2011.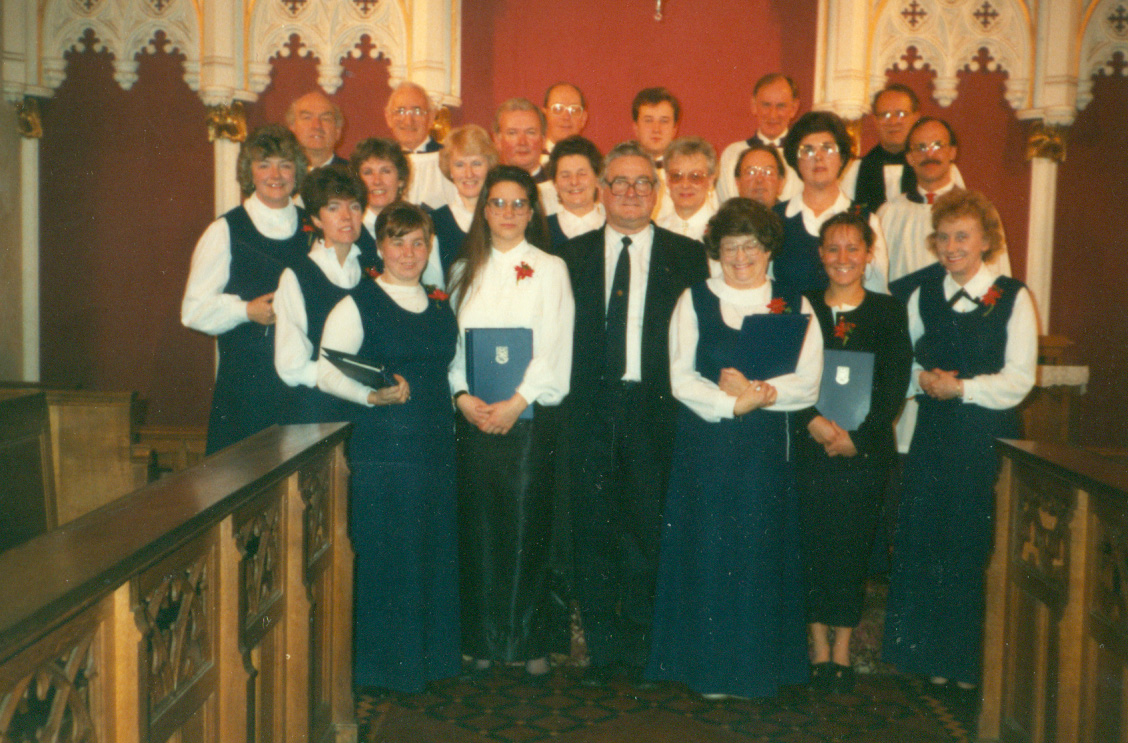 Des in the Chamber Choir, late 1980s, next to Ann Wakefield.
JUNIOR CHURCH RESTARTS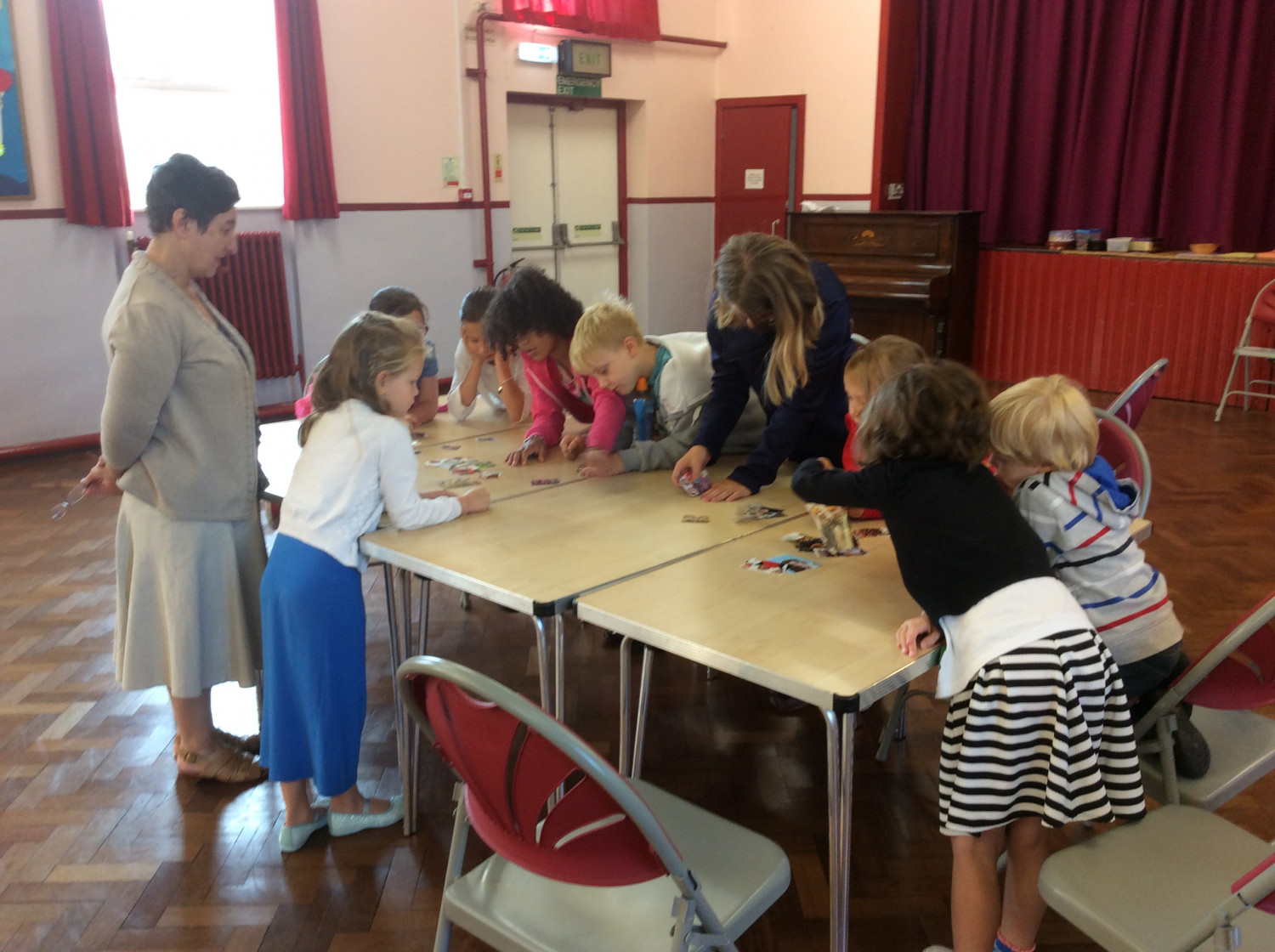 Barbara Price writes:
'Junior Church will be restarting on Sunday 12th September 2021.
For this term, we will be meeting in the Hall (only) from 10.30 am to 11.45 am for the Sundays in term time.'
SAD NEWS - MARGARET CASTLE
Revd Guy writes:
I am sad to let you know that Margaret Castle died peacefully yesterday, the 25th of August 2021.
Margaret was a much loved member of All Saints' Church for many years and will be greatly missed by her family and friends.
May she rest in peace and rise in Glory!
Please keep Steve and all of Margaret's loved ones in your prayers.
We do not yet know the full arrangements for Margaret's funeral service but they will be announced when we are advised of them.
ALL SAINTS' CHURCH ORGAN REFURBISHED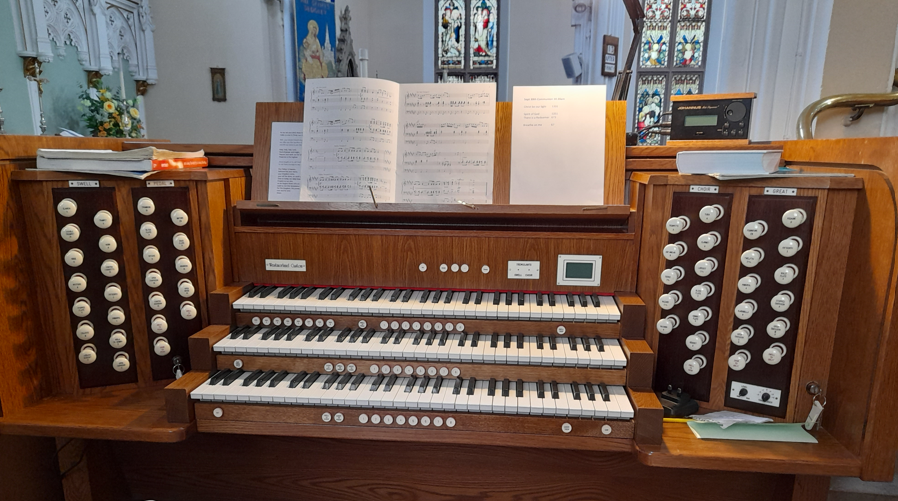 Thanks to a very generous anonymous donor, All Saints' church organ has been refurbished.
The original casing remains, but inside, the maze of wiring has been replaced with a solid state installation.
The keyboard and pedals are also new.
Guy's Retirement in 2022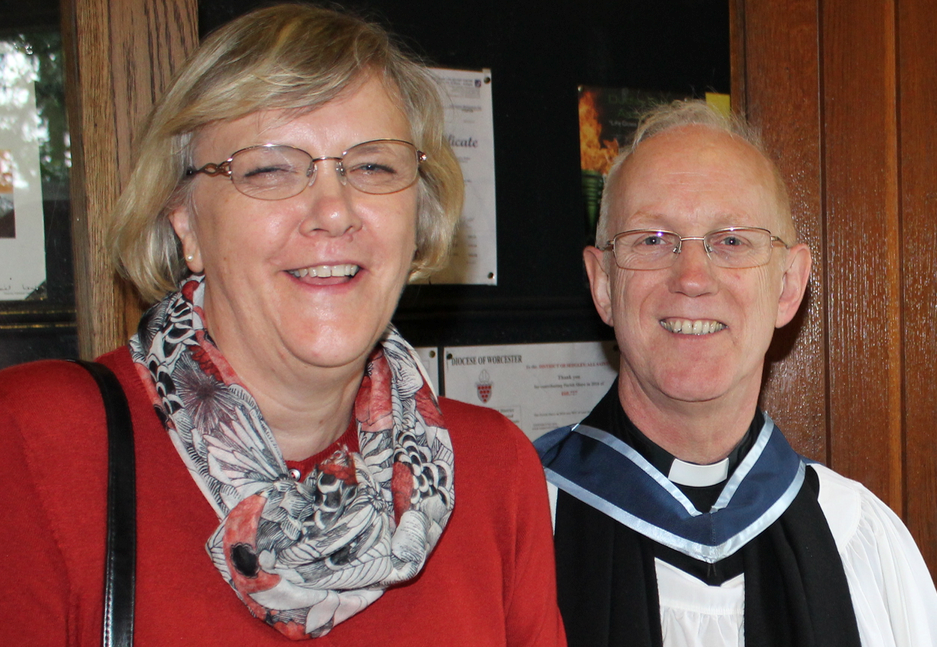 Guy sent this message to the Parish 21/7/21:
'After more than 25 years of ordained ministry and after a period of prayer and discernment I have decided, with Jackie, that next year is the right time to retire from stipendiary ministry.
I have discussed this with the Archdeacon and the Bishop and my last Sunday in the Parish of Gornal and Sedgley as Team Rector will be the 27th of February 2022.
I know that this is nearly 9 months away but as we begin to look to next year in our parish planning it felt right to let you, as the Parochial Church Council, know now.
With my love in Christ,
Guy'
We will be very sad to see Guy and Jackie leave. We we wish them all the very best in the future, and thank them for their wonderful contribution to the life of the Parish.
We are having to re-arrange those weddings and baptisms disrupted by the current situation so, regretfully, cannot consider any enquiries for baptisms until further notice.
Discussing and/or booking a Wedding
THE BEACON MAGAZINE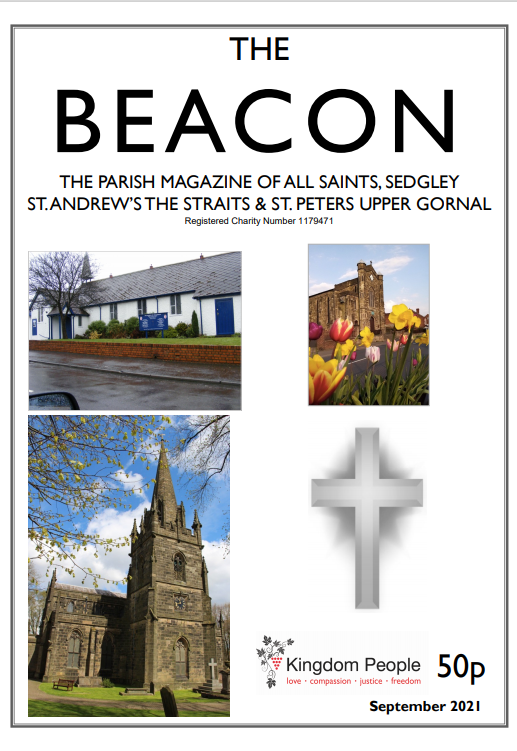 The Beacon Magazine September 2021
SAFE SPACES
An independent service supporting survivors of church-related abuse.
Launched in September 2020, this service offers support to survivors of church-related abuse, whether or not a report has been made.
This independent service is run by the charity Victim Support and funded by the Church of England, the Catholic Church in England and the Church of Wales.
It is free to access via telephone, email or web-chat
Tel: 0300 303 1056 (answerphone is available)
email: safespaces@victimsupport.org.uk
Web-chat is available via the Safe Spaces website: https://www.safespacesenglandandwales.org.uk/s
In addition:
SAFEGUARDING
The Parish of Gornal and Sedgley takes the issue of safeguarding very seriously, ensuring that children and young people as well as adults are kept safe whilst in our care is an integral part of our church life.
If you or someone you know feels unsafe, a list of people who can help is available on this link:
People to contact if you feel unsafe
Our Facebook site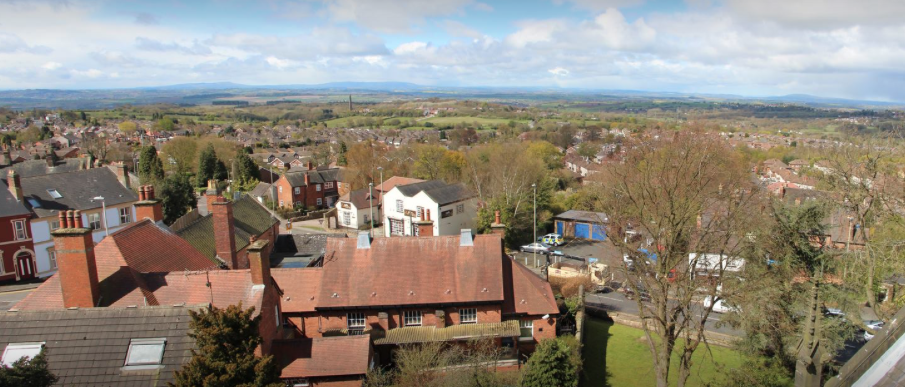 Our Facebook site provides an added facility for communicating with other members of our church community and with our Team Ministry.
PARISH OFFICE
Address:
All Saints' Parish Office
Ladies Walk
Dudley
DY3 3UA
Phone number: 01902 540289
Our Administration Assistant is Gail Griffiths.
Other contact email addresses:
Keith Tomlinson, Churchwarden:
churchwardenkeith@allsaintssedgley.co.uk
John Anderson, Treasurer and Churchwarden:
treasurer@allsaintssedgley.co.uk
Jenny Lavender, Assistant Treasurer:
asstreasurer@allsaintssedgley.co.uk
Our website
If you'd like to contribute any information about forthcoming church events, write an article, or correct anything on the site, please send your information to Martin our website editor.