Welcome to the Gornal and Sedgley Team Ministry website.
Our parish includes All Saints' Church in Sedgley, St Andrew's in The Straits and St Peter's in Upper Gornal.
We've been a team ministry since 2005: team working allows us to provide spiritual and pastoral care to a wide area including Upper Gornal, the Straits and Sedgley.
We look forward to meeting you at one of the churches in our parish soon.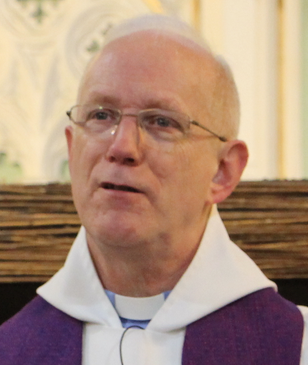 Revd Guy Hewlett (Team Rector, Gornal and Sedgley Team Ministry)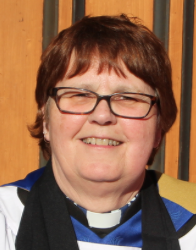 Revd Catherine Mitchell (Team Vicar, Gornal and Sedgley Team Ministry)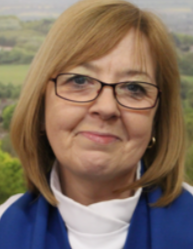 Canon Jan Humphries (Licensed Lay Minister, Gornal and Sedgley Team Ministry)
Gornal and Sedgley Team Ministry
SERVICES AND EVENTS AT ALL SAINTS'

Click here for a list of services and events at All Saints'
Please notify us of any services or events that are missing from the listings.
THE BEACON CHURCH MAGAZINE
LATEST CHURCH NEWS FROM THE PEWSHEET
All Saints' pewsheet Sunday 9th September 2018
Our Facebook site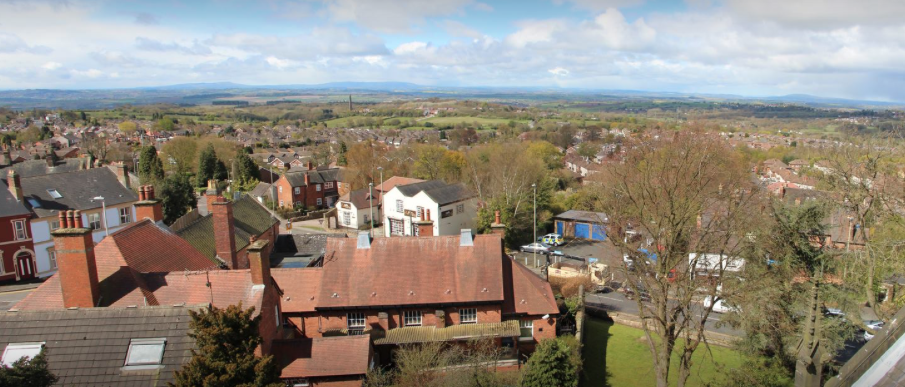 Our Facebook site provides an added facility for communicating with other members of our church community and with our Team Ministry.
Who's Who at All Saints' - updated 7/9/18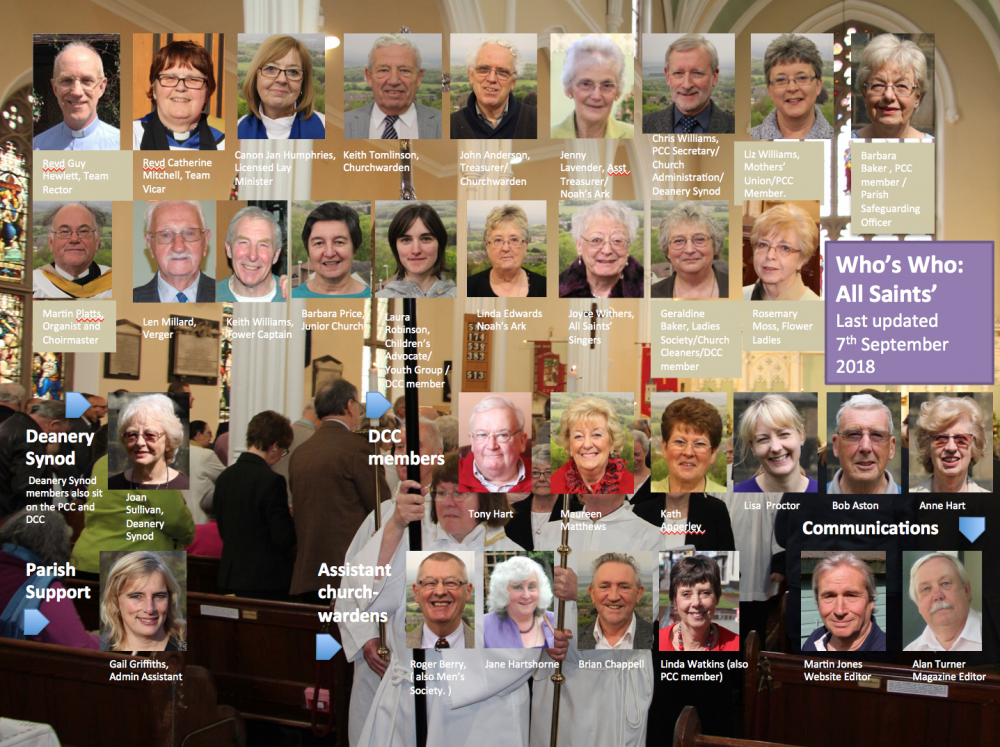 All Saints' Who's Who, September 7th 2018
Click on the image above to view an enlarged version.
BOOKING A BAPTISM OR WEDDING AT ALL SAINTS' (VESTRY HOUR)
Please note that there will be no 'Vestry Hour' after the morning service at 12 noon (when you can book a baptism or wedding), until 7th October 2018.
SERVICES IN SEPTEMBER 2018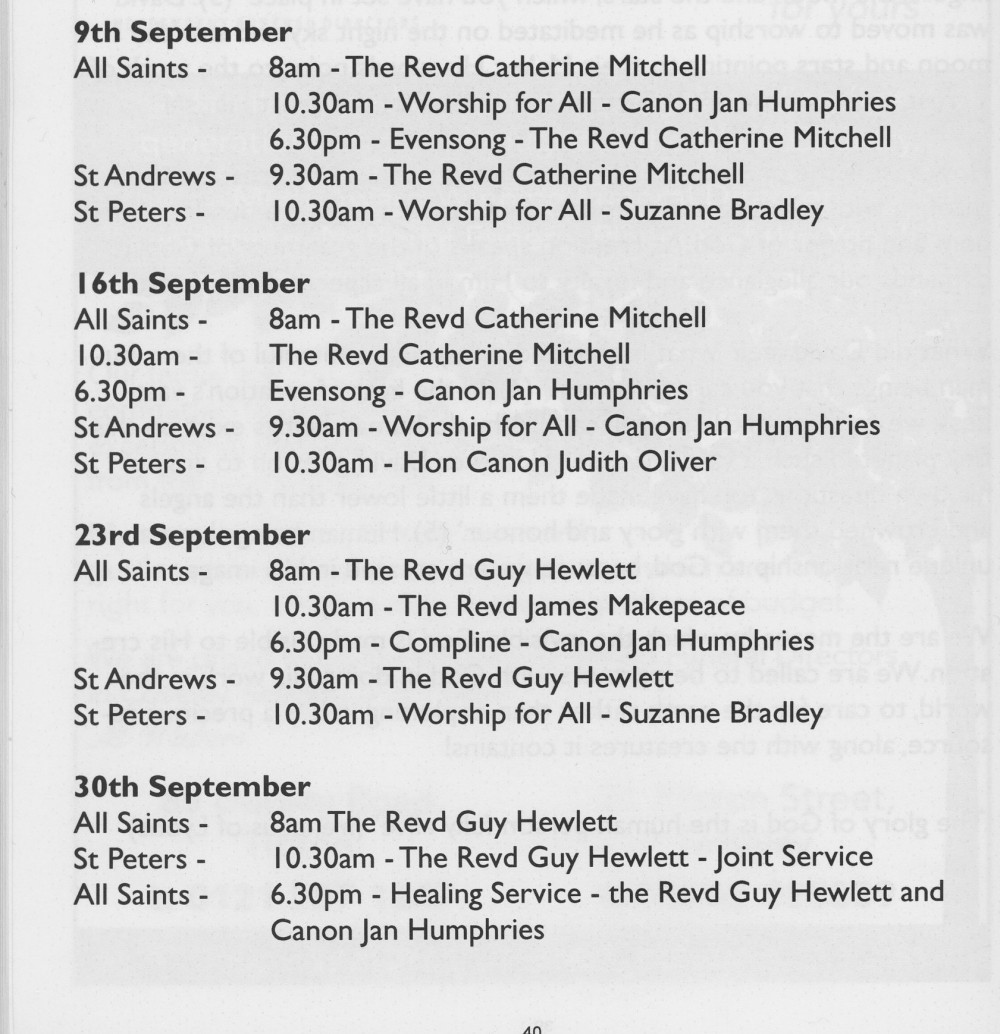 MACMILLAN COFFEE MORNING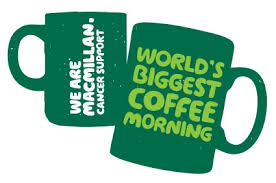 The Macmillan Coffee Morning this year will be held at All Saints' on Friday 28th September 2018 from 10am - 12 noon.
Macmillan Coffee Morning website
TERESA CLEARS HER RELATIVE DORIS'S GRAVE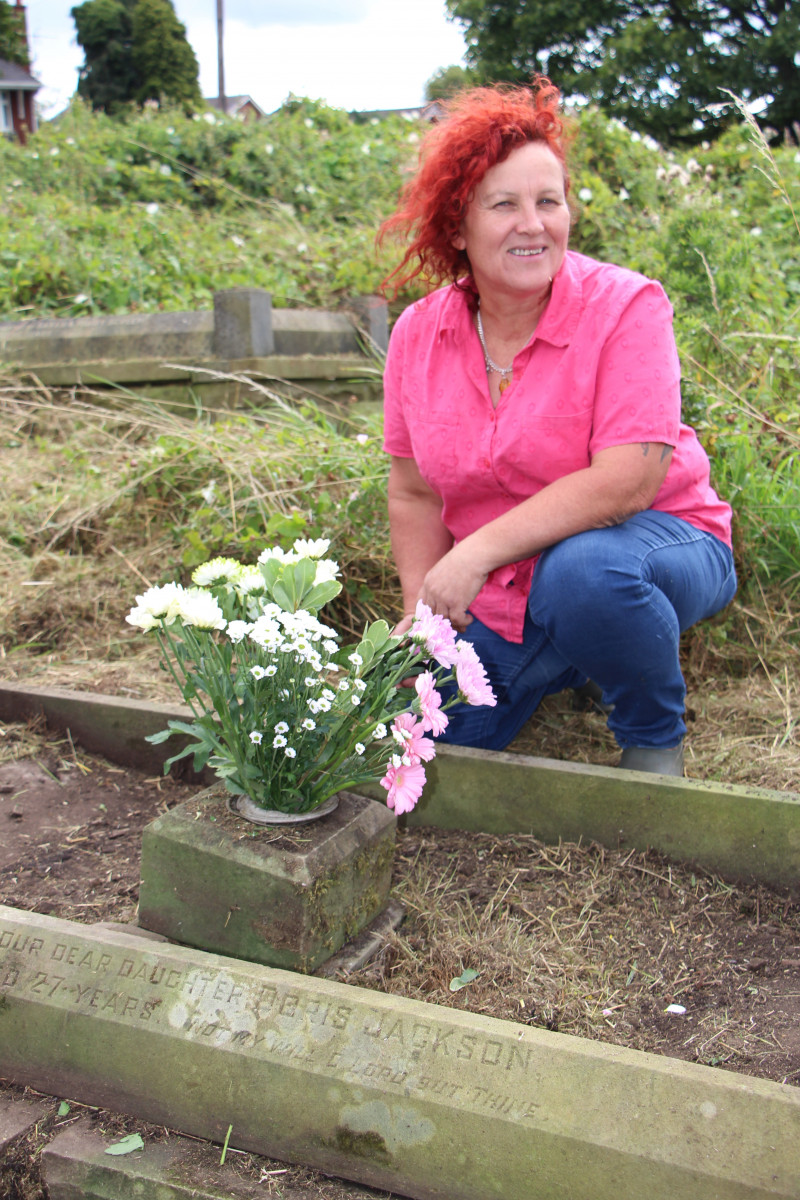 Teresa Webb travelled over to visit us from her home in Northamptonshire at our coffee morning on 7/9/18.
She is on the trail of her great grandparents' graves - Martha Jane Jackson and John Jackson.
Thanks to Dorothy Inett's records and a plan of Gospel End Street graveyard now kept at Dudley Archives, we were able to locate their daughter Doris's grave, which is clearly marked and bears an inscription. She died in 1940 aged 27 years.
We think it's possible that her grandparents are buried in an adjoining plot, or at least nearby. They both died after their daughter, in 1944 (John) and 1958 (Martha). Martha's funeral was conducted by Revd Stanley Lloyd at All Saints' in 1958, according to the All Saints' parish records on microfiche at Dudley Archives.
Teresa came over for the day to see the plot and to tidy it up - with the consent of Dudley Council who now have responsibility for the graveyard. She also laid fresh flowers on the grave. She wanted to see whether there are any traces or references to Martha and John nearby. Alas, on this occasion she couldn't find any, so the search continues.
PAULINE TURNER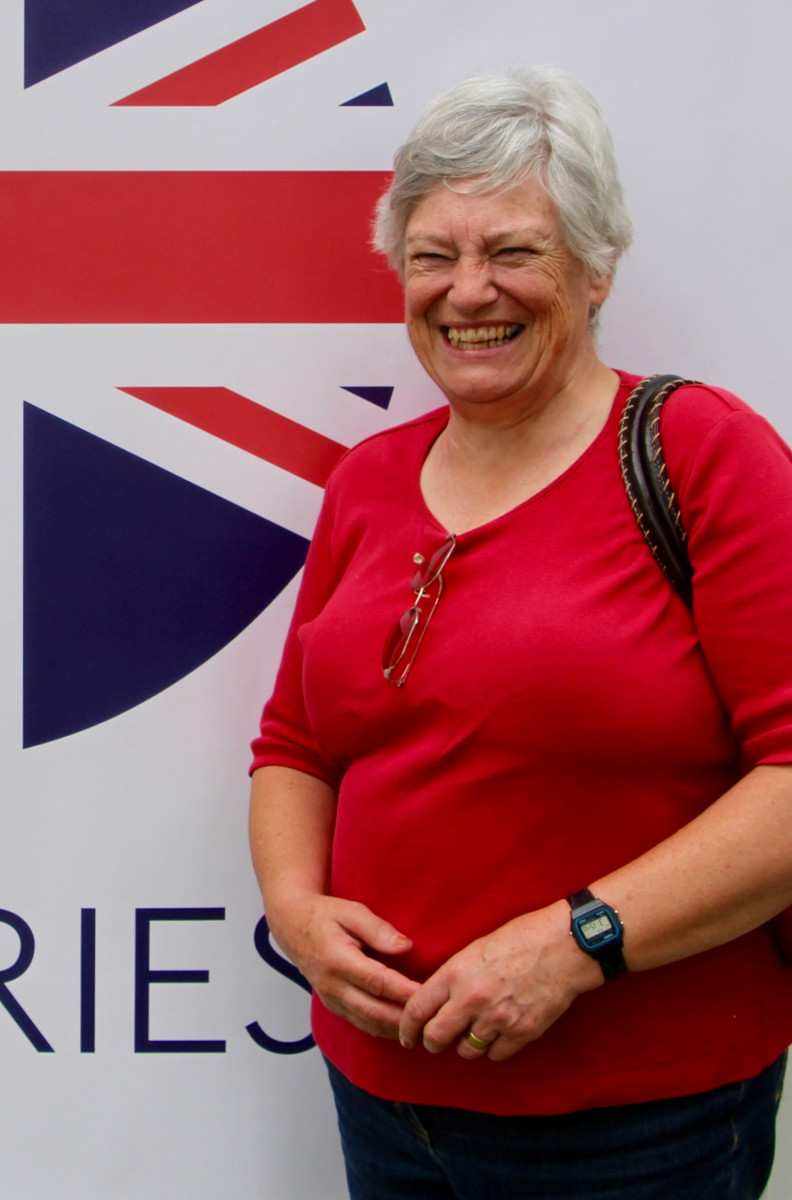 It is with great sadness that we announce the death of Pauline Turner, a very active member of All Saints' congregation, who contributed a vast amount of her energy, enthusiasm and talents to the life of our church community.
Pauline's funeral has now been arranged for Wednesday 19th September at 14:30 in All Saints' Church, with refreshments afterwards in All Saints' Church Hall.
If you would like to leave a tribute to Pauline, we've created a special folder for this purpose. Send your memory to:
mmjones29@blueyonder.co.uk
or leave a memory on our Facebook page:
Gornal and Sedgley Team Ministry Facebook page
Tributes will appear here:
Our thoughts and prayers go out to her husband Alan, and to the family.
YOUR CHANCE TO SHAPE THE PARISH'S FUTURE
On Sunday 14th October 2018 there will be an opportunity for church members around the parish to influence the future of our Christian community in Gornal and Sedgley.
There will be one Parish Service, Holy Communion at All Saints' at 10.30am, after which we'll gather in the hall for a picnic lunch followed by a time of reflection and discussion.
The Vision Day will break down the activities of the parish into eight elements identified by the Diocesan Initiative 'Signs of the Kingdom'.
On Sunday 'Signs of the Kingdom' booklets were given out with pew sheets. The eight elements are explained in the booklet, and parishioners are invited to rate our performance against these criteria and enter this rating on charts that are now on display in each church.
The results will be collated and available to view on the Visioning Day, when they will be discussed by those attending.
Signs of the Kingdom Booklet pdf
Saturday 17th November. The Salvation Army Dudley Citadel Band and Acoustic Voices.
7.30pm All Saints' Church. Tickets £8. From Parish Office, Kath Apperley, Liz Williams, and Tony Hart.
LIVE 60S/70S TRIBUTE NIGHT,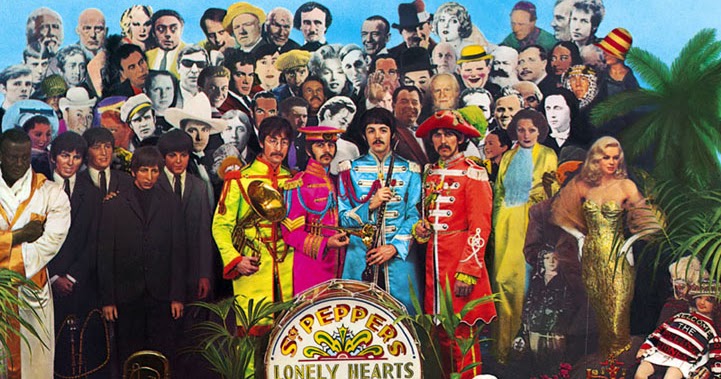 Sat Oct 6th 2018, in the church hall. 8.00pm till 10.30pm. Tickets £7.00 and available from Roger Berry, 01902 881374. Please bring your own drinks/glasses and nibbles. Any raffle prizes would be most appreciated.
ARCHIVE WEB CONTENT
Periodically older news items need to be cleared from the Home Page to accommodate new material.
Some items that have appeared on the Home Page of this website covering May and June 2018 have now been archived and are available here:
Baptism and weddings - bookings
If in doubt whether a Vestry Hour will be held at All Saints', and to avoid a wasted trip, call our Parish Secretary Gail:
01902 540289 between 10am-12noon, Monday - Friday.
Parish contact details
PARISH OFFICE
Address:
All Saints' Parish Office
Ladies Walk
Dudley
DY3 3UA
Phone number: 01902 540289
Our Administration Assistant is Gail Griffiths.
TEAM RECTOR
Revd Guy Hewlett
Gornal and Sedgley Team Ministry
All Saints, Sedgley
St Peters, Upper Gornal
St Andrews, The Straits
Phone and email contact details:
Phone: 01902 295164
email: guyhewlett18@gmail.com
TEAM VICAR
The Revd Catherine Mitchell
Team Vicar
Gornal and Sedgley Team Ministry
All Saints, Sedgley
St Peters, Upper Gornal
St Andrews, The Straits
Tel 01902 677897
revcatherinemitchell13@gmail.com
LICENSED LAY MINISTER
Canon Jan Humphries: 01902 661275
Other email addresses:
Keith Tomlinson, Churchwarden:
churchwardenkeith@allsaintssedgley.co.uk
John Anderson, Treasurer and Churchwarden:
treasurer@allsaintssedgley.co.uk
Jenny Lavender, Assistant Treasurer:
asstreasurer@allsaintssedgley.co.uk
David Bell: caretaker@allsaintssedgley.co.uk
Telephone Number: 07933 204132
The parish office is open 10am-12noon, Monday to Friday.
Information should be sent to Gail by Wednesday for inclusion in Sunday's pewsheet.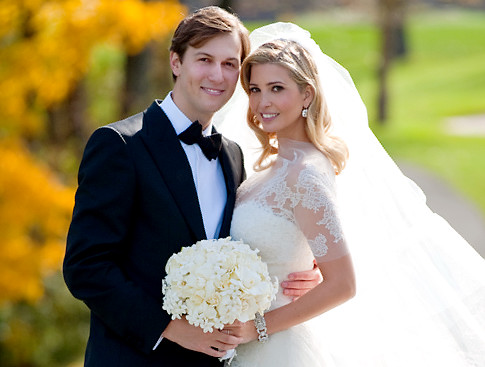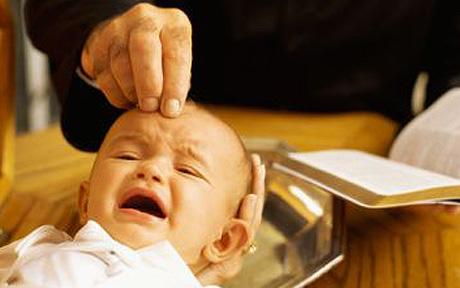 Arranging a wedding or baptism? - click here
Our website
If you'd like to contribute any information about forthcoming church events, write an article, or correct anything on the site, please send your information to Martin our website editor.