Welcome to the Gornal and Sedgley Team Ministry website.
Our parish includes All Saints' Church in Sedgley, St Andrew's in The Straits and St Peter's in Upper Gornal.
We've been a team ministry since 2005: team working allows us to provide spiritual and pastoral care to a wide area including Upper Gornal, the Straits and Sedgley.
We look forward to meeting you at one of the churches in our parish soon.
Jan Humphries (Licensed Lay Minister)
Gornal and Sedgley Team Ministry
FEBRUARY 2017 - SERVICES AND EVENTS AT ALL SAINTS', ST ANDREW'S AND ST PETER'S

Click here for a list of services and events at All Saints', St Andrew's and St Peter's
LATEST NEWS
Latest pew sheet 19th February 2017 - containing up to date news
Please notify us of any services or events that are missing from the listings.
BEACON MAGAZINE
Who's Who at All Saints'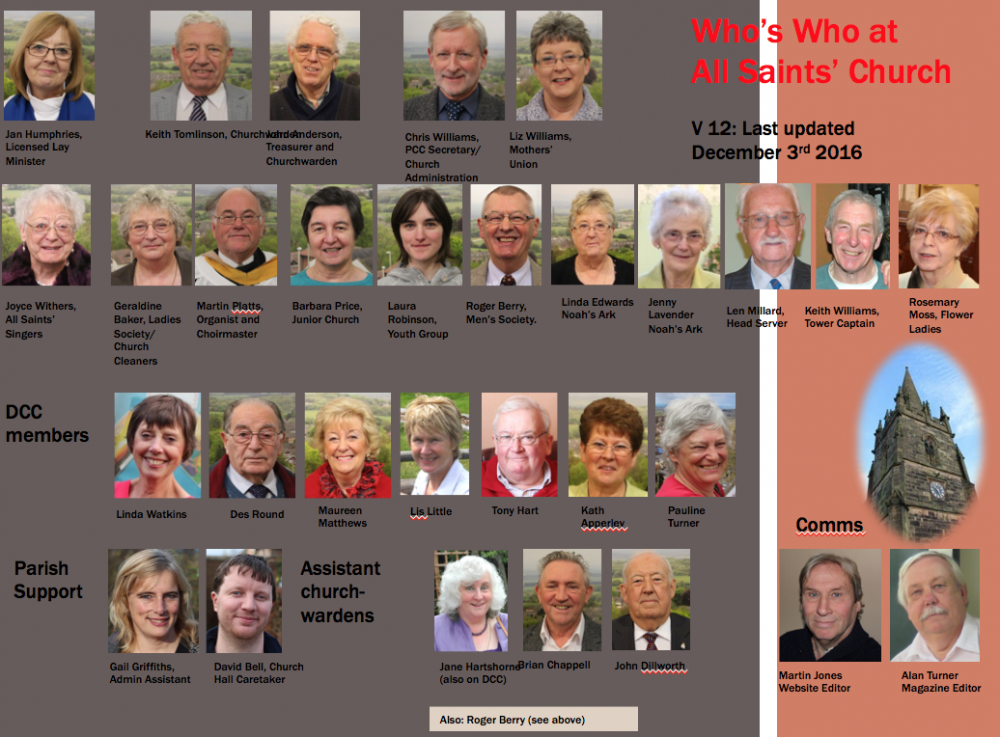 See larger version of Who's Who
Our former organist and choirmaster Mel Jones has died.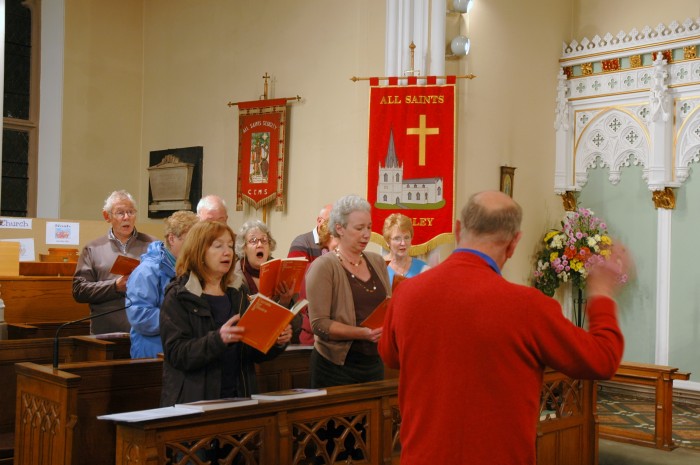 Mel Jones, our former choirmaster, with All Saints' Choir.
It is with deep regret and shock that we announce the death of Mel Jones, former director of music at All Saints' - he was our organist and choirmaster for a quarter of a century, from January 1989 - December 2013.
On leaving All Saints', Mel took up the position of organist and choirmaster at St John the Baptist, Halesowen.
Mel passed away in the early hours of Monday 13th February 2017 after a brief illness; our thoughts and prayers are with his wife Glenise.
It was only very recently that Mel returned to us at All Saints', when he played at the funeral of Mary Cleaver.
Mel was a much respected and talented musician, who will be sadly missed.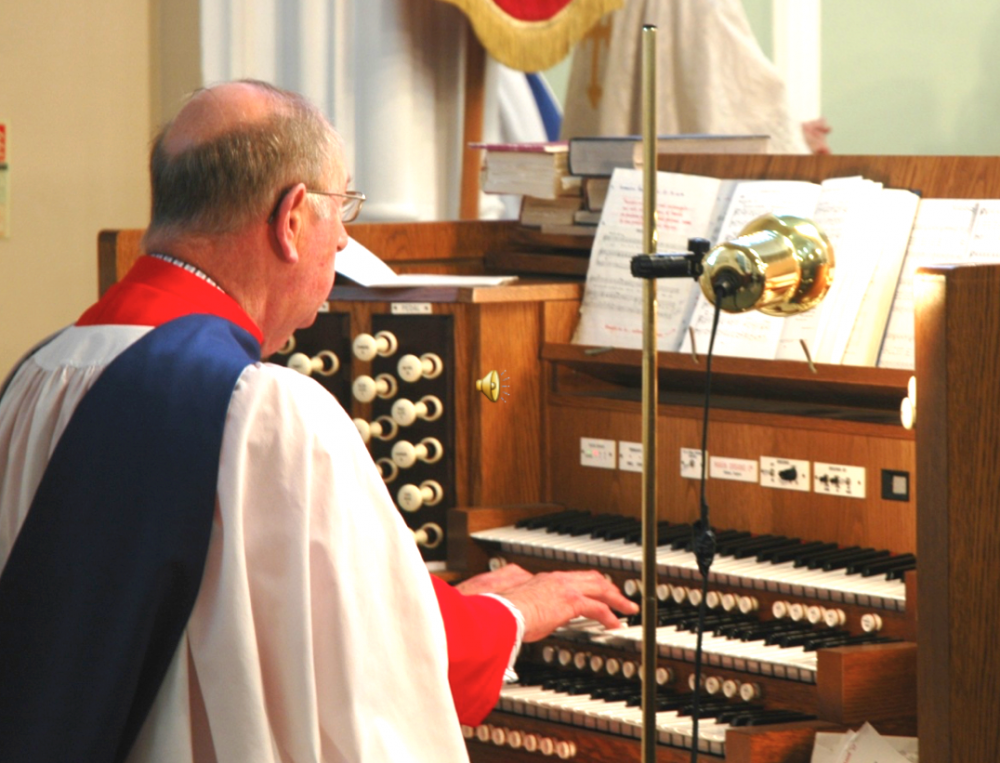 Mel Jones was All Saints' organist and choirmaster from 1989-2013.
Choir members and congregation may wish to send us a tribute to Mel - if so please send your contribution to:
We have created a special page for memories of Mel on our website: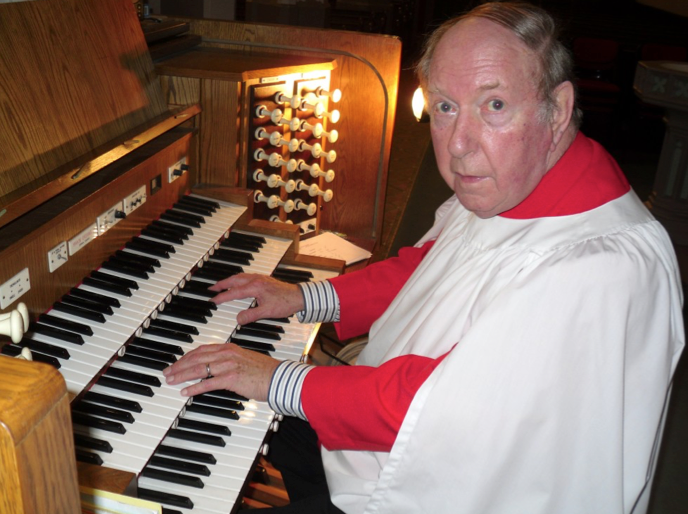 Before he left All Saints' in December 2013, Mel talked to our web editor about his childhood, musical influences, and his career in church music in the Black Country, and about his time as organist and choirmaster at All Saints':
An interview with Mel conducted in April 2013
Funeral arrangements
Mel will be received into St John the Baptist, Halesowen on the evening of 2nd March at 6.30pm, when there will be a Requiem Mass.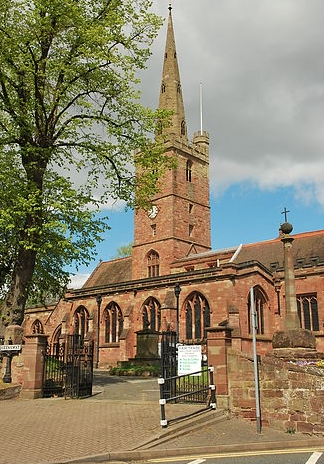 St John the Baptist, Halesowen.
Mel's funeral service will be held at St John the Baptist, High St, Halesowen B63 4AF, on Friday 3rd March 2017, at 10.30am:
How to get to St John the Baptist
As yet, we have not received any information about a gathering after the funeral service. We will add this if/when we receive any details.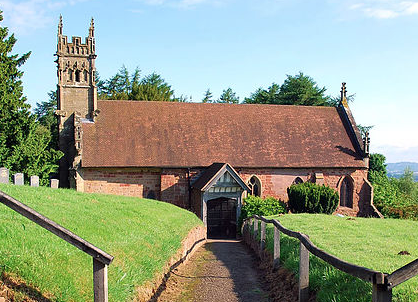 St Kenelm's Church, Romsley.
Mel will then be buried at St Kenelms' C of E church in Chapel Lane, Romsley at 12.00 noon on Friday 3rd March. This is for family only (unless we are advised otherwise).
St Kenelms' C of E church, Chapel Lane,
Romsley, Worcestershire. B62 0NG
How to get to St Kenelm's Romsley
Arrangements may change - eg regarding any gathering after the service; If you're intending to go, please call Gail in the parish office for up-to-date information nearer the 3rd March.
Our chosen charity for April 2017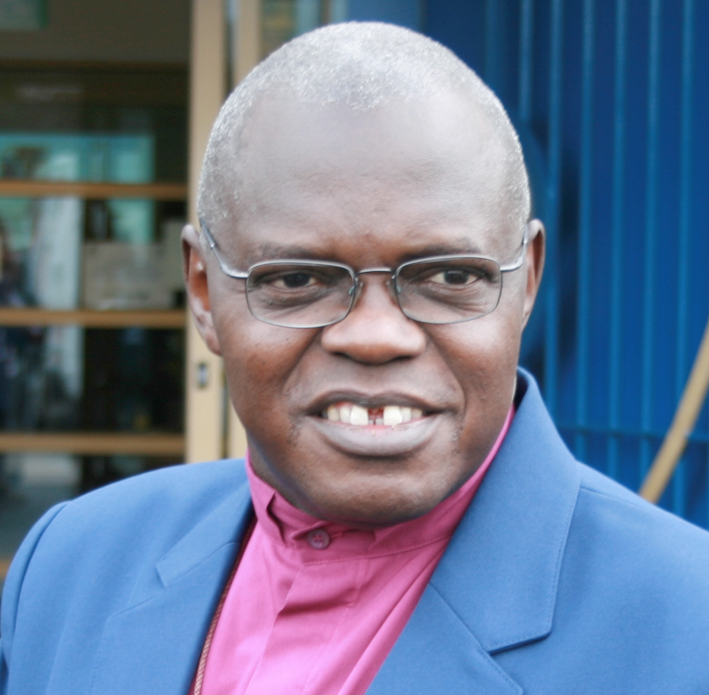 Patron of Acts 435 is Dr John Sentamu, Archbishop of York.
A Different Kind of Charity
Founded six years ago under the patronage of the Archbishop of York, Dr. John Sentamu, ACTS 435 is indeed different in many ways.
Perhaps the most important, and unusual, is that all of the money donated to ACTS 435 - yes 100% - is given direct to people in desperate need. Running costs are kept to an absolute minimum since necessary administration costs are met by tax relief on Gift Aid donations.
The recipients are generally identified as needing financial support by members of local churches - from many denominations - associated with the charity. All of the requests are targeted for some specific purpose; current examples being:
• School travel costs
• Baby essentials
• Bedding for children
• A debt relief order
• Carpet for a living room
One of the most rewarding part of the ACTS 435 operation is that donors receive messages of thanks sent by recipients – such as:
"To our Guardian Angels. We needed help you were there. We needed love and your care. You gave your time and that was fair. We didn't even see you there. The love you've shown will stay forever. We love you so much our birds of a feather. You will always be in our grace. You saved us –'D' and family."
For more information or to make a personal donation visit admin@acts435.org.uk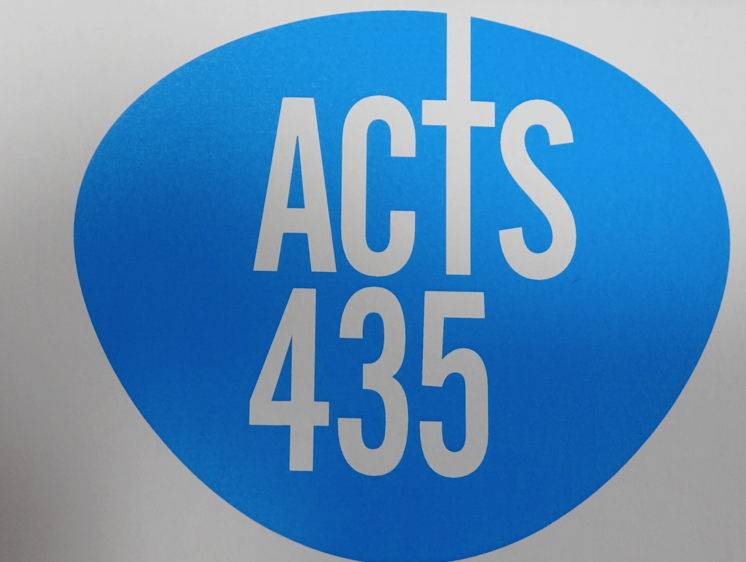 ACTS 435 is All Saints' Sedgley chosen charity of the month for April 2017.
Tony Hart – February 2017
Baptism and weddings - bookings
If in doubt whether a Vestry Hour will be held at All Saints', and to avoid a wasted trip, call our Parish Secretary Gail:
01902 540289 between 10am-12noon, Monday - Friday.
Parish contact details
Address:
All Saints Parish Office
Ladies Walk
Dudley
DY3 3UA
Phone number: 01902 540289
Our Administration Assistant is Gail Griffiths.
Other email addresses:
Keith Tomlinson, Churchwarden:
churchwardenkeith@allsaintssedgley.co.uk
John Anderson, Treasurer and Churchwarden:
treasurer@allsaintssedgley.co.uk
Jenny Lavender, Assistant Treasurer:
asstreasurer@allsaintssedgley.co.uk
David Bell: caretaker@allsaintssedgley.co.uk
Telephone Number: 07933 204132
The parish office is open 10am-12noon, Monday to Friday.
Information should be sent to Gail by Wednesday for inclusion in Sunday's pewsheet.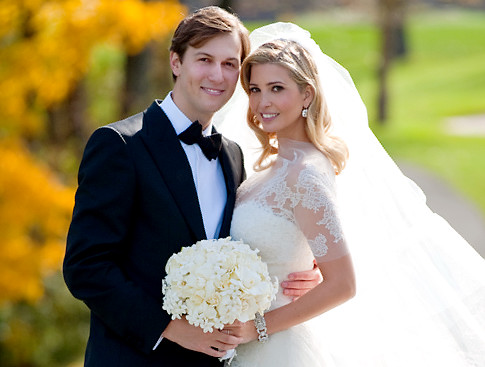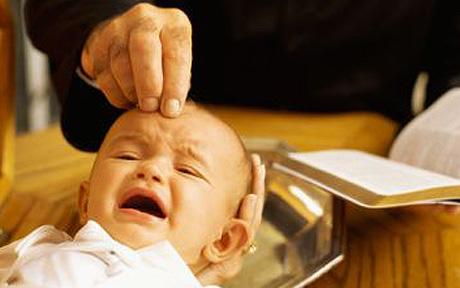 Arranging a wedding or baptism? - click here
Our website
If you'd like to contribute any information about forthcoming church events, write an article, or correct anything on the site, please send your information to Martin our website editor.