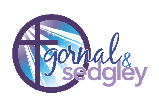 Welcome to the Gornal and Sedgley Team Ministry website.
Our parish includes All Saints' Church in Sedgley, St Andrew's in The Straits and St Peter's in Upper Gornal.
We've been a team ministry since 2005: team working allows us to provide spiritual and pastoral care to a wide area including Upper Gornal, the Straits and Sedgley.
We look forward to meeting you at one of the churches in our parish soon.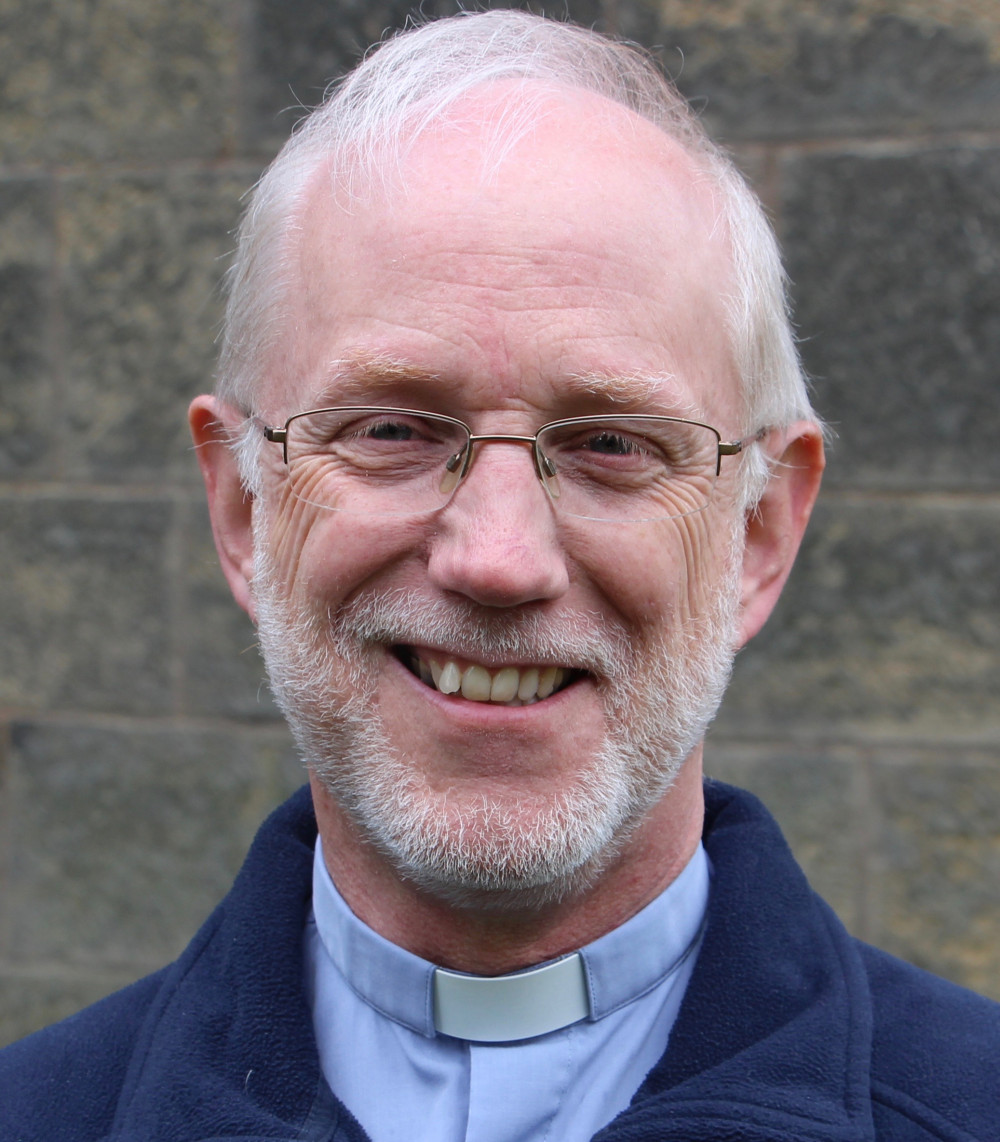 Revd Guy Hewlett (Team Rector, Gornal and Sedgley Team Ministry)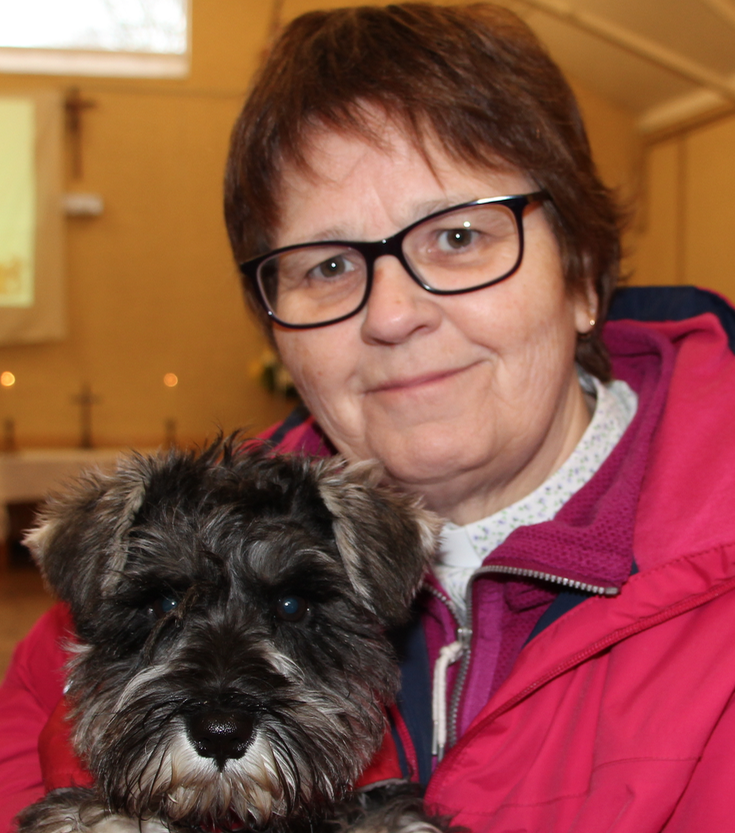 Revd Catherine Mitchell (Team Vicar, Gornal and Sedgley Team Ministry)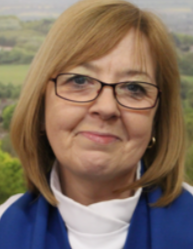 Canon Jan Humphries (Licensed Lay Minister, Gornal and Sedgley Team Ministry)
Gornal and Sedgley Team Ministry
Safeguarding
The Parish of Gornal and Sedgley takes the issue of safeguarding very seriously.
Ensuring that children and young people as well as adults are kept safe whilst in our care is an integral part of our church life.
If you or someone you know feels unsafe the following information may be helpful to you:
In the Parish:
Barbara Baker, Parish Safeguarding Co-ordinator. Tel 01902 882847
safeguarding@allsaintssedgley.co.uk
Revd Guy Hewlett, Team Rector:
Phone: 01902 295164
email: rectorgornalandsedgley@allsaints.co.uk
In the Diocese:
Hilary Higton Safeguarding Adviser
07495 060869
hhigton@cofe-worcester.org.uk
In emergency situation:
Dudley Social Services: 01384 813200
If there is an immediate risk or danger contact the Police by dialling 101.
Other helplines:
Childline 0800 1111
Samaritans 116123
NSPCC 0808 800 5000
Domestic Violence 0808 2000 247
Action on Elder Abuse 020 8835 9280
Use this link for the Diocese of Worcester Safeguarding Team contact details:
CHURCH OF ENGLAND SAFEGUARDING STATEMENT
BAPTISM AND WEDDING BOOKINGS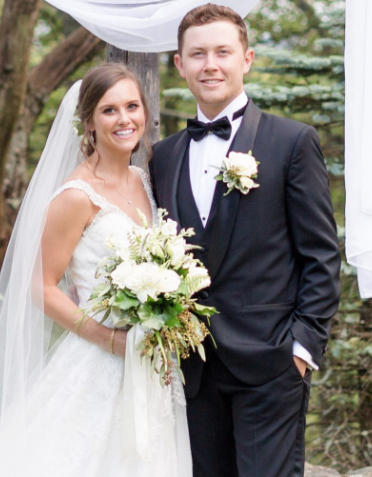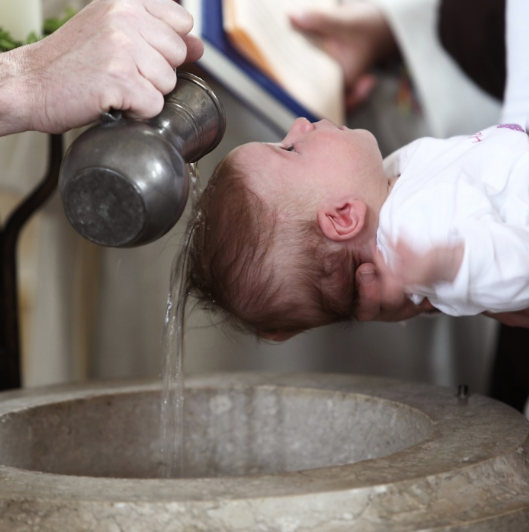 For baptism and wedding bookings, please click here.
PLEASE NOTE: There will be no Vestry Hour at All Saints' on 15th September 2019. The next one will be on 6th October 2019.
SERVICES AND EVENTS AT ALL SAINTS'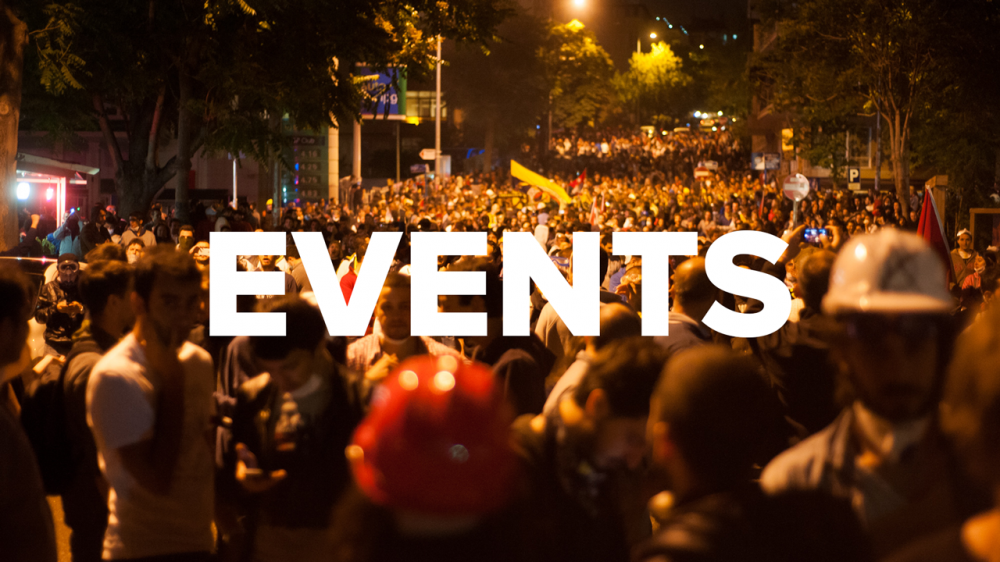 Click here for a list of services and events at All Saints'
Please notify us of any services or events that are missing from the listings.
NEWS FROM THE PEWS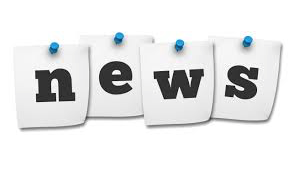 Services, news and events from the latest notice sheet:
Parish notice sheet 15th September 2019
The Beacon Parish Magazine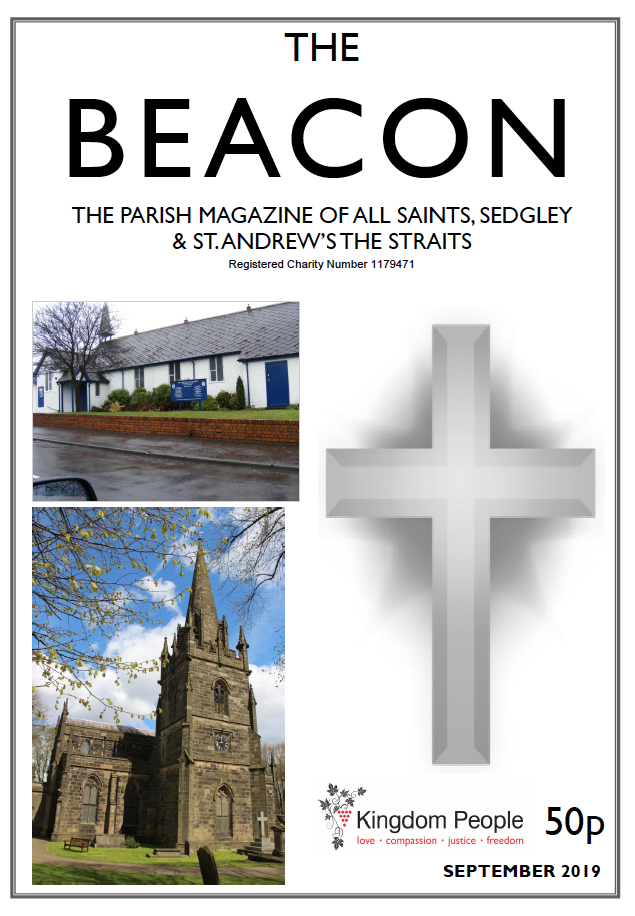 Our Facebook site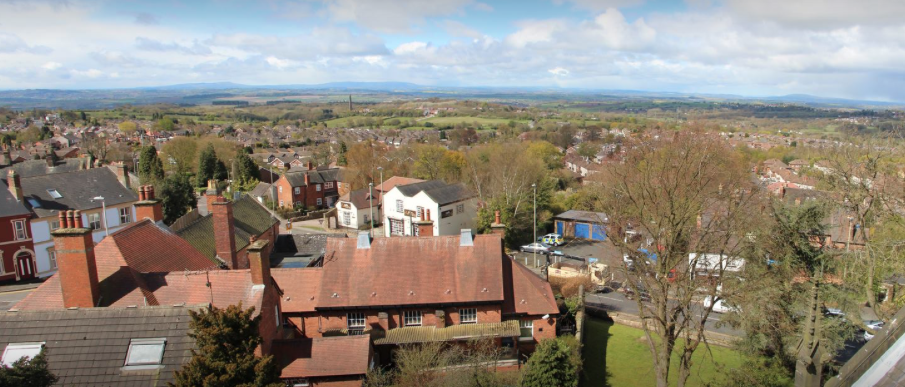 Our Facebook site provides an added facility for communicating with other members of our church community and with our Team Ministry.
SEPTEMBER 2019 SERVICES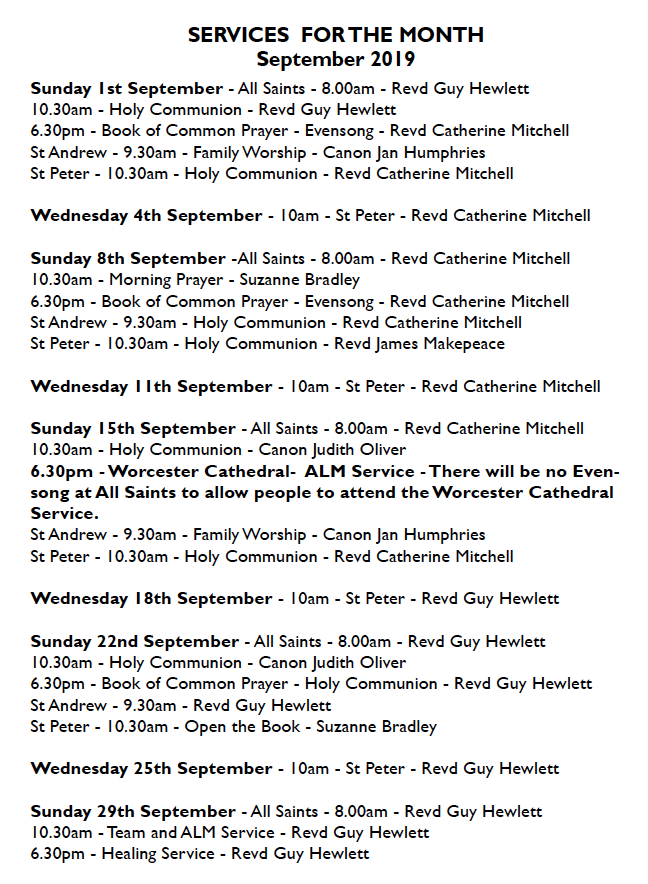 VESTRY HOUR
There will be no Vestry Hour at All Saints' on 15th September 2019. The next one will be on 6th October 2019.
FLOWER QUIZ AT ALL SAINTS' FRIDAY COFFEE MORNING 6/9/19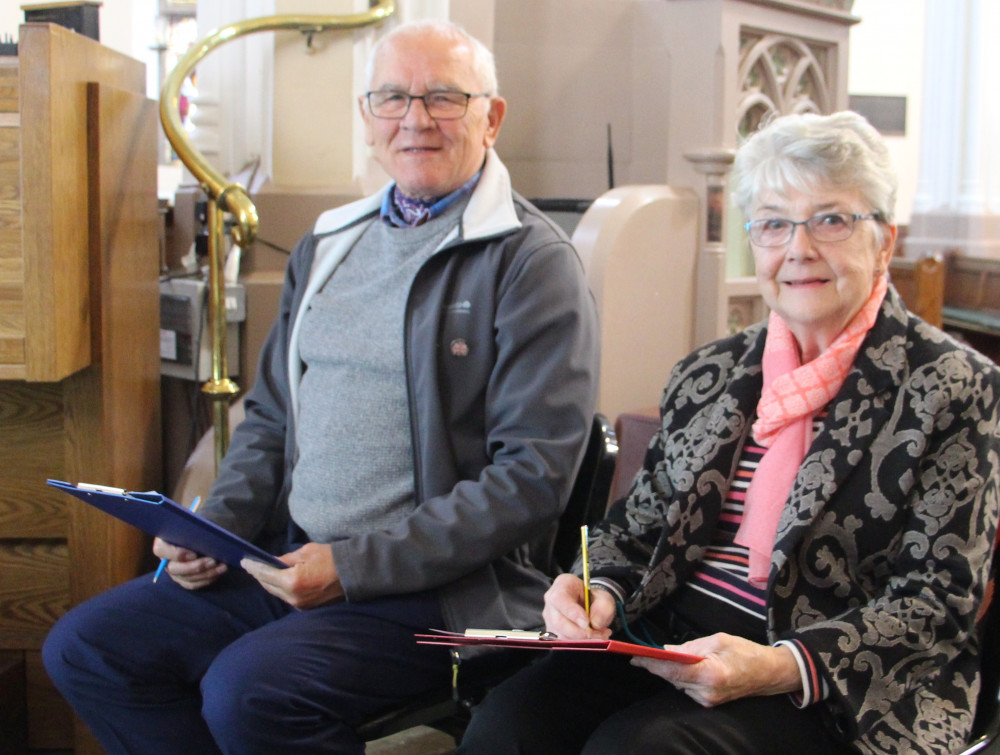 David and Elaine Melhuish were very knowledgeable garden-people!
Thanks to everyone who took part in our Flower Quiz at the Friday Coffee Morning at All Saints' on Friday 6th September - organised by Sedgley Friendship Group.
This time the flowers featured were from Whitlenge Gardens near Hartlebury, Worcestershire.
It seems the 50/50 format - contestants choose from one right answer and one random wrong answer - worked well as it gives you a 50% chance ever if you don't know the answer!
We were astonished at the high level of knowledge among our contestants!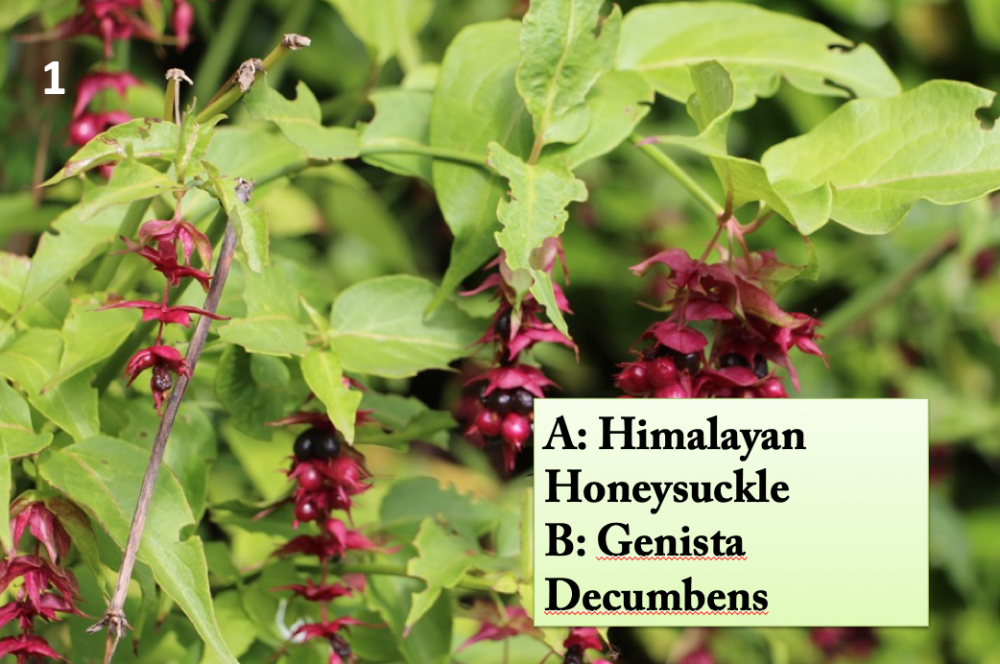 For those of you who missed it here's a link to the quiz. We'll be doing another - so see you in person then!
Whitlenge Gardens - Sedgley Friendship Group Flower ID Quiz 6/9/19
LISTING OUR CHURCH GROUPS AND ACTIVITIES THAT ARE OPEN TO NON-CHURCH MEMBERS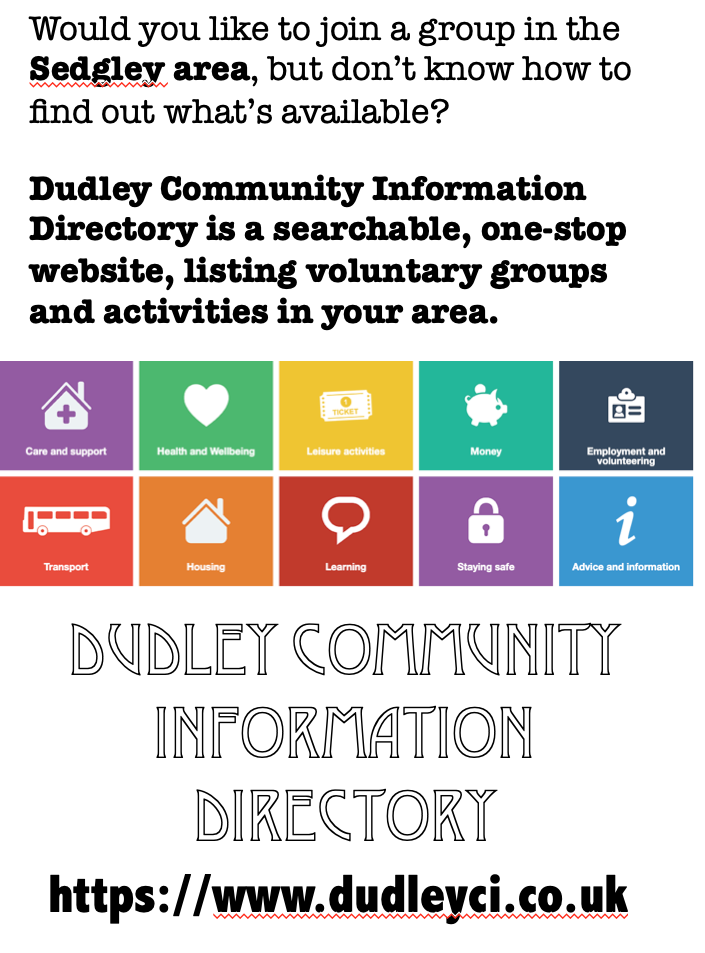 I've been asked by the new Sedgley Friendship Group to post any regular church or other non-commercial groups in the Gornal and Sedgley Parish that are open to non-church members in the new Dudley Community Information Directory. I've put our Friday Coffee Morning at All Saints' on - as it's the most obvious one. Should I put Singing Angels onto it? Are there any other groups that could be listed? I will add groups like the Art Group who meet in the Church Hall, as it's non-commercial.
Let me know if you'd like to include your group on the directory, provided it's open to non-church members:
CONGRATULATIONS
- to Claire Cox and Jackie Hewlett on completing their Authorised Lay Ministers (ALM) training course. We're looking forward to the ALM Service of Celebration on 15th September in Worcester Cathedral, when Jackie and Claire will receive their certificates from Bishop John. The cathedral service begins at 6.30pm.
Everyone is invited to come to the cathedral for the service.
There will be no Evensong service in All Saints on Sunday the 15th of September to allow people to attend the Evensong in Worcester Cathedral when those completing the ALM course will be presented with their certificates by Bishop John.
CHURCH HALL ASDA GRANT - "I am pleased to be able to report that the ASDA Foundation has awarded a grant of £15,000 which, when added to the £12,000 raised locally, will enable: replacement of the flat roof, a new kitchen (with a dishwasher!) and provision of a food servery in the Community Room. This is excellent news and would have not been possible without the local donations for which I offer my grateful thanks." John Anderson.
MUSIC FOR AN AUTUMN EVENING
– tickets are now on sale for the concert on the 14th September at 7.30pm. Tickets are £6 which includes a buffet supper and can be obtained from Joyce Withers or Gail on 01902 540289. Thank you.
REMINISCENCE CAFES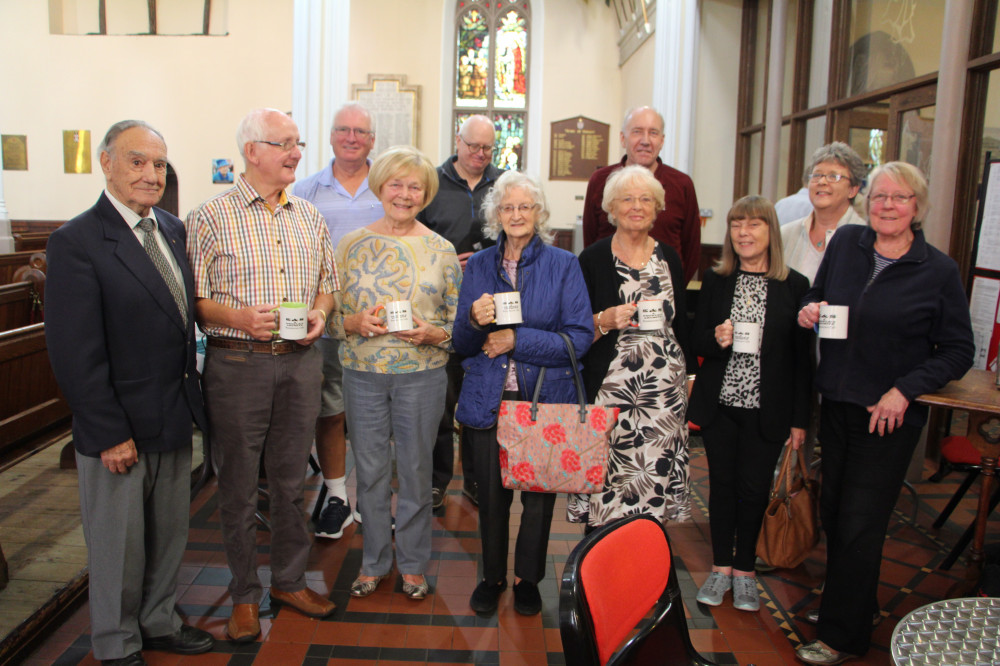 Attendees at the Reminiscence Cafe held 30/8/19 on 'Streetscapes and Roads' in Sedgley.
Thank you to everyone who attended our Reminiscence Cafe on Sedgley 'Streetscapes and Roads' on 30/8/19 at All Saints', run in partnership between Sedgley Archives Group, Sedgley Friendship Group and All Saints' Friday Coffee Morning. Thanks to the ladies who staff our regular voffee mornings.
There will now be a pause till the autumn - but from mid-October we will be covering 'Uniformed Organisations' on 8/11/19 (just before Remembrance Sunday on 10/11/19); also 'The Magnificent Cox Families' ie Cox families connected to All Saints; and Sedgley Village; and 'Governance and Politics' - looking at the contributions of local politicians over the years.
COME WITH US TO WORCESTER!
On Saturday 28th September we are all invited to attend a gathering in Worcester - to meet people from other parishes and attend workshops. If sufficient numbers sign up a coach will be arranged. Please sign the form at the back of church if you'd like to go! Ask Kath Apperley for more detail.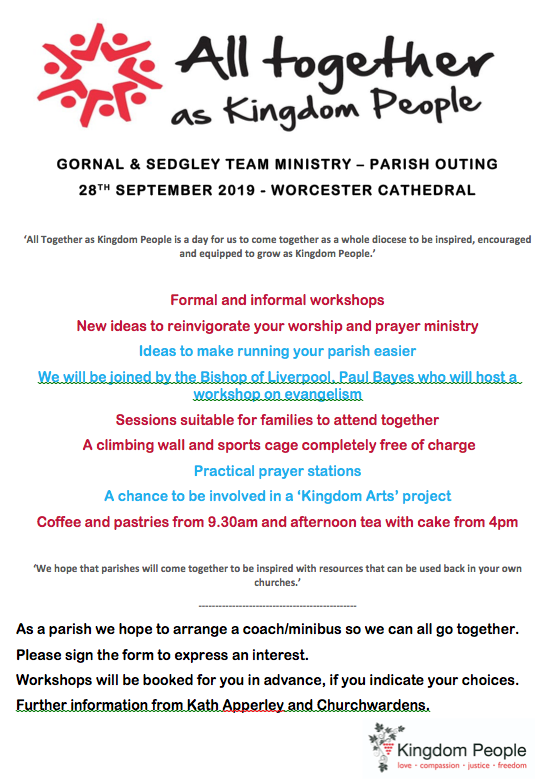 Timetable for the 'All Together' day at Worcester
Are you searching for the grave of a relative?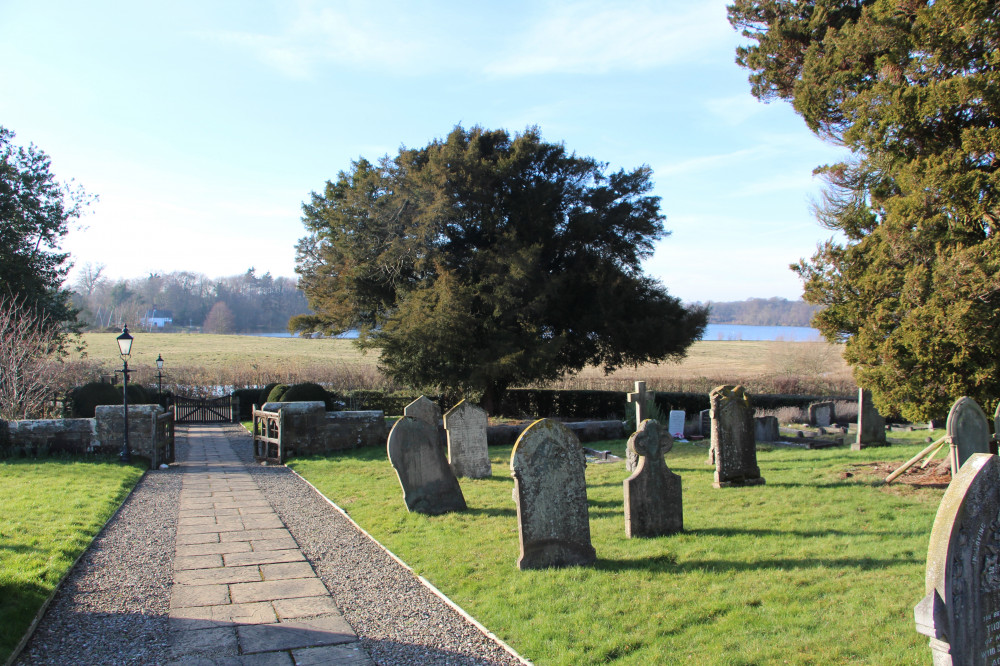 If you're searching for a relative who was buried in one of All Saints' three graveyards, please let us know if you are intending to visit. We may be able to do some preparatory work that can help you in locating the grave.
Alas, there is little we can do to help when people arrive unexpectedly.
There is usually a Friday Coffee Morning from 10.30am - 12 noon, when All Saints' Church is open to all (ring us 01902 540289 to confirm one is definitely on), and you can come and talk to us then.
To contact us in advance, please email the Parish Office:
Parish contact details
PARISH OFFICE
Address:
All Saints' Parish Office
Ladies Walk
Dudley
DY3 3UA
Phone number: 01902 540289
Our Administration Assistant is Gail Griffiths.
TEAM RECTOR
Revd Guy Hewlett
Gornal and Sedgley Team Ministry
All Saints', Sedgley
St Peter's, Upper Gornal
St Andrew's, The Straits
Phone and email contact details:
Phone: 01902 295164
email: guyhewlett18@gmail.com
TEAM VICAR
The Revd Catherine Mitchell
Team Vicar
Gornal and Sedgley Team Ministry
All Saints', Sedgley
St Peter's, Upper Gornal
St Andrew's, The Straits
Tel 01902 677897
revcatherinemitchell13@gmail.com
LICENSED LAY MINISTER
Canon Jan Humphries: 01902 661275
Other email addresses:
Keith Tomlinson, Churchwarden:
churchwardenkeith@allsaintssedgley.co.uk
John Anderson, Treasurer and Churchwarden:
treasurer@allsaintssedgley.co.uk
Jenny Lavender, Assistant Treasurer:
asstreasurer@allsaintssedgley.co.uk
The parish office is open 10am-12noon, Monday to Friday.
Information should be sent to Gail by Wednesday for inclusion in Sunday's pewsheet.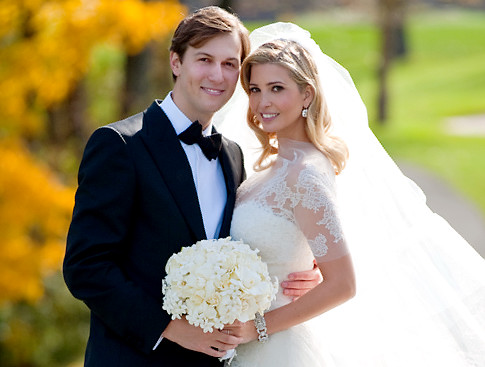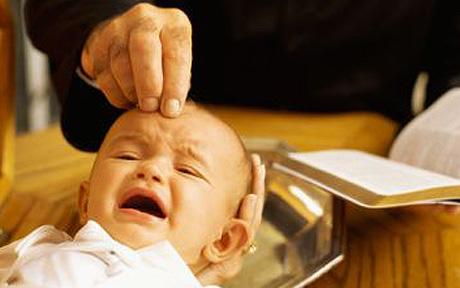 Arranging a wedding or baptism? - click here
Our website
If you'd like to contribute any information about forthcoming church events, write an article, or correct anything on the site, please send your information to Martin our website editor.