Welcome to the Gornal and Sedgley Team Ministry website.
Our parish includes All Saints' Church in Sedgley, St Andrew's in The Straits and St Peter's in Upper Gornal.
We've been a team ministry since 2005: team working allows us to provide spiritual and pastoral care to a wide area including Upper Gornal, the Straits and Sedgley.
We look forward to meeting you at one of the churches in our parish soon.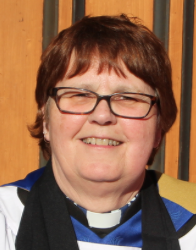 Revd Catherine Mitchell (Team Vicar)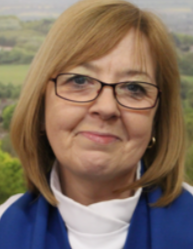 Jan Humphries (Licensed Lay Minister)
Gornal and Sedgley Team Ministry
SERVICES AND EVENTS AT ALL SAINTS', ST ANDREW'S AND ST PETER'S

Click here for a list of services and events at All Saints', St Andrew's and St Peter's
Please notify us of any services or events that are missing from the listings.
LATEST NEWS ON THE PEWSHEET:
BEACON MAGAZINE
Who's Who at All Saints'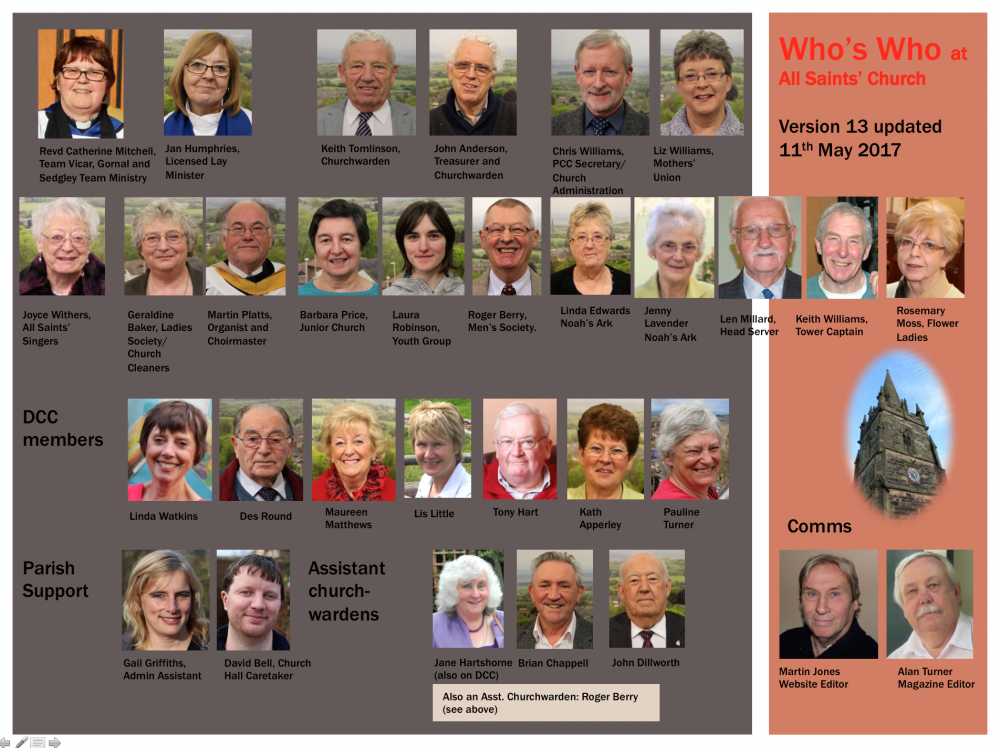 Click on image to enlarge
TALK AT ALZHEIMER'S SOCIETY MEETING GOES WELL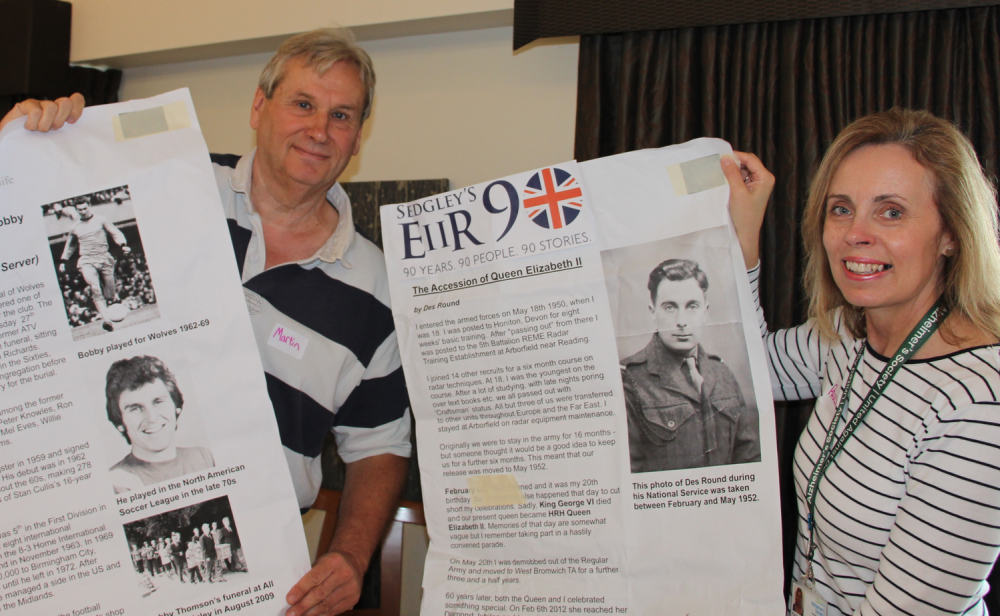 Martin with a volunteer at the Beacon Centre Alzheimer's Society Cafe - contestants had to name the year of each reminiscence.
Martin's presentation using the reminiscences of All Saints' and Sedgley people recorded for Sedgley's Diamond 60 exhibition in 2012 and Sedgley's E II R 90 exhibition in 2016 went very well.
Martin talked about the memories of local people and invited people to take part in a quiz that asked attendees to name the year of each reminiscence - the person getting the most correct received a prize.
Martin hopes to develop the format for use at other Alzheimer's Society meetings in Dudley and Wolverhampton.
Thank you very much to everyone who contributed their memories - they are being used for a very worthwhile purpose.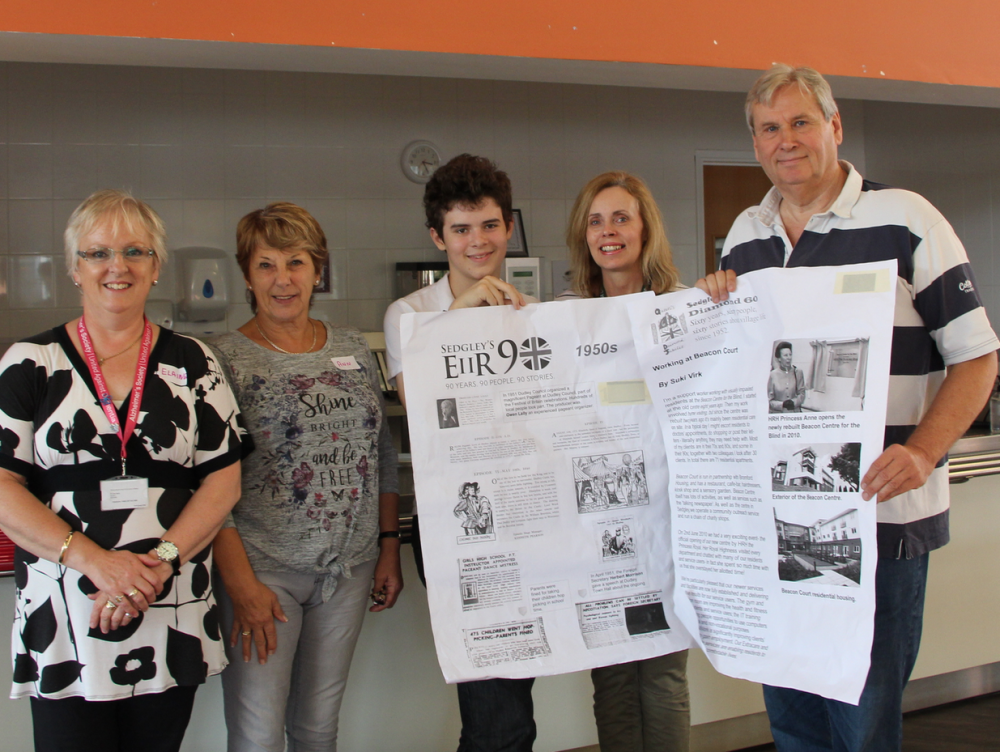 Martin with the Alzheimer's Society Cafe organisers and volunteers at the Beacon Centre quiz.
Sedgley maps
The last All Saints' pilot session of the summer was held on 21st July at the Friday coffee morning, discussing maps of the area from 1800 onwards - the 1958 map of Sedgley was discussed in detail:
Burrow's 1958 Guide Map of Sedgley
Thank you to Jenny Lavender for her High Street/Dudley Street information; and to David Melhuish for Ron Baker's books.
After a summer break, the Reminiscence Cafes will continue at community venues in Sedgley in the autumn. Funding has been received from Midlands Cooperative Community Fund.
Our Sedgley Archives Project trial website still has a little time to run before we need to decide whether to sign up for a year's subscription:
Click here to discover more about the Project
THANK YOU MARGARET AND ROSEMARY!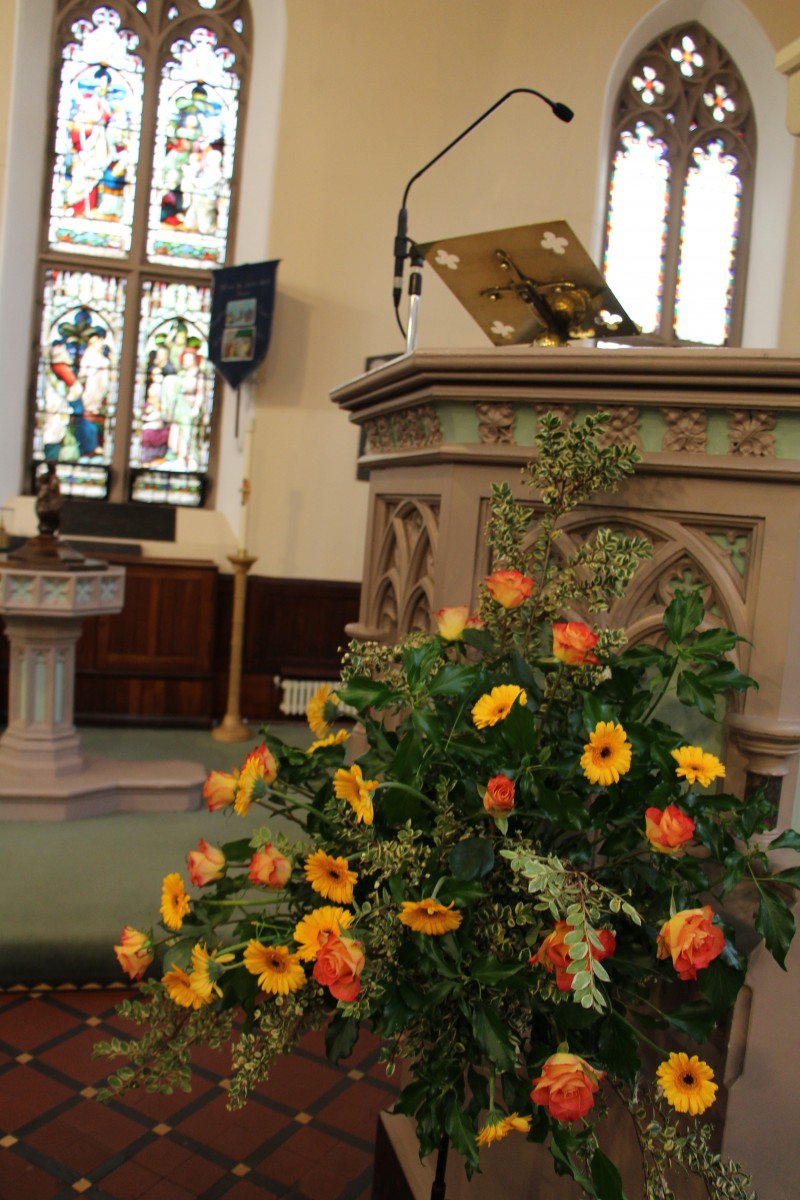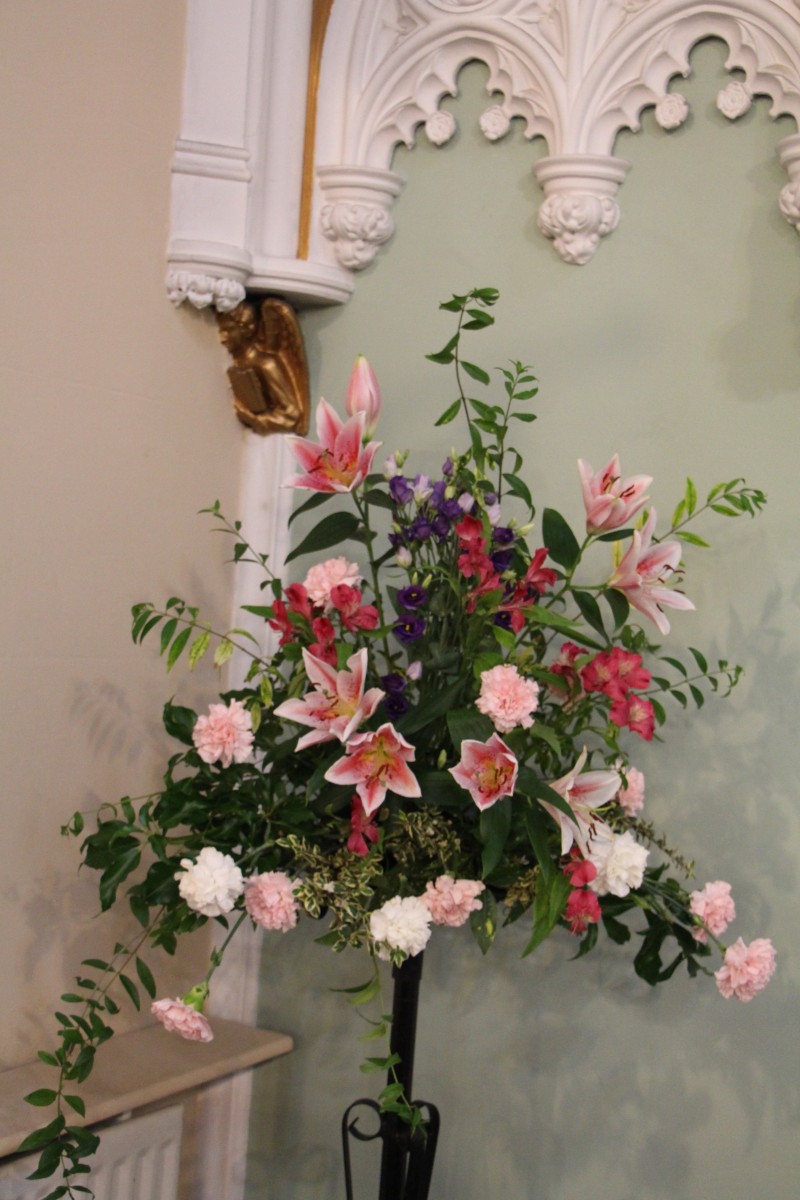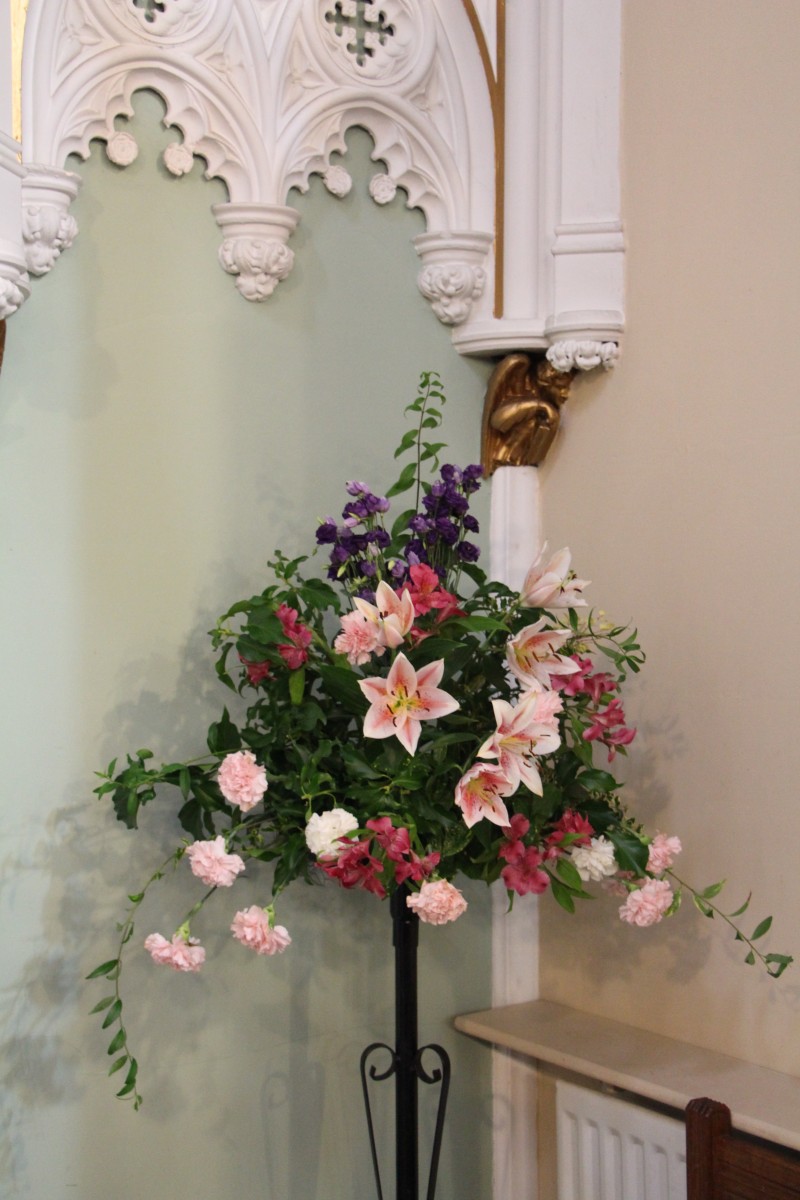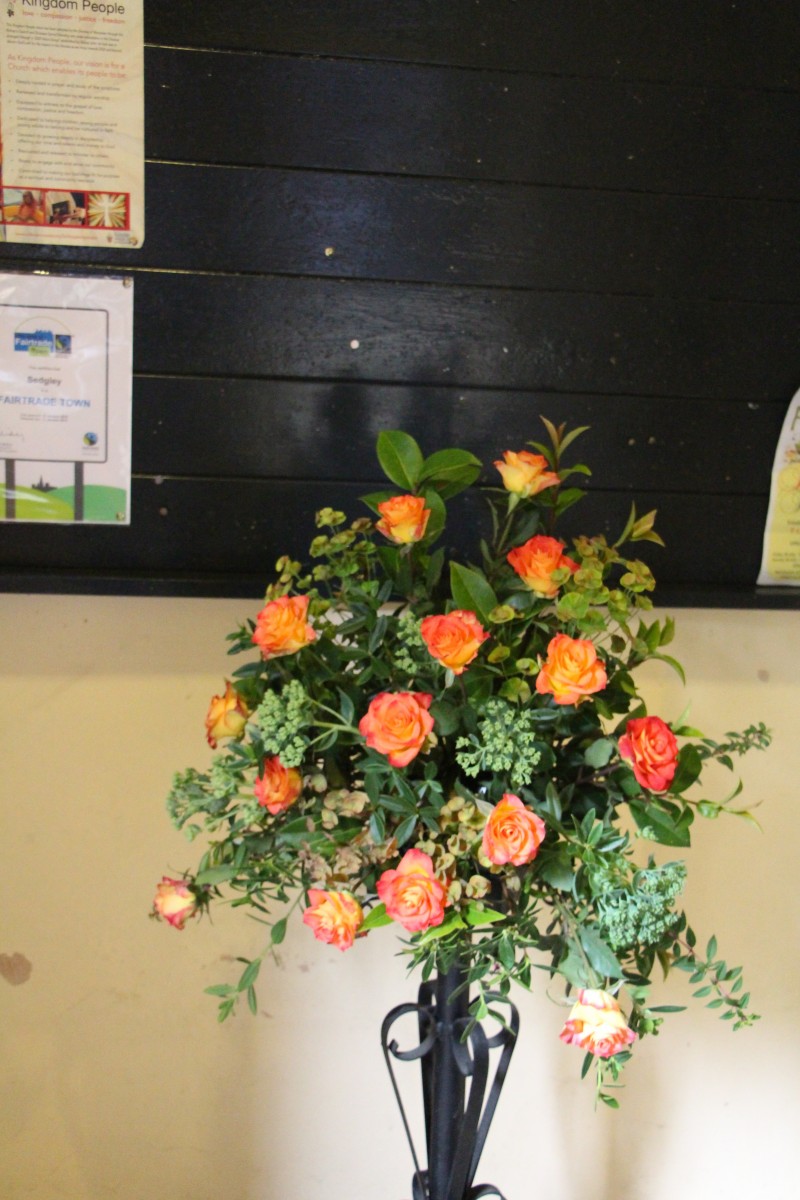 Thank you to Margaret Woodall and Rosemary Moss for the wonderful flower arrangements you do every Friday morning, ready for us to enjoy at our Sunday services.
GUESS WHOSE STORIES FOUND THEIR WAY ONTO OUR VILLAGE ARCHIVE WEBSITE!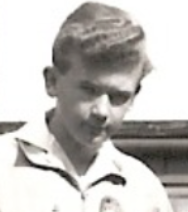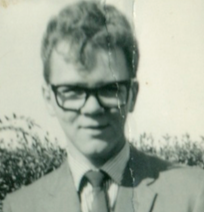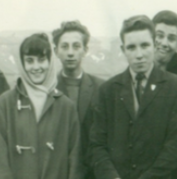 1957 1959 1960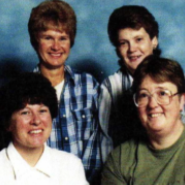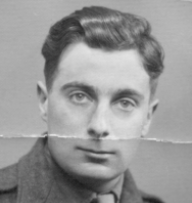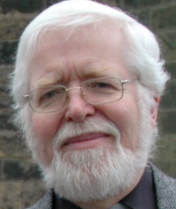 1995 1952 2000
Stories we recorded for the 2012 'Sedgley's Diamond 60' exhibition are now available to read again on the new 'Sedgley Archives' Group trial website.
JAN'S INVESTITURE AS AN HONORARY LAY CANON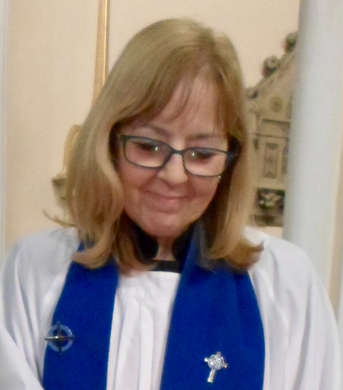 Our LLM Jan Humphries will be invested as an Honorary Lay Canon at Worcester Cathedral in September.
A date has now been chosen for the investiture of new Honorary Lay Canons in the Diocese of Worcester.
Jan Humphries, our LLM, will receive the honour at 5.30pm on Saturday 23rd September 2017 at Worcester Cathedral, during the Evensong Service.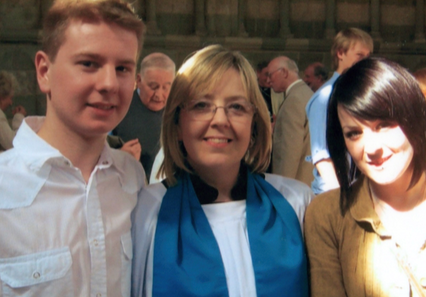 Jan received her blue 'reader's scarf' at Worcester Cathedral in 2008.
The title has been awarded by the Bishop in recognition of her many years of voluntary service to the parish. Jan has been especially busy during the Vacancy, when there were no ordained priests in the parish for over a year.
While Jan is already entitled to call herself 'Canon', the ceremony represents public recognition of her new status.
A SUMMER OF MUSIC, PRIZES & CAKES!
Good Company Choir from Sutton Coldfield who performed at All Saints' Summer Concert.
This year All Saints' decided not to hold a Summer Fete but instead to have a Concert & Raffle.
On Saturday 1st July we welcomed 'Good Company', a Sutton Coldfield-based choir, to entertain us with a range of music from Karl Jenkins to Simon and Garfunkel. In addition to the choir we enjoyed music from a brilliant lady flautist. It was an excellent concert enjoyed by all who attended.
The church is a perfect venue for such events and it was good to see not only members from across the Team but friends from the wider community joining us.
Our Summer Raffle was successful and resulted in some very happy people who won prizes.
Sedgley Morris Men entertained at the Mothers' Union Cream Tea.
On the Tuesday after the Concert the Mothers' Union held their annual Cream Tea. This was another enjoyable event to which we invited the Sedgley Morris Men who entertained us.
The result was enjoyable fellowship between church and community which is important, plus the sum raised for the church ministry was £1826.
'The Entertainment Team'
THE DAY OF THE CHERRY PICKER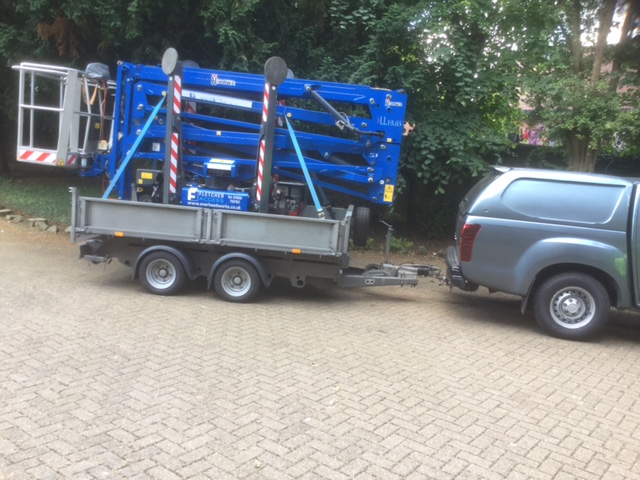 Cherry picker crane arrives outside All Saints', on the back of a trailer.
If you notice the upper areas inside All Saints' are looking smart it's due to some cleaning undertaken using a 'cherry picker' crane that was brought into church on Wednesday 5th July 2017.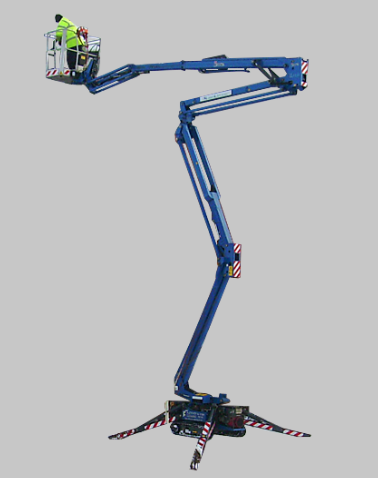 All Saint's 'A Team' Cleaners then went to work two days later, cleaning up the dust and grime that had fallen from on high upon the pews and aisles below.
Photos of the 'Cherry Picker' at work (courtesy of John Anderson)
Baptism and weddings - bookings
If in doubt whether a Vestry Hour will be held at All Saints', and to avoid a wasted trip, call our Parish Secretary Gail:
01902 540289 between 10am-12noon, Monday - Friday.
Parish contact details
PARISH OFFICE
Address:
All Saints' Parish Office
Ladies Walk
Dudley
DY3 3UA
Phone number: 01902 540289
Our Administration Assistant is Gail Griffiths.
TEAM VICAR
The Revd Catherine Mitchell
Team Vicar
Gornal and Sedgley Team Ministry
All Saints, Sedgley
St Peters, Upper Gornal
St Andrews, The Straits
Tel 01902 677897
revcatherinemitchell13@gmail.com
Other email addresses:
Keith Tomlinson, Churchwarden:
churchwardenkeith@allsaintssedgley.co.uk
John Anderson, Treasurer and Churchwarden:
treasurer@allsaintssedgley.co.uk
Jenny Lavender, Assistant Treasurer:
asstreasurer@allsaintssedgley.co.uk
David Bell: caretaker@allsaintssedgley.co.uk
Telephone Number: 07933 204132
The parish office is open 10am-12noon, Monday to Friday.
Information should be sent to Gail by Wednesday for inclusion in Sunday's pewsheet.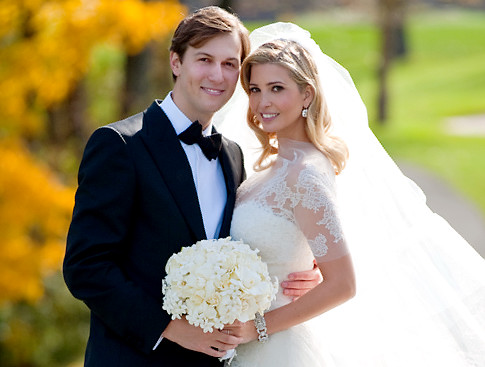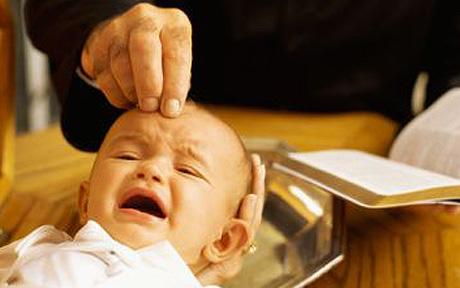 Arranging a wedding or baptism? - click here
Our website
If you'd like to contribute any information about forthcoming church events, write an article, or correct anything on the site, please send your information to Martin our website editor.