Welcome to the Gornal and Sedgley Team Ministry website.
Our parish includes All Saints' Church in Sedgley, St Andrew's in The Straits and St Peter's in Upper Gornal.
We've been a team ministry since 2005: team working allows us to provide spiritual and pastoral care to a wide area including Upper Gornal, the Straits and Sedgley.
We look forward to meeting you at one of the churches in our parish soon.
Jan Humphries (Licensed Lay Minister)
Gornal and Sedgley Team Ministry
SERVICES AND EVENTS AT ALL SAINTS', ST ANDREW'S AND ST PETER'S

Click here for a list of services and events at All Saints', St Andrew's and St Peter's
Please notify us of any services or events that are missing from the listing.
All Saints' most recent pewsheet:
Click here for pewsheet 11th December 2016
Who's Who at All Saints'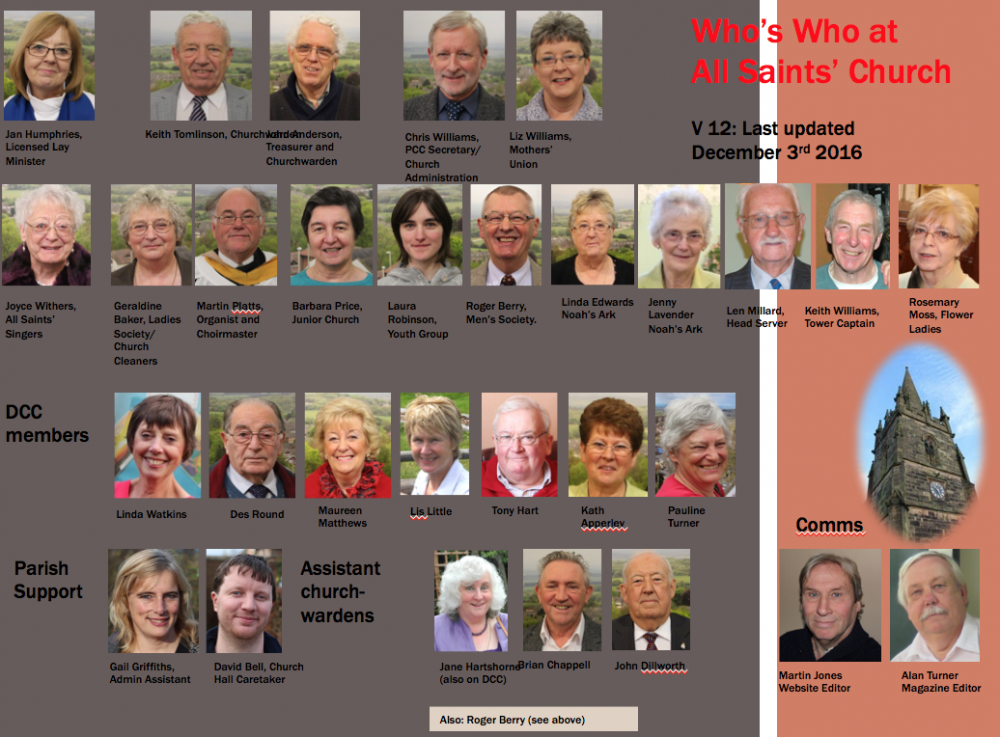 See larger version of Who's Who
Baptism and weddings - bookings
Please note that there will be no 'Vestry Hour' (where bookings for baptisms and weddings are made after Sunday Service at 12 noon at All Saints') on:
Sunday 1st January (Team Service at St Peter's)
There will be a Vestry Hour as usual on Sunday 11th December & Sunday 18th December at 12noon.
If in doubt whether a Vestry Hour will be held at All Saints', and to avoid a wasted trip, call our Parish Secretary Gail:
01902 540289 between 10am-12noon, Monday - Friday.
Christmas Concert by All Saints' Singers
Joyce Withers with the All Saints' Singers and Friends.
On the afternoon of Thursday 8th December, ALL SAINTS SINGERS AND FRIENDS sang us an hour's Christmas Medley with Afternoon Tea in All Saints Church Hall, 2pm, under the musical directorship of Joyce Withers, interspersed with narration and poetry.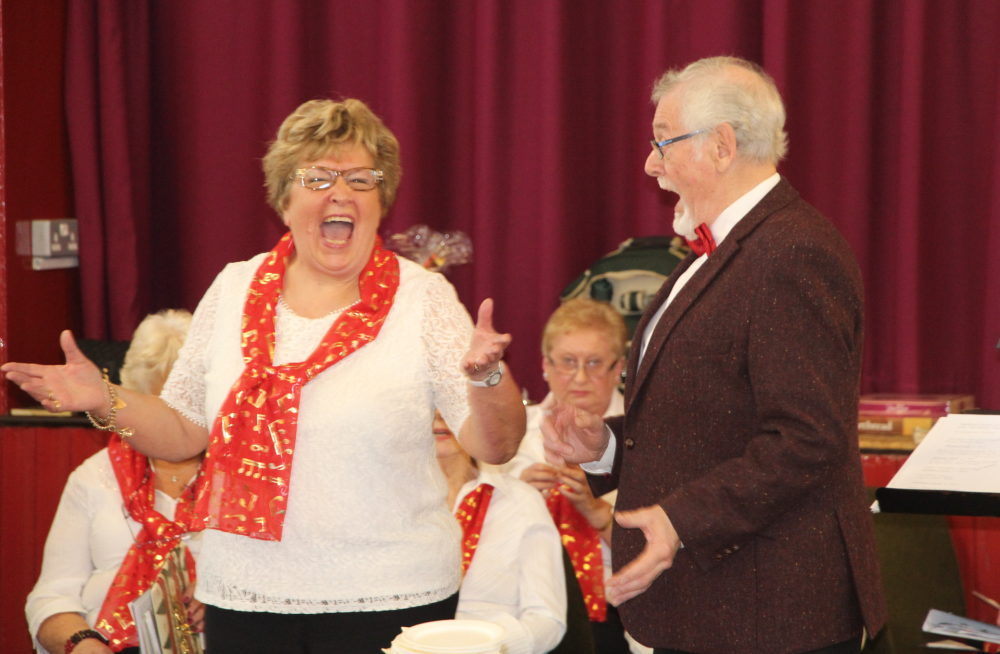 A Christmas duet.
We enjoyed a wonderful array of sandwiches and cake with tea afterwards.
Many thanks to Joyce and her choir - and to Keith and John who set up the room for us.
Youtube video of All Saints' Singers and Friends Christmas 2016
Photos of All Saints' Singers and Friends Christmas Party
Did you know Stuart Rudd?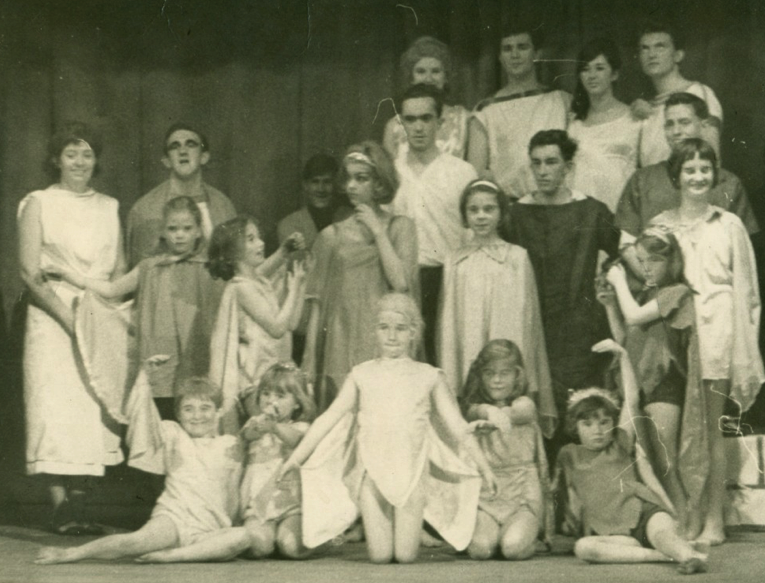 Stuard Rudd is in the second row from the back, in the middle, wearing a white open-neck shirt - this was the Youth Club Drama Group's production of 'A Midsummer Night's Dream' in 1964.
We have received an enquiry from Stuart Rudd's son regarding any memories that parishioners may have of Stuart.
Stuart was a chorister, altar server and youth club member at All Saints' in the 1950s and 1960s. We have a number of photos in our archive photo albums.
If you remember him, please contact us.
What were your highlights of 2016?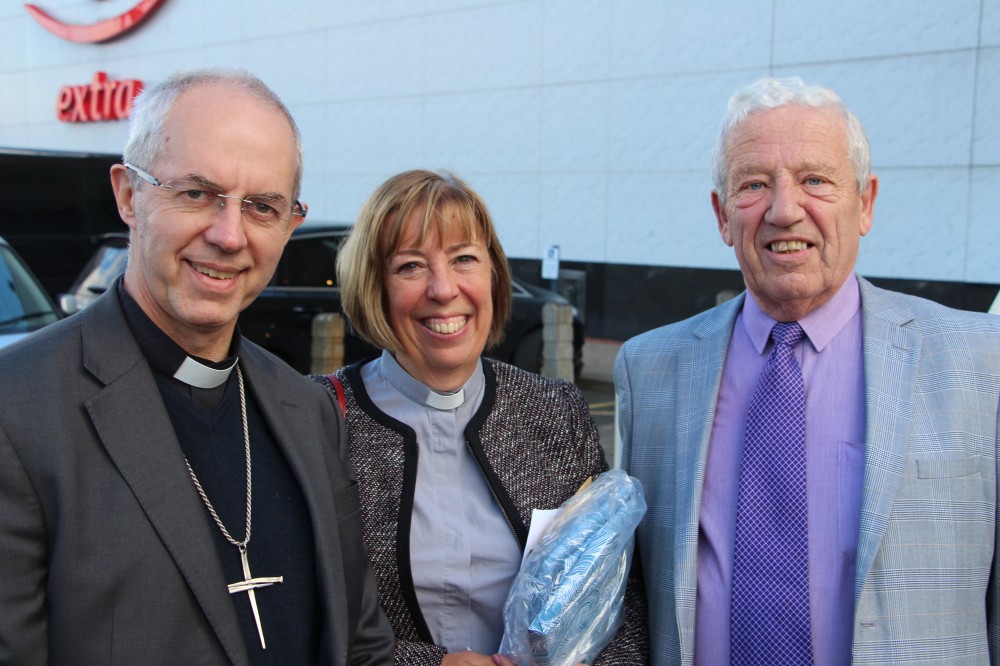 The Archbishop of Canterbury accompanied by Archdeacon Nikki Groarke met our churchwarden Keith Tomlinson at Merry Hill.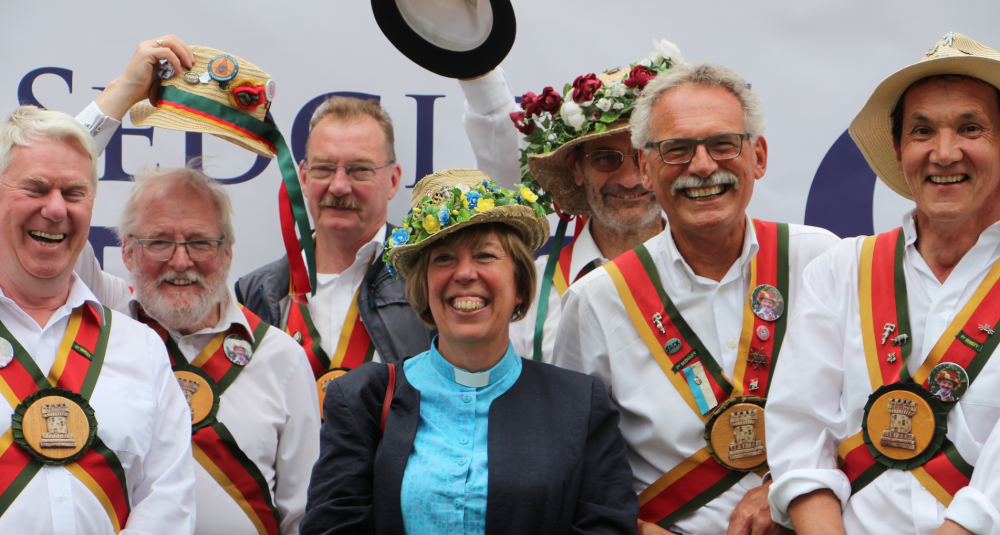 Archdeacon Nikki Groarke with Sedgley Morris Men at All Saints' E II R 90 exhibition.
Which were the most memorable moments in the life of our parish this year?
Here's a compilation of some of the services and events we've held.
If you would like any other pictures featured, or have any of your own, please suggest them or send images of them to us.
A Passover Seder Meal - on the Bishop's Certificate course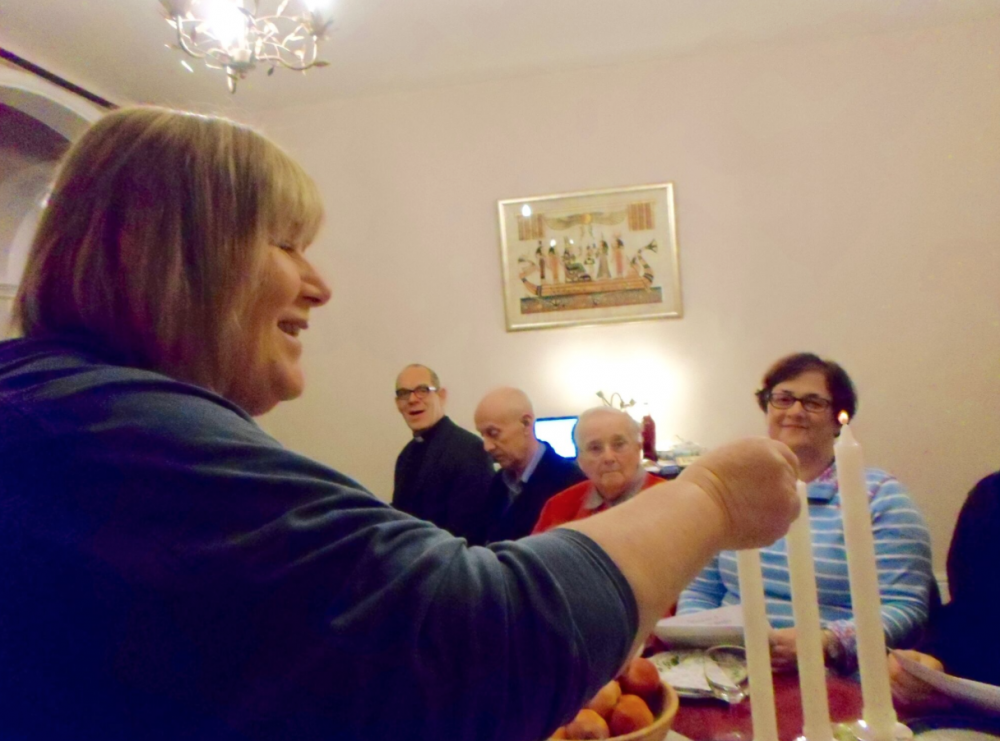 Mary German, LLM at St Mary's Oldswinford, lit the candles for our Seder Passover meal (traditionally done by women).
Our Bishop's Certificate group met for a traditional Jewish Passover Seder meal in the dining room at St Mary's Rectory, Oldswinford.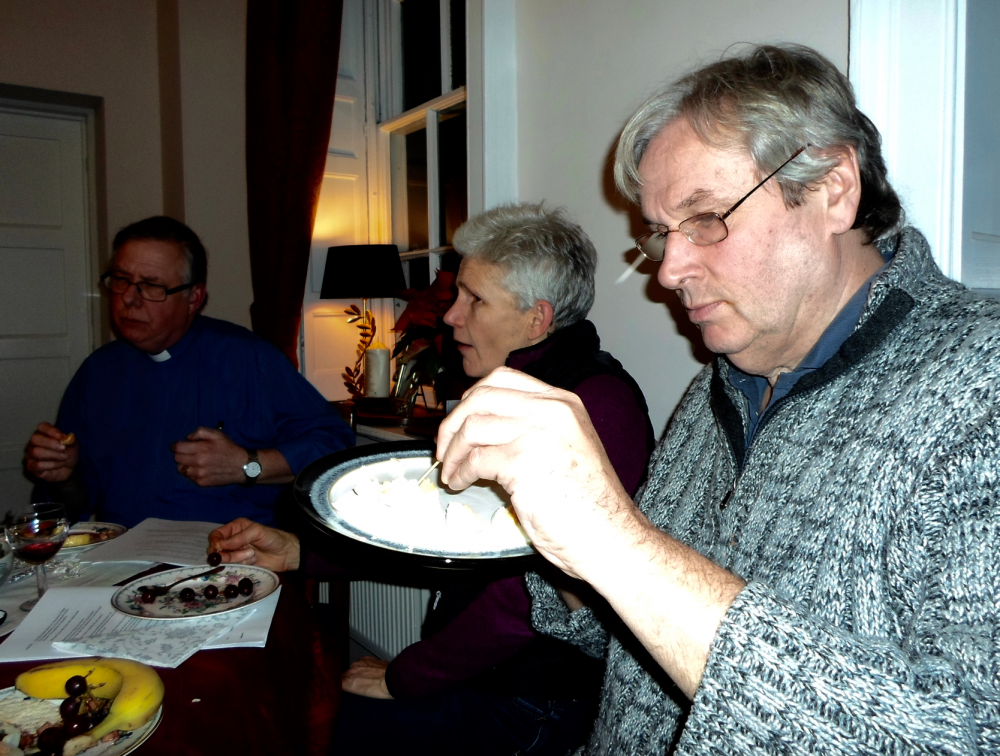 Martin helps himself to the hard boiled egg, symbolising the resilience of the Jews in the face of slavery and oppression.
On Week 10 of the Diocesan Bishop's Certificate Course, held at St Mary's Oldswinford, our group enjoyed a Jewish Seder (Passover) meal together - each element and ingredient is symbolic of the history, trials and tribulations of the Jewish nation.
Everyone brought an ingredient for the meal:
Matzah (Cream Crackers); Lamb bone; Haroset (Three apples, dried fruit, nuts, cinnamon, sweet paste, wine); bitter herbs (horseradish); green vegetables (lettuce and parsley); bowl of salt water; wine; hard boiled eggs.
Revd Stephen Agnew led the session - he followed a 'Haggadah' (script) for the meal and worked through this in detail, examining the significance of each food in the context of the experience of the Jews in the Old Testament.
Ladies' Society Christmas Bring and Share Party in the Meeting Room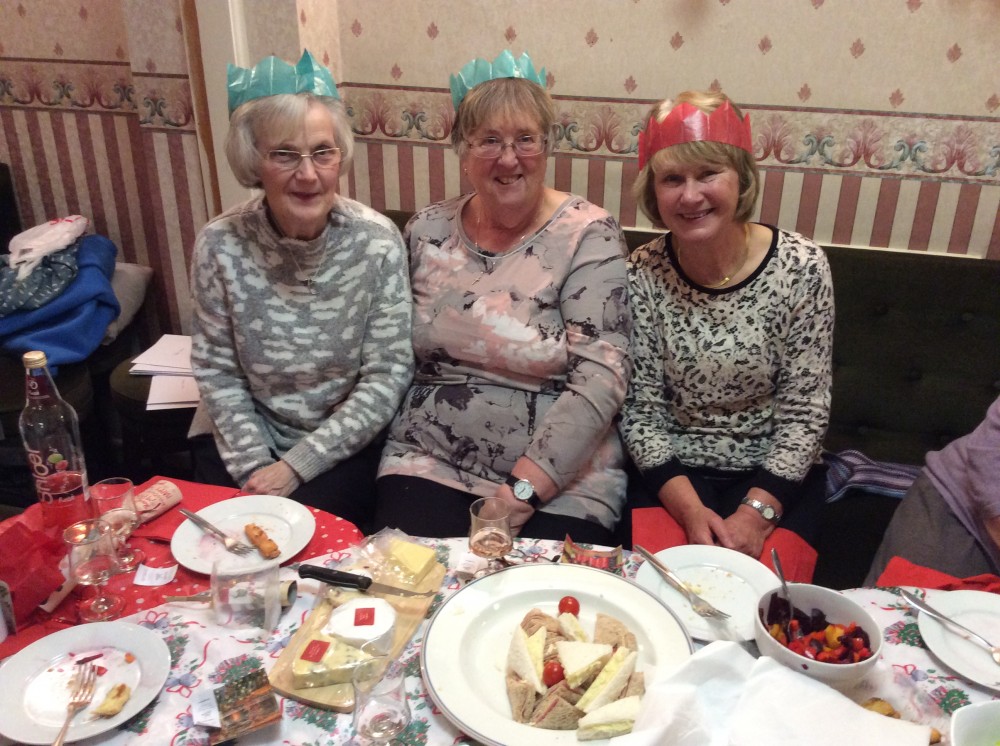 Ladies' Society Bring and Share Christmas supper.
The Ladies' Society met on Monday 5th December in the Meeting Room of the Church Hall for a bring and share supper - a good time was had by all.
Pictures from the Ladies' Society Bring and Share Christmas supper
Our Advent continues at All Saints'
On 23rd December....

Thank you to Archdeacon Nikki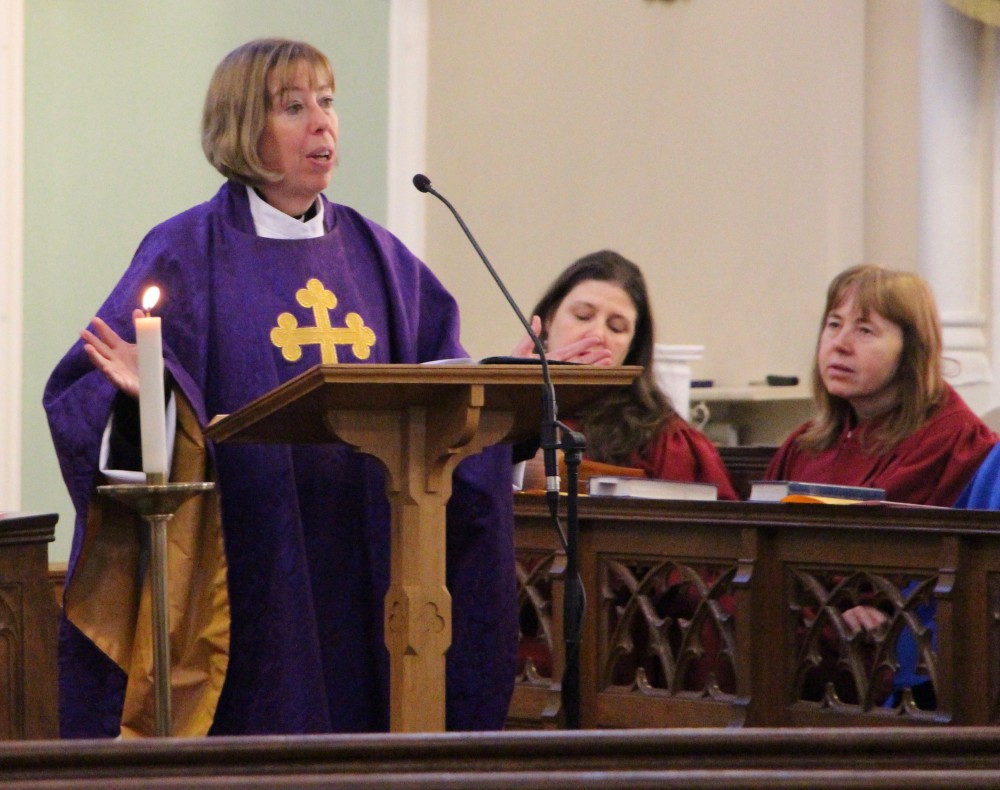 Our Archdeacon The Venerable Nikki Groarke led our Team Service at All Saints' at 10.30am on Sunday 4th December 2016.
The service was very well attended and parishioners were able to enjoy the splendid decorated trees in the Christmas Tree Festival, which currently adorn both the aisles.
A Big Thank You from Rob Lavender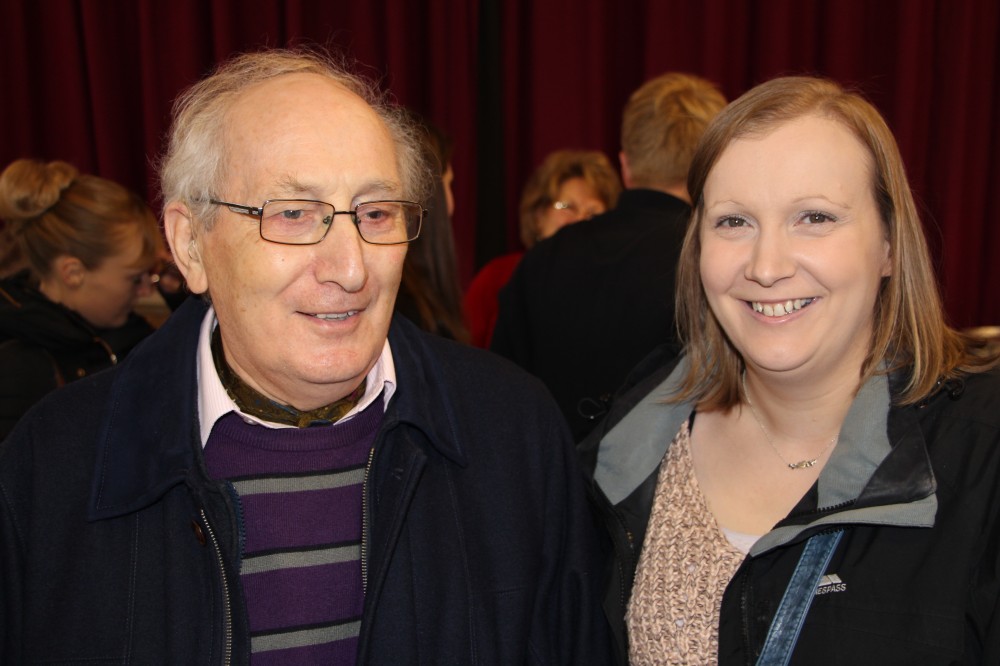 Rob Lavender at our Christmas Fayre.
"Jenny and I would like to thank everyone for their cards, telephone calls, visits, gifts and good wishes during this year, while I have been having numerous eye operations. Hopefully the latest one on 16th November (my 7th operation), will be the last!
Our special thanks to Linda and Roy, and Keith and Brenda for all their help during this time, which is much appreciated.
Wishing you all a Happy Christmas and New Year, and I hope to see you all soon."
Rob Lavender.
Our Christmas Fayre is another huge success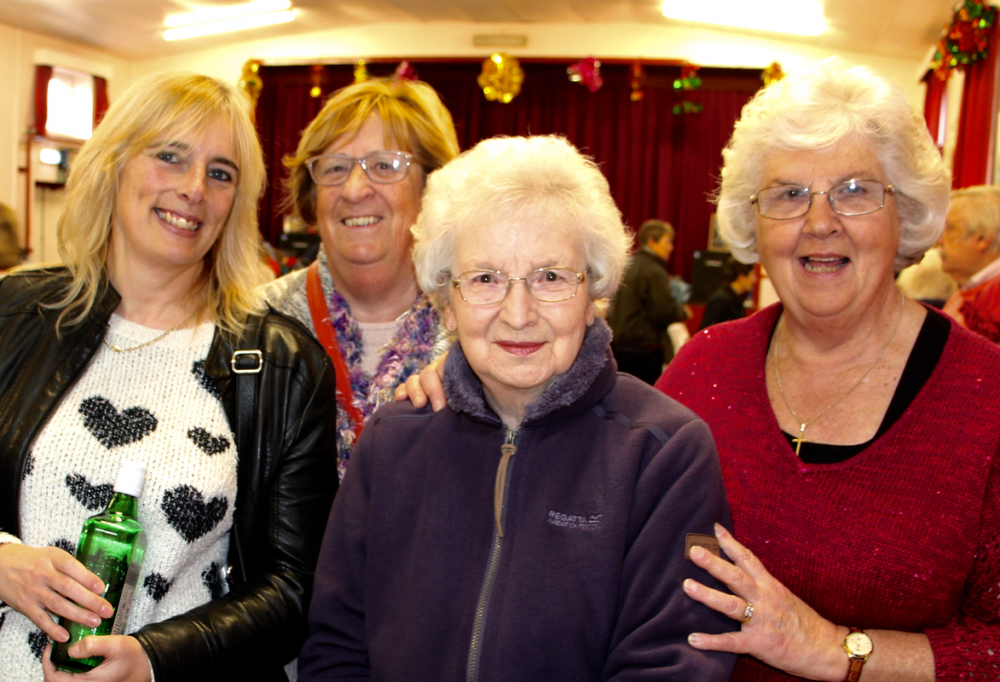 The Ladies' Society Stall at the Fayre.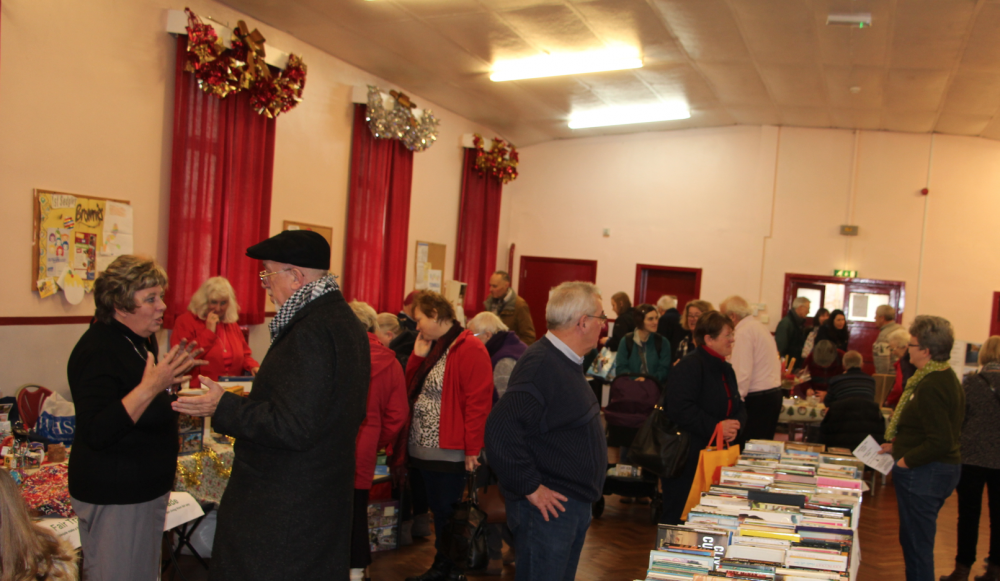 As always the Christmas Fayre was busy and attracted many people from the village.
The Christmas Fayre was another huge success this year. It brings people in the local community together and raises valuable funds for our church.
Thank you to everyone who organised a stall, made food, helped put things up and cleared away afterwards - and of course to everyone who attended and supported it.
Much of the preparatory work this year fell on Keith Tomlinson and John Anderson our churchwardens - a resounding thank you from all of us.
Nearly £1900 was raised for church funds.
Photos from the Christmas Fayre 2016
Choirs give All Saints' Christmas Tree Festival a flying start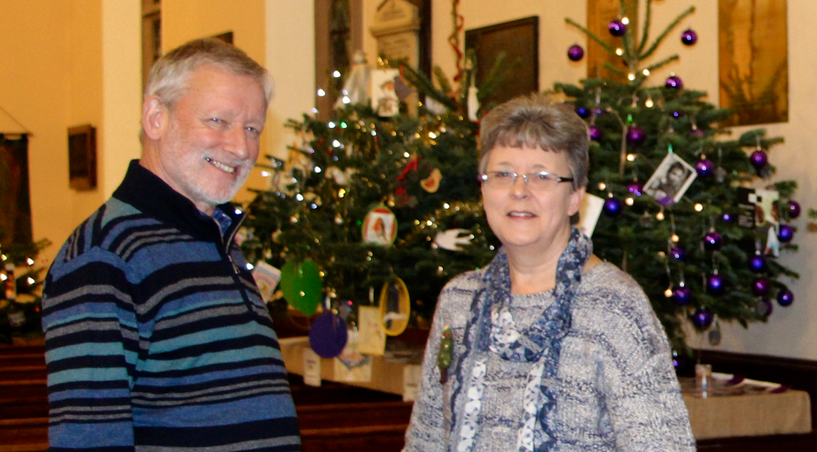 Chris and Liz Williams who organised the Christmas Tree Festival at All Saints'. Chris and Liz's son Jonathan assists in organising the event.
On Friday 2nd December our Christmas Tree Festival opened at 10am. The trees were blessed by our LLM, Jan Humphries.
A huge thank you to the Williams family for all the time, trouble and effort they have put in to organise the event.
Thanks also to our churchwardens Keith Tomlinson and John Anderson for their efforts regarding the Festival and Christmas Fayre.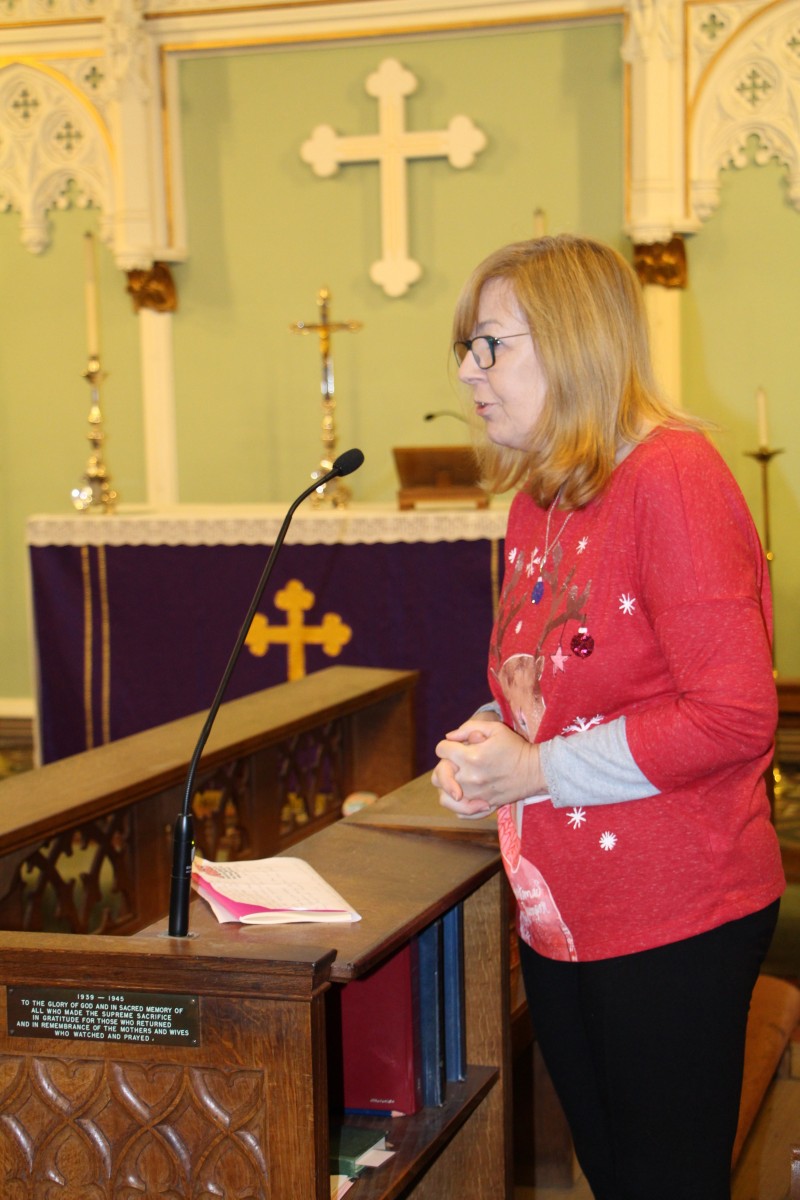 LLM Jan Humphries blessed the Christmas trees.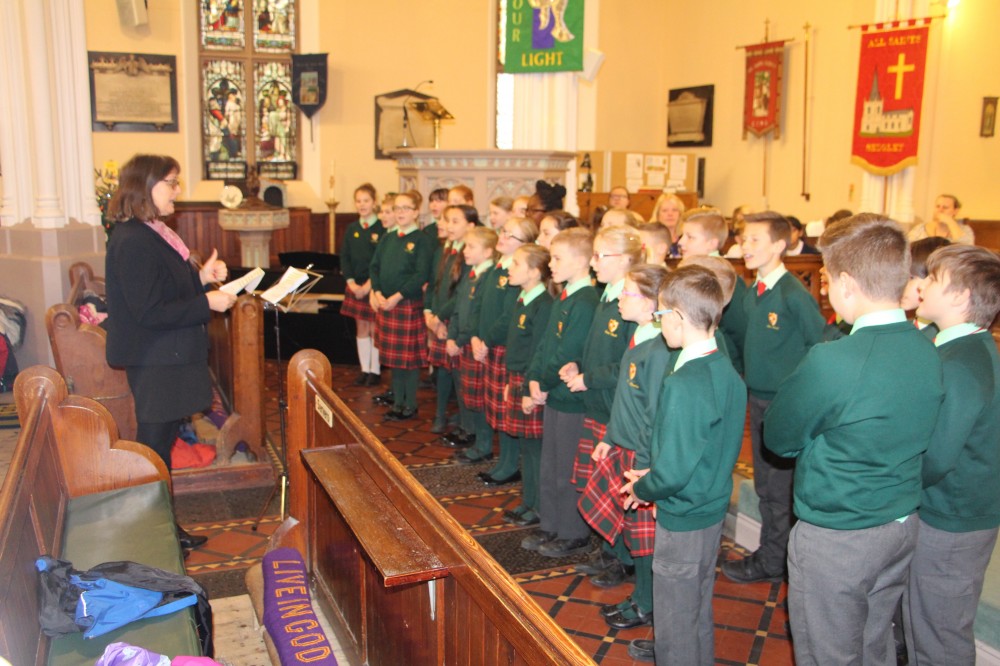 St Chad's School Choir sang at the opening of the Festival.
Choirs from Cotwall End, St Chad's and Woodsetton Schools all sang for visitors. Thank you very much to the teachers and children.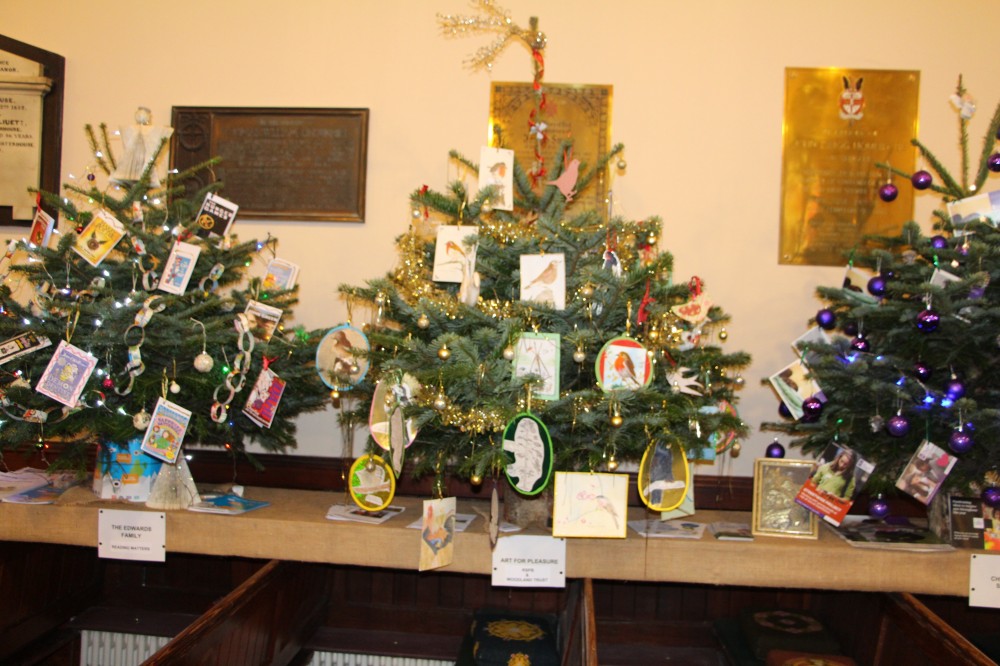 Community organisations decorated 17 trees for the Christmas Tree Festival at All Saints'. These were displayed on the south wall of church.
It was a wonderful day on Friday when over 150 people filled our church at the start of the Christmas season.
It was especially good to welcome local children from the school choirs and their parents.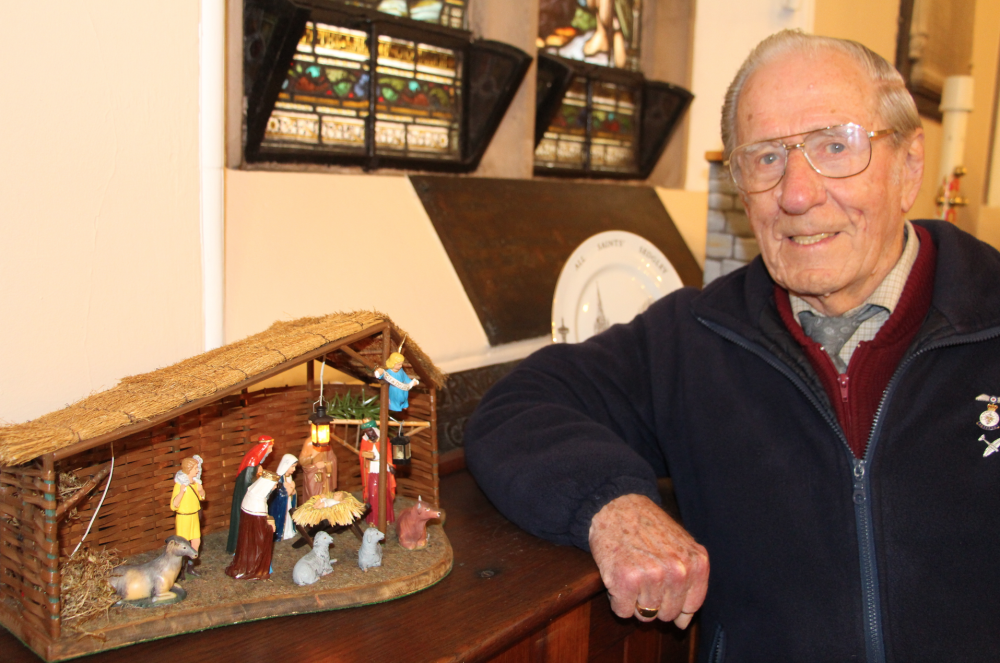 Harry Shaw at the event, with the Nativity scene he made.
Pictures from the opening of the Christmas Tree Festival 2016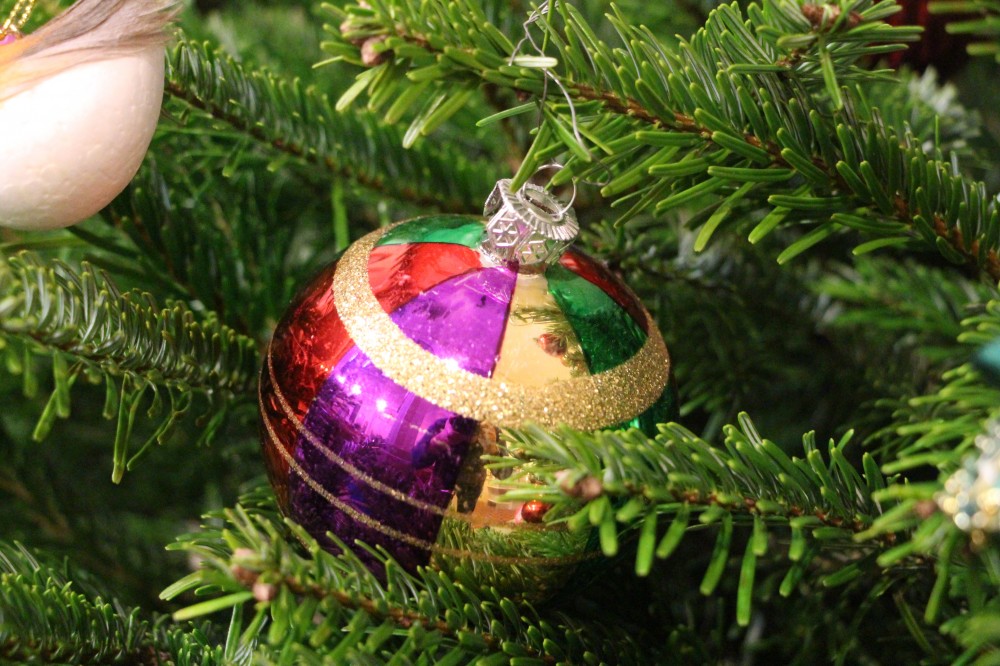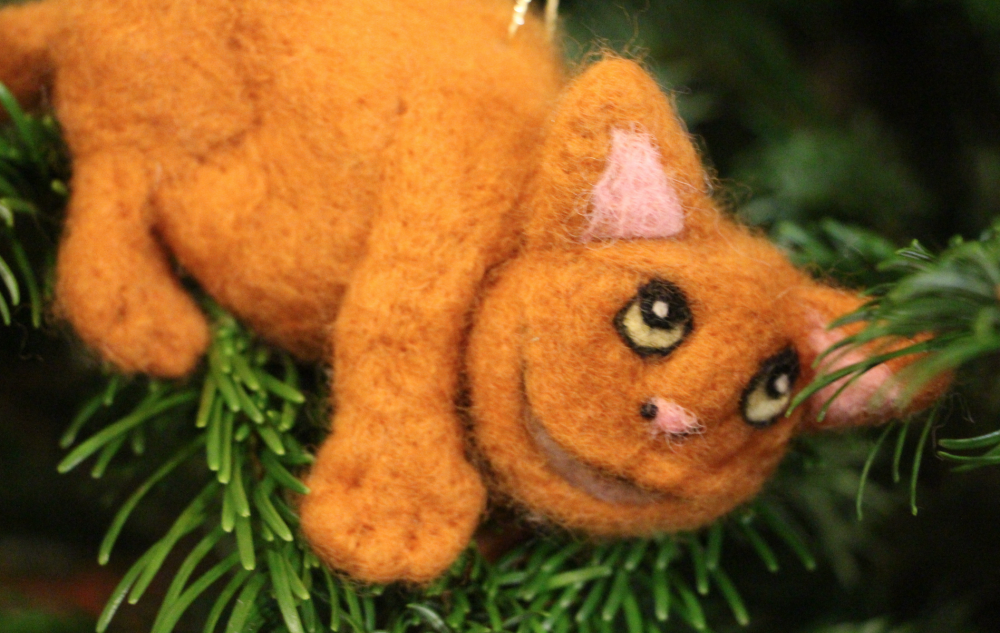 The shapes and colours of Christmas (from our Christmas Tree displays)

'Fantastic churches...and where to find them' exhibition at the Christmas Tree Festival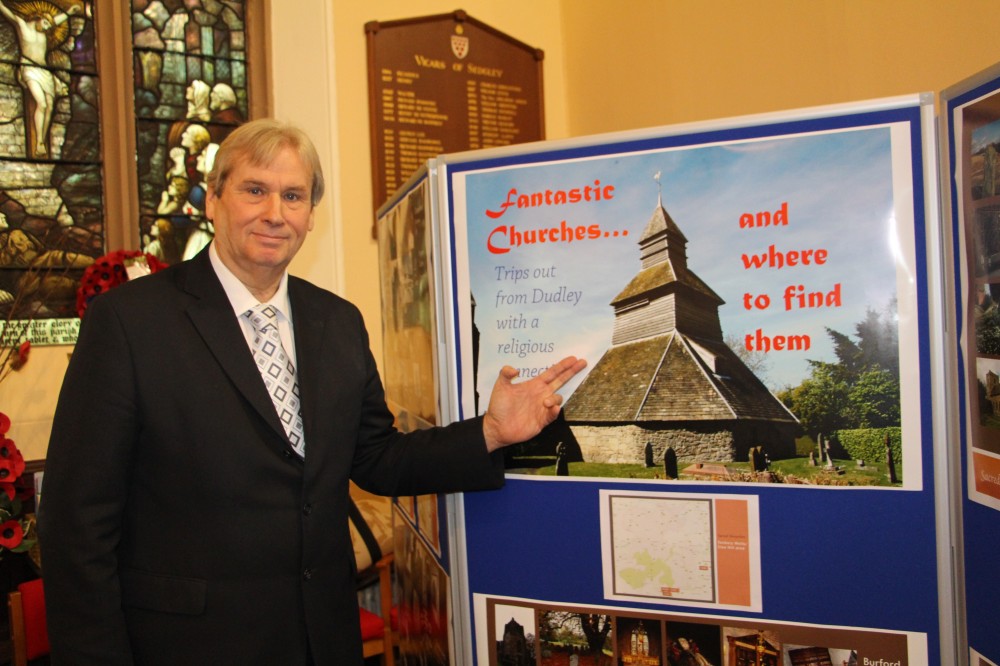 Martin Jones with his exhibition at the Christmas Tree Festival.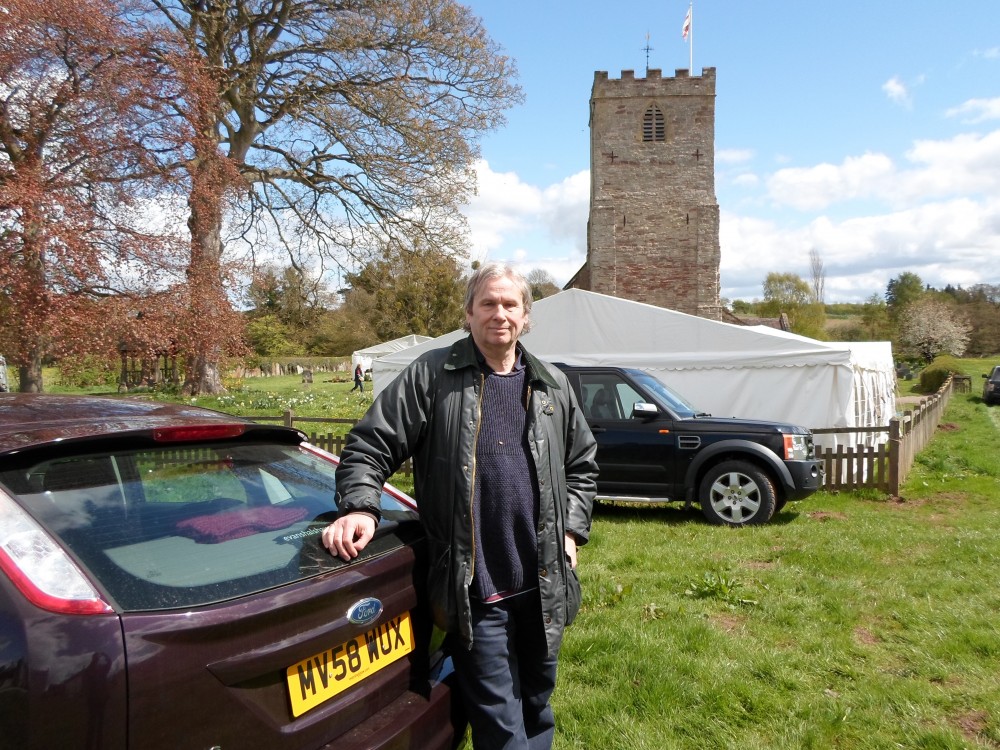 One of Martin's excursions to places with a religious connection - this is St Gregory the Great church in Morville, between Bridgnorth and Much Wenlock. The picture was taken at the annual Morville Festival - in 2017 it will be held on Saturday April 29th, Sunday April 30th and Monday May 1st 2017​​​​​​.​ There is a flower festival in church, open gardens at Morville Hall and a Bank Holiday Monday fete.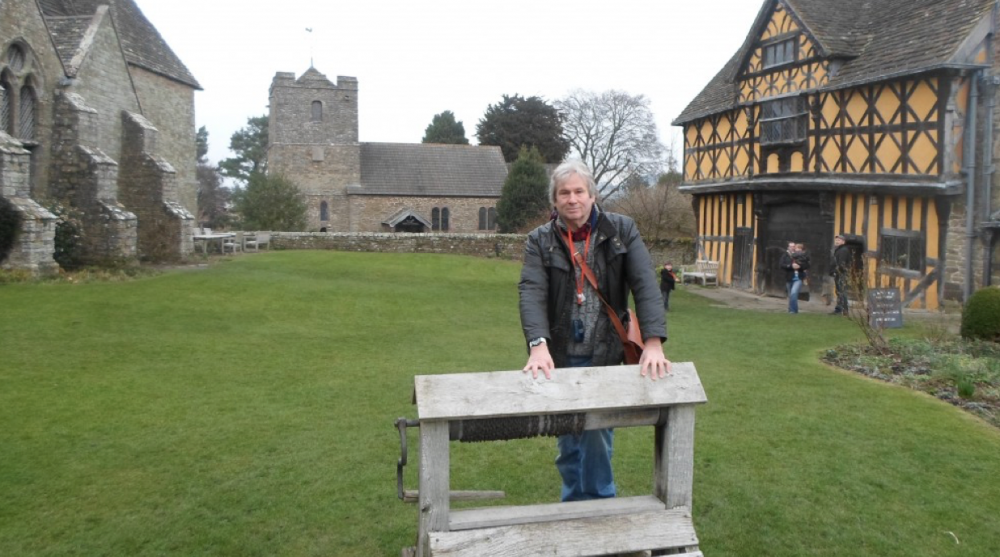 A visit to St John the Baptist Church Stokesay, and to Stokesay Castle near Ludlow in March 2013.
Martin is holding a small exhibition called 'Sacred Shropshire' at the back of church during the Christmas Tree Festival, with suggestions for places to visit in every part of Shropshire, featuring groups of beautiful churches.
Eight sample days out are recommended, with maps of how to get there.

Read more about the exhibition here:
A tour around the Sacred Shropshire exhibition
Days out with a religious connection on this website
PS - A funny thing happened on the way to the service...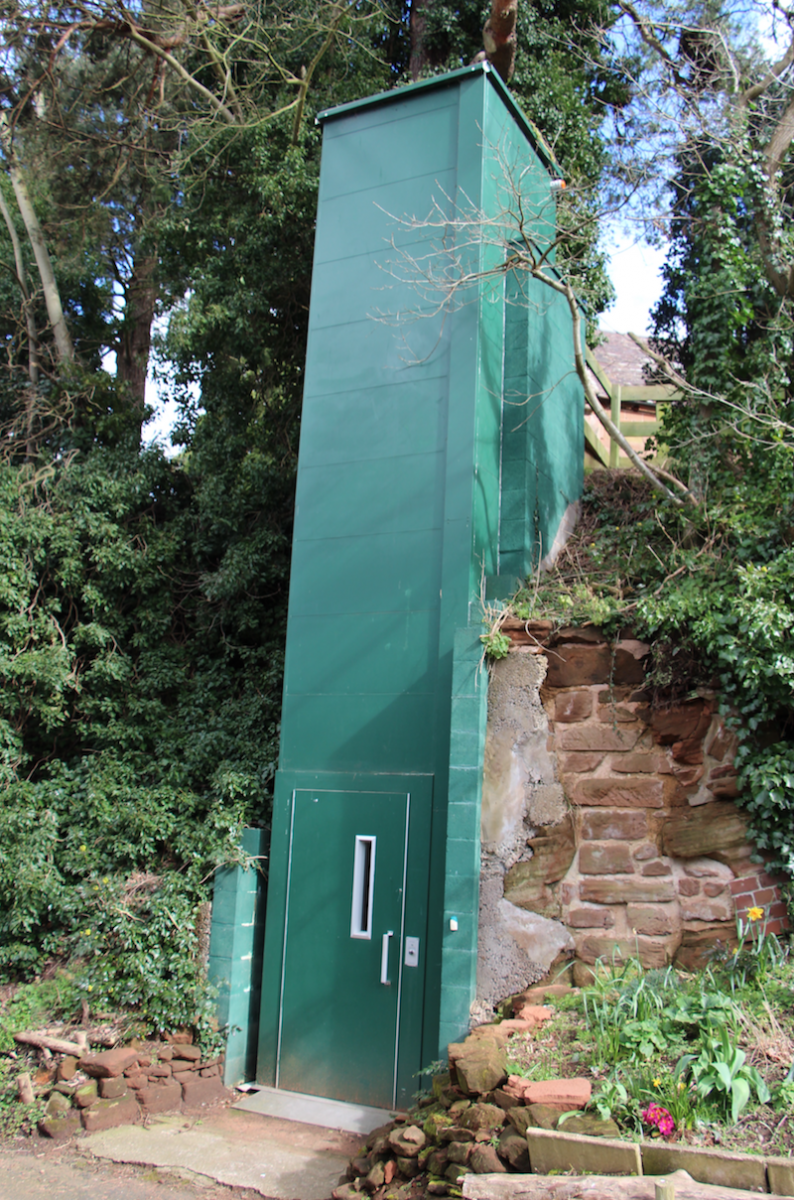 The lift at St Mary Magdalene Church Quatford.
Visitors to our Fantastic Churches exhibition in church have remarked about the photo showing the unusual method for getting elderly and infirm members of the congregation to church in Quatford.
It hasn't been without its trials and tribulations however, as this article in the Express and Star from the summer of 2014 shows...
Elderly couple get stuck in lift
The Christmas Tree Festival runs from 2nd-4th and 9th-11th December at All Saints'.
Volunteers' work recognised at Dudley Archives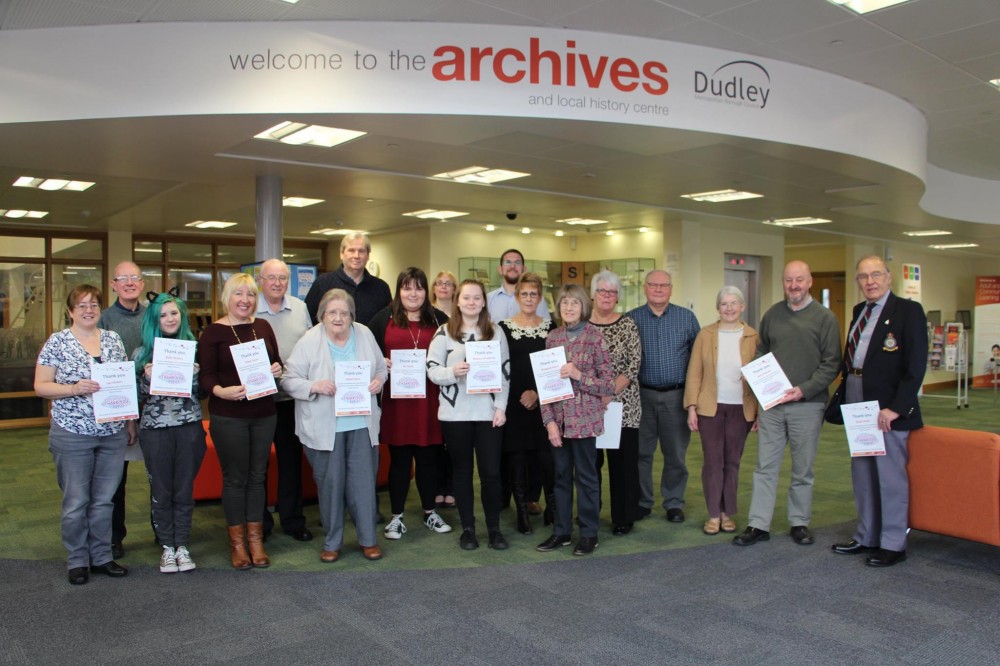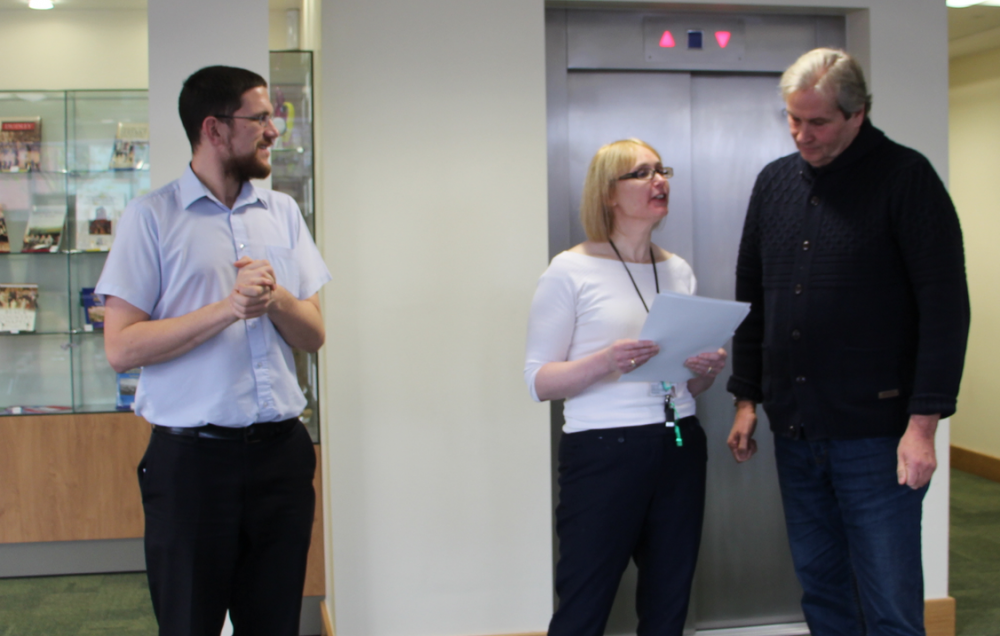 Martin with other volunteers at Dudley Archives (top); and receiving his certificate of thanks from Richard Lewis and Jane Humphreys of Dudley Archives.
On Saturday morning (3/12/16) volunteers at Dudley Archives received certificates of thanks for their work over the past year. Together they put in hundreds of unpaid hours to help in the work of cataloguing the Archives' collections.
Martin used the Dudley Herald microfilm records in the Search Room to identify and photograph press cuttings about the Parish from 1920-51, as well as maps featuring Sedgley Village and All Saints' from the 18th century onwards.
He has also catalogued the parish magazines in the collection dating from 1914 to the 2010s.
An announcement from the Archdeacon
Revd Catherine Mitchell.
The following announcement was read at the Team Service at St Andrew's on Sunday morning (27/11/16):
"The Bishop of Worcester is pleased to announce the appointment of the Revd Catherine Mitchell as Team Vicar in the Gornal & Sedgley Team Ministry.
Catherine is currently Assistant Curate for the parishes of Croxdale, Tudhoe and Kirk Merrington in the Diocese of Durham.
Prior to ordination Catherine was a Project Engineer at Jaguar Landrover and trained for ministry at Cranmer Hall, Durham.
A date for Licensing will be confirmed shortly.
Please remember Catherine in your prayers as she prepares to move."
Team Rector vacancy
Unfortunately, no one was interviewed for the post of Team Rector, which will be readvertised soon.
Remembering Ron Wright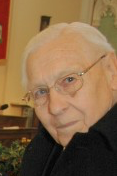 Ron Wright's funeral took place at All Saints' on Wednesday 30th November.
Ron was the husband of Mary Wright. For over 40 years Mary arranged the church flowers at All Saints' - Ron assisted her whenever possible, doing much fetching and carrying of flowers for weddings, special church displays and flower festivals.
Our church has had a great deal to thank both of them for over the years.
They met at All Saints' - and married at the church. In the 1940s Mary's family - the Whitmores - owned Spout House Farm in Cotwall End, and Ron was in the army.
Ron was 89.
Please pray for Mary at this sad time.
Last week....St Peter's hold their 'Magic of Christmas' Fayre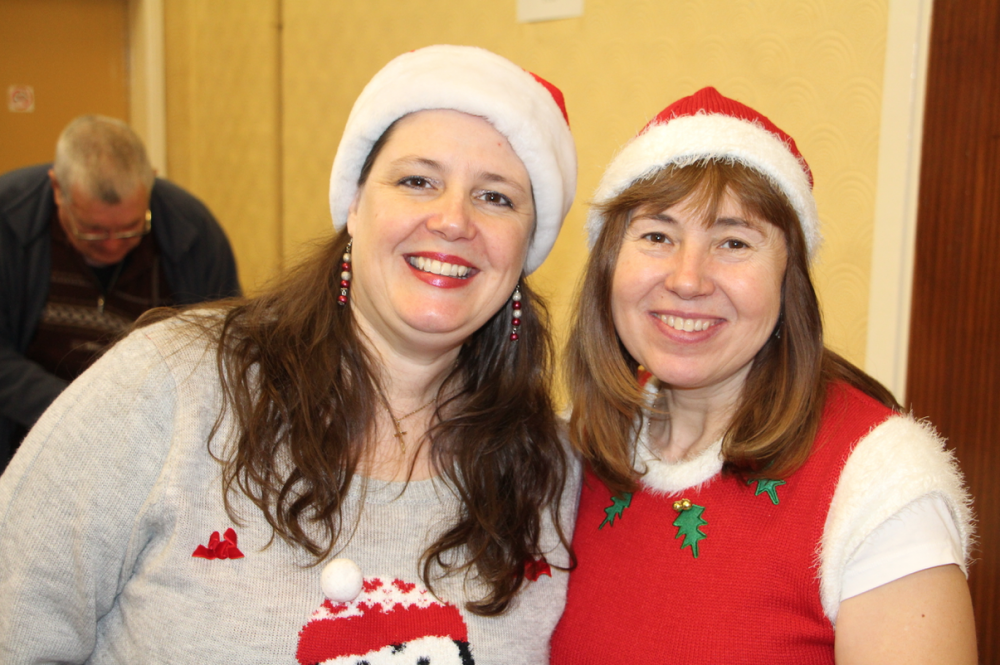 Suzanne Bradley and Tracey Bate at the Fayre.
St Peter's Christmas Fayre was held on Saturday, 26th November 2016.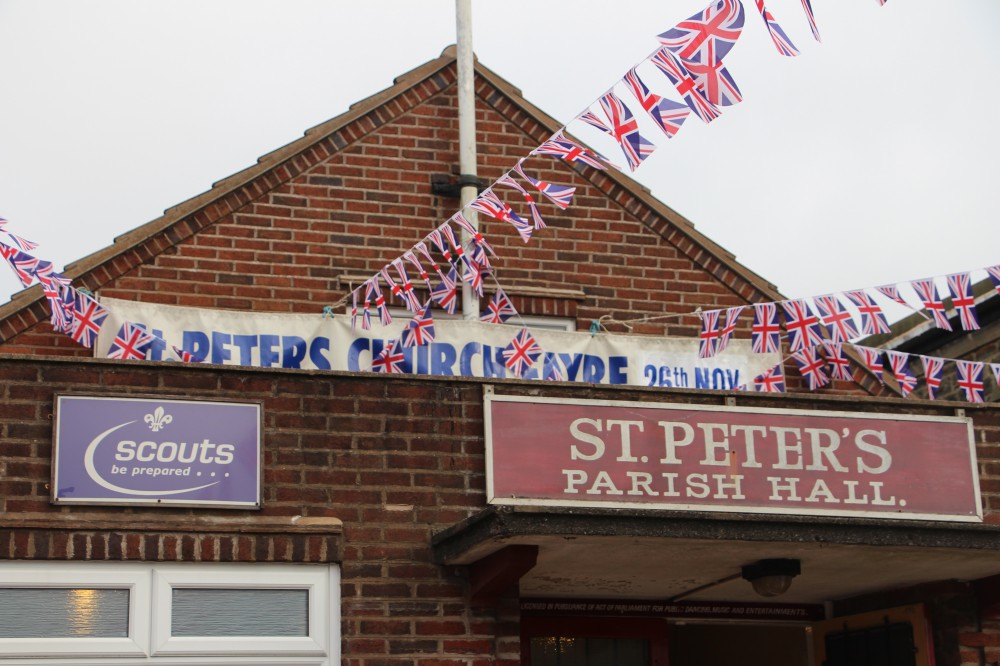 St Peter's is bedecked with flags for the Fayre.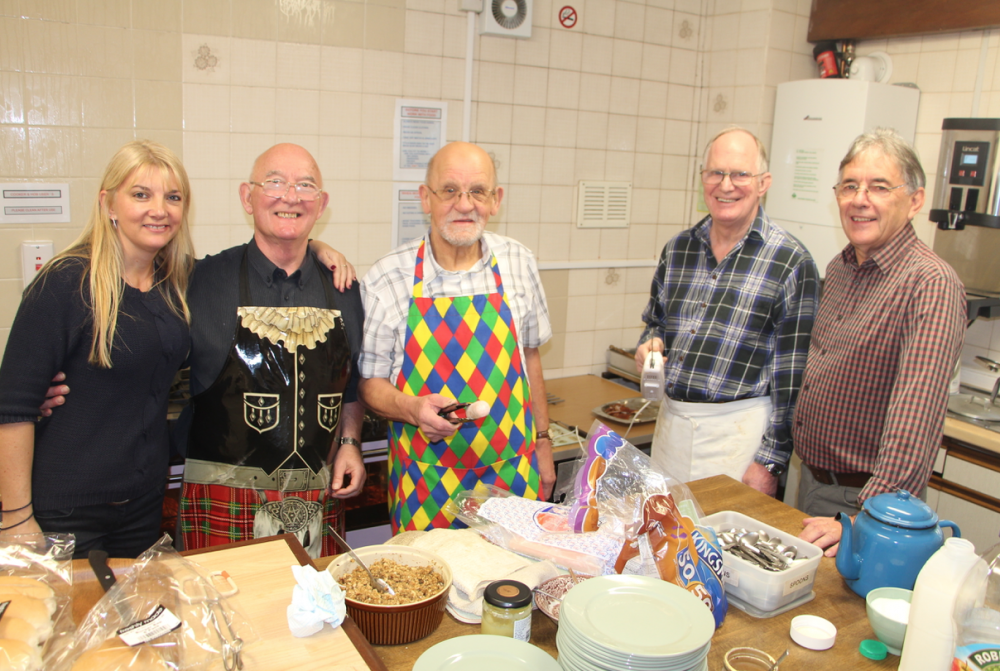 David Moss and friends on kitchen duty.
As usual local people turned up in their droves - and children queued to see Santa. Thanks to everyone who went to so much trouble to make it a great day.
More shots of St Peter's 'Magic of Christmas' Fayre
Update from Mike Edwards....the Jookulele/Rough Diamonds Concert at All Saints'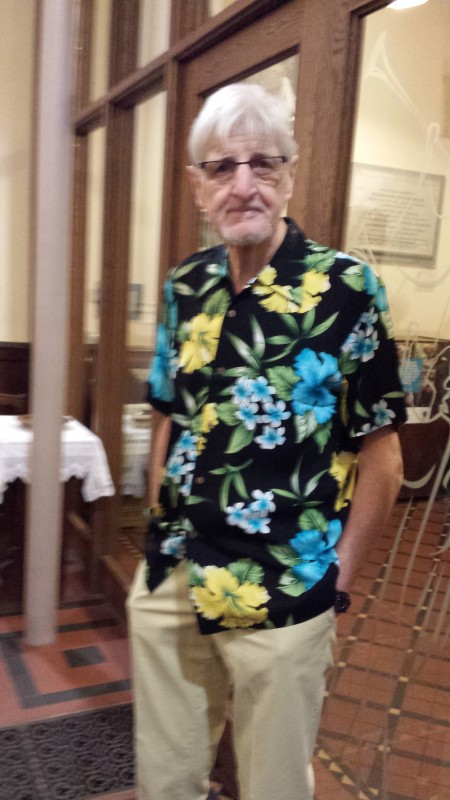 Mike Edwards who raised over £1000 for Macmillan Cancer Support.
Mike Edwards has sent this update about the Rough Diamonds/Jookulele Band Concert that raised funds for Macmillan Cancer Support at All Saints' Church on Saturday 12th November 2016.
"I now have the totals for the concert at All Saints Church, Sedgley.

Expenses: None, zero.

Many thanks to: Rough Diamonds; the Jookulele band; the church for a fantastic venue; Mike's little helpers, especially Judy and Di for posters and tickets; Chris and Liz, for the refreshments and afternoon tea.
Then many thanks to all of you who supported the concert either by buying tickets or making donations, especially my friends at 1st Sedgley Scouts who made a donation of £150.00 - that was a real community gesture.

Today I have paid into the bank a total £1080.00 that will be rounded up to £1100.00, this means a donation of £100.00 to All Saints' Church for helping with a wonderful venue, and £1000.00 to Macmillan whom I will now contact to arrange how I get the cheque to them.

The other extra bonus to the church was £78.00 on the refreshments that were all donated free, which I think goes into the Coffee Morning fund.

When I came up with the idea almost a year ago I felt that I wanted to do something for Dot through Macmillan, whose help to us both was priceless, and also for the church to help build community spirit. I think we have achieved that with a little help from my friends.
My target was to sell 200 tickets at £5 and make a £1000.00 - one way or another we got there.
Thank you and God Bless."
Mike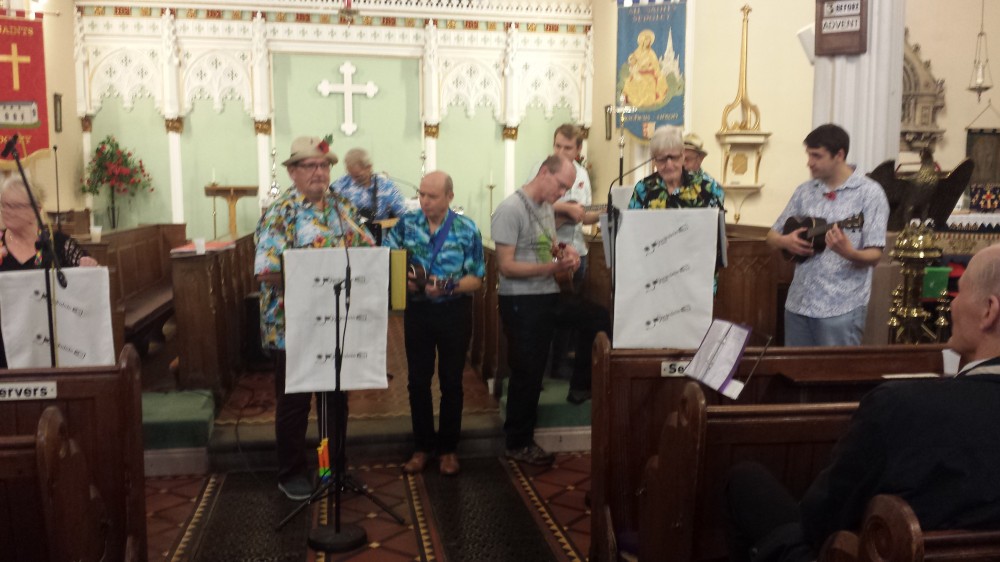 The Jookulele band.
Thank you very much Mike, and everyone who helped him. It was a magnificent effort and achievement - in support of a cause that benefits us all.
Does anyone remember Judy Amos Penn?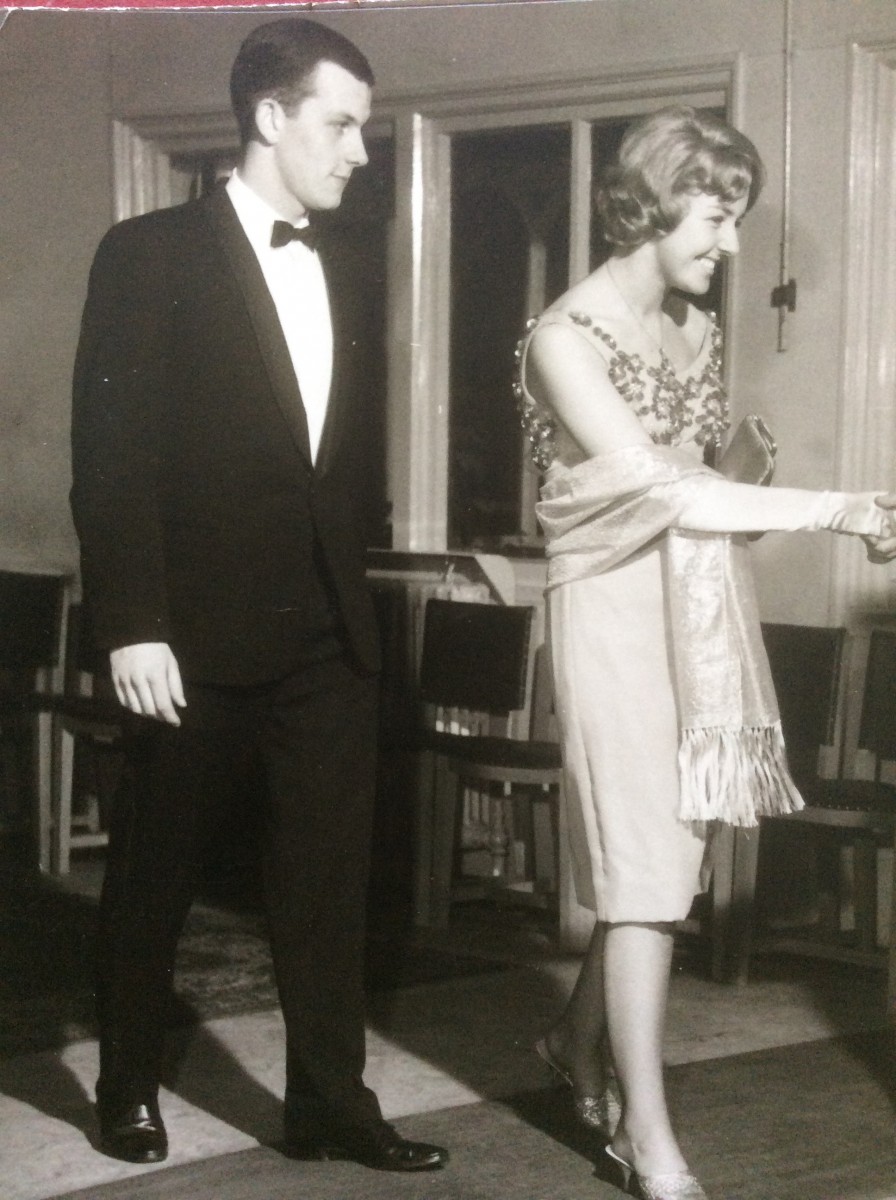 Martyn and Judy Amos Penn in the 1960s.
We have received an enquiry regarding Judy Amos Penn who wrote to a lady in France - Annie Abenza - in the 1960s and 1970s.
It is possible that Judy was a parishioner at All Saints' - and may have taken part in the clubs and societies at All Saints' in the 60s/70s.
If she did, we may well have parishioners here who may have known her.
Judy and her family lived at 6, Brandon Close, Sedgley. (It's off Richmond Road)

She was married to Martyn and they had 3 children called :
Jonathan (born in 1966 ) , Richard (born in 1971 ) and Christopher
(born in 1967).
As a young woman, Annie had a long pen-friend correpondence with Judy. She is now in her 70s and would very much like to catch up with her old friend, or at least hear news of her.
If anyone did (or does) know Judy - or any members of her family - please get in touch.
Martin drops in on The Archers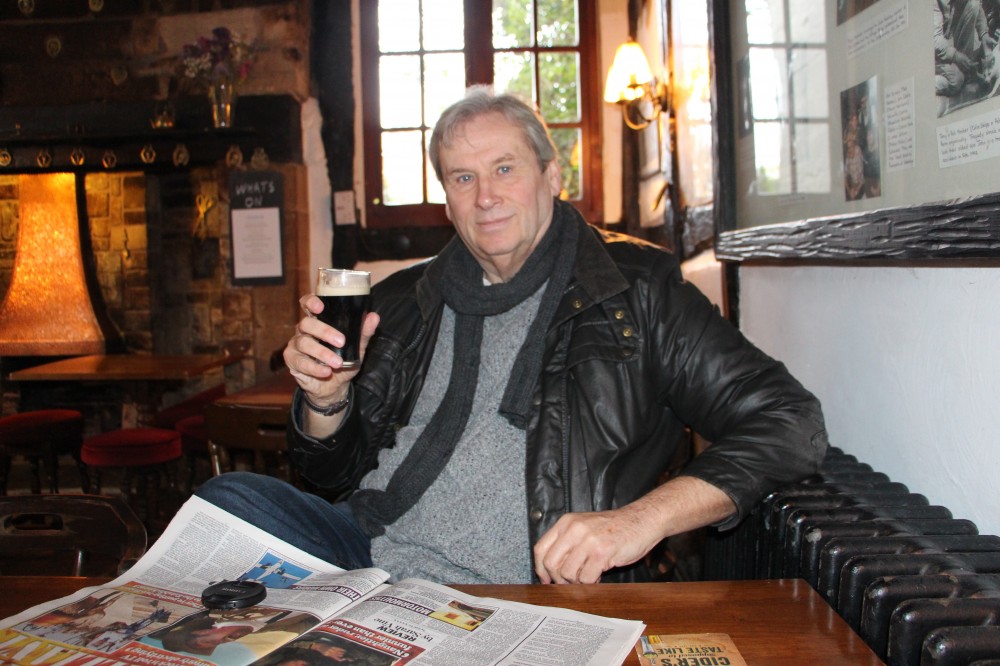 Martin was obliged to investigate the 'Ambridge Bar' at the Old Bull Inn, Inkberrow - in the line of duty of course.
Our latest Day Out with a Religious Connection visited four villages in Worcestershire - Dormston, Kington, Inkberrow and Cookhill.
At Inkberrow the 'Old Bull' pub is said to be the inspiration for The Bull in Ambridge, the fictional village depicted in Radio 4's The Archers.
See the end of this home page for the connection between Dormston in Sedgley, and Dormston Village in Worcestershire.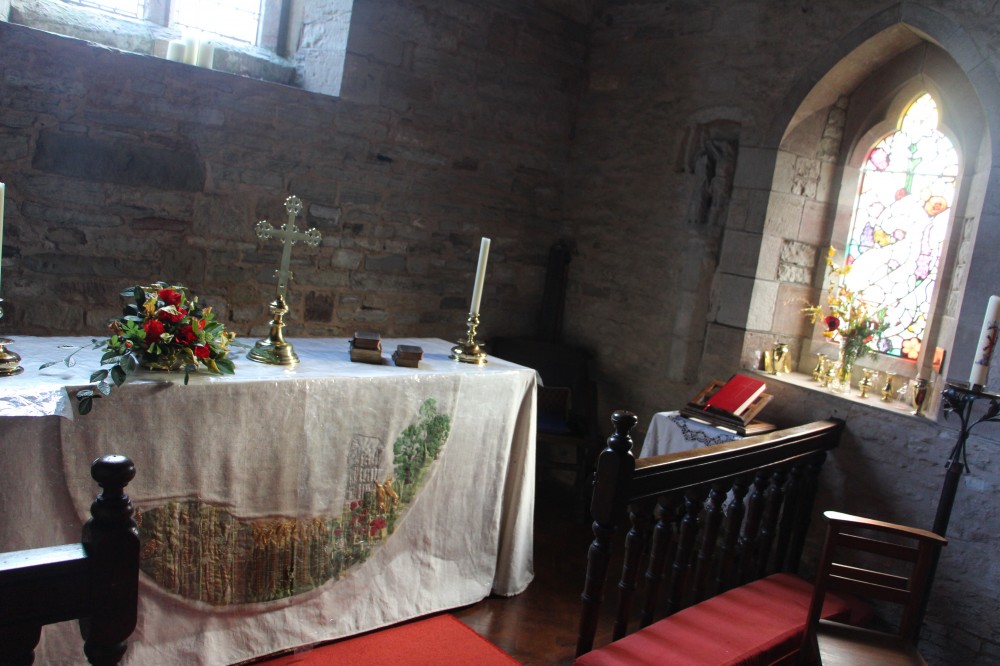 The altar at St Nicholas, Dormston village, Worcestershire.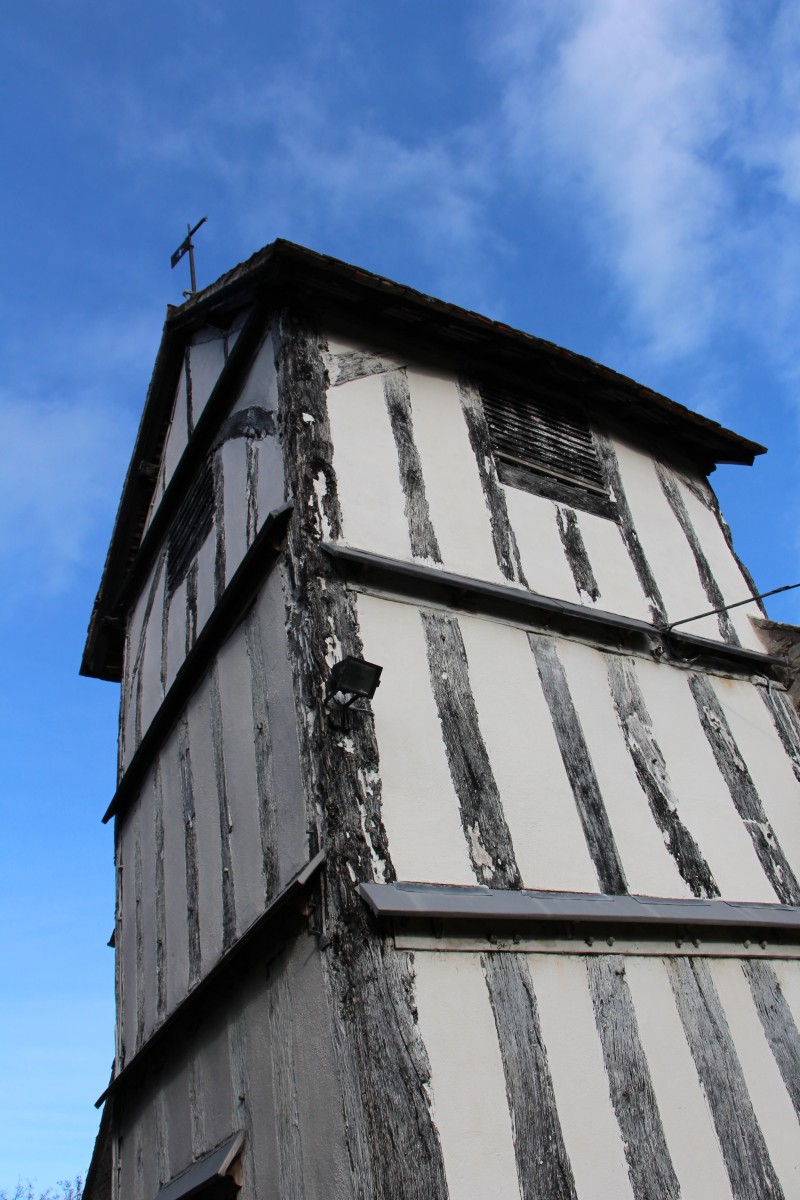 The beautiful old half-timbered tower at St Nicholas, Dormston.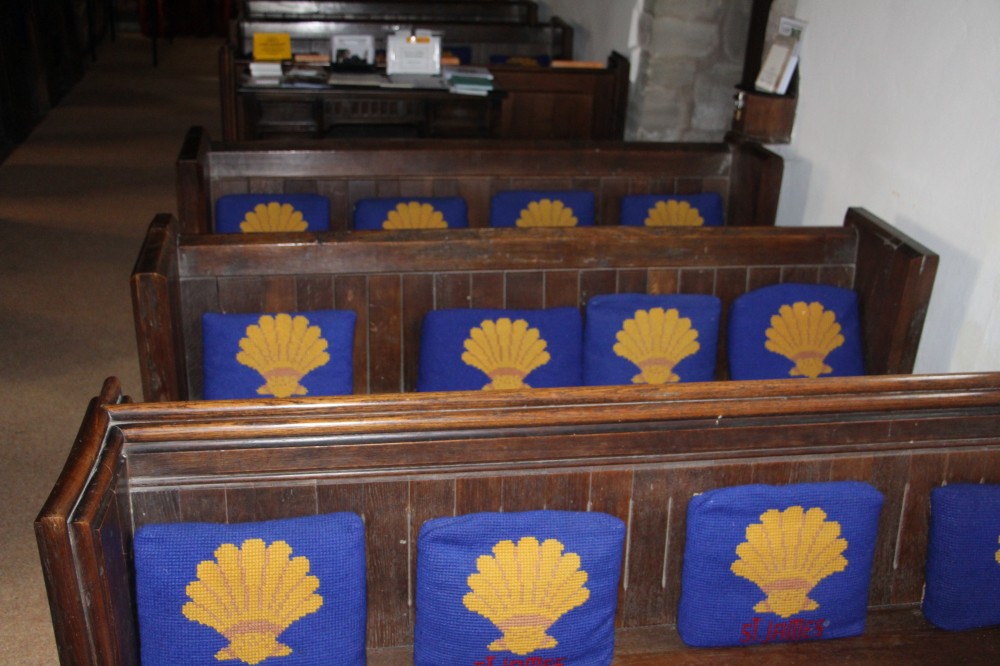 The cockleshell emblem of St James the Apostle on the kneelers at St James', Kington.
Martin and Magda visited these four churches in the Benefice on the day:
Dormston, Kington, Inkberrow and Cookhill
Our Christmas Tree Festival - Harry's new 'Trader's Tree' designs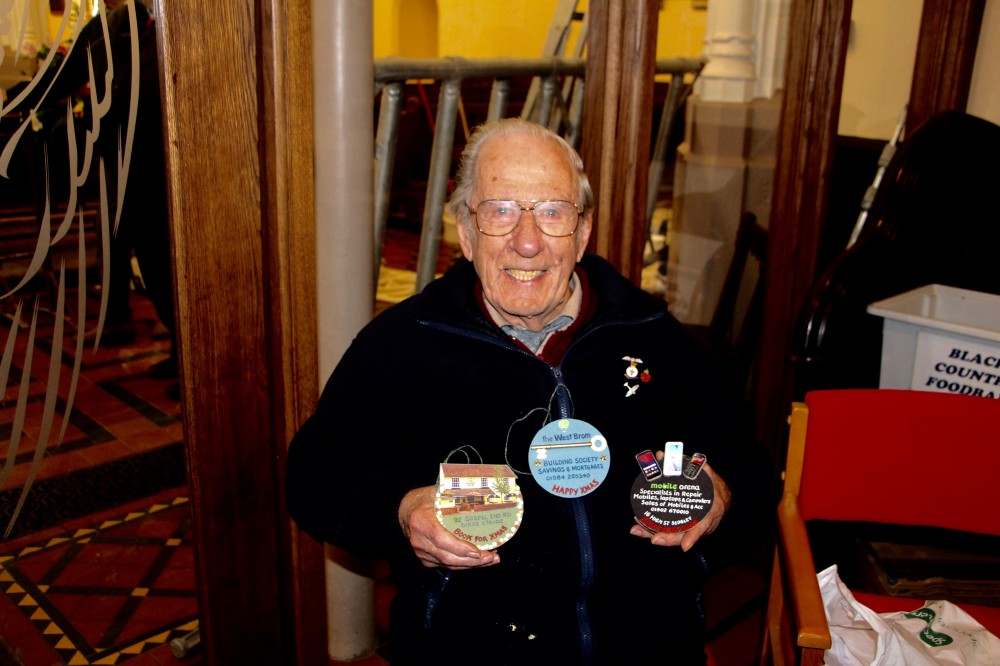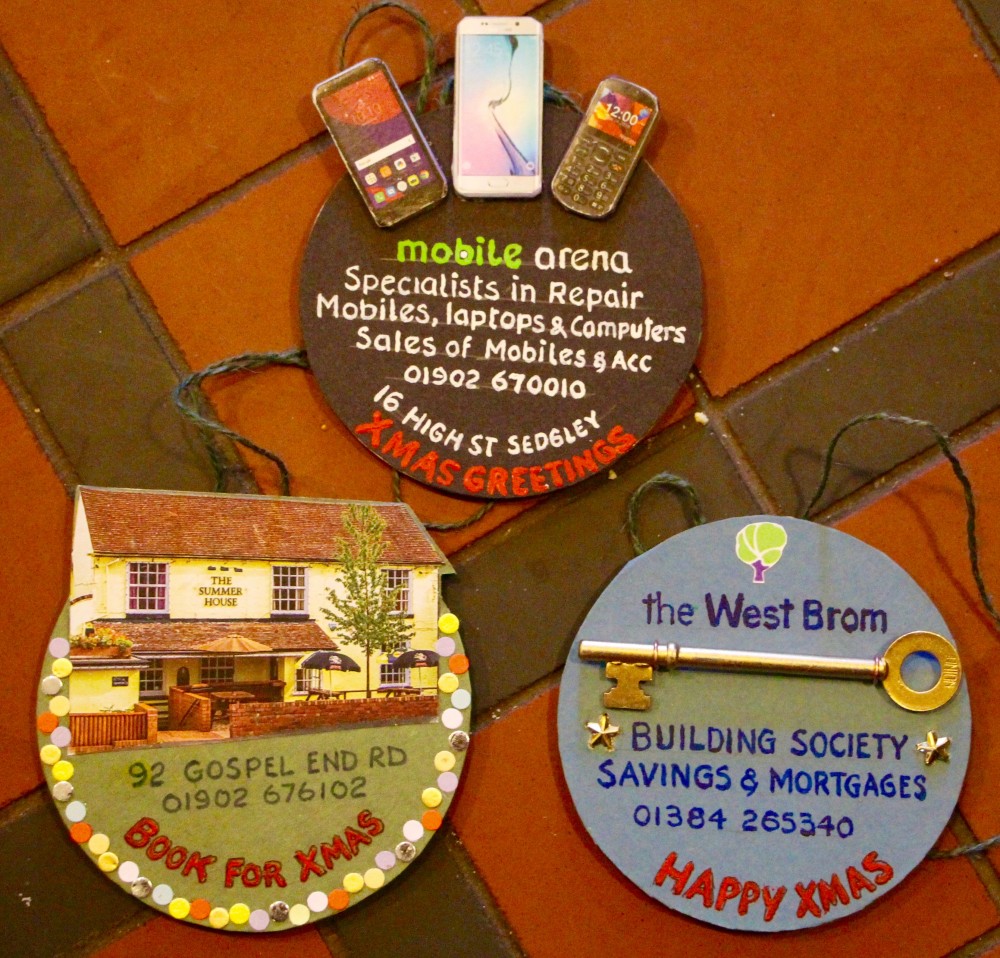 Harry Shaw (top) brought his latest logo designs for the sponsors' tags on our Traders' Tree at the Christmas Tree Festival along to show us at our Friday Coffee Morning.
Our Christmas Tree Festival begins on Friday 2nd December in All Saints' Church at 10am.
Organised by Chris, Liz and Jonathan Williams, it runs over Friday, Saturday and Sunday 2-4 and 9-11 December, open 10-4 Fridays and Saturdays; 2-4 Sundays. Entry is free.
Over 20 Christmas trees are decorated by local community organisations to raise money for a chosen charity - this year it's the Salvation Army. Tea and coffee is available in the coffee bar throughout the day.
The new supporters of the Festival are Mobile Arena in High Street Sedgley, The Summer House in Gospel End and West Bromwich Building Society. Harry Shaw has kindly designed tags for their businesses, to hang on our Traders' Tree.
They've finished! Decorators complete work inside All Saints'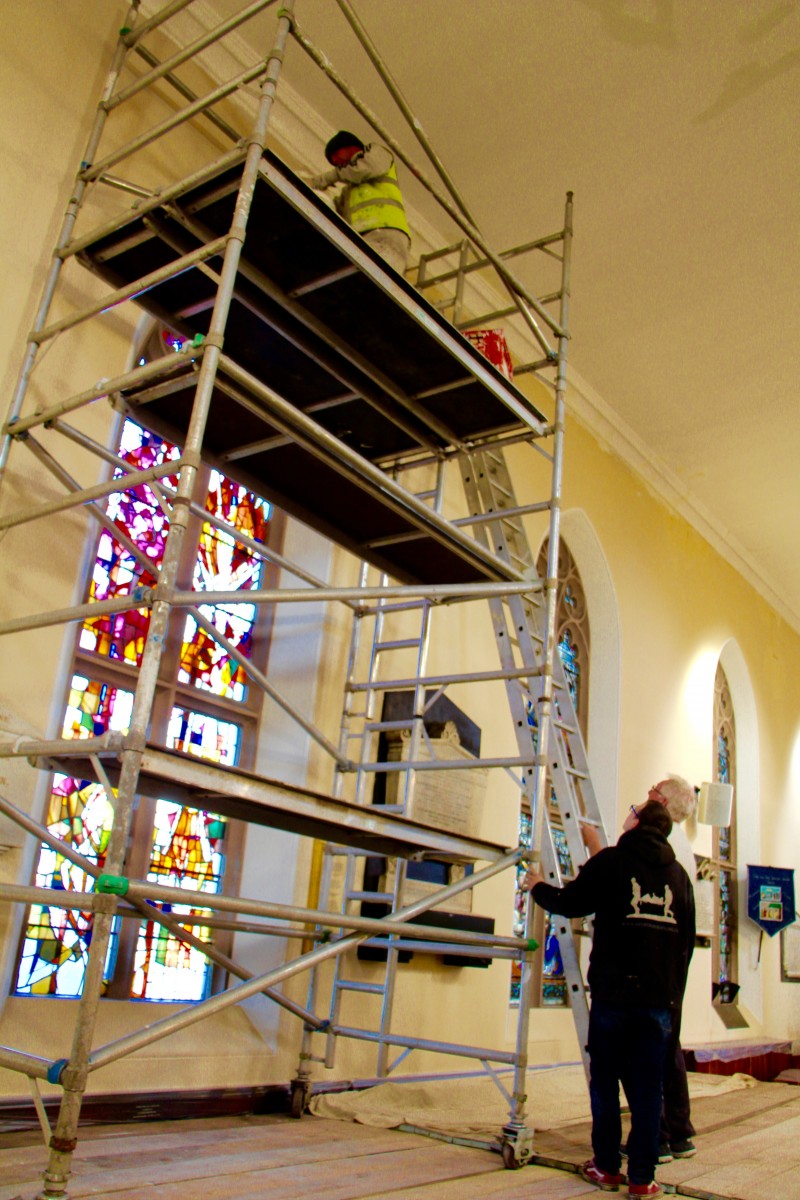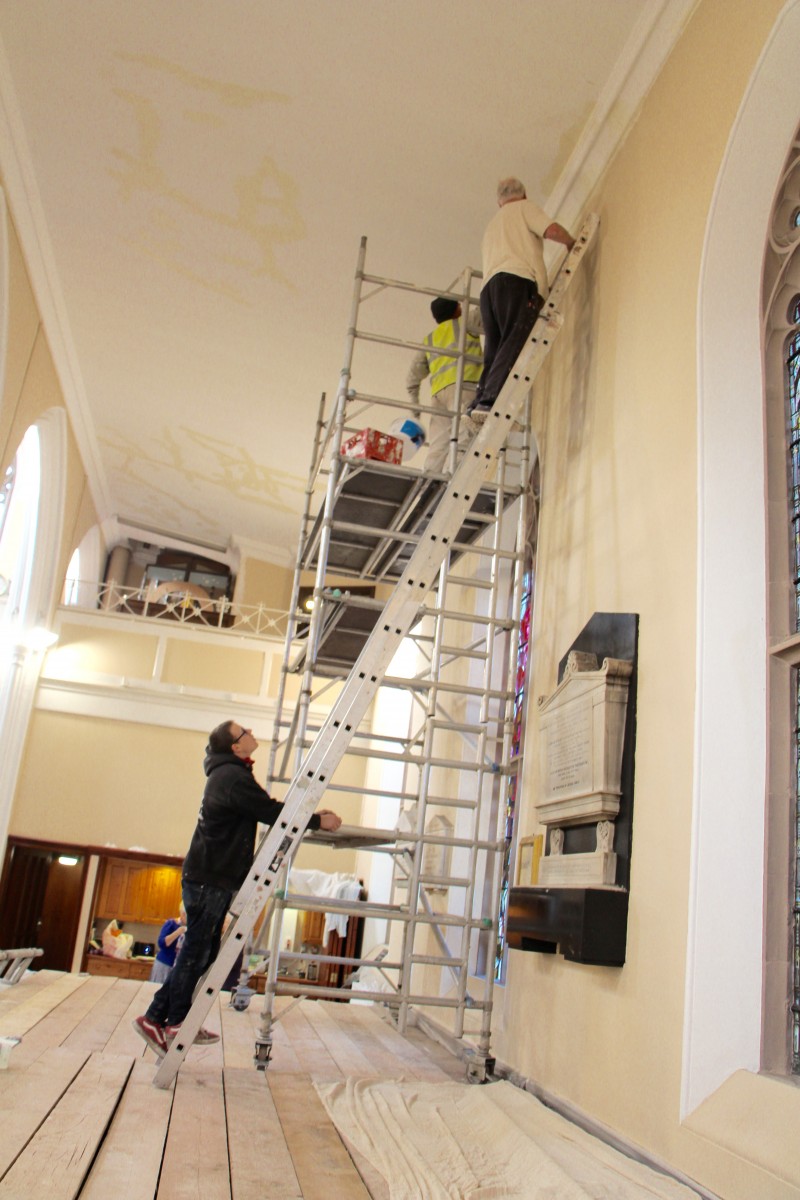 The decorators have now finished painting the roof area of the North and South Aisles.
Painting work has been completed in the North and South aisles.
Thank you to our Church Warden Keith Tomlinson for arranging this and ensuring our church looks great for Christmas and the New Year!
Remembrance Sunday Parade album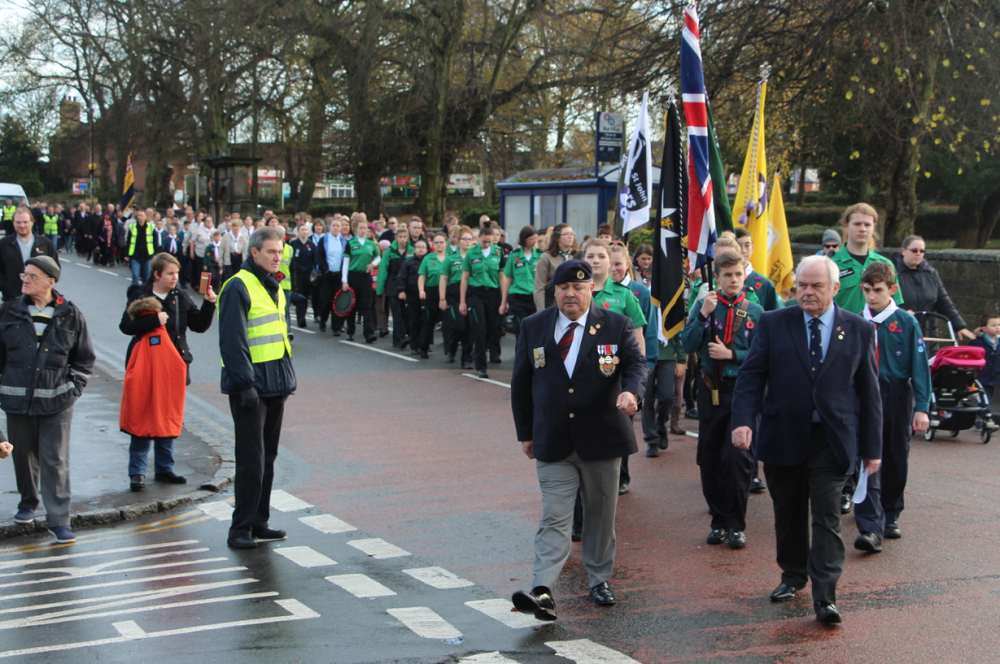 A complete set of photos recording the Sedgley Royal British Legion Remembrance Sunday Parade on 13/11/16 is now available:
Remembrance Sunday Parade - full album
Sedgley Community Archive Touchscreen Project bid.
Martin with a touchscreen at Dudley Archives - we will be bidding for a 60 inch coffee-table format screen for the Project.
Sedgley Archives Group, who organised Sedgley E II R 90 at All Saints' Church in June, will be applying to Heritage Lottery Fund in January to fund a touchscreen (similar to the one illustrated above) on which will be stored maps, charters, leases, articles and photos about the village, arranged under various key topics.
The touchscreen will be toured to community venues in the village (eg the Friday coffee morning at All Saints', Wednesday afternoons at St Chad's, one morning/afternoon at St Andrew's coffee bar) - on completion of the Project it will be located at Sedgley Library.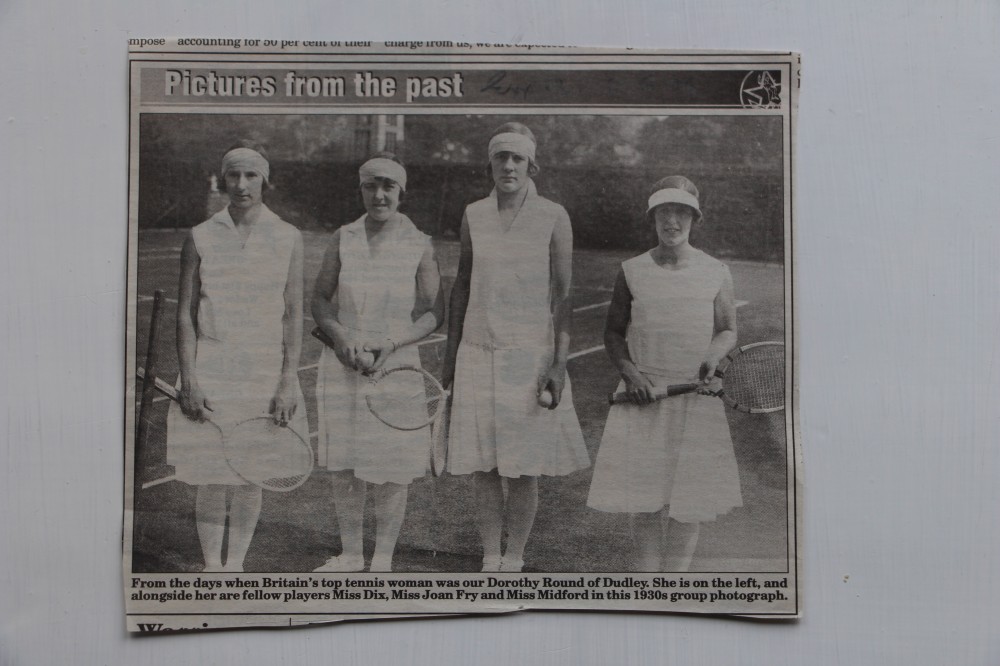 Rare new cuttings and other material about local personalities like Dorothy Round, Wimbledon Ladies Singles Champion in 1934 and 1937 will be featured - members of her family still live in Sedgley.
It's intended to be a hub for various researches that have taken place about the village, as well as a social activity - given its size and coffee-table format (it's spill- and dirt-proof!) it can be used by groups of 2 or more people and several documents may be viewed and compared at the same time.
We will use it to stimulate and record our stories and reminiscences about the village.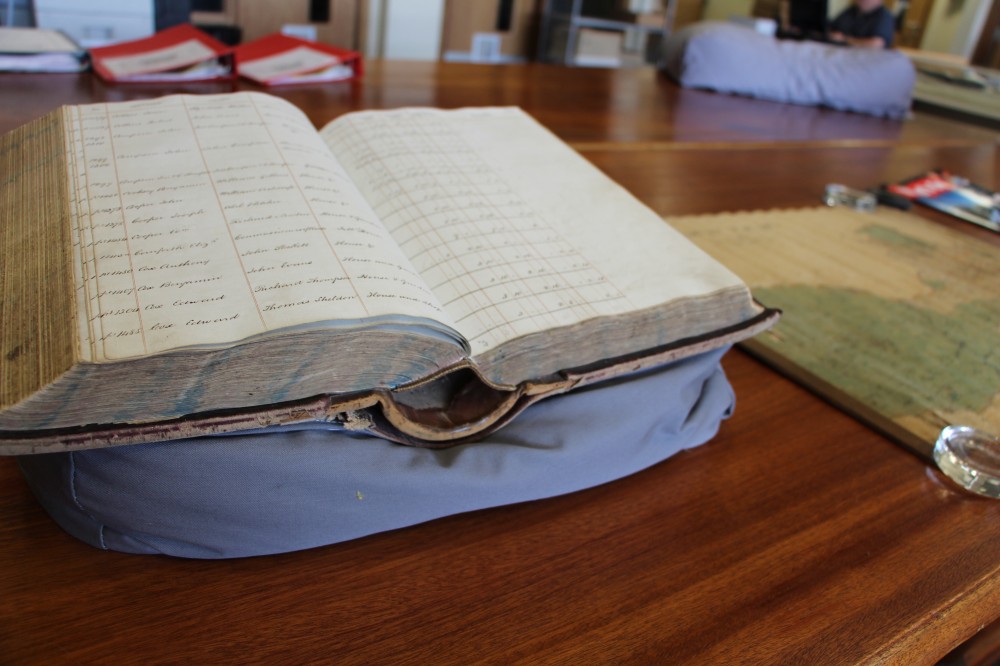 Excerpts from Liber Parochialis will be available on the touchscreen - it was a survey about the condition of local people commissioned by All Saints' in 1834 - at the time of the cholera epidemic.
A special section will be devoted to churches and people connected with them (eg the Homers and the Tinsleys).
There will be a small display about the Project at our Christmas Tree Festival.
More about the proposed Sedgley Community Archive Touchscreen Project
Calendar 2017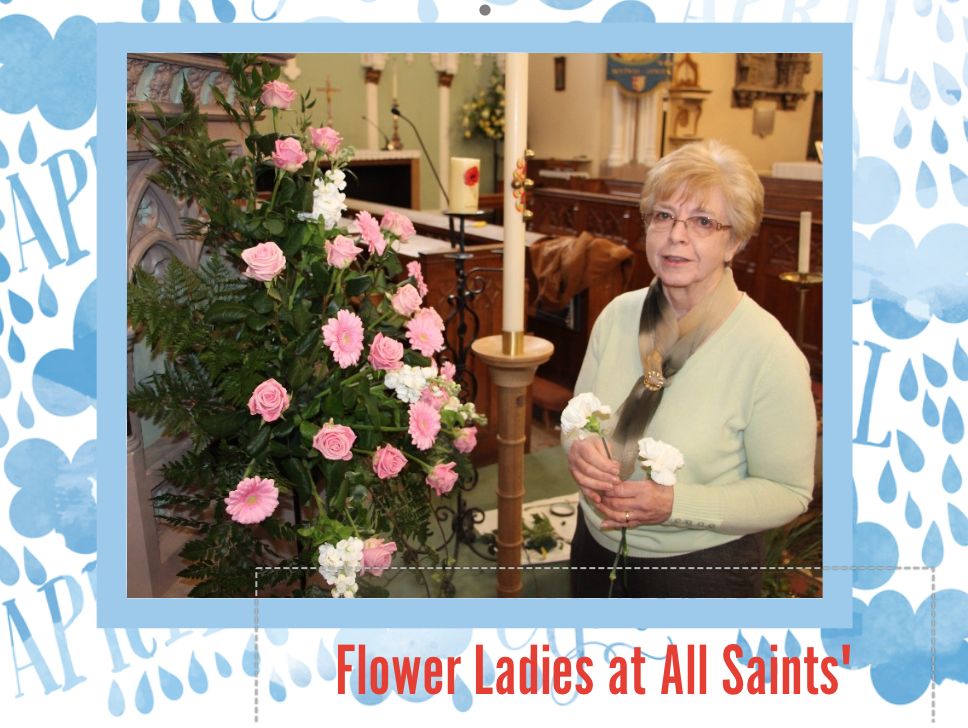 Most years Martin prepares a calendar for All Saints' Church, consisting of photos of some key services, events and other church activities that took place in the past year.
The collection is a snapshot of our Christian community, our church year, and the people who make it function, at a specific moment in time.
While they are calendars, they are more of a scrapbook memento of the year and can be ordered from Martin individually on request.
At £22, the price of one-off digital calendars is of course very high - in comparison with mass produced calendars. However they are very specific to our church - and are valued as such.
Payment is in advance - here's what the calendar looks like:
The Homers, Dormston Village, Tolkien and Bag End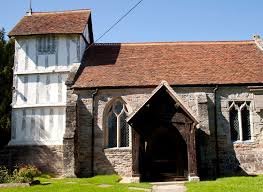 The beautiful country church of St Nicholas, Dormston.
We recently received an enquiry concerning the Homers of Dormston House.
John Twigg Homer was a Parish Warden - as well as being a town and county councillor, a Guardian of the Poor and School Board Chairman.
Here's the article we put together about him for the website in 2011:
The connection between the Homers and Dormston is interesting. It would appear that the manor of Dormston was inherited by Richard Homer of Sedgley, the nephew of John Keeling.
It was later passed on to his son Charles Kemp Homer and his grandson Charles Henry Homer.
Thus there was clearly a Homer family connection with the village of Dormston - however whether John Twigg Homer actually owned the manor or parts of it himself at any point is unclear.
Yet there was clearly a close family affinity to the village of Dormston as at some point the name of the house in Dudley Street changed from 'Sedgley Villas' to 'Dormston House'.
Bagend Farm
Bag End in The Hobbit.
To the south-east of the village of Dormston stands Bagend Farm, a late 16th-century building much altered externally.
JRR Tolkien's aunt, Jane Neave, lived at Bagend - he stayed there with her as a child in 1923 while recovering from pneumonia.
He subsequently used the name Bag End for Bilbo Baggins' home in The Hobbit - in the book it was a small Hobbit-hole situated at the end of Bagshot Row in Hobbiton.
The countryside around Dormston village was probably one of Tolkien's inspirations for The Shire.
Some pictures of Dormston Village
...........................................................................................................................................
Parish contact details
Address:
All Saints Parish Office
Ladies Walk
Dudley
DY3 3UA
Phone number: 01902 540289
The Administration Assistant is Gail Griffiths.
Other email addresses:
Keith Tomlinson, Churchwarden:
churchwardenkeith@allsaintssedgley.co.uk
John Anderson, Treasurer and Churchwarden:
treasurer@allsaintssedgley.co.uk
Jenny Lavender, Assistant Treasurer:
asstreasurer@allsaintssedgley.co.uk
David Bell: caretaker@allsaintssedgley.co.uk
Telephone Number: 07933 204132
The parish office is open 10am-12noon, Monday to Friday.
Information should be sent to Gail by Wednesday for inclusion in Sunday's pewsheet.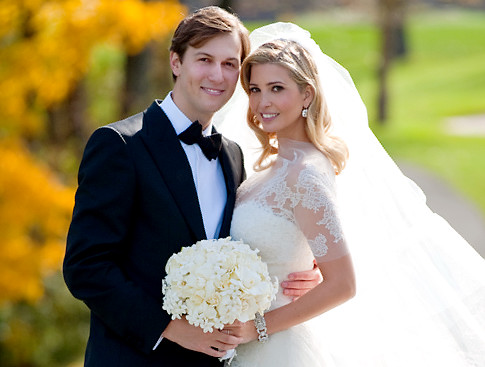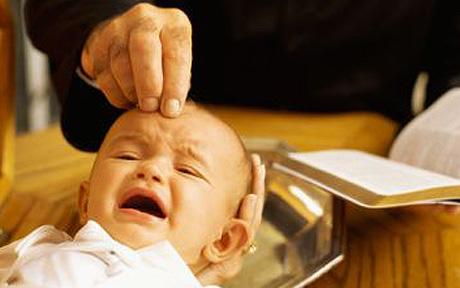 Arranging a wedding or baptism? - click here
Our website
If you'd like to contribute any information about forthcoming church events, write an article, or correct anything on the site, please send your information to Martin our website editor.