Welcome to the Gornal and Sedgley Team Ministry website.
Our parish includes All Saints' Church in Sedgley, St Andrew's in The Straits and St Peter's in Upper Gornal.
We've been a team ministry since 2005: team working allows us to provide spiritual and pastoral care to a wide area including Upper Gornal, the Straits and Sedgley.
We look forward to meeting you at one of the churches in our parish soon.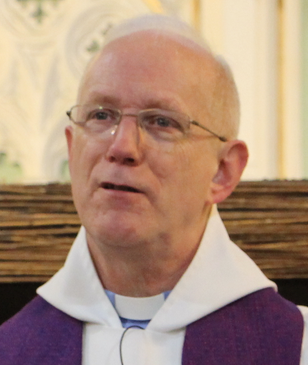 Revd Guy Hewlett (Team Rector, Gornal and Sedgley Team Ministry)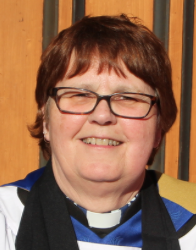 Revd Catherine Mitchell (Team Vicar, Gornal and Sedgley Team Ministry)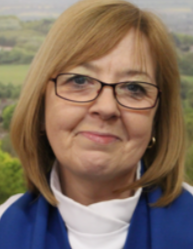 Canon Jan Humphries (Licensed Lay Minister, Gornal and Sedgley Team Ministry)
Gornal and Sedgley Team Ministry
SERVICES AND EVENTS AT ALL SAINTS'

Click here for a list of services and events at All Saints'
Please notify us of any services or events that are missing from the listings.
THE BEACON CHURCH MAGAZINE
The Beacon Parish Magazine November 2018
LATEST CHURCH NEWS FROM THE PEWSHEET
All Saints' pewsheet 11th November 2018
Our Facebook site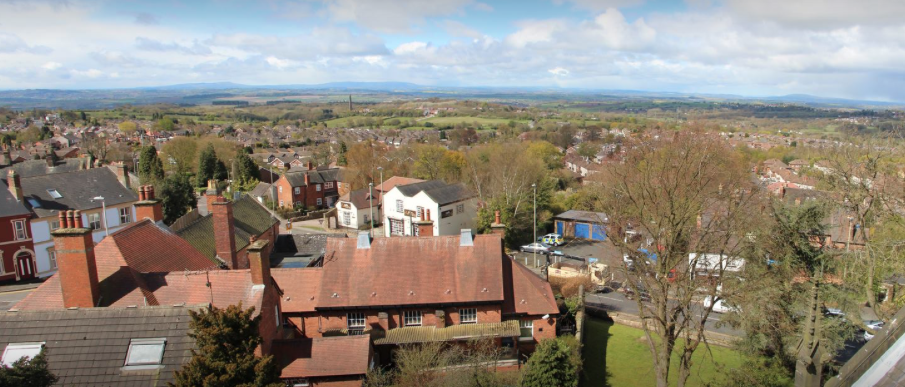 Our Facebook site provides an added facility for communicating with other members of our church community and with our Team Ministry.
Who's Who at All Saints' - updated 7/9/18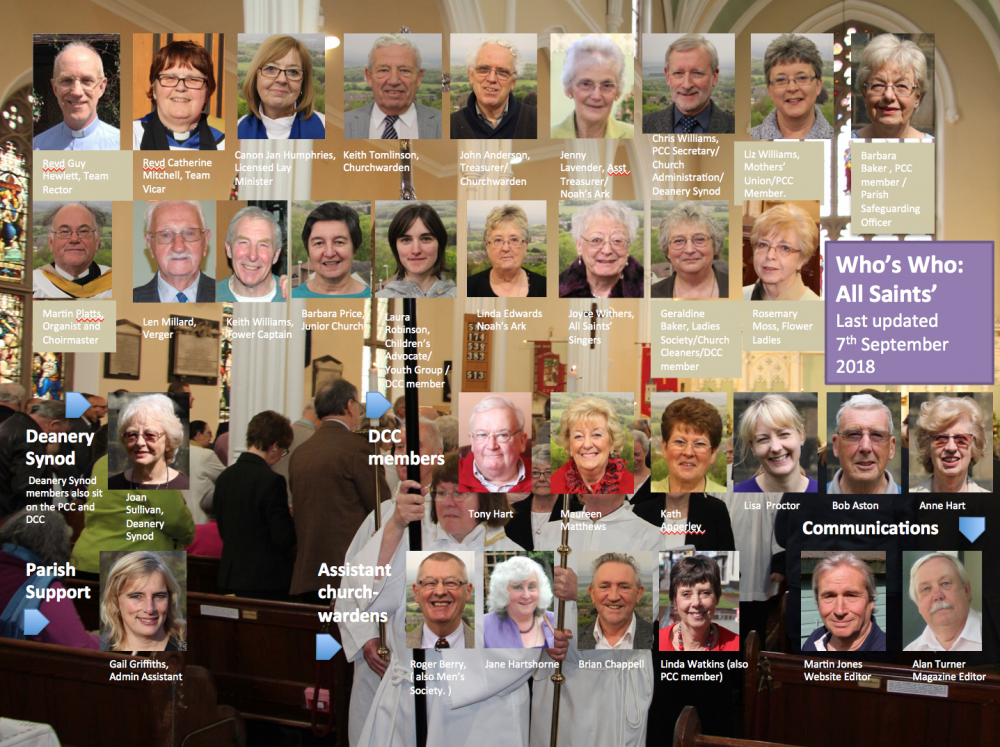 All Saints' Who's Who, September 7th 2018
Click on the image above to view an enlarged version.
'CALLING YOUNG DISCIPLES' PAGE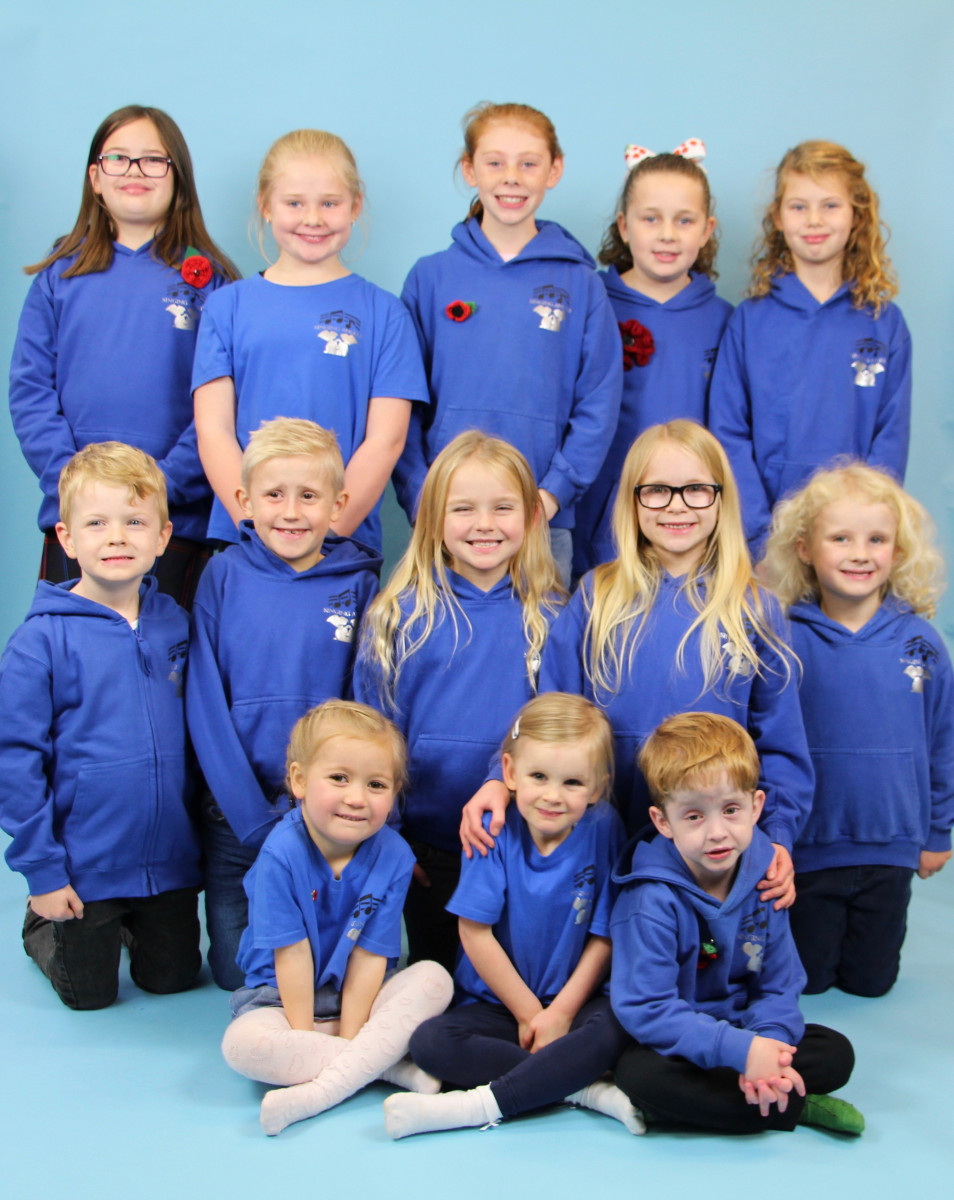 The Singing Angels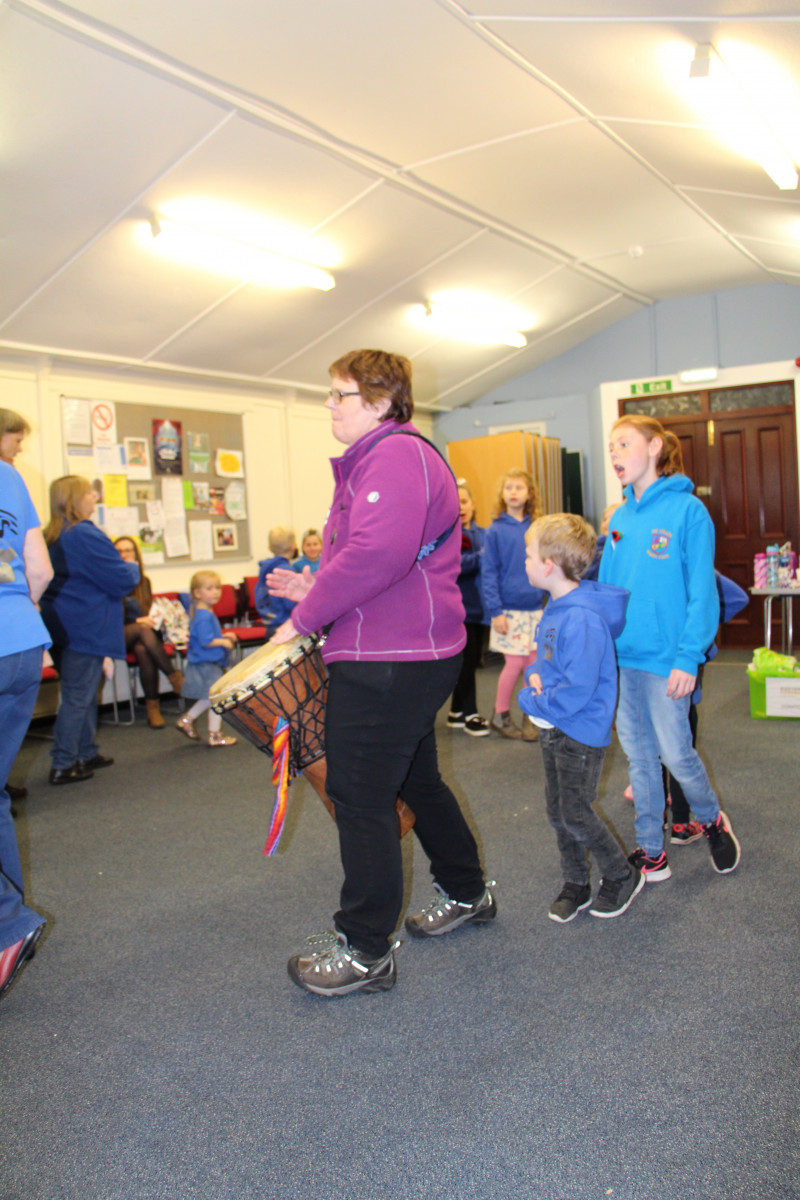 Revd Catherine Mitchell leads the Angels on her drum, with the 'The Little Drummer Boy' (Par um pa pa pum) Christmas marching song.
We've started a new page on the website for Young Disciples:
Whenever the page is refreshed - or at least every month - we'll text our families with a link to the page to keep them up to date with the latest 'Young Disciple' activities, and activities they can do at home or out and about with their children.
REMEMBRANCE PARADE AND SERVICE
Highlights of the 2018 parade from the Ex-Servicemen's Club in The Walk, by the Crown in High Street Sedgley, through the Bull Ring, to All Saints' Remembrance Sunday Service - and return...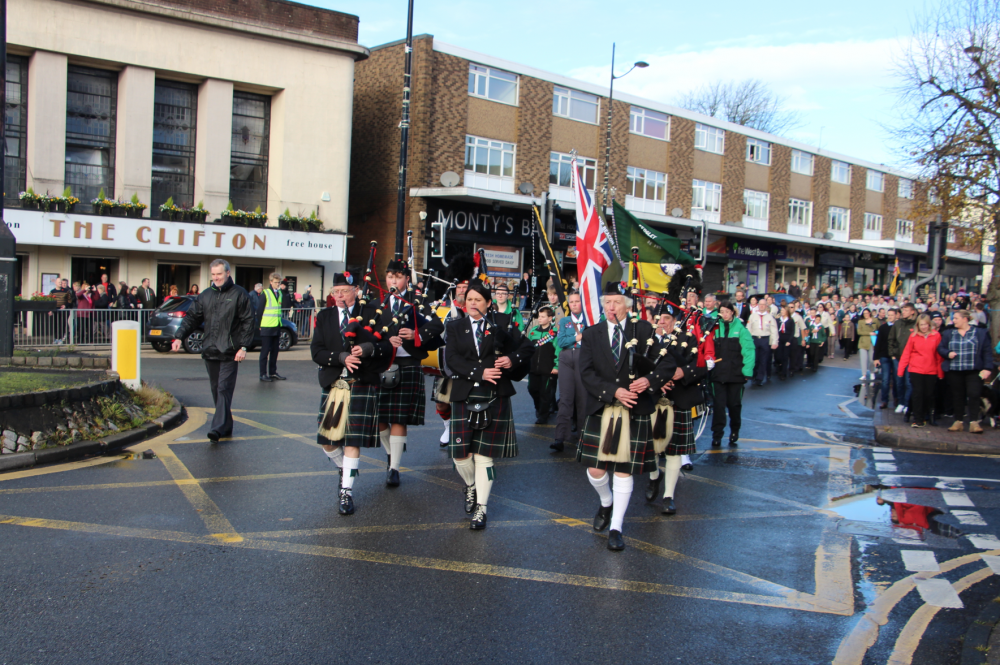 The parade enters the Bull Ring.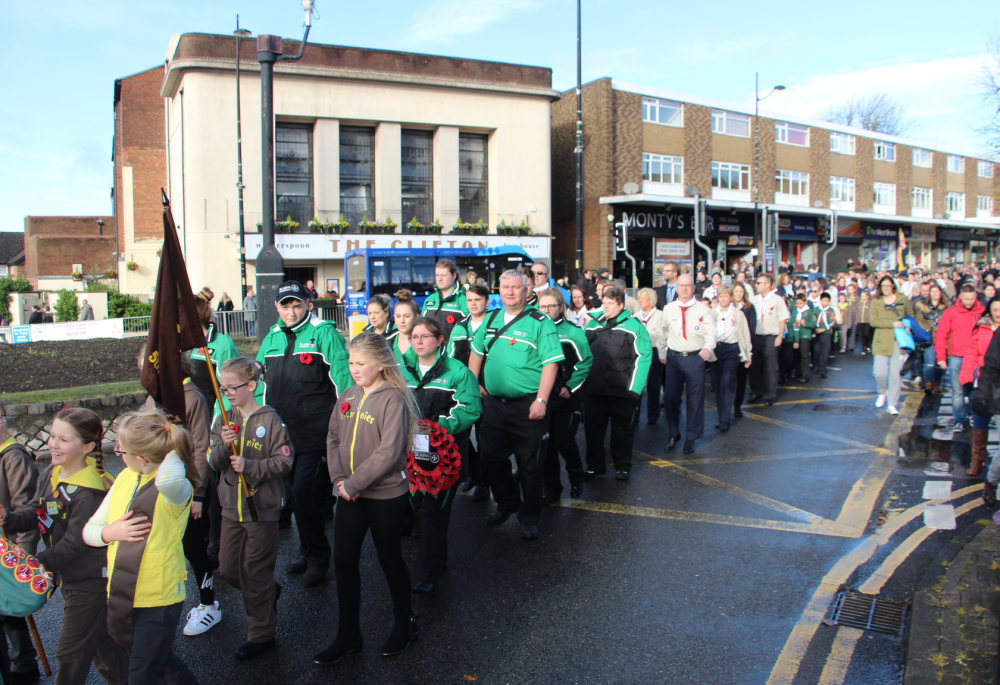 St John Ambulance and the Scouts and Guides in the Bull Ring.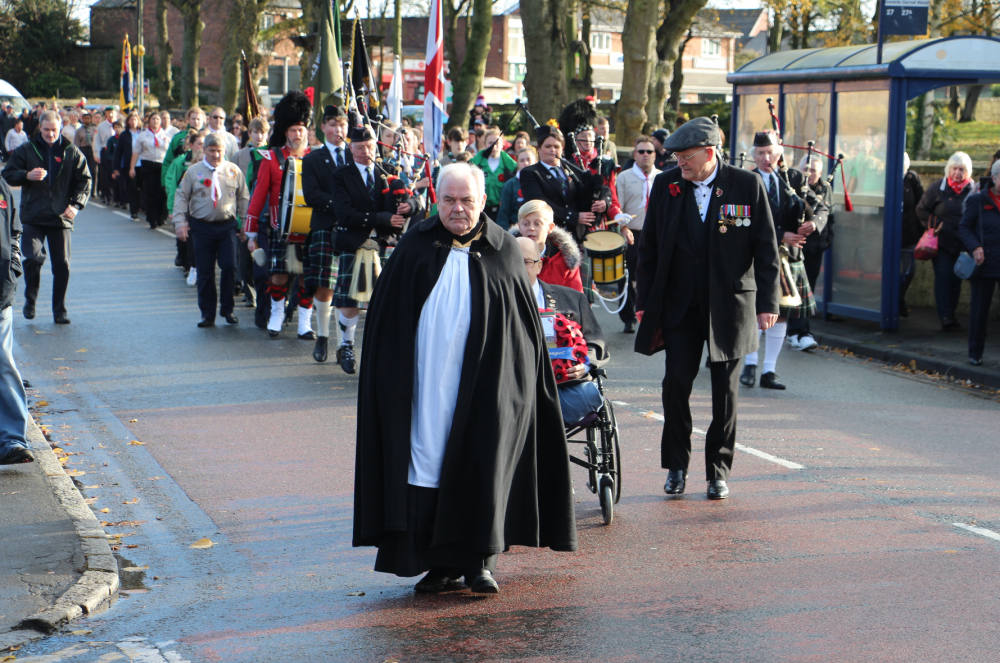 The parade turns into the churchyard, from Vicar Street.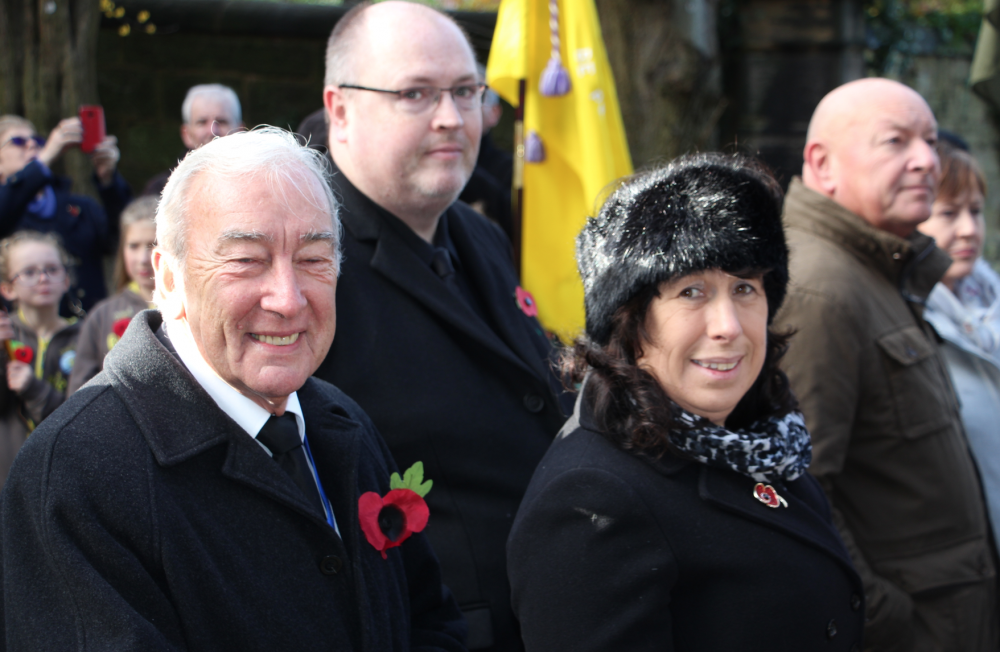 Sedgley's local councillors on the parade.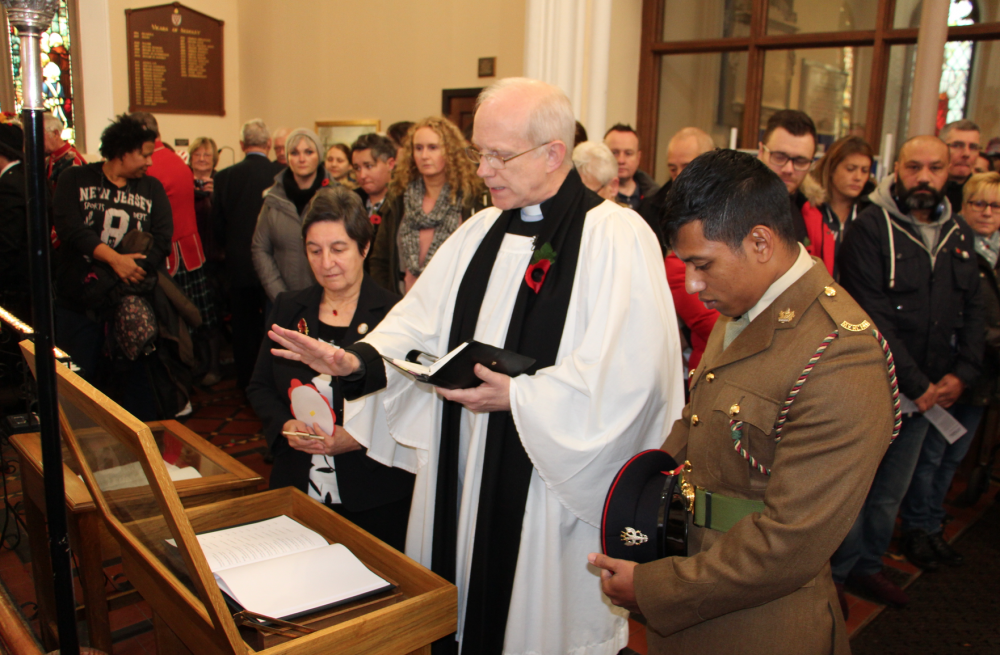 Revd Guy Hewlett, Rector of Gornal and Sedgley, dedicates a set of six volumes of local soldiers' biographies researched and compiled by Barbara Price (left), at the beginnining of the Remembrance Sunday Service. Private Miah (right) attended the dedication, representing today's generation of servicemen.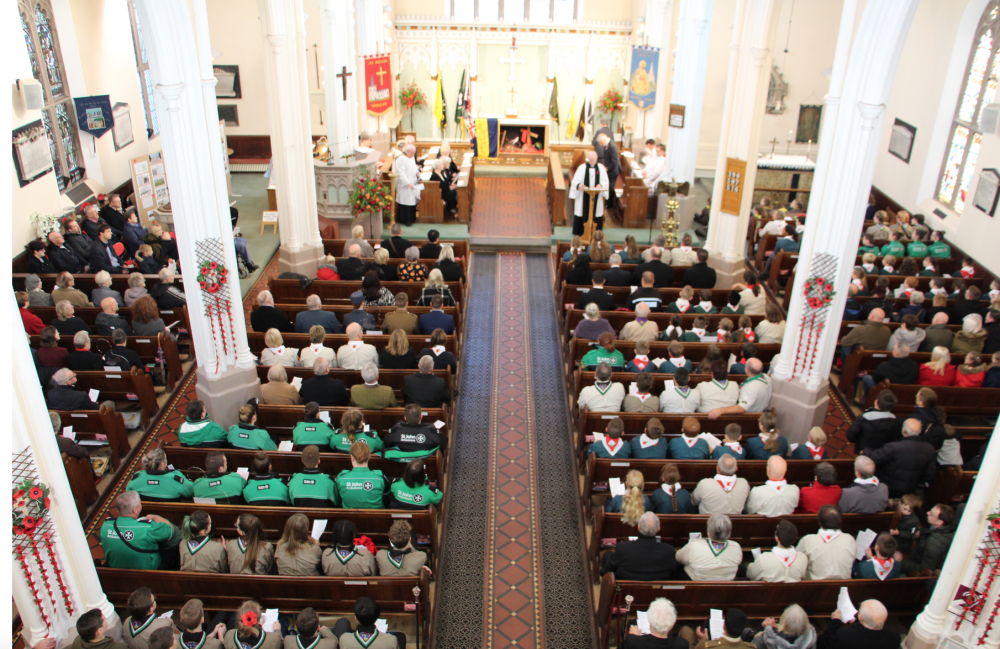 The church during the Remembrance Sunday service, taken from All Saints' gallery.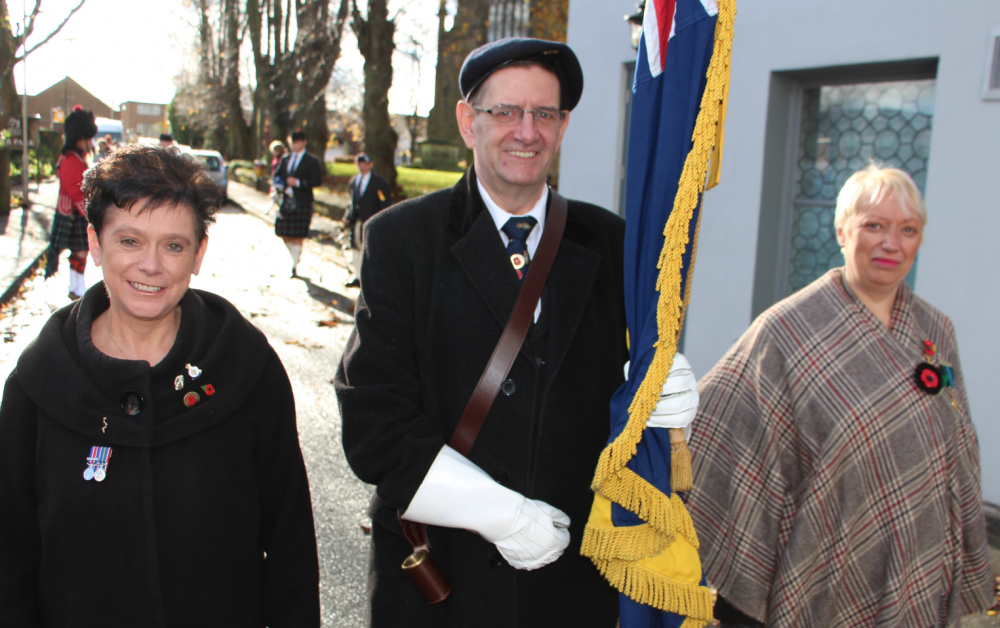 The return parade begins to form up in Dean Street.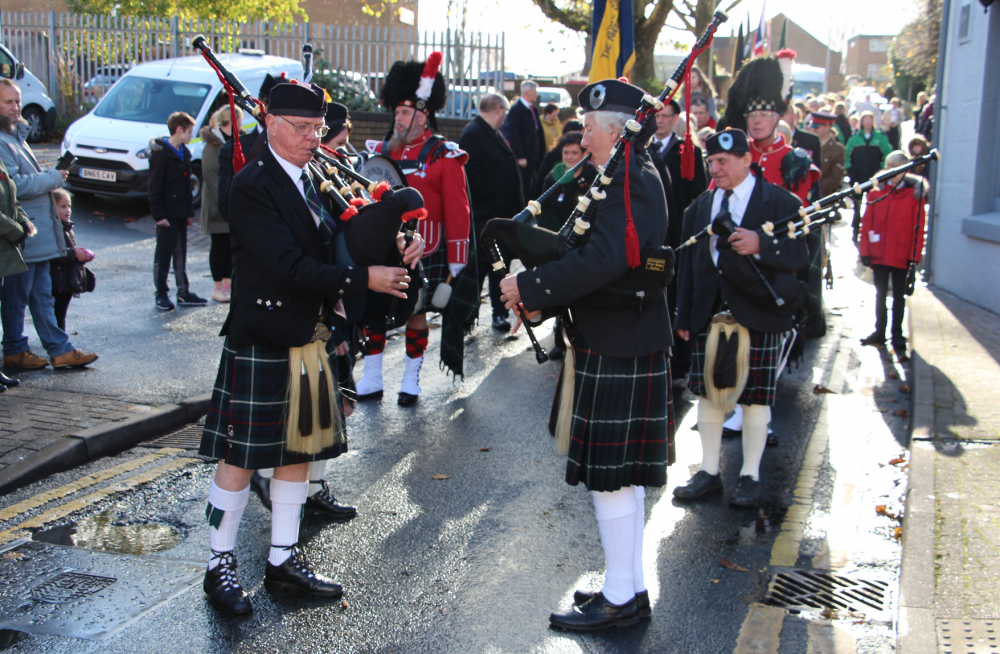 The Scottish Bagpipers in Dean Street.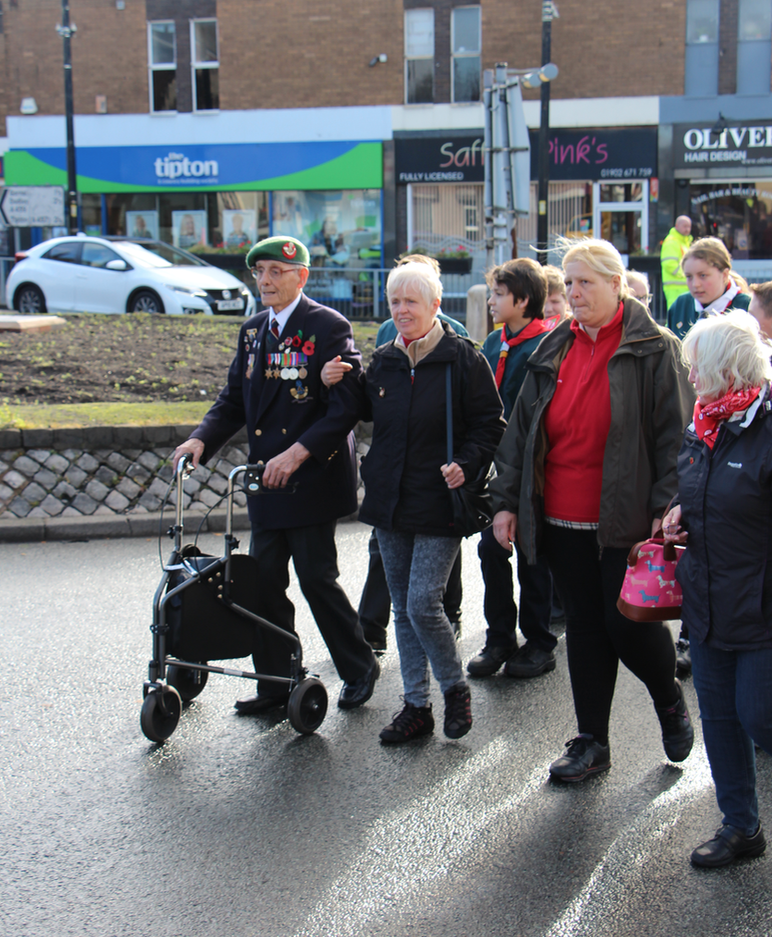 A Sedgley veteran on the return march.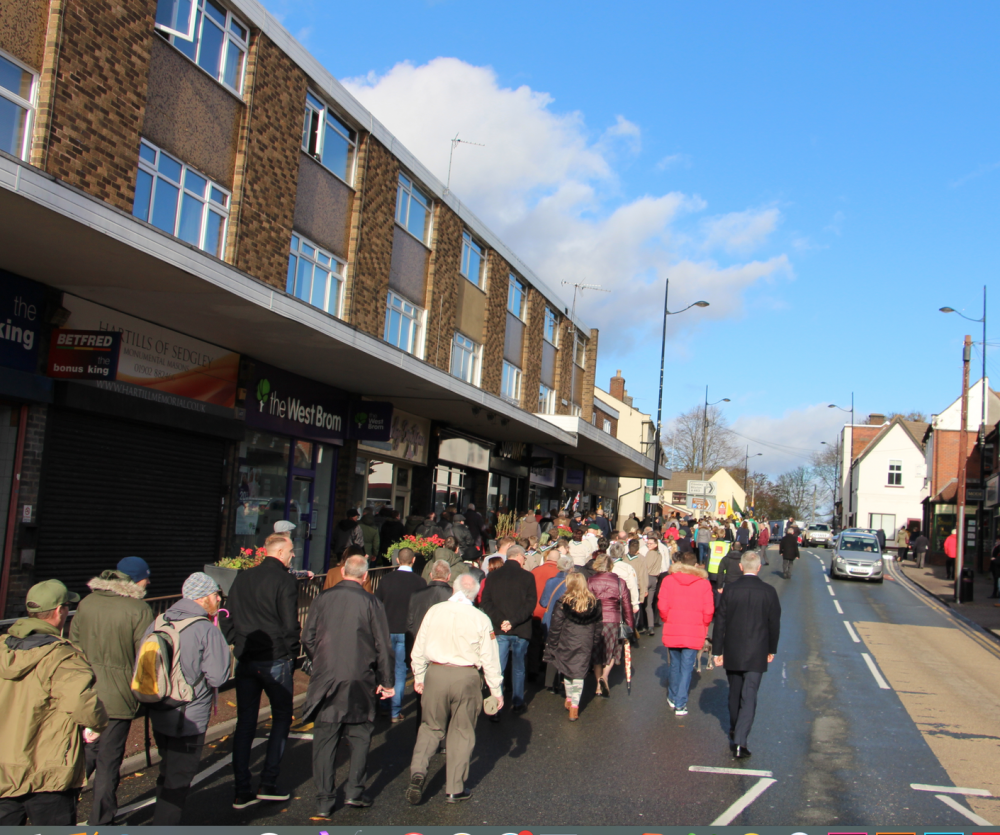 The huge parade, estimated at around 600 persons.
A vast assembly of local uniformed organisations paraded through the centre of Sedgley on Sunday November 11th to mark Armistice Day in World War One.
Organised by Sedgley Royal British Legion, the parade formed up outside Sedgley Ex Servicemen's Club in The Walk off High Street Sedgley, passing the Crown, then marched through the Bull Ring up Dudley Street and then wheeled right into Vicar Street towards All Saints' for the service which started at 10.30am.
This year around 600 people from the area's uniformed organisations took part.
A Scottish Pipe Band again provided an excellent and rousing accompaniment to the Parade.
At the beginning of this year's service there was a dedication of the books compiled by Barbara Price over the past 4 years, containing details of all from this area who served in the armed forces in World War One - including a volume for those who returned.
The books will now reside in a special cabinet at the back of the nave and act as a reference for those interested in the part Gornal and Sedgley's young men played in World War One.
Photos of Sedgley's Remembrance Sunday Parade and Service 2018
Video of the Parade passing through the Bull Ring
"RINGING REMEMBERS" – HONOURING W.W.1's BELL RINGERS
This year our All Saints' Bell Ringers took on 6 novice Ringers in April and worked with them tirelessly every week to bring them to various levels of proficiency for the Ring on Remembrance Sunday.
The bells rang out at 10.00am; and again at 12.30pm as part of a national Remembrance Sunday peal to mark the 100th anniversary of the cessation of hostilities.
THE 1ST SEDGLEY MORRIS MEN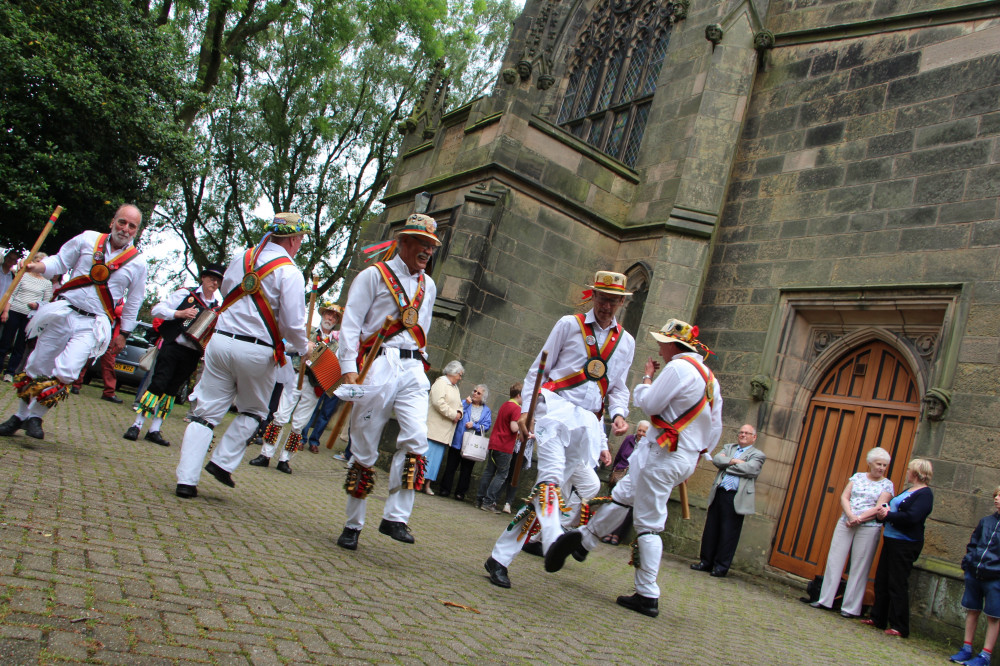 On Sunday 11th November at 2.30pm, outside the West door of All Saints, the 1st Sedgley Morris Men danced in remembrance of local Morris Men who fell in the First World War.
FUN AT ST ANDREW'S CHRISTMAS FAYRE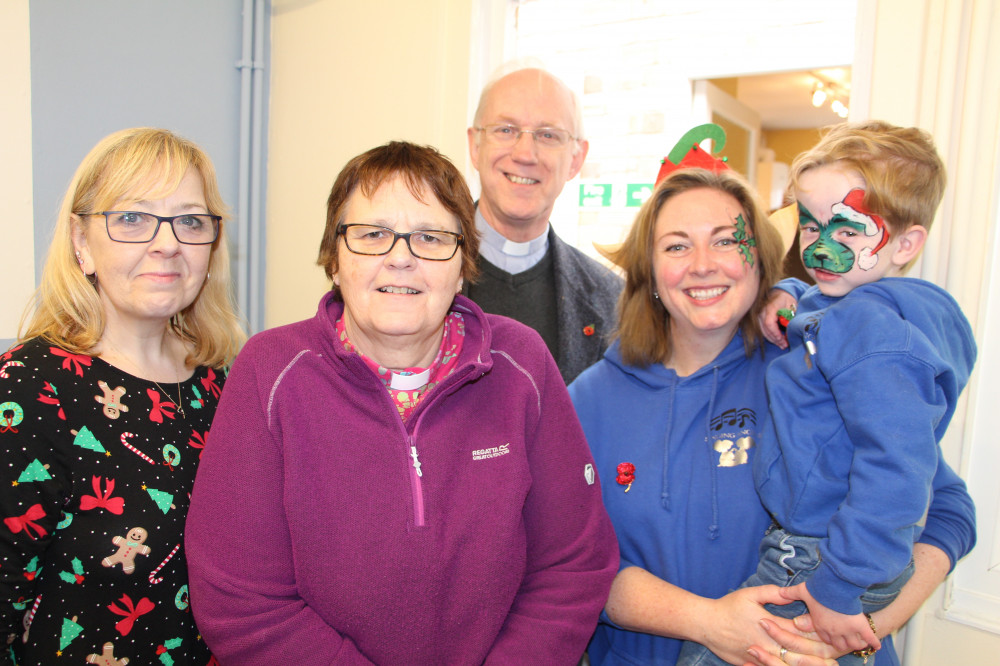 The opening of St Andrew's Christmas Fayre on 10/11/18.
A really successful and well-attended Christmas Fayre was held at St Andrew's on Saturday 10th November 2018.
Well done to all the organising committee and all the stall holders. Here are some more photos of the event:
St Andrew's Christmas Fayre 2018
OUR WORLD WAR ONE CURATE IDENTIFIED!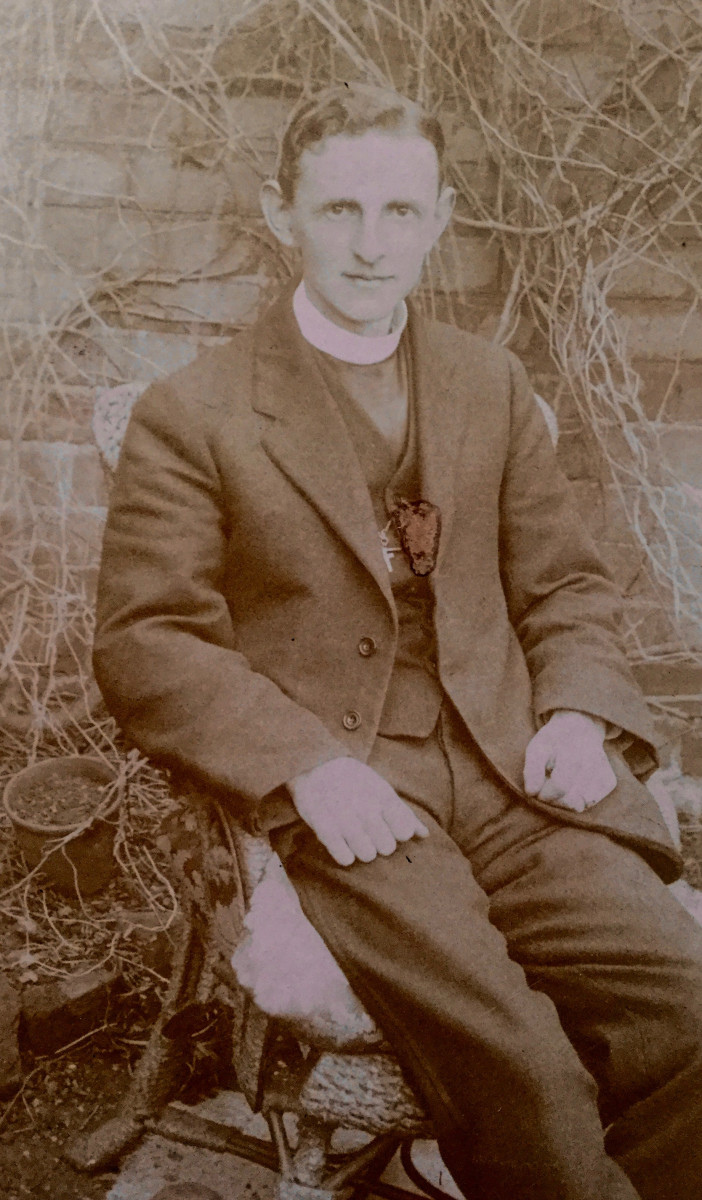 John William Cadogan Jones, curate of All Saints' 1913-17 and 1919-23
After the story below about All Saints' football teams, pre and post-World War One appeared on this website, Christine Buckley kindly identified the curate of All Saints' in the photo with the 1913-14 football team as John William Cadogan Jones. Many thanks to her for her meticulous and determined research.
William was curate in two spells from 1913-17; and later in 1919-23.
His biographical details appear here, with some of the other curates we are aware of:
Here is the original story: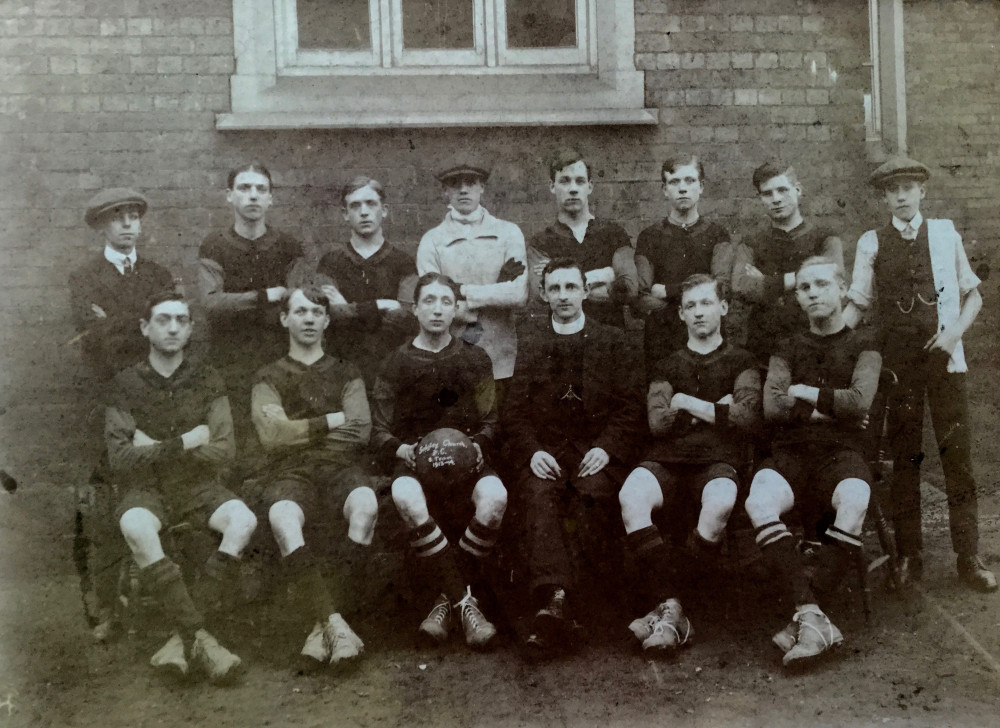 All Saints' Church Football Team 1913/14.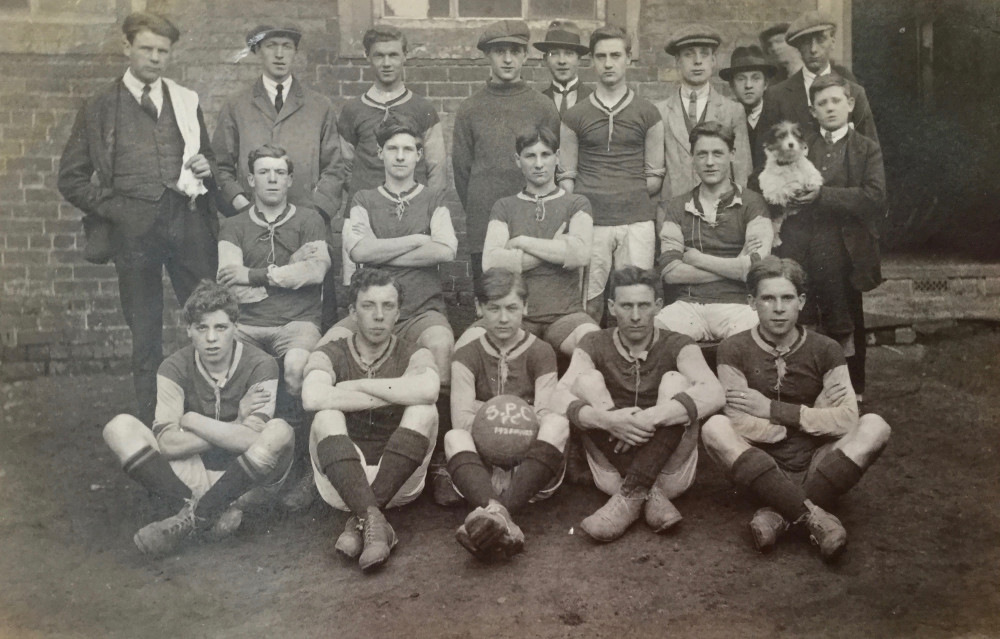 All Saints' Football Team 1921-22.
A most poignant and timely reminder of the shattering consequences of war is contained in two images of All Saints' Football Team - one taken just before the outbreak of hostilities in 1913/4, and one taken in 1921.
Comparing the two photos, taken approximately seven years apart, there doesn't appear to be one face that appears in both images.
Clearly, all of those depicted in 1914 would have grown up and changed appearance somewhat; also, they would not necessarily have stayed in the area, or indeed retained their interest in playing football. The writing on the ball in the 1914 shot says 'B Team', which suggests there was also an 'A team' then; it isn't clear from the writing on the ball whether there was just one church team in 1921.
Both images convey the importance of the church at that time as a social hub in the village community - a time, of course, when many more young people attended church, making such social groups within the church congregation viable.
However one can't avoid the conclusion that a significant number of those portrayed with their curate in 1914 did not return from the war, given that the number of war dead in Gornal and Sedgley was 300 or so, who were mainly young men in their teens and 20s.
We will also try and compare the faces with choir photos from the pre- and post-WW1 period.
Thank you to Jenny Flavell for giving these to Barbara, who passed them to us for cataloguing in the 'Churches' section of the Gornal and Sedgley People's Archive.
Martin Jones
AN INTERESTING POSTSCRIPT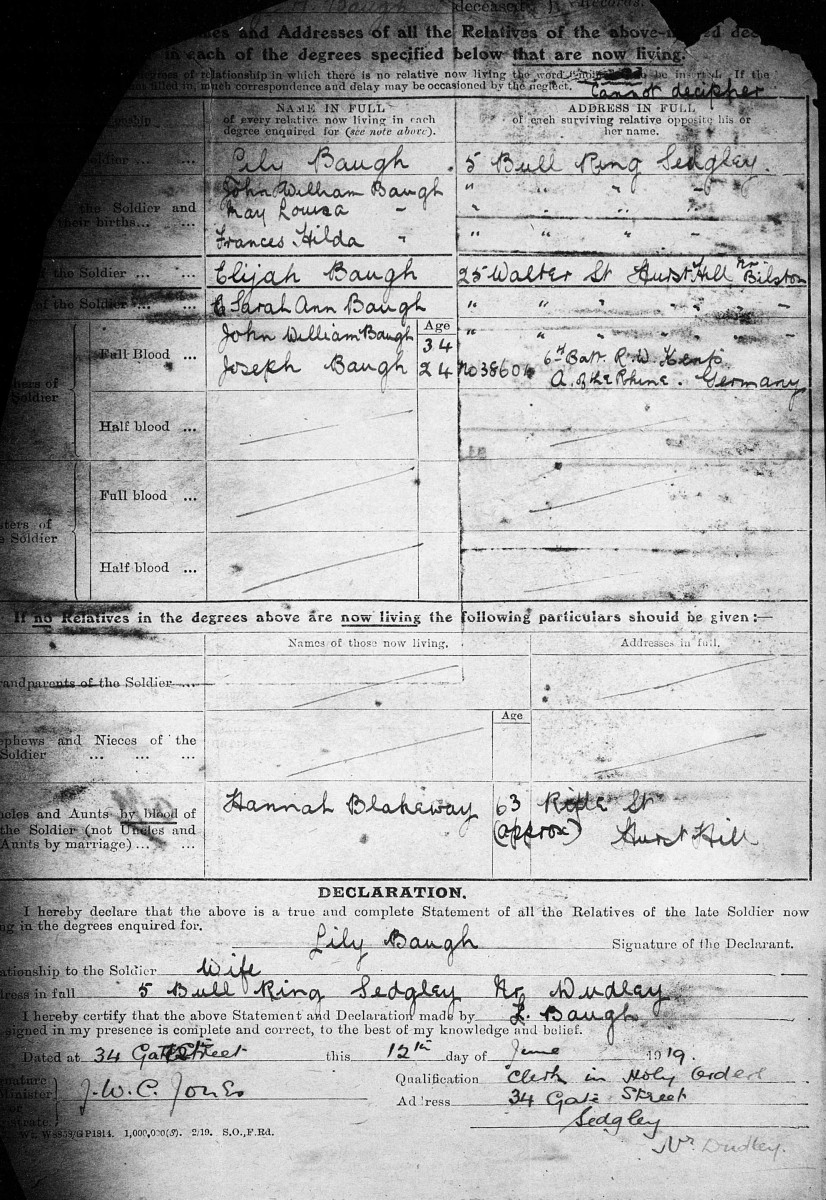 Barbara Price has kindly revealed a connection between our World War One curate Revd John William Cadogan Jones and one of Sedgley's war dead. She has sent a document relating to James Baugh, who is on our memorial at All Saints'.
As he did not leave a will, his widow Lily Baugh had to give details of all his family members and have it signed by a member of the clergy.
James's was signed by 'J.W.C. Jones, Clerk in Holy Orders, 34 Gate Street, Sedgley, 12th June 1919'.
According to Crockfords, 'Clerk in Holy Orders' is the legal title for a member of the clergy.
According to the form, Lily and their children lived at '5 Bull Ring Sedgley'. It's difficult to know whether the numberings of the properties in the Bull Ring are the same today as they were in 1919 when the document was drawn up, and which property corresponds to that address now.
James Baugh's research by Barbara Price
A LOOK BACK AT THE REMEMBRANCE SUNDAY PARADE 2008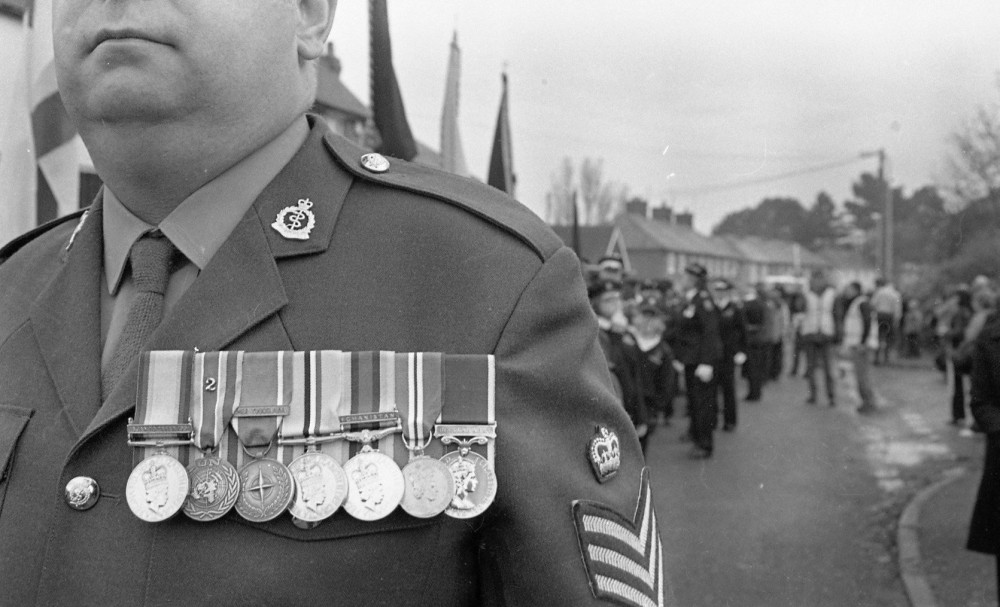 The Parade forms up outside The Crown in High Street Sedgley, to march through Sedgley Bull Ring to All Saints'.
A look back 10 years to the Remembrance Sunday Parade from the Crown, High Street Sedgley, to All Saints', consisting of local Uniformed Organisations. In 2008 it was led by a member of the regular army who had served in the Former Yugoslavia and Afghanistan (see above).
The parade usually passes through the Bull Ring at around 10.20am on Remembrance Sunday.
See All Saints' Facebook page for more shots
PUBLIC MEETING - ST PETER'S CHURCH BUILDING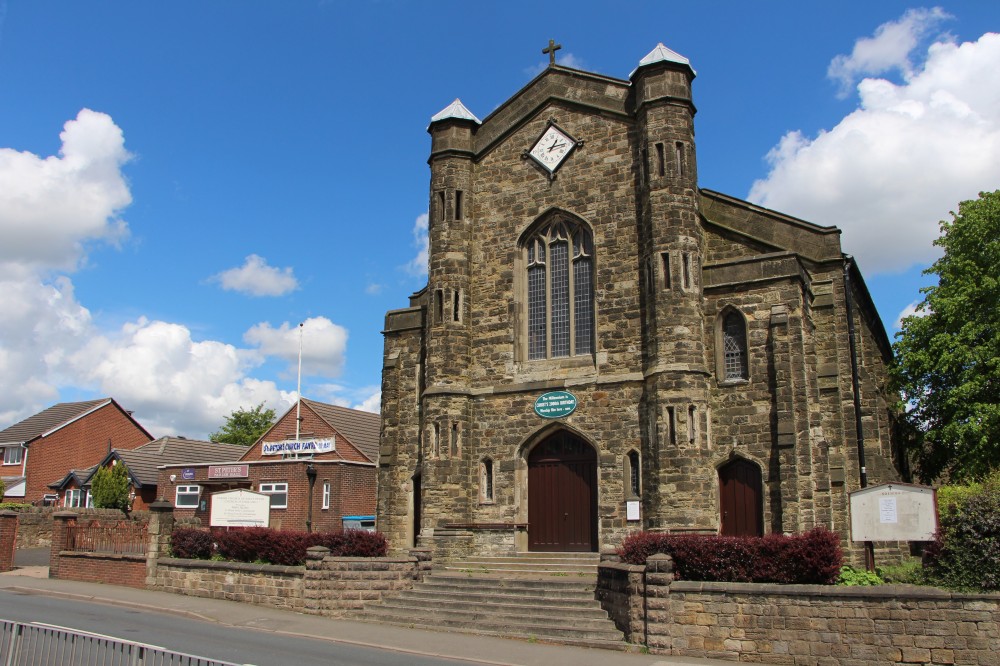 The second public meeting about the future of the St Peter's Upper Gornal church building was held in the Church Hall on Tuesday 30th October 2018.
Around 40 people were present to hear the current position from Revd Guy Hewlett and Nicki Groarke, Archdeacon of Worcester Diocese. The meeting was also attended by two councillors for the area.
With an electoral role of 64, and 30 regular worshippers on a Sunday, the costs of repairs and ongoing maintenance are unsustainable.
Therefore The District Church Council of St Peter Upper Gornal is likely to ask the Parochial Church Council to petition the Diocese for the St Peter's Church Building to be closed for worship.
The Diocese will then have to explore how best to secure the future of the building, including possible commercial and community use.
There was a general feeling in the meeting that the external structure of the building should remain if at all possible - rather than be demolished, as it is a building with character holding many memories for local people, and a local landmark.
Services will continue in the Church Hall on Sunday mornings and Wednesday mornings; licences to carry out baptism, funerals and weddings will be applied for where appropriate so these functions can be carried out in the Hall instead.
'Reminiscence Cafes' shortlisted for prestigious award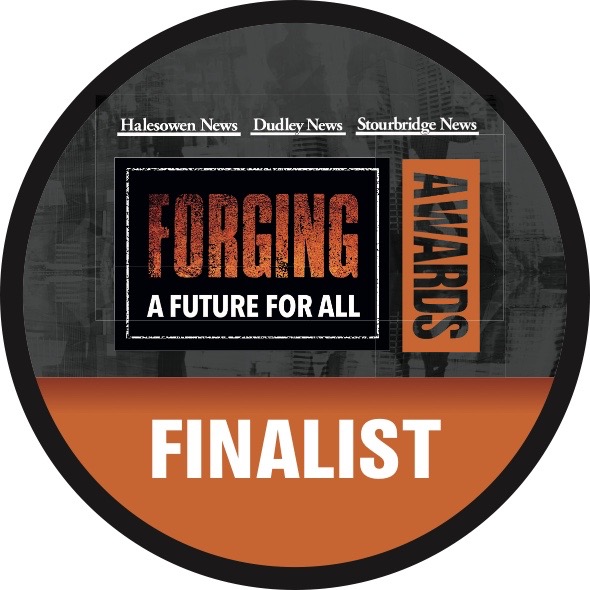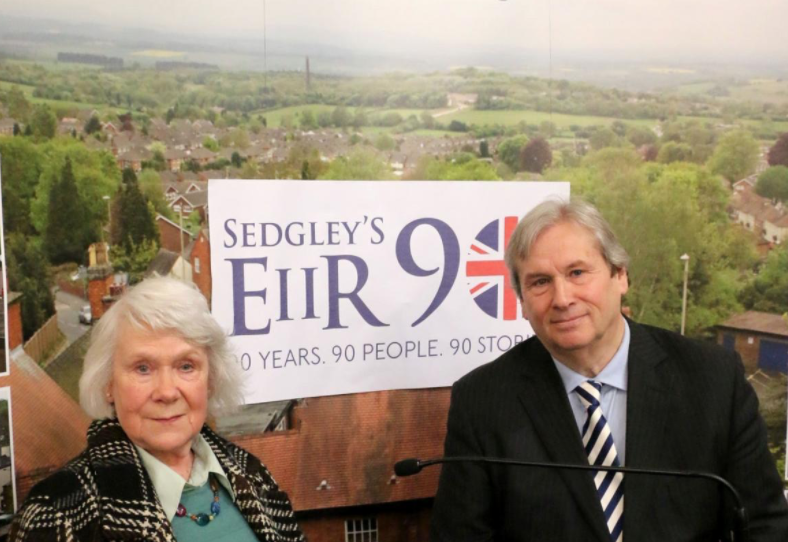 Our flower lady Margaret Woodhall's memories of Sedgley from the 1940s onwards have been recorded and catalogued for the People's Archive. The initiative arose from the many memories provided for the 'Sedgley's Diamond 60' (2012) and 'Sedgley's EIIR 90' (2016) exhibitions.
Good news...our Reminiscence Cafes, a joint initiative between local churches and community organisations in Gornal and Sedgley to address loneliness and isolation among older people, has been shortlisted for the Community Award at the Dudley News's 'Forging The Future' Awards Night on 27th November 2018 at the Copthorne Hotel, Merry Hill.
Oral reminiscences of local Churches, Shops, Schools, Uniformed Organisations, Grand Houses, Transport, Streetscapes and many other topics are recorded at the Cafes and later catalogued - for a newly created 'Gornal and Sedgley People's Archive' at Dudley Archives.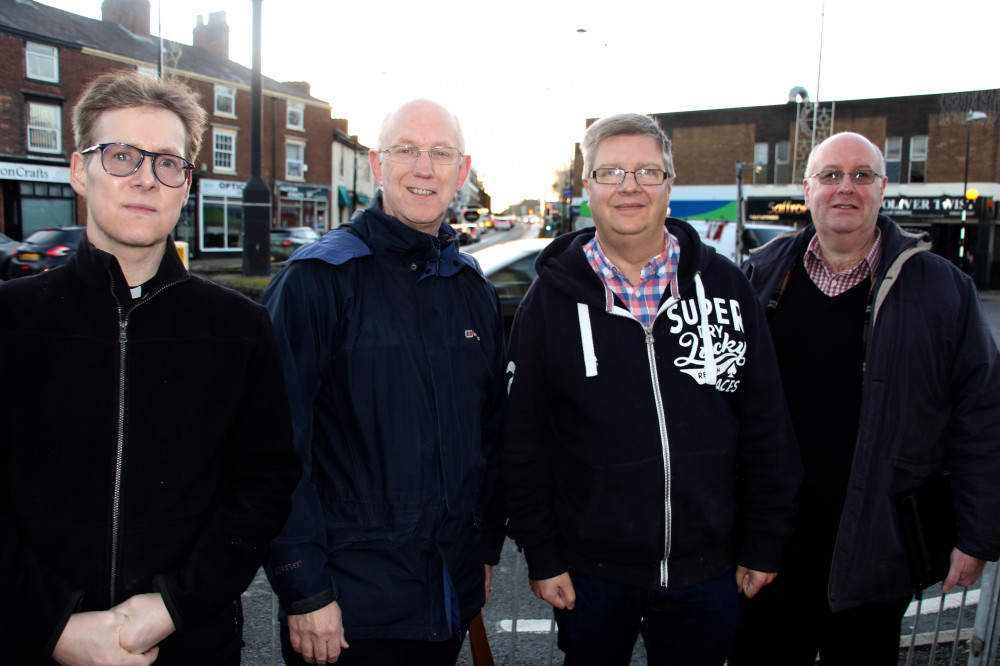 The Reminiscence Cafes have the support of all our local Christian churches in Sedgley.
So far reminiscence cafes have been held at St Chad's Catholic Church, St Andrew's Methodist/URC Bilston Street, Sedgley Library and at All Saints' Friday Coffee Morning.
There are plans to hold a cafe at St Peter's Church Hall in February 2019 about the Houses and Shops in Kent Street Upper Gornal.
Many thanks to our committee members Cicely Thomas and Keith Tomlinson, and to Rachel Brown at Dudley Archives for their support.
Remembrance Sunday 2018: Gornal and Sedgley 'There but not there' armed forces silhouettes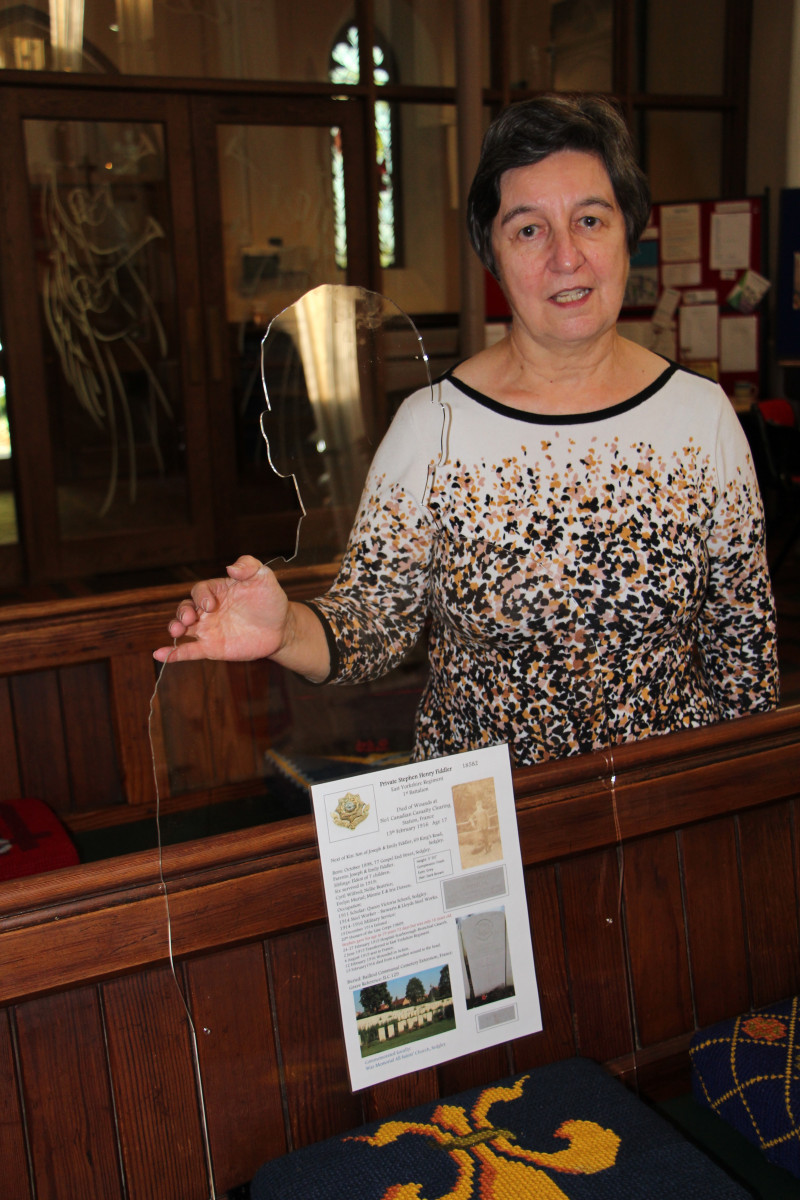 Barbara Price, who has researched the backgrounds of Gornal and Sedgley's servicemen from World War One, with one of the clear perspex silhouettes.
Our thoughts turn to Remembrance Sunday on 11th November 2018, which this year marks the 100th anniversary of the end of World War One. Each year Sedgley Royal British Legion organises a march of uniformed organisations in the area from the Crown in High Street Sedgley at around 10.15am on Sunday morning, to attend the Remembrance Service at All Saints' - the march returns to the Crown afterwards.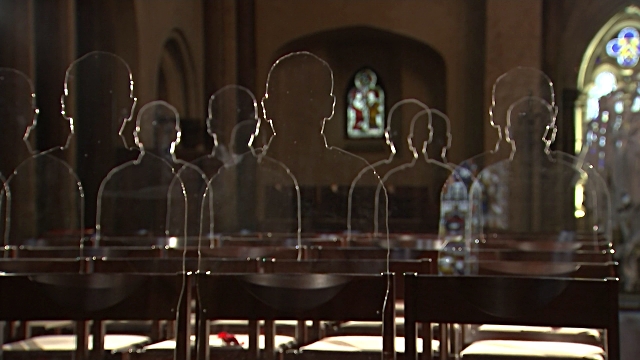 As part of a national initiative, ten clear perspex silhouettes have been acquired with grant funding from the Armed Forces Covenant Fund Trust, to represent all the young men from Gornal and Sedgley who died in the war. They signify that the fallen are not just names on a memorial - they were real people who lived in our community, and they remain in our thoughts.
Barbara Price (pictured top with a silhouette) has researched all the area's war dead, and assigned names to each of the 10 silhouettes, also providing background information about the men; their families, where they lived, where they went to school, their regiments, where they served, and where they died.
6 bound volumes of information about those who died, and also those who returned from the War, will be blessed at the 10.30am Remembrance Sunday service on 11th November 2018. Afterwards they will be available to view as a reference resource, to be displayed in a special cabinet at the back of church.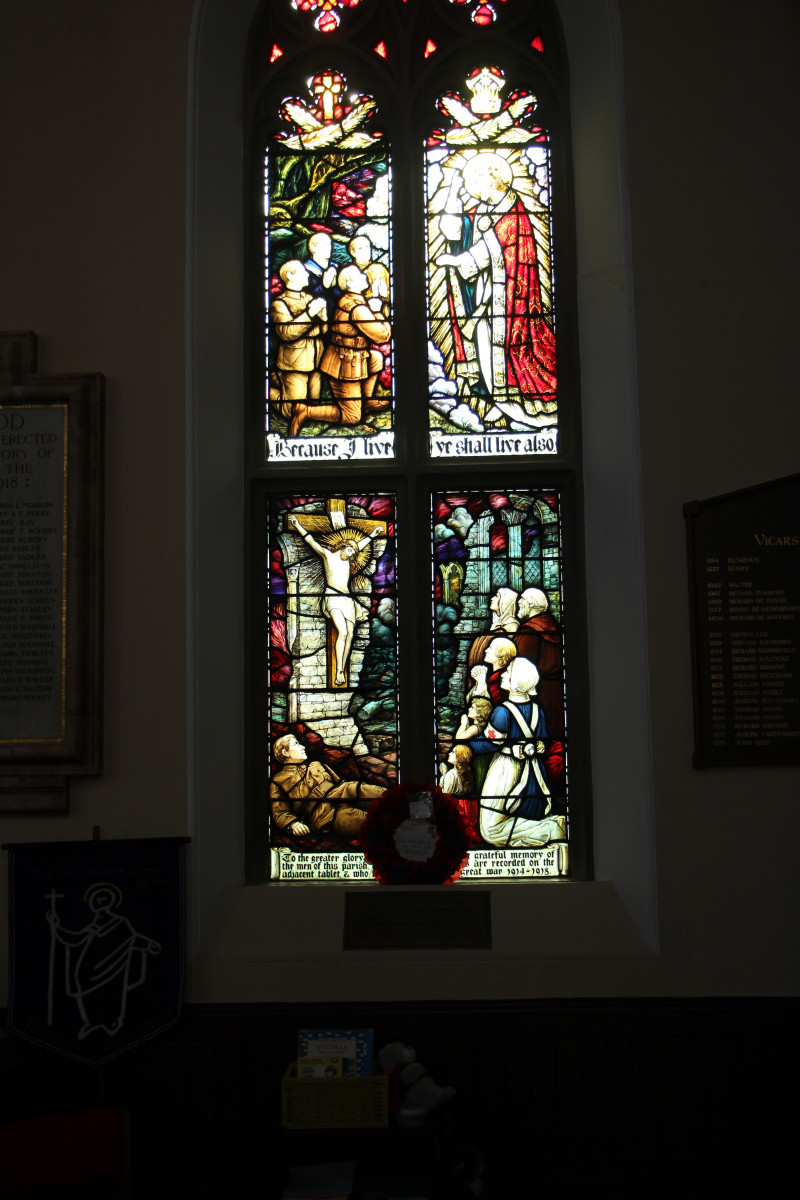 The window on the south wall of All Saints' Church, erected in 1922 to commemorate Sedgley's war dead.
The silhouettes will be on display among the pews at All Saints' Church until Remembrance Sunday.
The histories of the 10 men chosen to represent all Gornal and Sedgley's fallen are here:
UPPER GORNAL VILLAGE SERVICE ON REMEMBRANCE SUNDAY NOVEMBER 11TH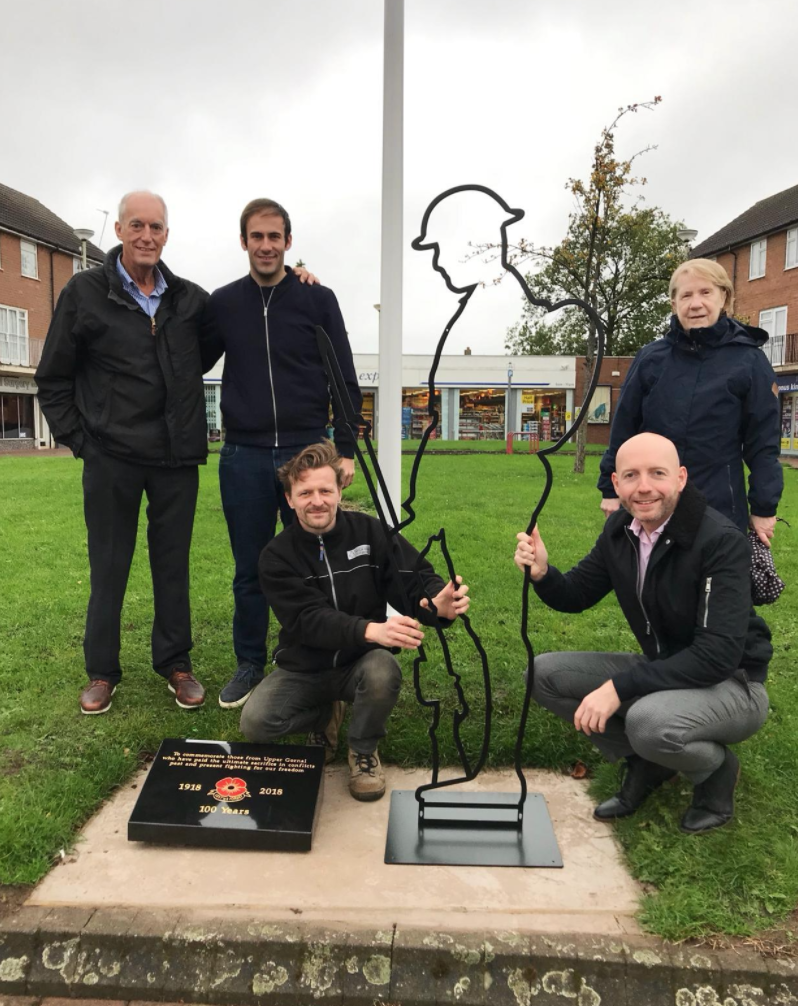 St Peter's War Memorial newly installed in the precinct, Upper Gornal.
A new war memorial has been installed in Upper Gornal.
St Peter's Church will hold a service at 10am in church on Remembrance Sunday, with local uniformed organisations.
Afterwards churches in Upper Gornal will unite to attend a village commemoration at the new memorial site, at 11am on the day, the 100th anniversary of the end of World War One.
Read the story in the Dudley News
Saturday 17th November 2018. The Salvation Army Dudley Citadel Band and Acoustic Voices.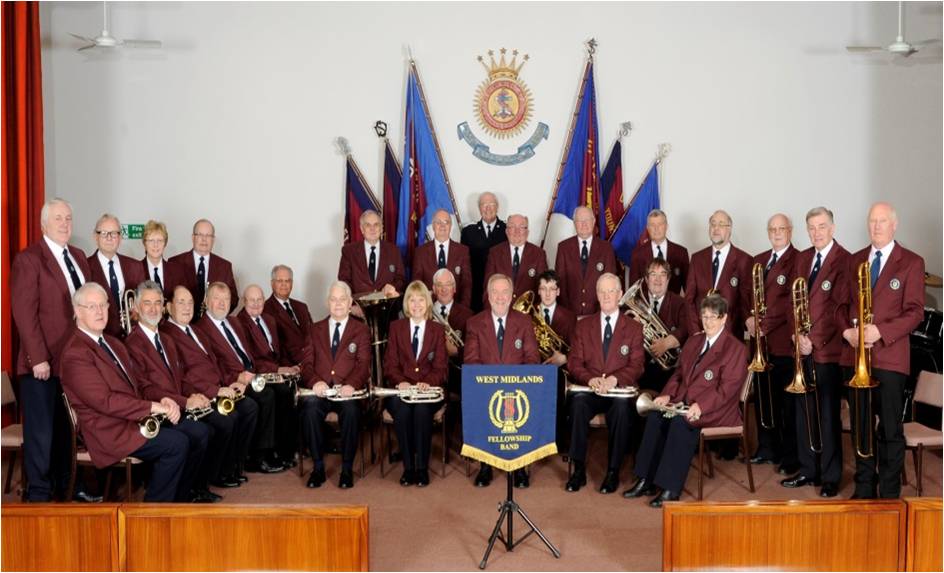 7.30pm All Saints' Church. Tickets £8. From Parish Office, Kath Apperley, Liz Williams, and Tony Hart.
Baptism and weddings - bookings
If in doubt whether a Vestry Hour will be held at All Saints', and to avoid a wasted trip, call our Parish Secretary Gail:
01902 540289 between 10am-12noon, Monday - Friday.
Parish contact details
PARISH OFFICE
Address:
All Saints' Parish Office
Ladies Walk
Dudley
DY3 3UA
Phone number: 01902 540289
Our Administration Assistant is Gail Griffiths.
TEAM RECTOR
Revd Guy Hewlett
Gornal and Sedgley Team Ministry
All Saints, Sedgley
St Peters, Upper Gornal
St Andrews, The Straits
Phone and email contact details:
Phone: 01902 295164
email: guyhewlett18@gmail.com
TEAM VICAR
The Revd Catherine Mitchell
Team Vicar
Gornal and Sedgley Team Ministry
All Saints, Sedgley
St Peters, Upper Gornal
St Andrews, The Straits
Tel 01902 677897
revcatherinemitchell13@gmail.com
LICENSED LAY MINISTER
Canon Jan Humphries: 01902 661275
Other email addresses:
Keith Tomlinson, Churchwarden:
churchwardenkeith@allsaintssedgley.co.uk
John Anderson, Treasurer and Churchwarden:
treasurer@allsaintssedgley.co.uk
Jenny Lavender, Assistant Treasurer:
asstreasurer@allsaintssedgley.co.uk
The parish office is open 10am-12noon, Monday to Friday.
Information should be sent to Gail by Wednesday for inclusion in Sunday's pewsheet.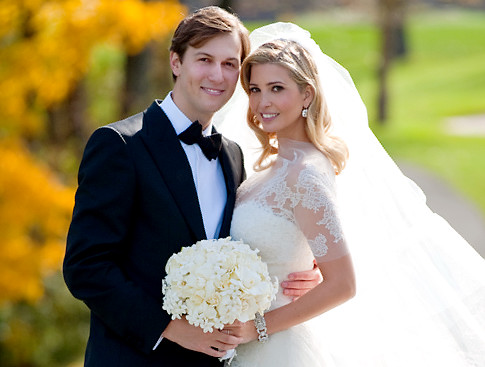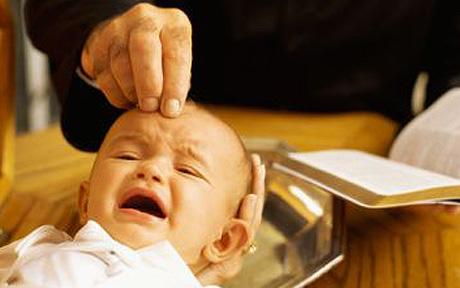 Arranging a wedding or baptism? - click here
Our website
If you'd like to contribute any information about forthcoming church events, write an article, or correct anything on the site, please send your information to Martin our website editor.