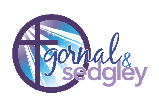 Welcome to the Gornal and Sedgley Team Ministry website.
Our parish includes All Saints' Church in Sedgley, St Andrew's in The Straits and St Peter's in Upper Gornal.
We've been a team ministry since 2005: team working allows us to provide spiritual and pastoral care to a wide area including Upper Gornal, the Straits and Sedgley.
We look forward to meeting you at one of the churches in our parish soon.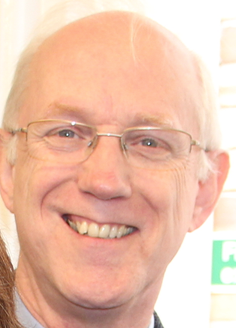 Revd Guy Hewlett (Team Rector, Gornal and Sedgley Team Ministry)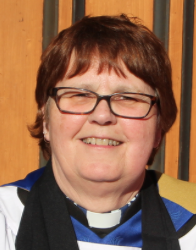 Revd Catherine Mitchell (Team Vicar, Gornal and Sedgley Team Ministry)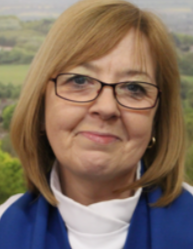 Canon Jan Humphries (Licensed Lay Minister, Gornal and Sedgley Team Ministry)
Gornal and Sedgley Team Ministry
BAPTISM AND WEDDING BOOKINGS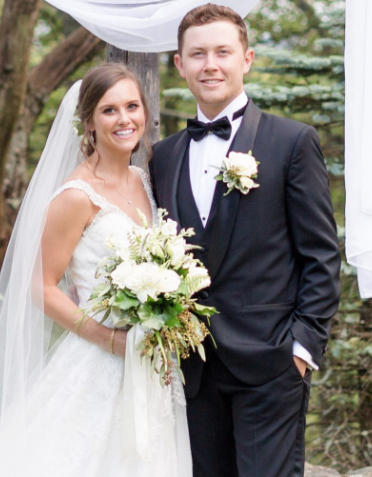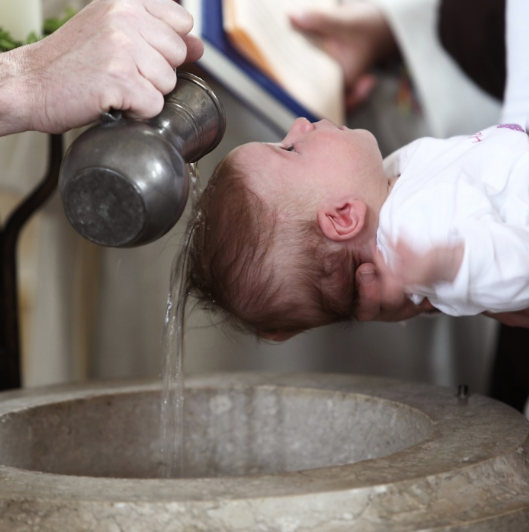 For baptism and wedding bookings, please click here.
SERVICES AND EVENTS AT ALL SAINTS'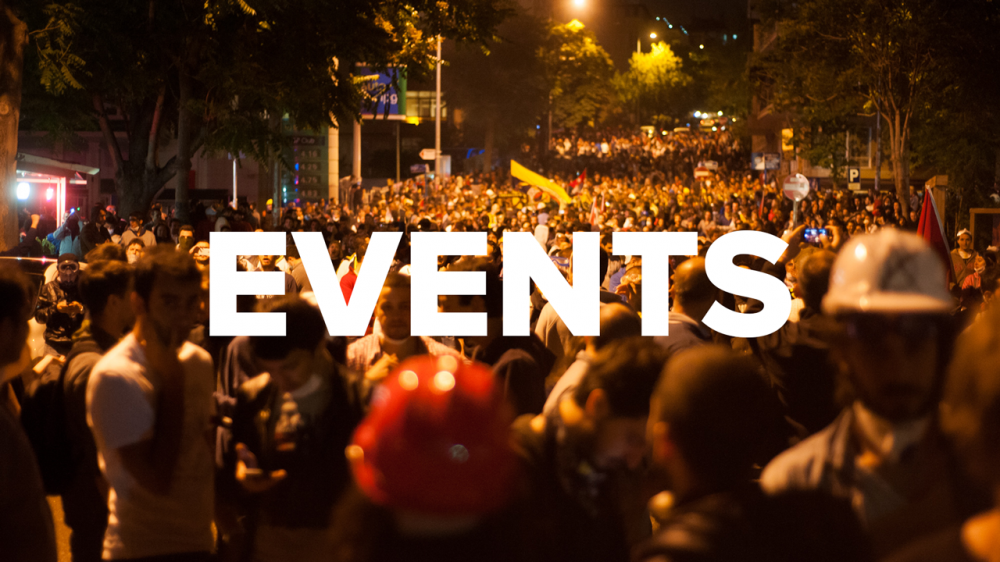 Click here for a list of services and events at All Saints'
Please notify us of any services or events that are missing from the listings.
NEWS FROM THE PEWS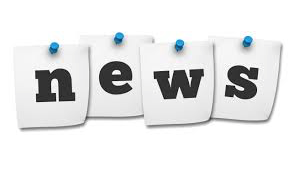 Services, news and events from the latest notice sheet:
Parish notice sheet 17th March 2019
Our Facebook site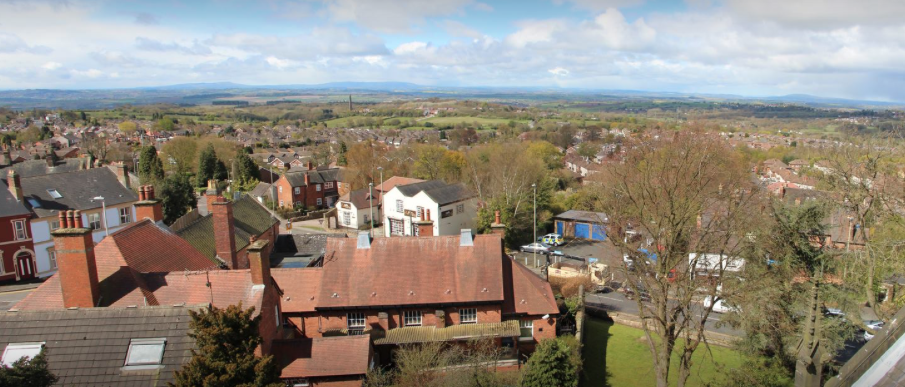 Our Facebook site provides an added facility for communicating with other members of our church community and with our Team Ministry.
Who's Who at All Saints' - updated 14/1/19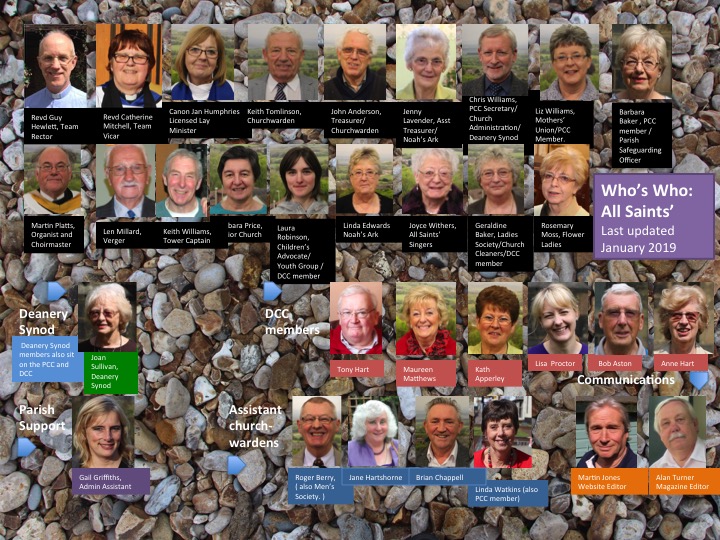 All Saints' Who's Who, January 2019
Click on the image above to view an enlarged version.
...........................................................................................................................................................
Singing Angels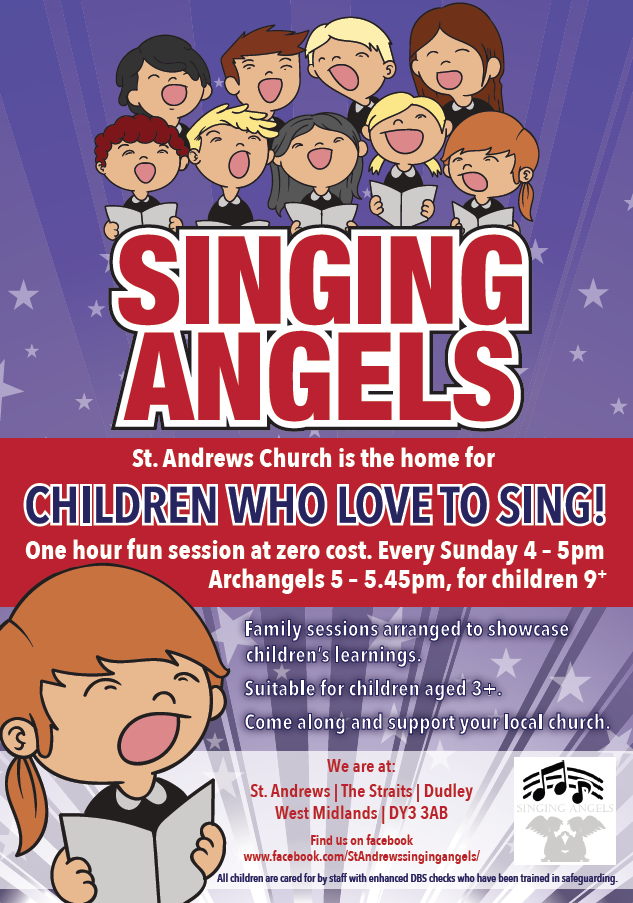 Young People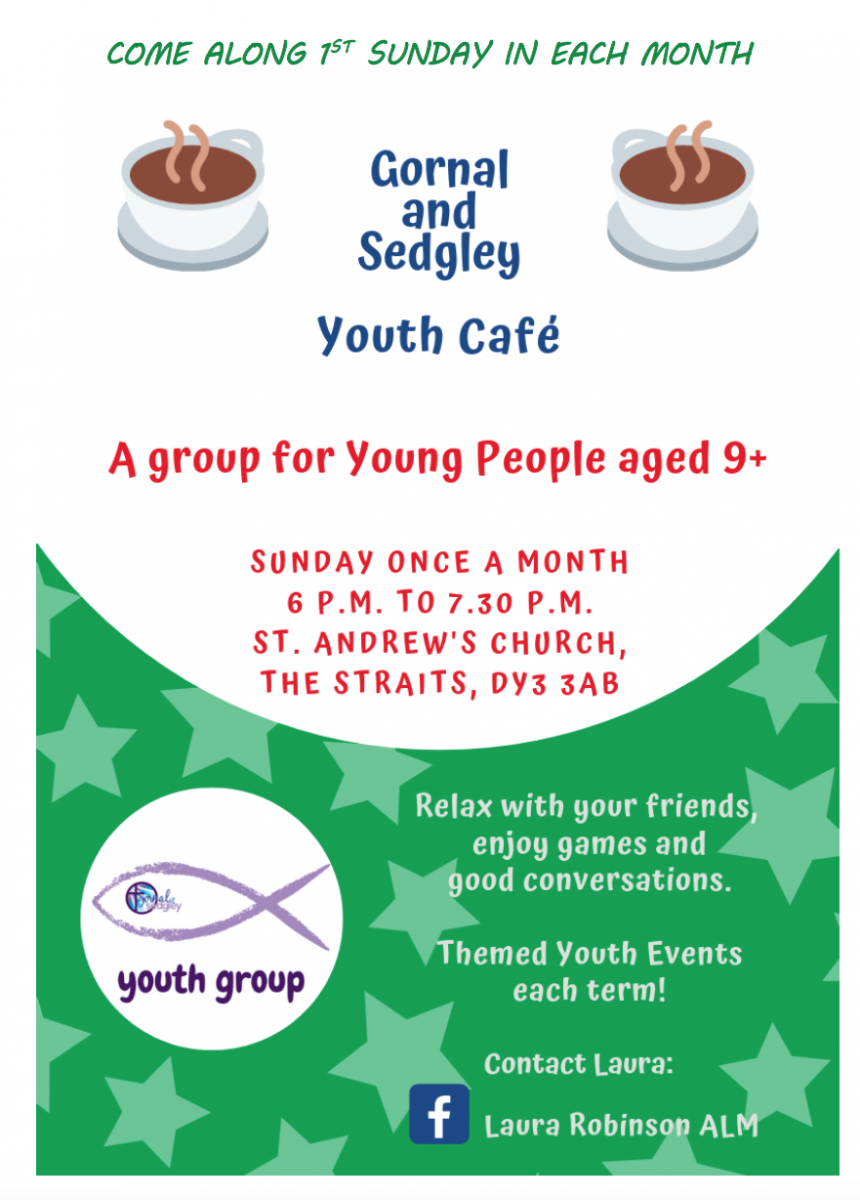 MIKE EDWARDS - FUNERAL ARRANGEMENTS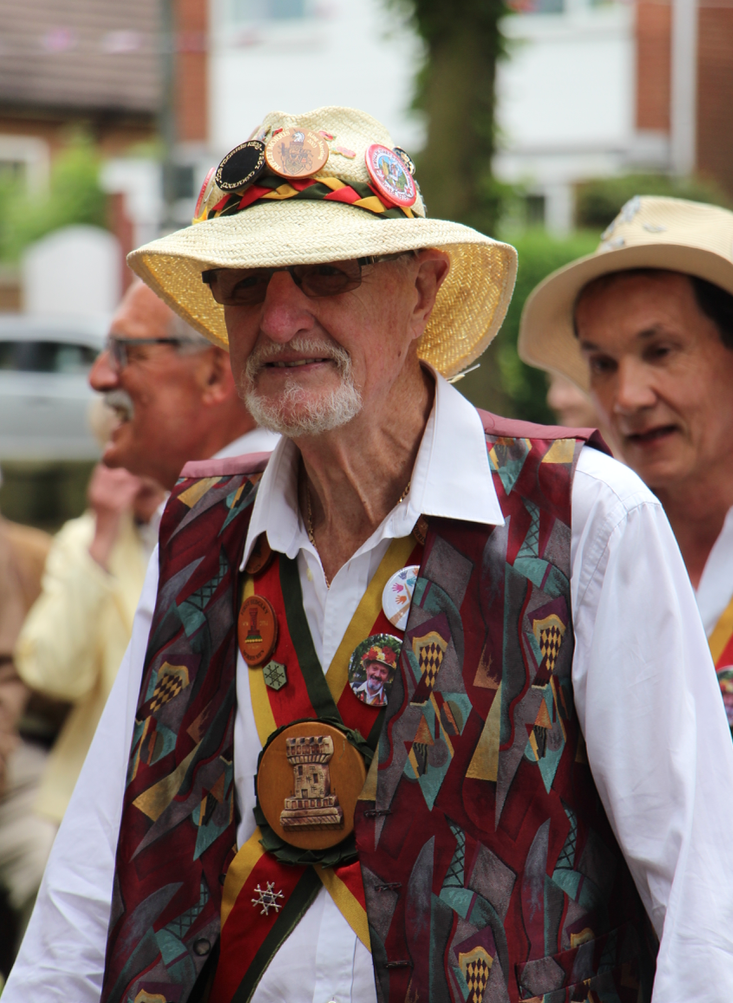 The late Mike Edwards.
The funeral of the late Mike Edwards will take place at All Saints' on Tuesday 26th March 2019 at 10am. All are welcome to join the family at Wombourne Civic Centre after the service, to celebrate Mike's life.
Harry Shaw - Funeral arrangements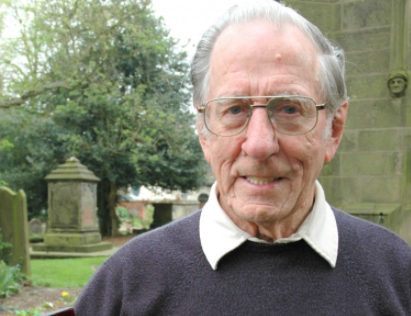 Harry's funeral will be on Thursday 4th April 2019 at 2pm.
Mike Edwards and Harry Shaw - Tribute Pages
If you'd like to add a formal tribute to Harry or Mike, please email mmjones29@blueyonder.co.uk (there may be a short delay before these appear).
MANY THANKS TO THE 200 CLUB!
Linda Watkins has kindly sent us this message about the 200 Club's evening held 9/3/19:
"We held our annual 200 Club evening in the church hall on Saturday 9th March.
The 200 Club was set up originally to help provide funds for maintenance and restoration work, as and when needed, for our church hall - which is still the aim of the group.

50 people attend on the night, which was arranged by Roger Berry, Jenny Lavender and Jean Turner.
The food was great, supplied by Jenny's Kitchen and the entertainment was provided by the two Sam's, a pianist and vocalist. It was a lovely evening enjoyed by all who attended."
Well done everyone - and thanks for raising money to maintain the Hall!
PANCAKE PARTY!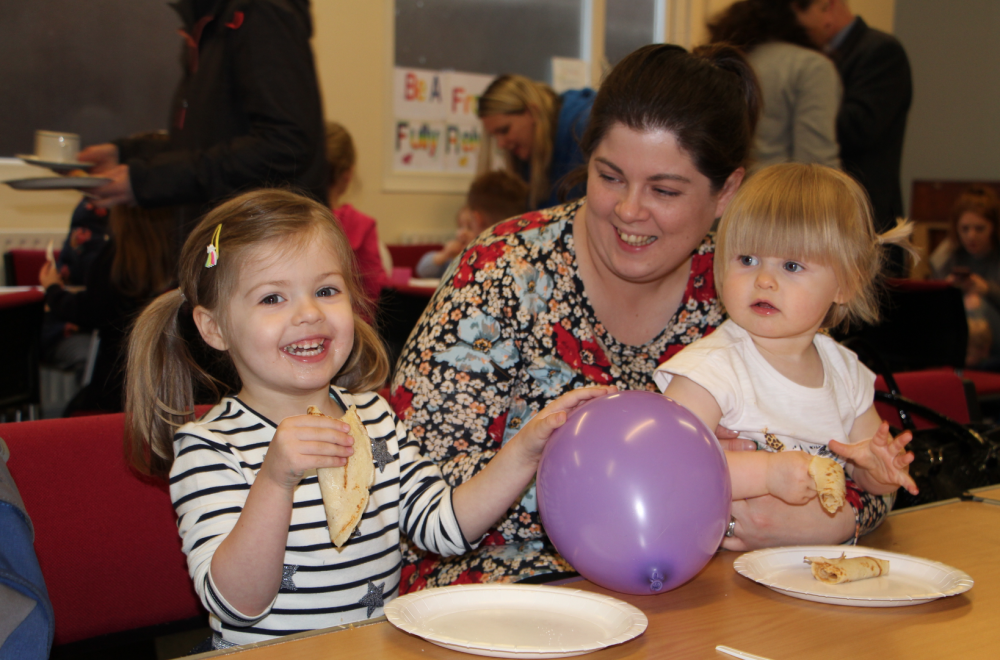 The Pancake Party at St Andrew's was a huge success in all respects. It was attended by a lot of local families and there was a range of activities to suit everyone.
It began with workshop art and craft activities based on the theme of Jesus's 40 days in the wilderness, eg making sackcloth bags and snakes; then everyone went next door to the church and collected pictures of pancake ingredients, and took part in a story with Pancake buzzwords (eg 'Flour!') allocated to each member of the audience, at the sound of which they had to stand up!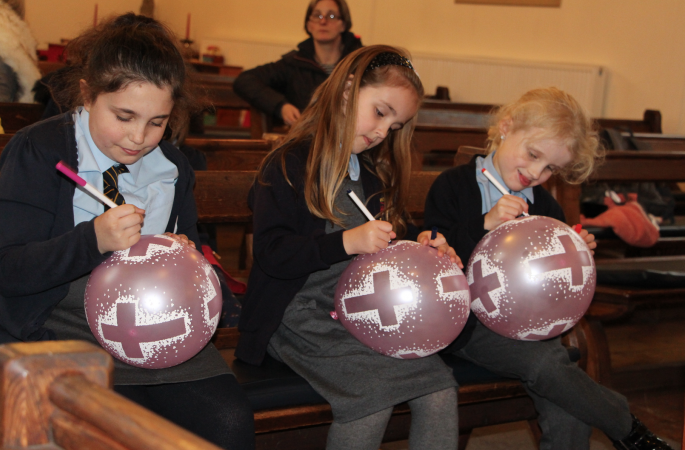 Then there was a team game of building a pancake pathway in the hall; and finally everyone was served a delicious pancake made by the kitchen crew. Well done to Helen Laird and the young people's team who all contributed to such a memorable day.
ALL SAINTS' SEDGLEY - ANNUAL GENERAL MEETING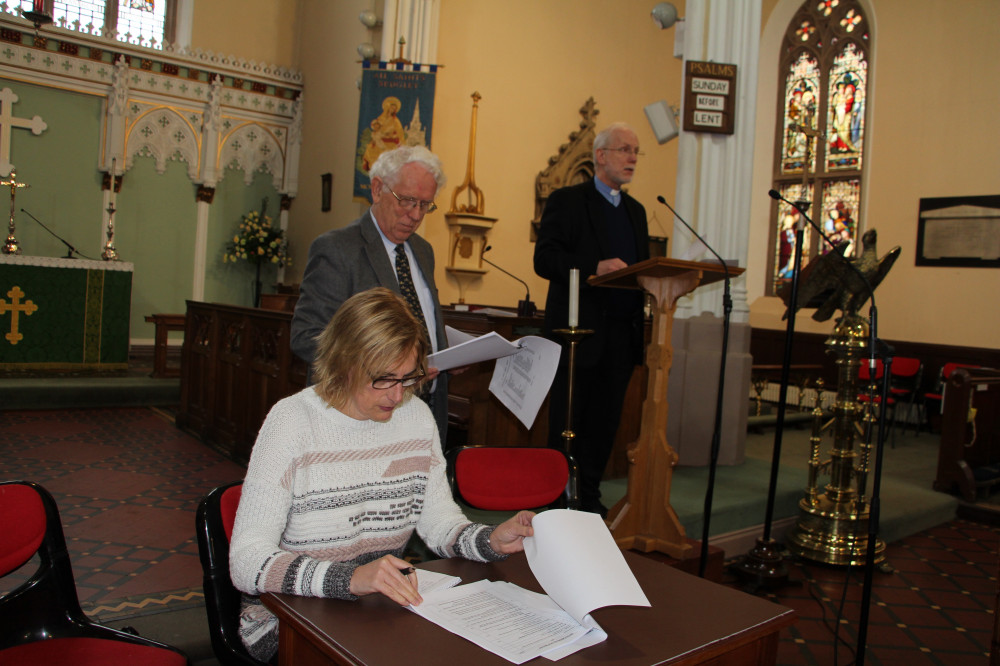 ALL SAINTS' ANNUAL GENERAL MEETING was held on SUNDAY 3rd March after Sunday morning Holy Communion. Thanks to everyone who attended.
In due course we'd like to update the Who's Who for All Saints' to take account of changes agreed at the meeting, for the printed poster on the easel in the Narthex.
COURTESY OF REVD HEWLETT
These wonderful colour artists' impressions of All Saints' Vicarage as it would have looked before it was demolished in the late 1960s hang in the present vicarage.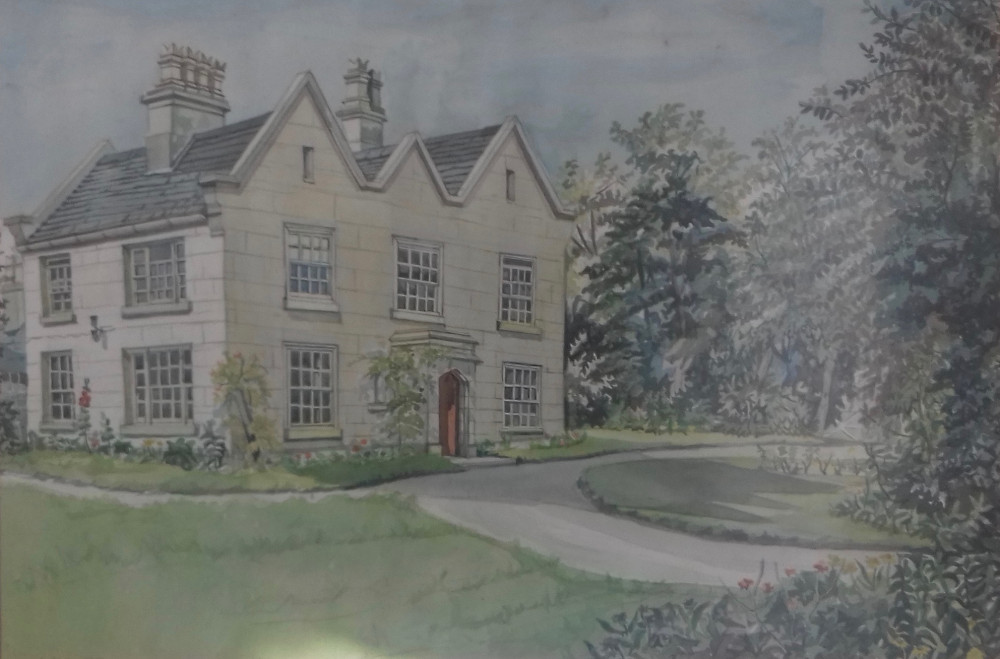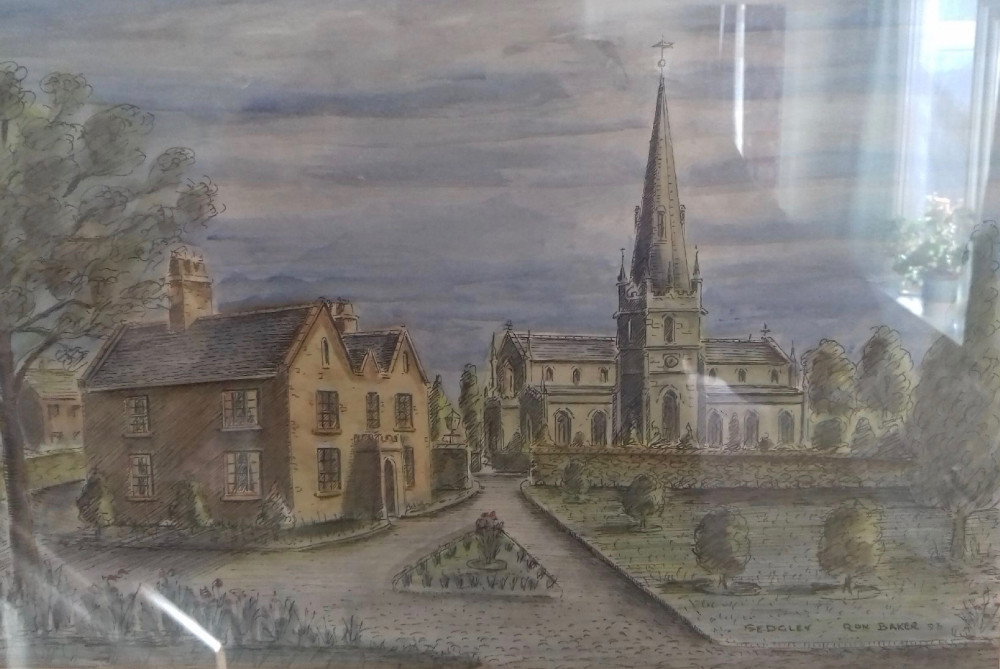 LENT GROUPS AND THE ALPHA COURSE 2019
Last year we ran a Lent Group at the Vicarage, and from this developed a Fellowship Group - who later went on to study an Alpha Course.
The style and format of such meetings was well received by members of the Fellowship Group, who have shared their reflections on what the Group meant to them:
This year's Lent Group dates: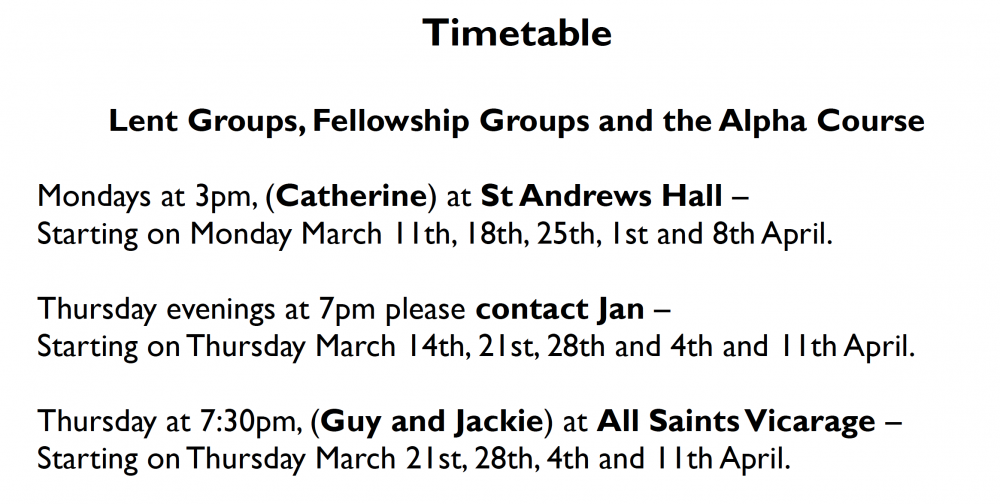 CHILDREN'S HALF-TERM WORKSHOP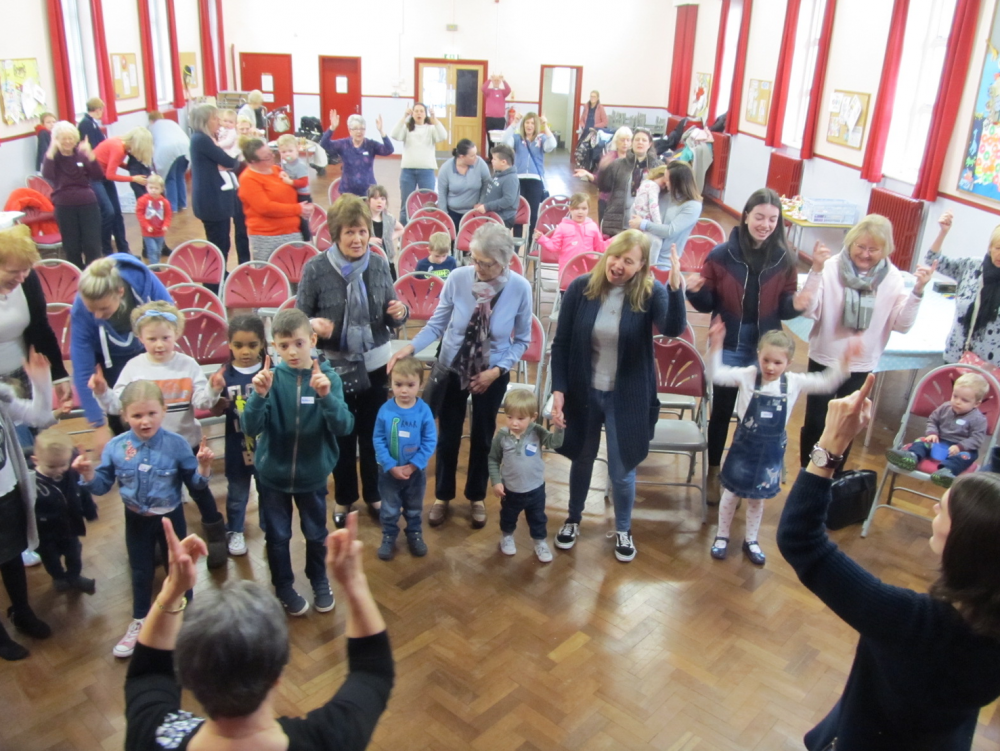 Here is an album of shots of the Children's Holiday Workshop held at February half-term:
Children's Half-Term Holiday Workshop
DAYS OUT: THE GARGOYLES OF BATTLEFIELD - AND CHURCHES NORTH-WEST OF SHREWSBURY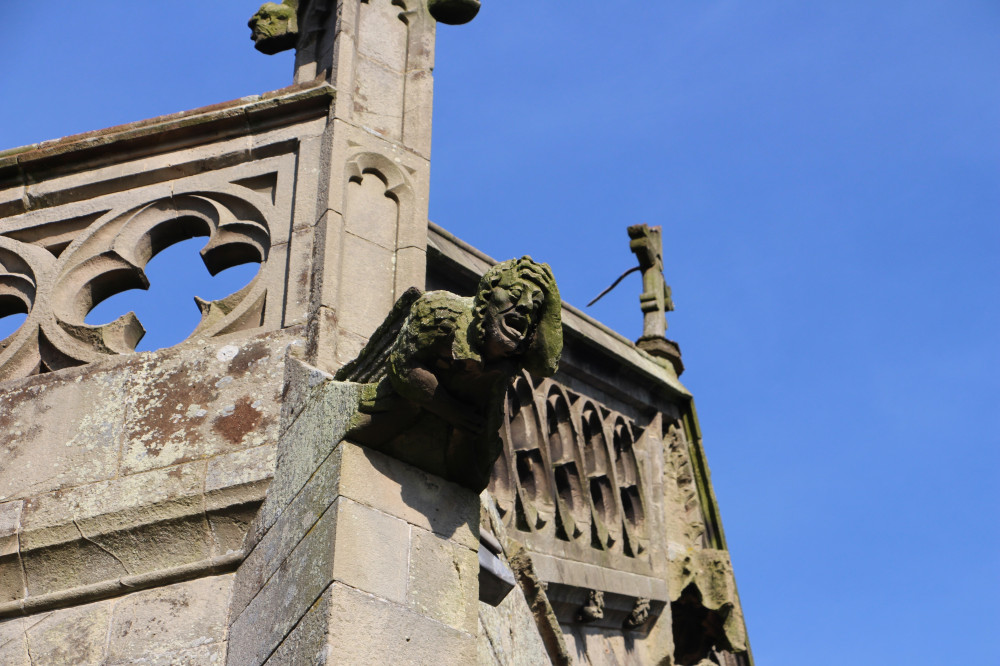 One of the famous set of gargoyles on the outside of Battlefield Church, near Shrewsbury.
The latest travelogue in our 'Days Out' series explores the country churches north-west of Shrewsbury.
Possibly the best known of these is St Mary Magdalene's Church in the village of Battlefield. It was built on the site of the 1403 Battle of Shrewsbury between Henry IV and Henry "Hotspur" Percy, and was originally intended as a chantry - a place of intercession and commemoration for those killed in the fighting.
Other village churches included on the tour are: Preston Gubbals, Ruyton XI Towns, Loppington and Colemere.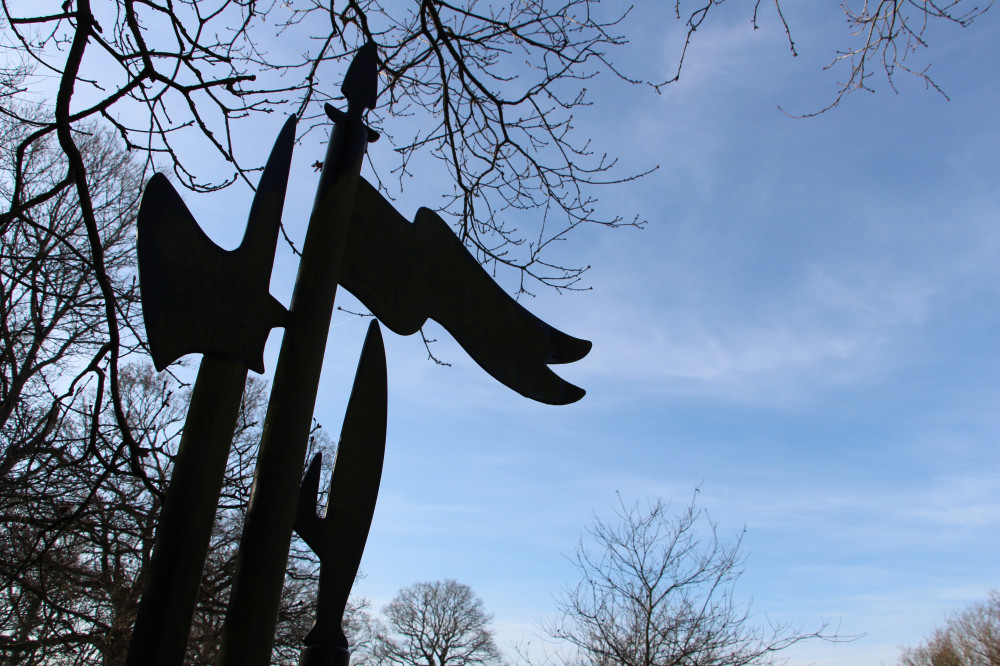 A sculpture depicting medieval weaponry used in the 1403 battle, in the churchyard at Battlefield.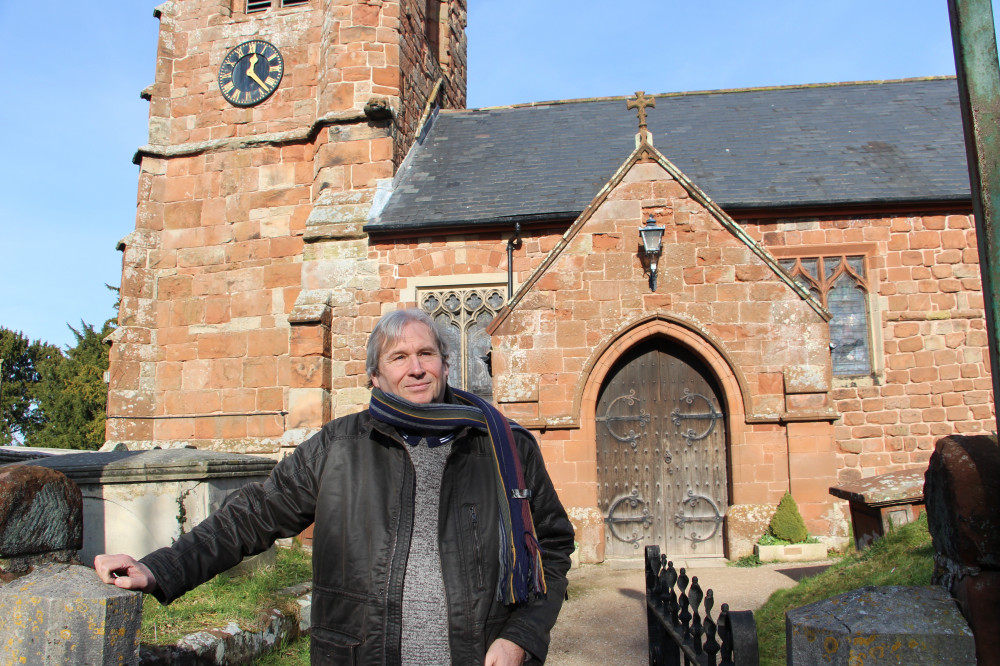 Exploring Ruyton XI Towns church.
Battlefield; and churches north-west of Shrewsbury
Suggestions for outings to country churches in Shropshire, Herefordshire, Worcestershire and Staffordshire (and further afield) in the 'Days Out' section of this website.
Are you searching for the grave of a relative?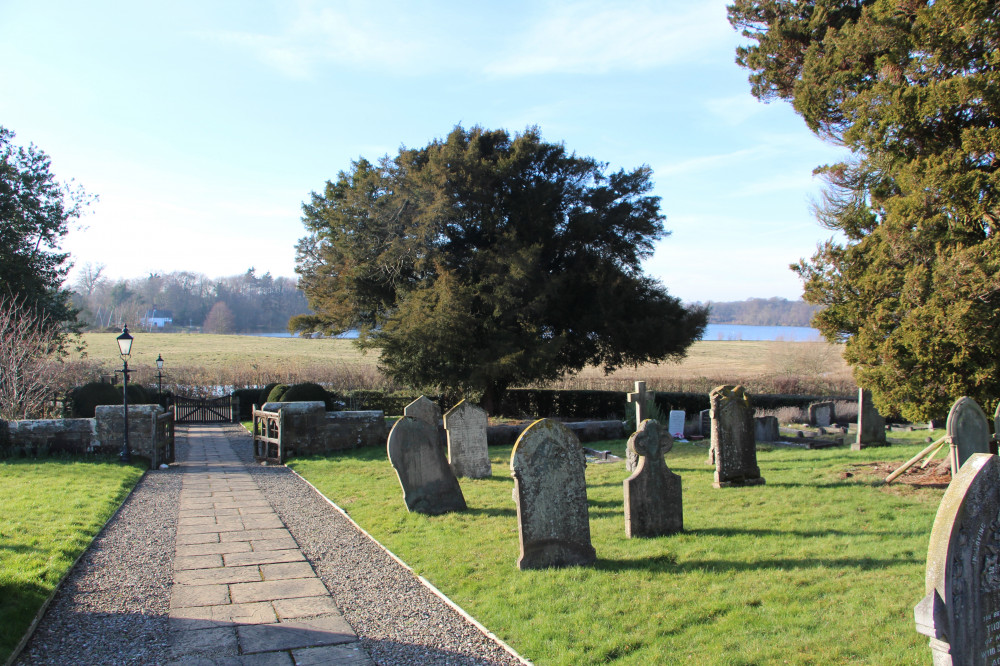 If you're searching for a relative who was buried in one of All Saints' three graveyards, please let us know if you are intending to visit. We may be able to do some preparatory work that can help you in locating the grave.
Alas, there is little we can do to help when people arrive unexpectedly.
There is usually a Friday Coffee Morning from 10.30am - 12 noon, when All Saints' Church is open to all (ring us 01902 540289 to confirm one is definitely on), and you can come and talk to us then.
To contact us in advance, please email the Parish Office:
Parish contact details
PARISH OFFICE
Address:
All Saints' Parish Office
Ladies Walk
Dudley
DY3 3UA
Phone number: 01902 540289
Our Administration Assistant is Gail Griffiths.
TEAM RECTOR
Revd Guy Hewlett
Gornal and Sedgley Team Ministry
All Saints', Sedgley
St Peter's, Upper Gornal
St Andrew's, The Straits
Phone and email contact details:
Phone: 01902 295164
email: guyhewlett18@gmail.com
TEAM VICAR
The Revd Catherine Mitchell
Team Vicar
Gornal and Sedgley Team Ministry
All Saints', Sedgley
St Peter's, Upper Gornal
St Andrew's, The Straits
Tel 01902 677897
revcatherinemitchell13@gmail.com
LICENSED LAY MINISTER
Canon Jan Humphries: 01902 661275
Other email addresses:
Keith Tomlinson, Churchwarden:
churchwardenkeith@allsaintssedgley.co.uk
John Anderson, Treasurer and Churchwarden:
treasurer@allsaintssedgley.co.uk
Jenny Lavender, Assistant Treasurer:
asstreasurer@allsaintssedgley.co.uk
The parish office is open 10am-12noon, Monday to Friday.
Information should be sent to Gail by Wednesday for inclusion in Sunday's pewsheet.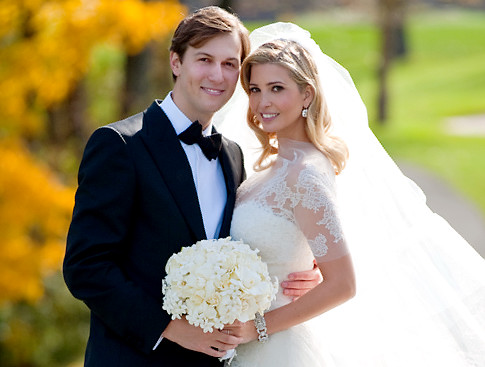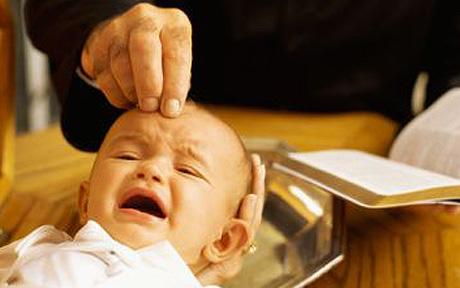 Arranging a wedding or baptism? - click here
Our website
If you'd like to contribute any information about forthcoming church events, write an article, or correct anything on the site, please send your information to Martin our website editor.