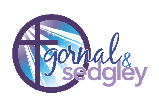 Welcome to the Gornal and Sedgley Team Ministry website.
Our parish includes All Saints' Church in Sedgley, St Andrew's in The Straits and St Peter's in Upper Gornal.
We've been a team ministry since 2005: team working allows us to provide spiritual and pastoral care to a wide area including Upper Gornal, the Straits and Sedgley.
We look forward to meeting you at one of the churches in our parish soon.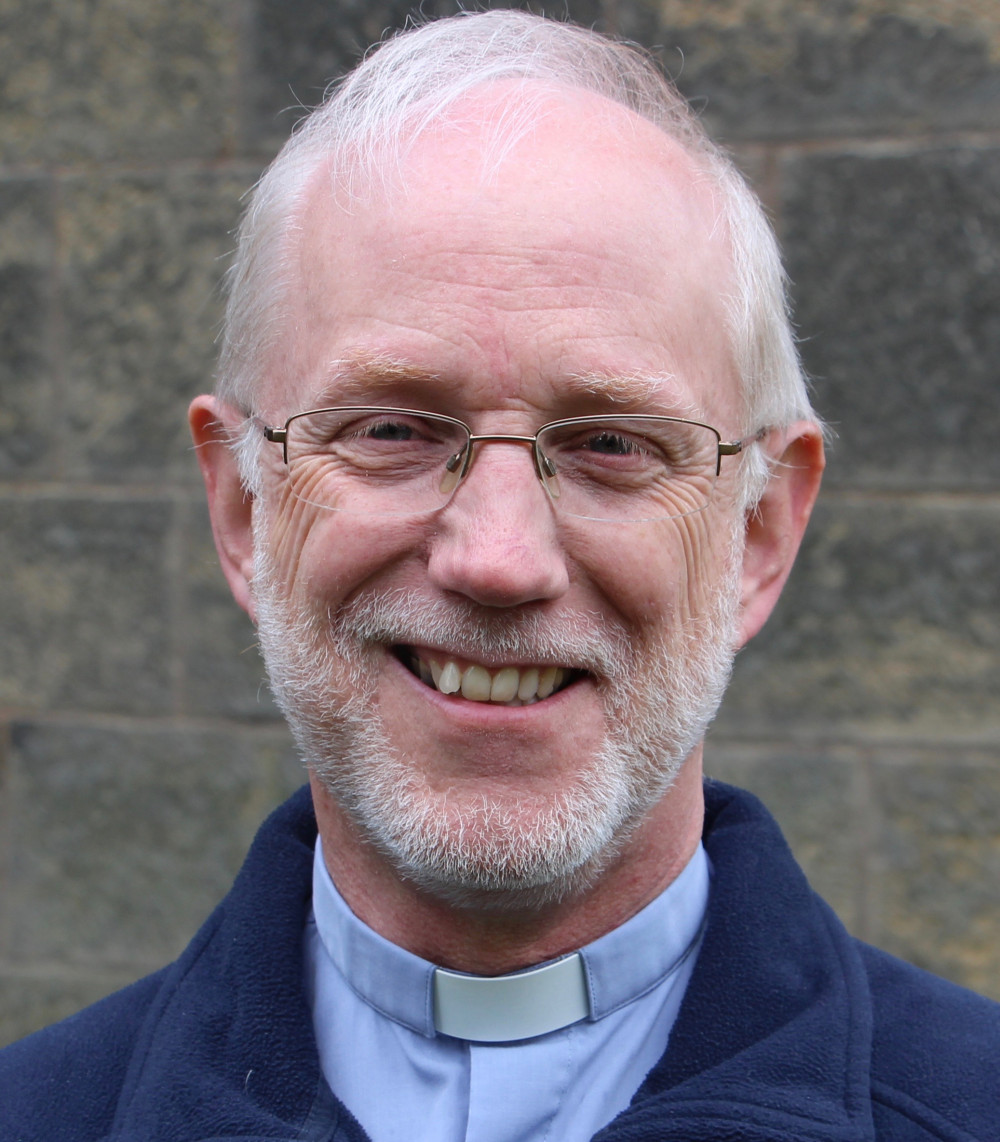 Revd Guy Hewlett (Team Rector, Gornal and Sedgley Team Ministry)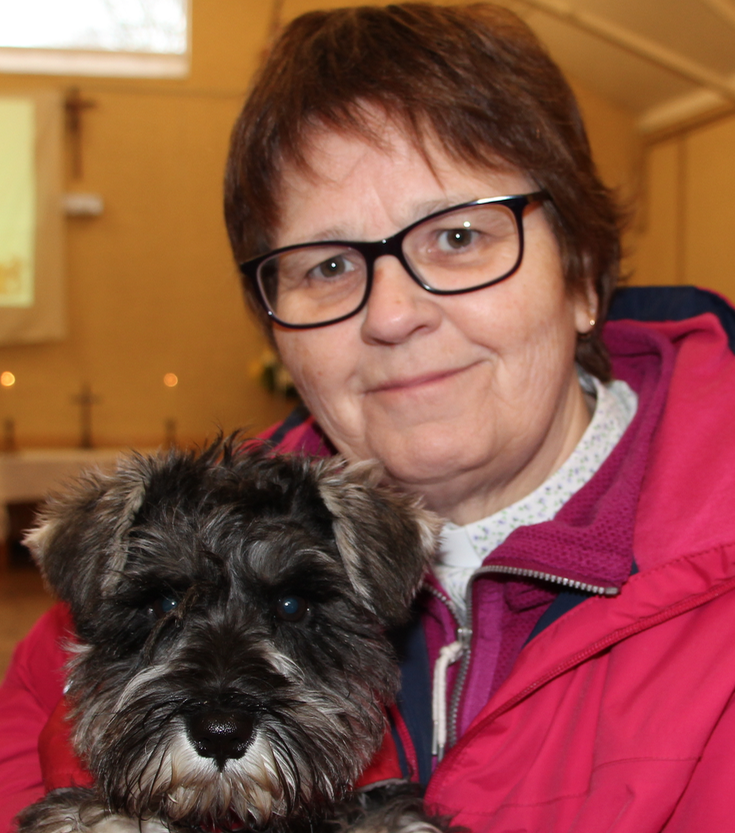 Revd Catherine Mitchell (Team Vicar, Gornal and Sedgley Team Ministry)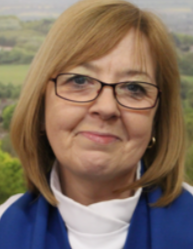 Canon Jan Humphries (Licensed Lay Minister, Gornal and Sedgley Team Ministry)
Gornal and Sedgley Team Ministry
Safeguarding
The Parish of Gornal and Sedgley takes the issue of safeguarding very seriously.
Ensuring that children and young people as well as adults are kept safe whilst in our care is an integral part of our church life.
If you or someone you know feels unsafe the following information may be helpful to you:
In the Parish:
Barbara Baker, Parish Safeguarding Co-ordinator. Tel 01902 882847
safeguarding@allsaintssedgley.co.uk
Revd Guy Hewlett, Team Rector:
Phone: 01902 295164
email: rectorgornalandsedgley@allsaints.co.uk
In the Diocese:
Hilary Higton Safeguarding Adviser
07495 060869
hhigton@cofe-worcester.org.uk
In emergency situation:
Dudley Social Services: 01384 813200
If there is an immediate risk or danger contact the Police by dialling 101.
Other helplines:
Childline 0800 1111
Samaritans 116123
NSPCC 0808 800 5000
Domestic Violence 0808 2000 247
Action on Elder Abuse 020 8835 9280
Use this link for the Diocese of Worcester Safeguarding Team contact details:
CHURCH OF ENGLAND SAFEGUARDING STATEMENT
BAPTISM AND WEDDING BOOKINGS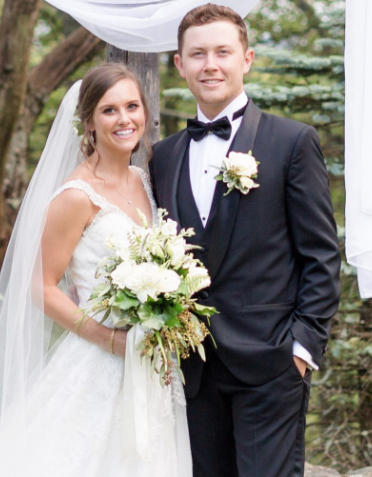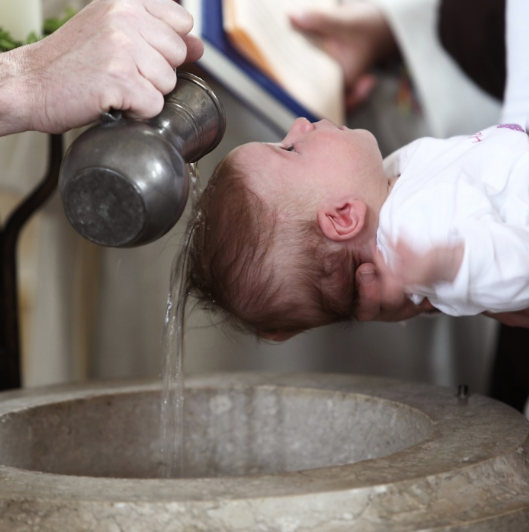 For baptism and wedding bookings, please click here.
SERVICES AND EVENTS AT ALL SAINTS'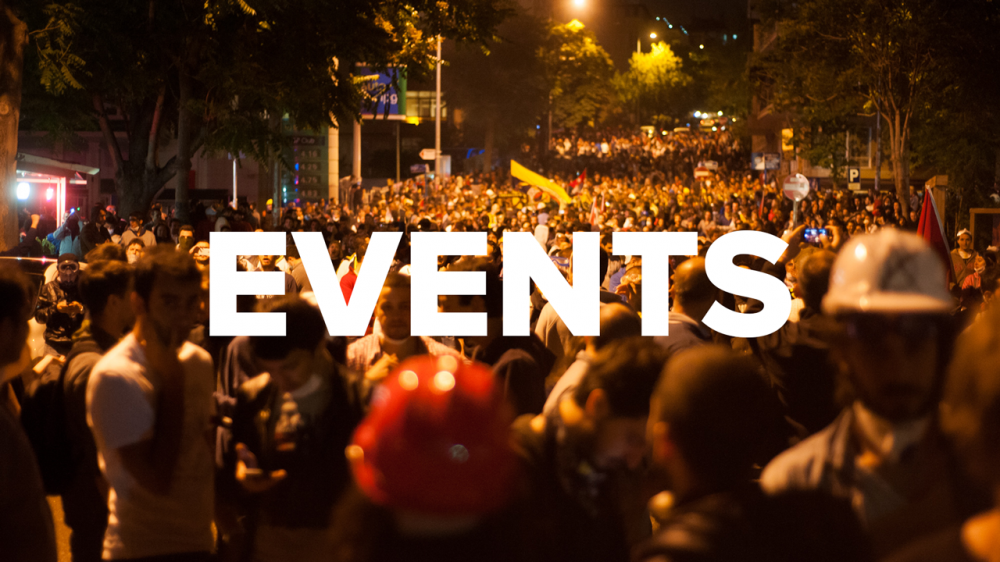 Click here for a list of services and events at All Saints'
Please notify us of any services or events that are missing from the listings.
THE BEACON PARISH MAGAZINE
NEWS FROM THE PEWS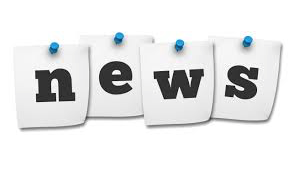 Notice sheet covering all 3 churches:
Our Facebook site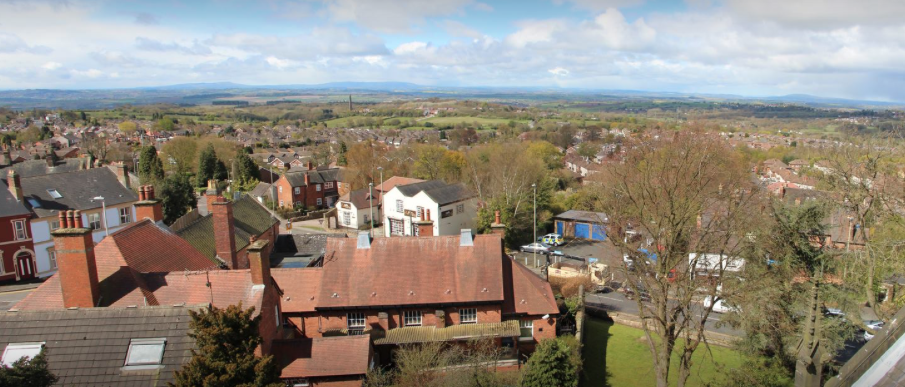 Our Facebook site provides an added facility for communicating with other members of our church community and with our Team Ministry.
NEW PARKING RESTRICTIONS AFFECTING CHURCH MEMBERS - ICELAND CAR PARK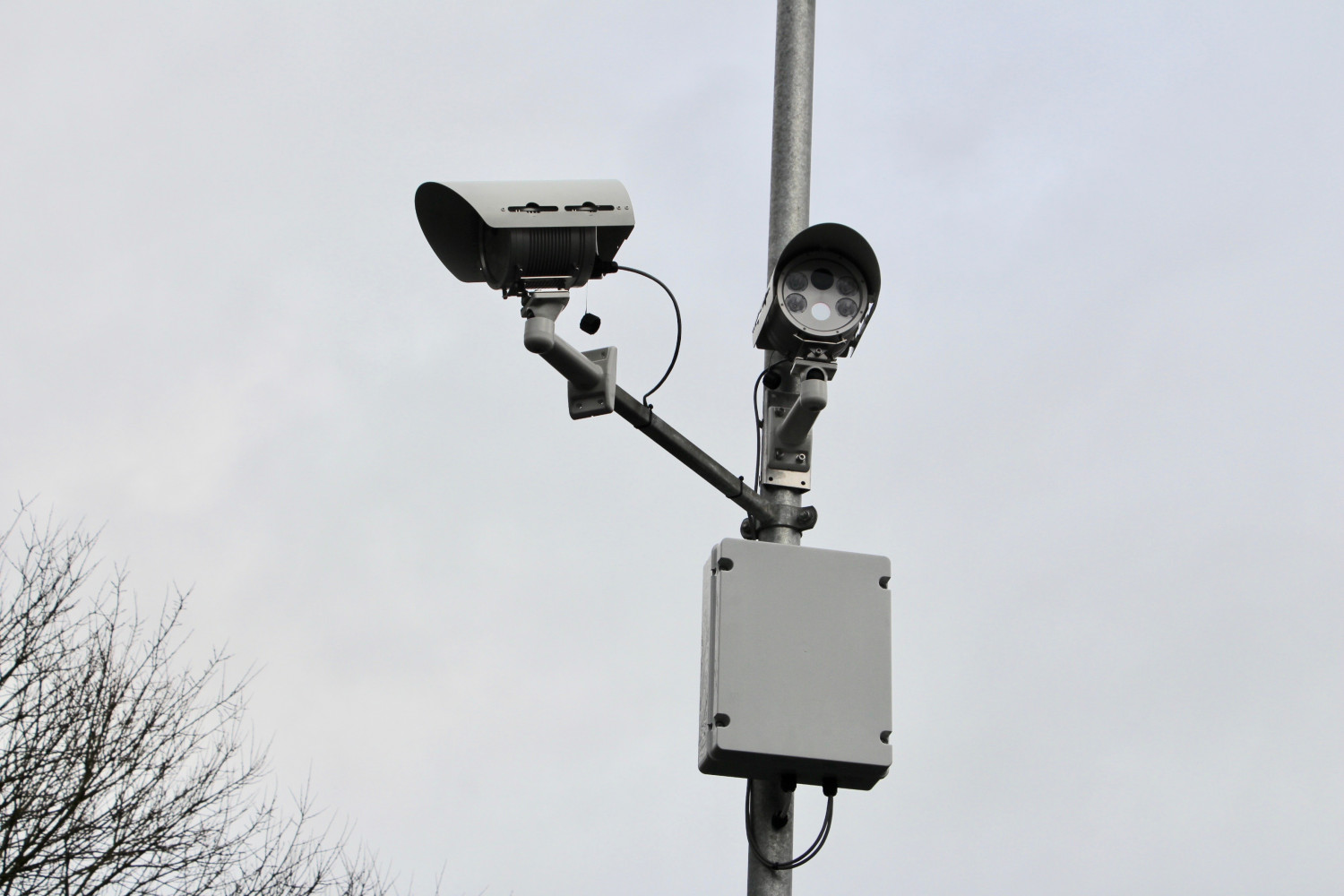 An important message from John Anderson:
''You may have noticed that controlled parking has been implemented on the car park to the rear of Iceland.
Parking is restricted to one hour - so if you use the car park during a church service DO NOT park there, as you will incur a penalty notice.
I have spoken to Iceland explaining that part of the land used to belong to the church and that parking has been allowed by church members for over 60 years. They were very helpful suggesting that they could issue time dated permits. However, from further discussion they are not the landlords.
Iceland have agreed to contact the landlords on our behalf suggesting as indicated above, clearly any reply will take time.
Accordingly with immediate effect be cautious about parking on the car park.
It would be helpful if you could let me know whether you currently use the car park. This will enable me to put a quantum on the likely scale of permits required.
If you know someone who uses the car park, can you let them know please.''
BISHOP MARTIN IS WELCOMED TO DUDLEY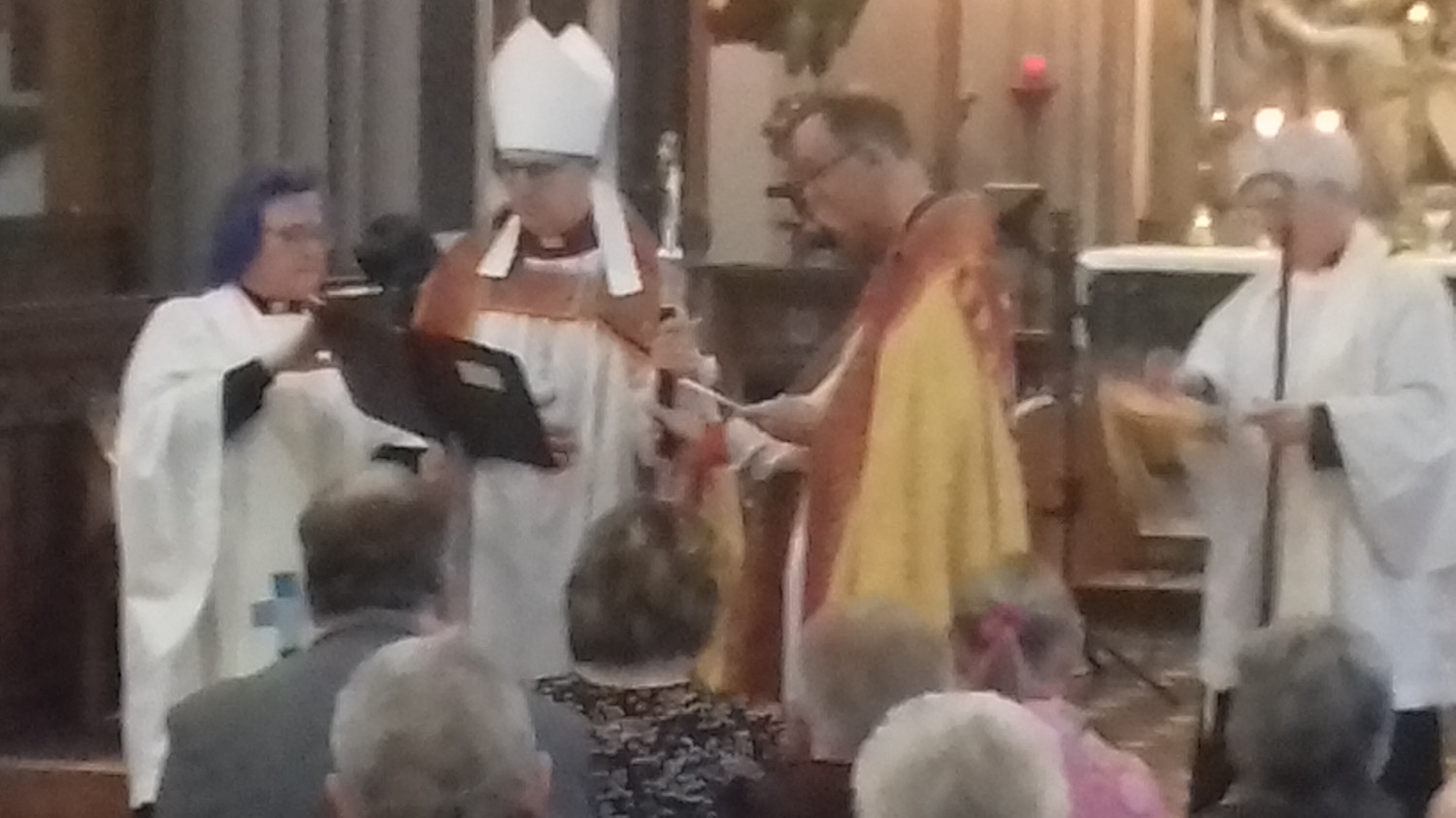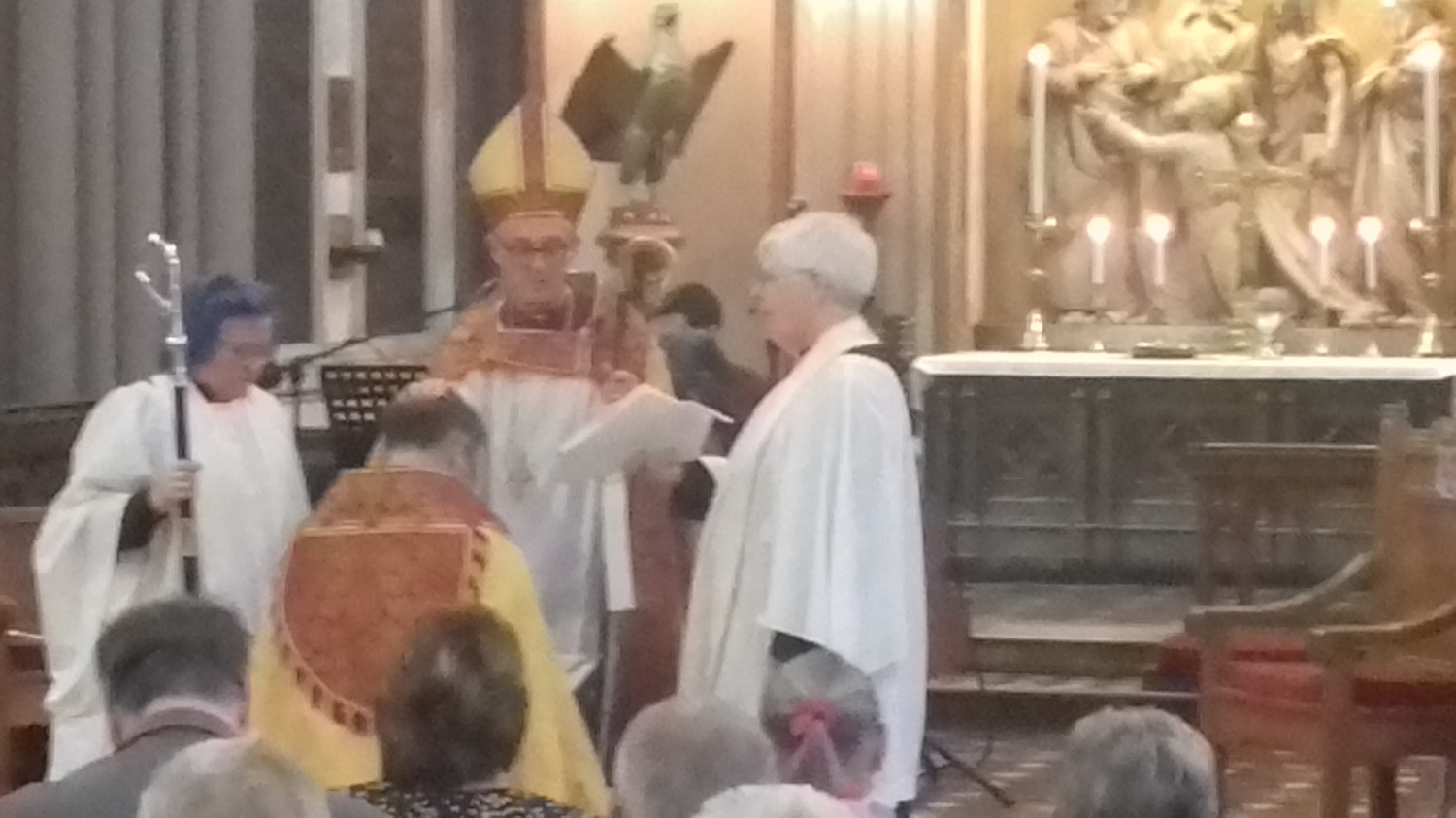 On Saturday 22nd February 2020 Bishop Martin Gorick, the new Bishop of Dudley, was introduced to representatives of congregations in the north of the Diocese in a very well-attended ceremony and service at Dudley's Top Church (St Thomas ands St Luke).
Representatives from All Saints', St Andrew's and St Peter's were in attendance.
At 4pm on Sunday 23rd February 2020 he will be installed as a Canon of the Cathedral in Worcester Cathedral.
He was ordained and consecrated in a service at Southwark Cathedral by the Archbishop of Canterbury recently.
HALF TERM WORKSHOP A GREAT SUCCESS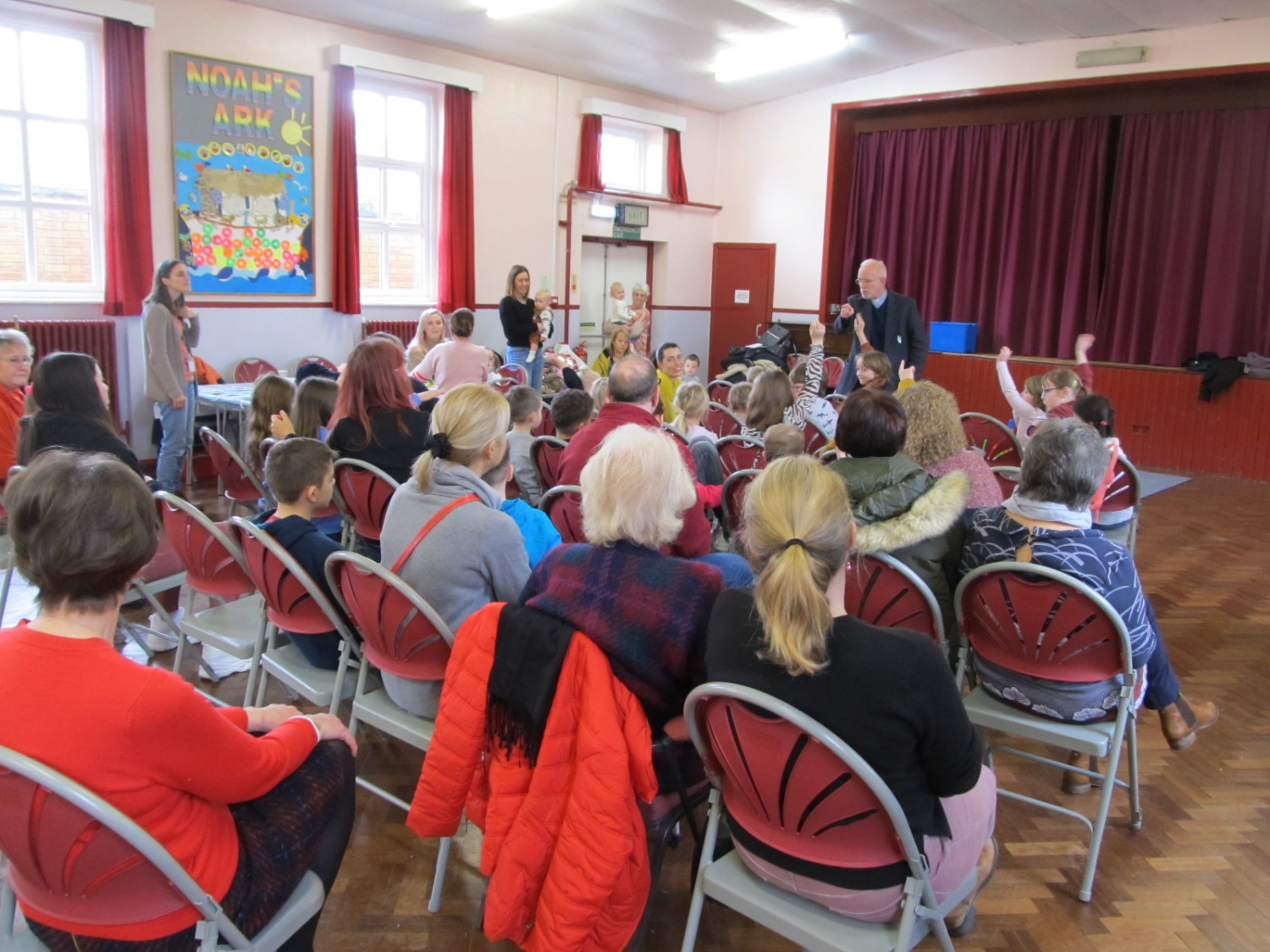 Thank you to Barbara and her wonderful team for organising and doiung the preparations for this craft workshop on 18/2/20, for local children in the church hall. Thanks also to the volunteers in the kitchen.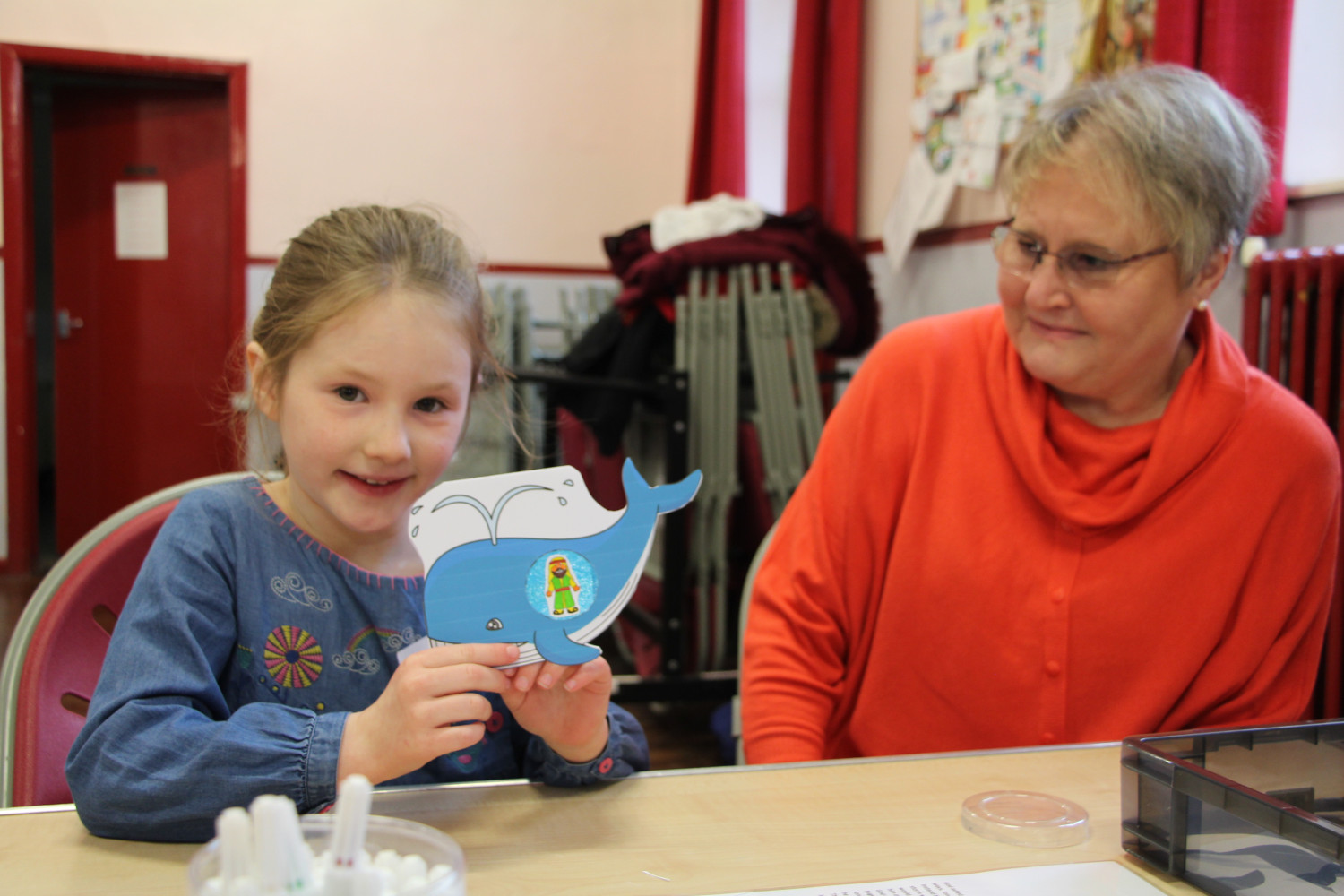 More photos of the Half Term Craft Workshop
FAMILY EVENTS SPRING 2020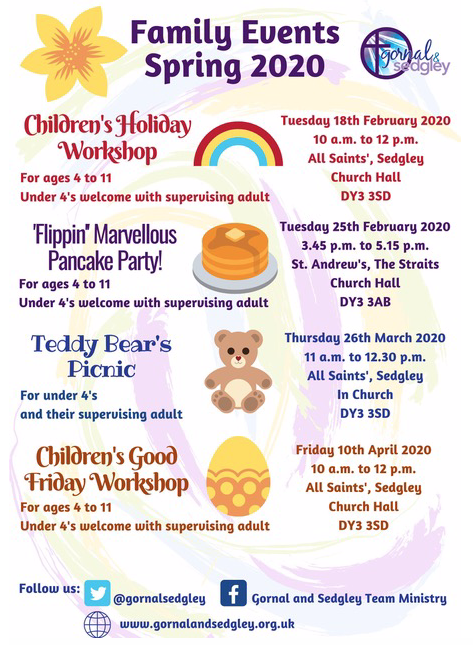 GREAT TO SEE STEPHEN AND CHRISTINE AGAIN!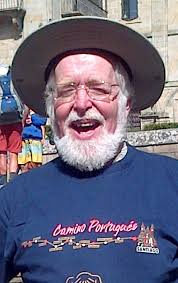 Stephen arrives in Santiago de Compostela at the end of his pilgrimage in October 2019.
It was great to see Revd Canon Stephen and Christine Buckley again, who dropped into our Friday Coffee Morning to say hello.
Stephen kindly talked us through a set of over 100 slides about his epic pilgrimage from Porto in Portugal to Santiago de Compostela in Spain, the reputed burial place of St James the Apostle.
Stephen is planning another walk in Spain and Portugal this year, this time walking south from Cape Finisterre. In Roman times it was believed to be the end of the known world!
DO YOU RECOGNISE ANYONE FROM THIS 1950S/EARLY 60S PHOTO?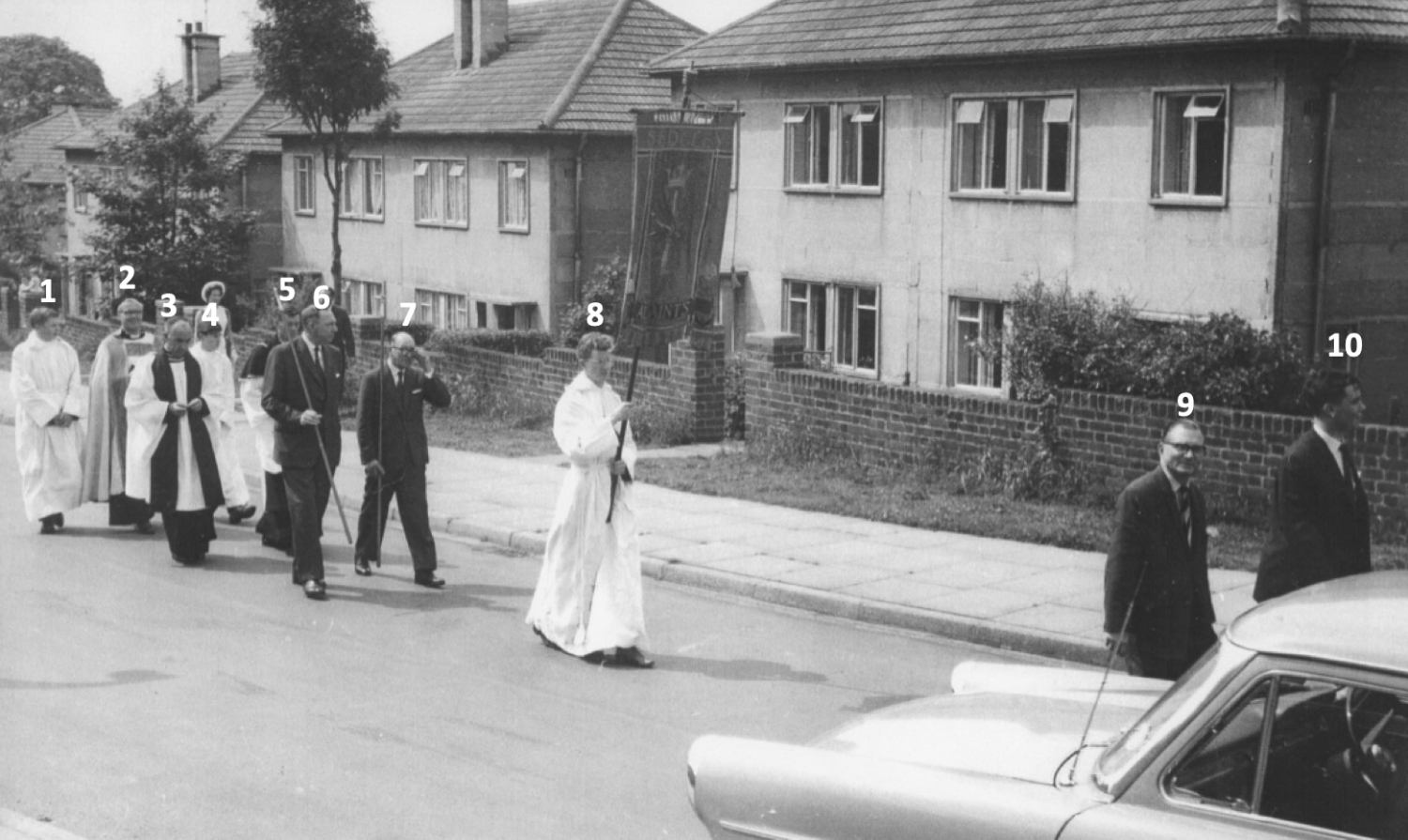 I've had a chat with David Screen about this photo in which he is featured - and I've now numbered the image to help identify people.
David thinks it was taken around 1970, just before Revd Stanley Lloyd left, and Revd John Linford arrived. It's the annual Church Anniversary Procession around the village (to mark the opening of the rebuilt church in 1829); the procession is passing by David's house at 21 Netherby Road on the far right.
He recalls several names and these are now added to the names Linda and Roy Watkins and Kennedy Slater provided us with before:
1-David Screen aged around 20;
2-Vicar Stanley Lloyd;
3- Andrew/ Bert Collins (Curate);
4- ?
5-Ian Chisolm (Curate);
6-Pat Bridgwater (Churchwarden) who ran a local Building Society;
7- Edgar Perks (Churchwarden);
8-Roy Hancox who is still a server at Christchurch Tettenhall;
9-Bert Gommery;
10-Reg Slater, brother or Bill Slater the former head of Queen Victoria School.
Linda and Kennedy please correct me for any mix-ups!
Martin
A VERY USEFUL AND CONSTRUCTIVE AFTERNOON!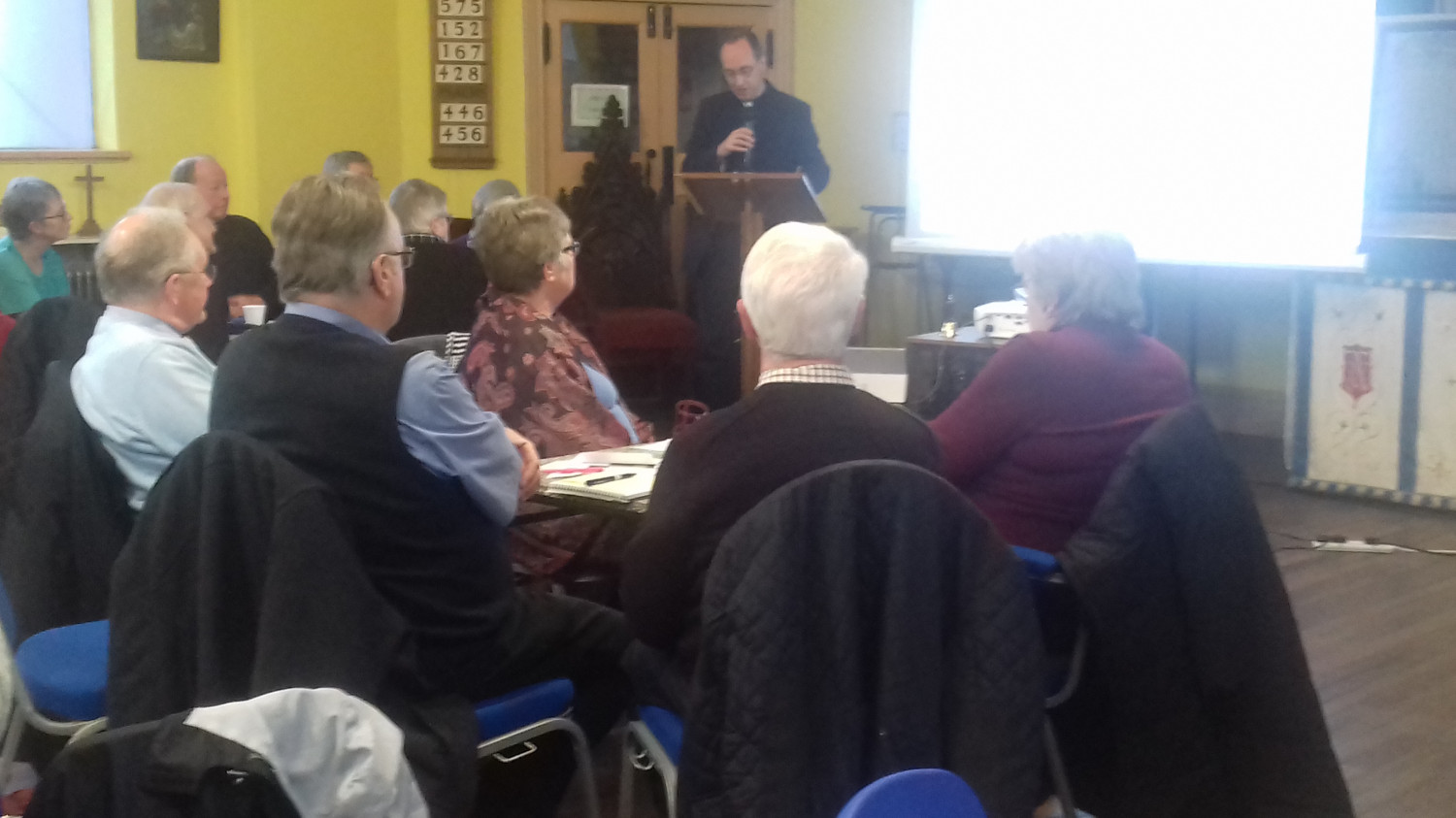 Over 20 of us representing our 3 churches in Gornal and Sedgley attended the consultation on the future of the Diocese on Monday 20th January 2020.
The afternoon was very well organised. We were grouped around tables with a facilitator on each table.
Between us we worked through the various issues that confront us in a methodical way - and there was plenty of opportunity for giving one's views which were recorded by the facilitator.
Congratulations to all those who helped to put this together.
GREAT NEWS!
ALL SAINTS CHURCH HALL - at Sedgley Community Forum,following a formal bidding process, £5000 funding was approved to install a sound system in the hall. John Anderson.
Well done and thank you John!!!
Are you searching for the grave of a relative?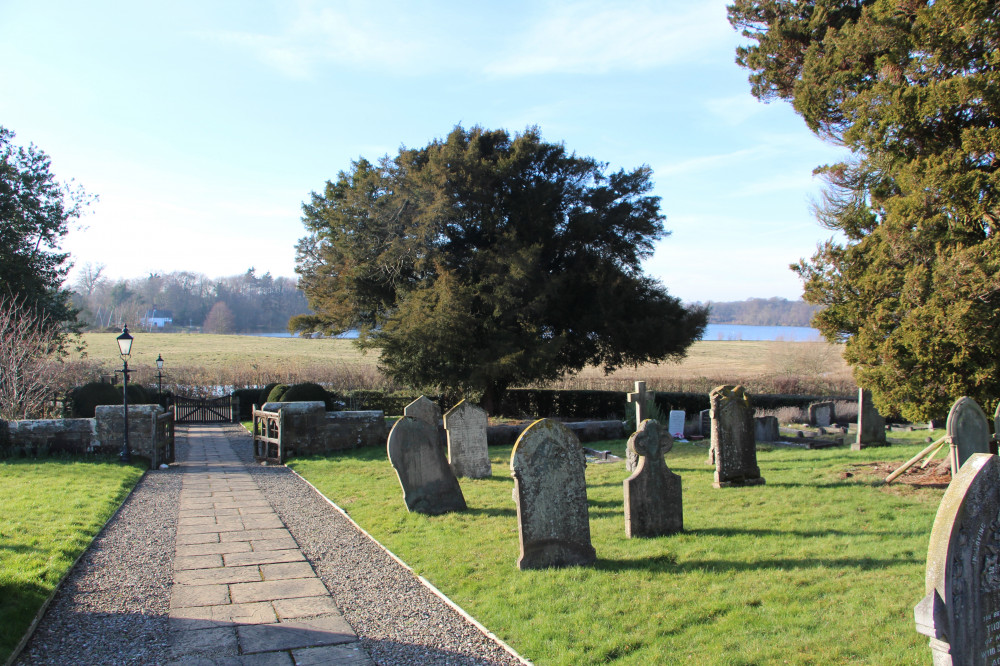 If you're searching for a relative who was buried in one of All Saints' three graveyards, please let us know if you are intending to visit. We may be able to do some preparatory work that can help you in locating the grave.
Alas, there is little we can do to help when people arrive unexpectedly.
There is usually a Friday Coffee Morning from 10.30am - 12 noon, when All Saints' Church is open to all (ring us 01902 540289 to confirm one is definitely on), and you can come and talk to us then.
To contact us in advance, please email the Parish Office:
Parish contact details
PARISH OFFICE
Address:
All Saints' Parish Office
Ladies Walk
Dudley
DY3 3UA
Phone number: 01902 540289
Our Administration Assistant is Gail Griffiths.
TEAM RECTOR
Revd Guy Hewlett
Gornal and Sedgley Team Ministry
All Saints', Sedgley
St Peter's, Upper Gornal
St Andrew's, The Straits
Phone and email contact details:
Phone: 01902 295164
email: guyhewlett18@gmail.com
TEAM VICAR
The Revd Catherine Mitchell
Team Vicar
Gornal and Sedgley Team Ministry
All Saints', Sedgley
St Peter's, Upper Gornal
St Andrew's, The Straits
Tel 01902 677897
revcatherinemitchell13@gmail.com
LICENSED LAY MINISTER
Canon Jan Humphries: 01902 661275
Other email addresses:
Keith Tomlinson, Churchwarden:
churchwardenkeith@allsaintssedgley.co.uk
John Anderson, Treasurer and Churchwarden:
treasurer@allsaintssedgley.co.uk
Jenny Lavender, Assistant Treasurer:
asstreasurer@allsaintssedgley.co.uk
The parish office is open 10am-12noon, Monday to Friday.
Information should be sent to Gail by Wednesday for inclusion in Sunday's pewsheet.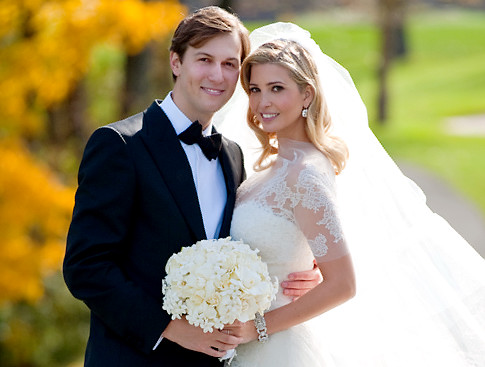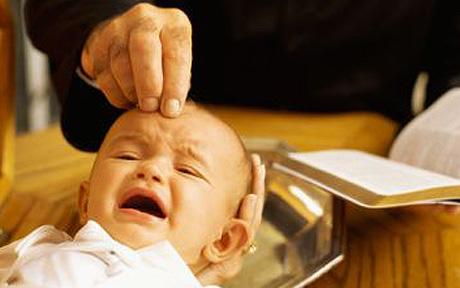 Arranging a wedding or baptism? - click here
Our website
If you'd like to contribute any information about forthcoming church events, write an article, or correct anything on the site, please send your information to Martin our website editor.